Media Center
The Center. Our Stories.
Welcome to the media center for the Midland Center for the Arts. A vibrant hub of stories, photos and content that illustrate the exciting activities and people that bring the arts, sciences and humanities to life in the Great Lakes Bay Region.
To learn more about the Center, arrange a media interview or obtain event specific imagery, please contact Alex Woody, Marketing Coordinator at woody@midlandcenter.org.


Recent Stories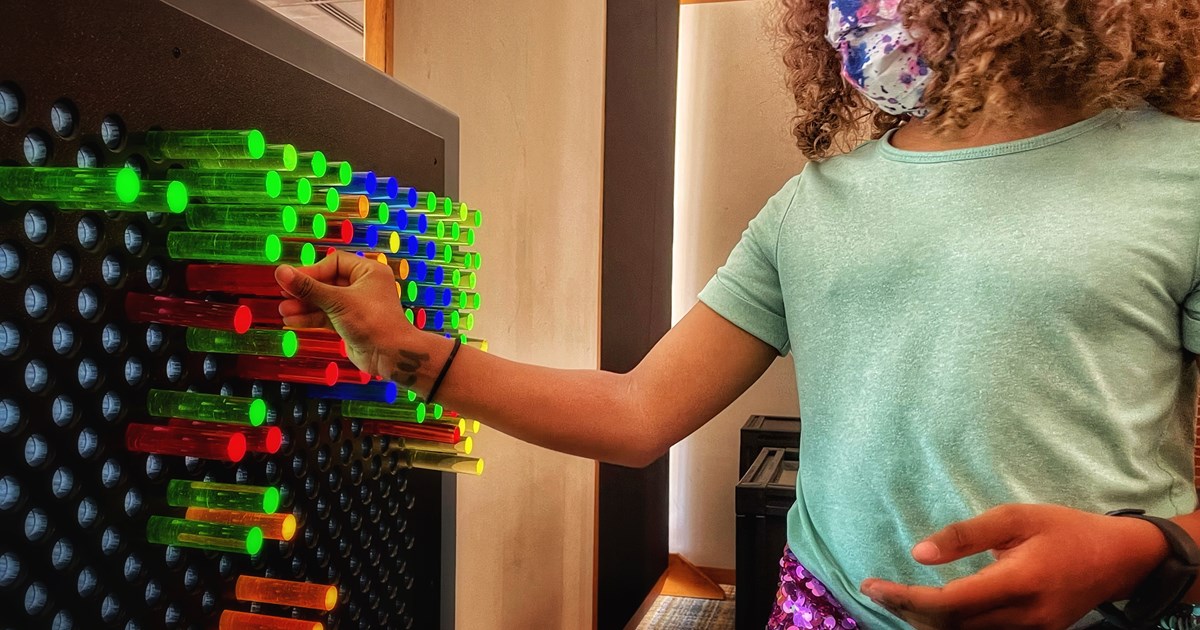 Two New Exhibits Open at Midland Center for the Arts
Families can once again celebrate as a year-full of STEM and Art Exhibits return to the Center with the kick-off of Electricity & Simple Machines and the GMAE 50th Retrospective of Previous Winners to commemorate the Center's 50th Anniversary Celebration Season. Having opened earlier this month, both exhibits are now on display in the Midland Center Auditorium, Little Theater and Brick lobbies and the former Saints and Sinners Lounge space.