Media Center
The Center. Our Stories.
Welcome to the media center for the Midland Center for the Arts. A vibrant hub of stories, photos and content that illustrate the exciting activities and people that bring the arts, sciences and humanities to life in the Great Lakes Bay Region.
To learn more about the Center, arrange a media interview or obtain event specific imagery, please contact Alex Woody, Marketing Coordinator at woody@midlandcenter.org.


Recent Stories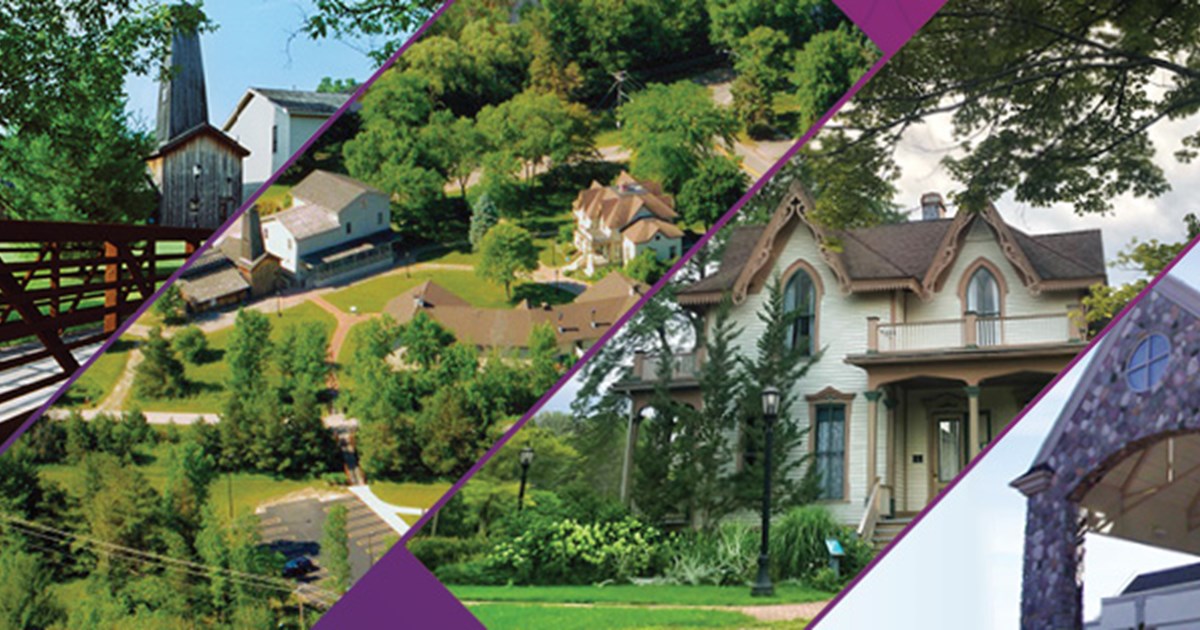 Midland County Historical Society Launches New Podcast
While embarking on a path of collecting over 100 oral history testimonials from residents of Midland County, the Midland County Historical Society has now launched a podcast to share these stories with the community. Originating from a grant received by Michigan Humanities, Midland In Our Own Words was launched and available on all podcast platforms for listening.

Celebrate Pi Day with STEM Activities at Midland Center
Celebrated all around the world, Pi Day on March 14th (3/14) isn't just a day to dive into a delicious and fruity pie, but also a mathematical celebration. Midland Center for the Arts is celebrating this special occasion with families to explore science, participate in STEM demonstrations, and create art inspired by Pi.