Fulfilling Our Mission
The Center is continually presenting, promoting and partnering on new events and experiences that fulfill our mission and benefit our community. Join us for one of these unique opportunities below.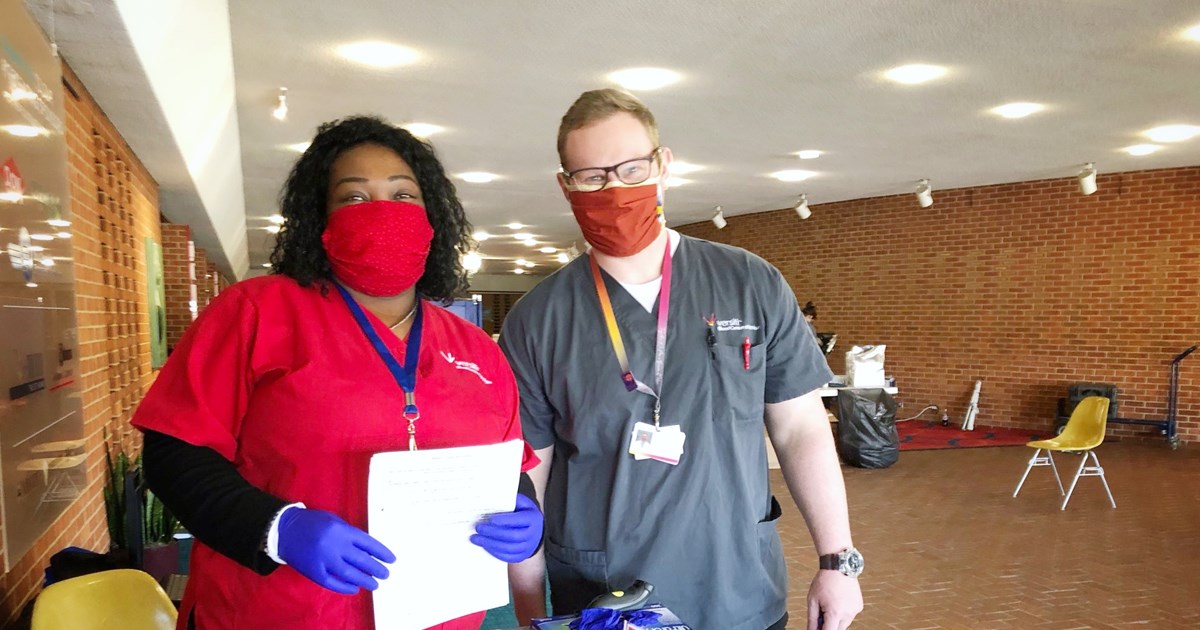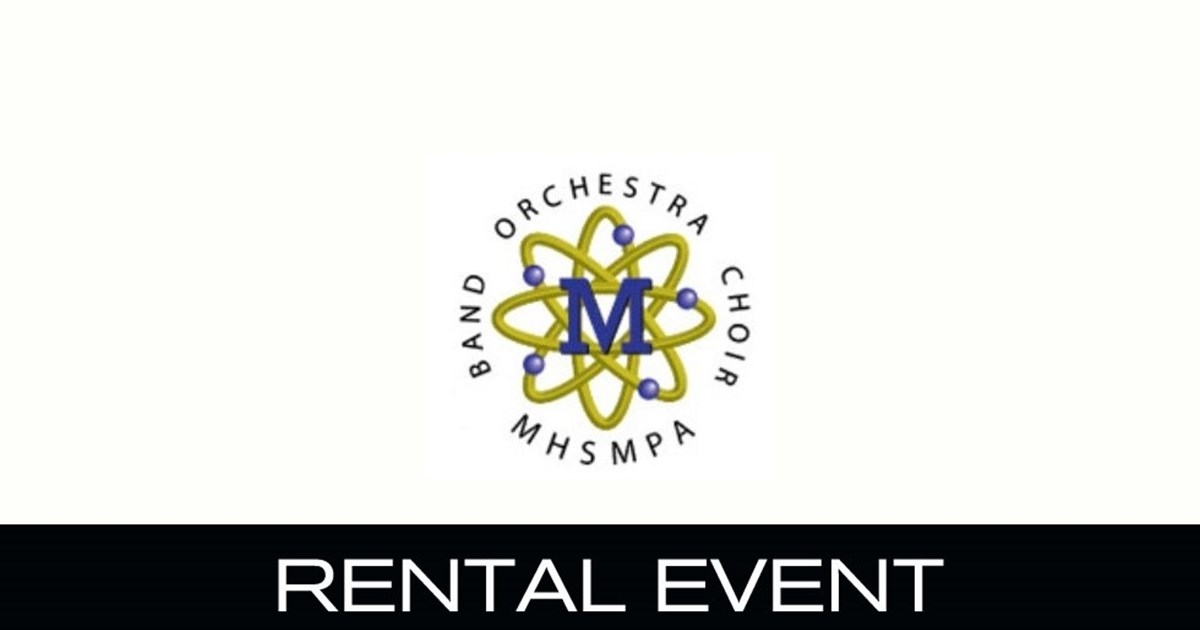 Midland High - Rhapsody Rendezvous
DEC 4, 2021 / 1:30pm and 7:30pm performances

Come and see Rhapsody Rendezvous, the premier talent showcase produced by the Midland High School Music Parents Association. Beginning as a band fundraiser in 1955, Rhapsody Rendezvous is an outstanding night of talent that includes the MHS Orchestra, Choir, Meistersingers, Jazz Band, and Marching Band. Talented solos and ensembles from MHS will round out the show. The highlight of the night is the top-secret, eagerly anticipated Faculty Skit. Snag your ticket to the hottest community event and support our talented high school musicians and the Midland High Music Program.