You Make it Happen!
Do you want to be more connected with your community? Support important art and science activities, learn new skills and meet interesting people? Volunteer at the Midland Center for the Arts!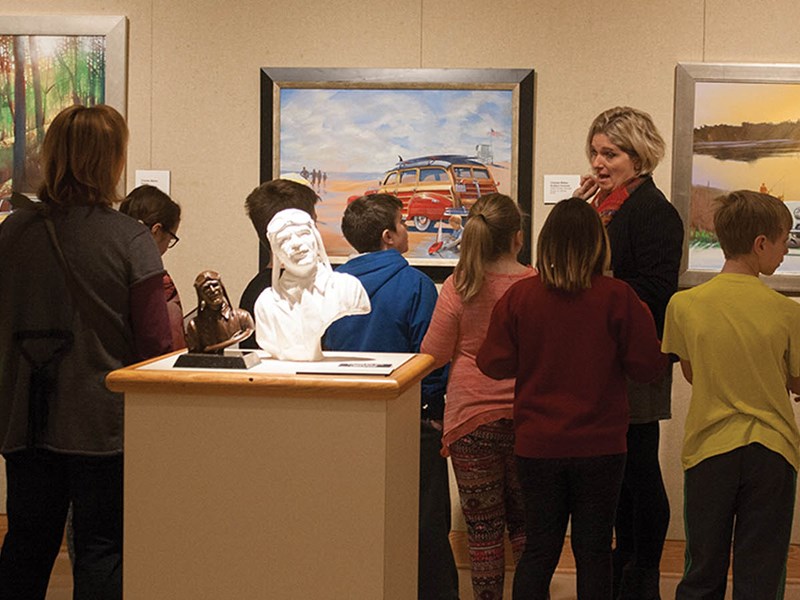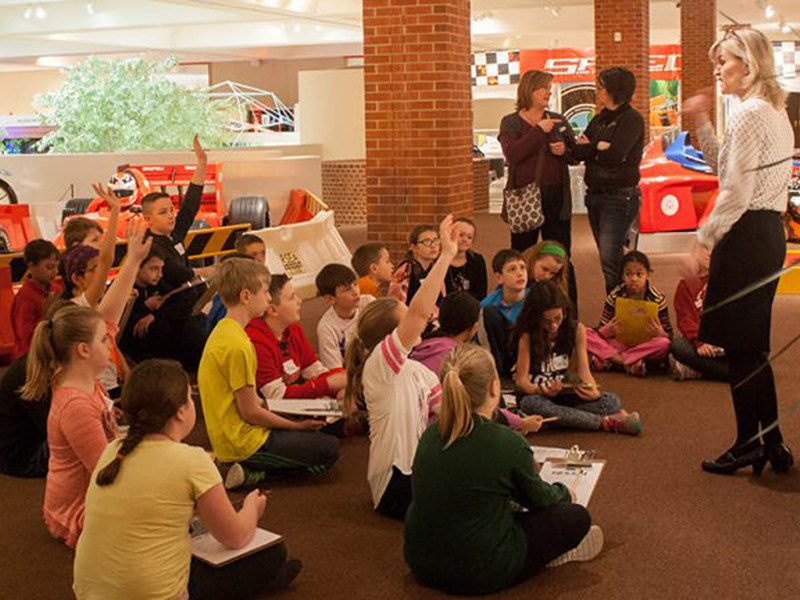 Art, Science & History
Museum Volunteers
Introduce children to art, science and history through classroom and field trip visits to the Museums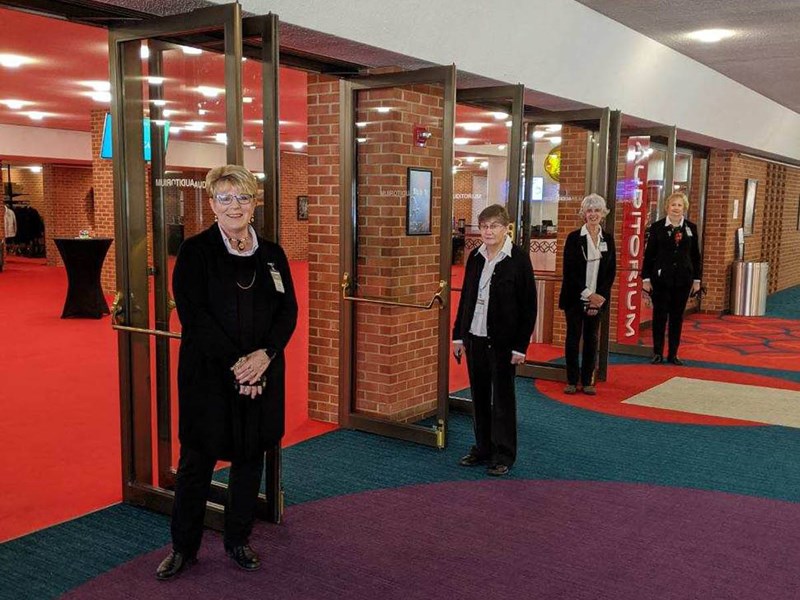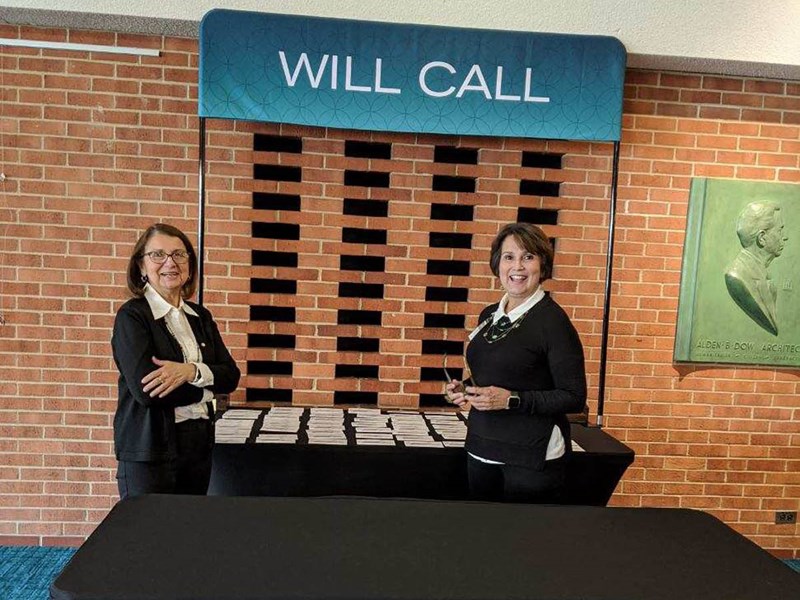 Art, Science & History
Ushers & Performance Volunteers
Be the first person to welcome our guests by taking tickets, working will call and directing patrons to their seats!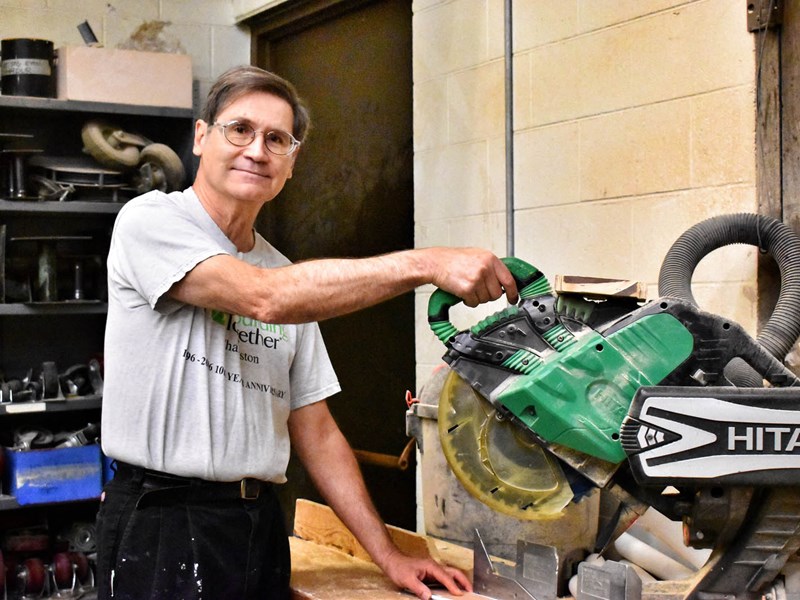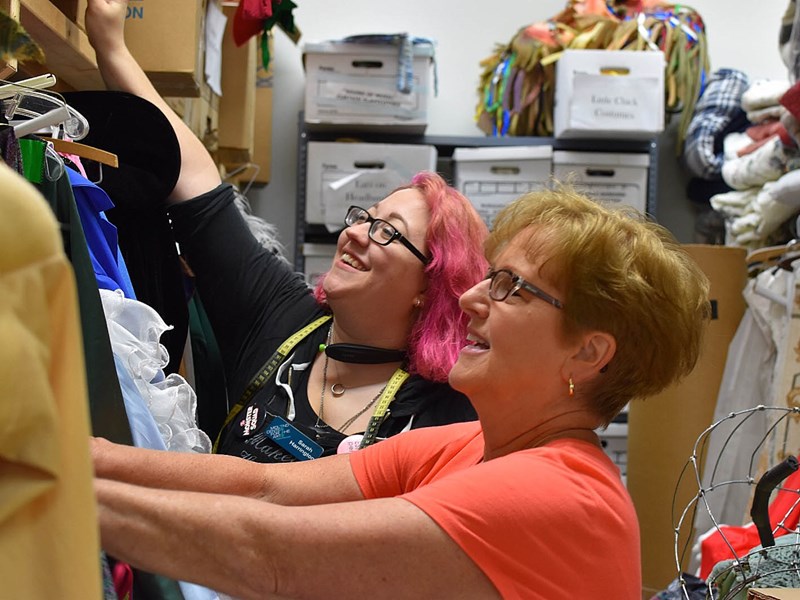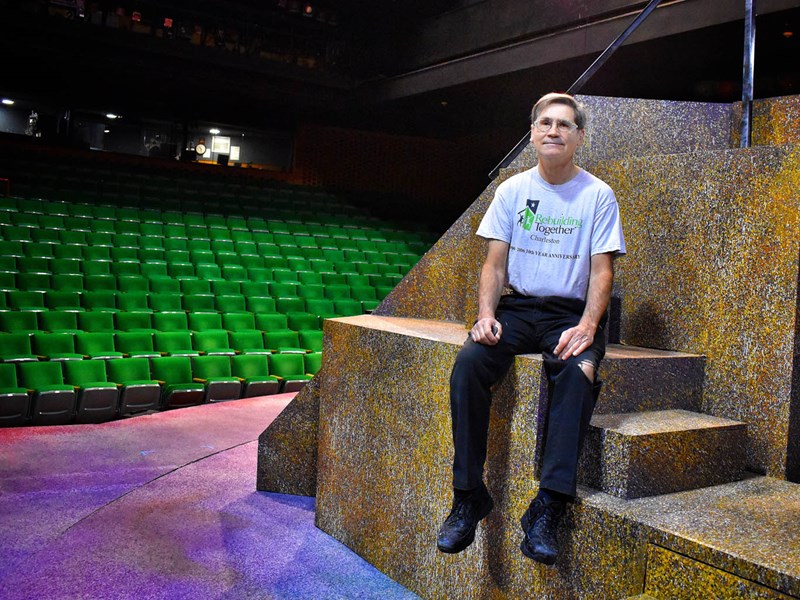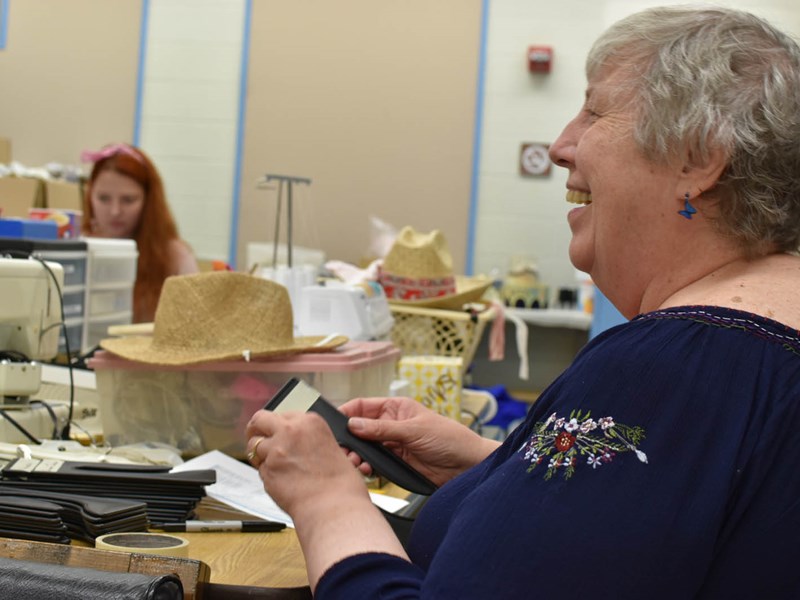 Center Stage Theatre
Backstage Volunteers
Work backstage for Center Stage Theatre building sets, designing costumes and making scene changes during a performance.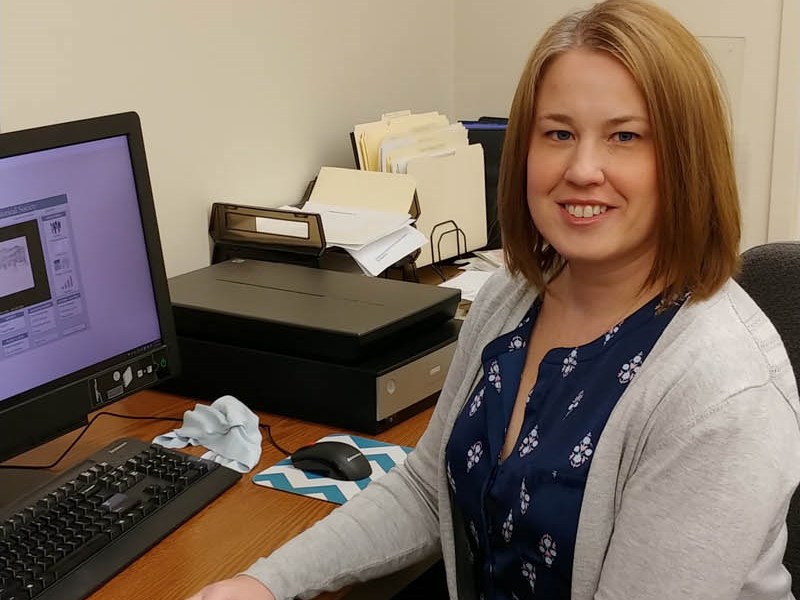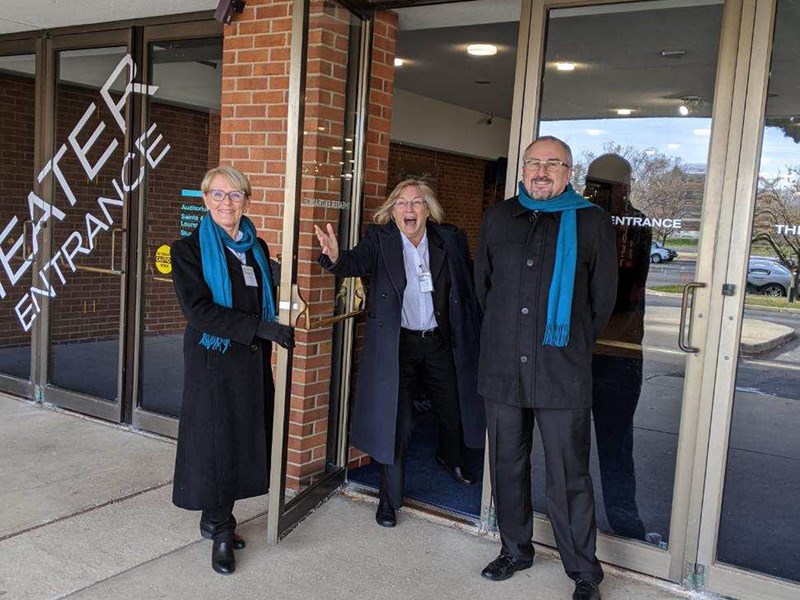 Art, Science & History
Other Volunteer Opportunities
The Center is always looking for energetic volunteers to help us connect with the community and share your talents. Sign up today to learn about upcoming opportunities.