Help Us Reach Our Goal of $80,000!
Double the impact of your contribution this year of $100 or more with our matching gift on a 1:1 basis. Our Board of Directors have each committed to increasing their annual donations, challenging our friends and patrons to reach this goal!
Midland's Cultural Campus
When visiting, save time in your schedule for these unique experiences within walking distance of the Midland Center of the Arts. It's a one-of-a-kind experience exploring nature, gardening, science, architecture and art. Your day will be unique!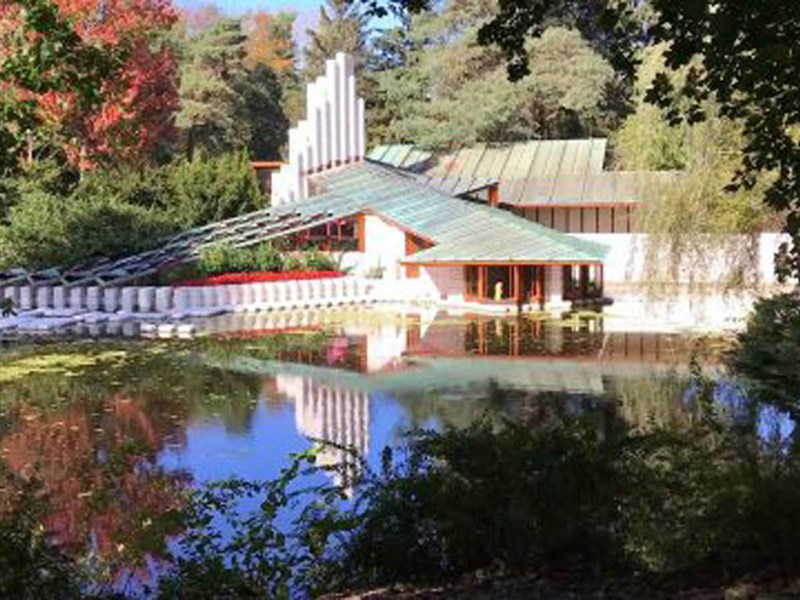 Alden B. Dow Home & Studio
315 Post Street
This National Historic Landmark was designed by architect Alden B. Dow in 1934, and is now preserved for architectural study, education programming and to share with the public. Scheduled hours and group tours are available.

Whiting Forest of Dow Gardens
2203 Eastman Ave.
adjacent to Midland Center for the Arts
Explore the longest canopy walk in the nation and 54-acres of forest trails, ponds and apple orchard. Canopy Walk is also accessible, granting visitors of all abilities access to three overlook platforms. Features playground with accessible water feature, picnic tables and other attractions.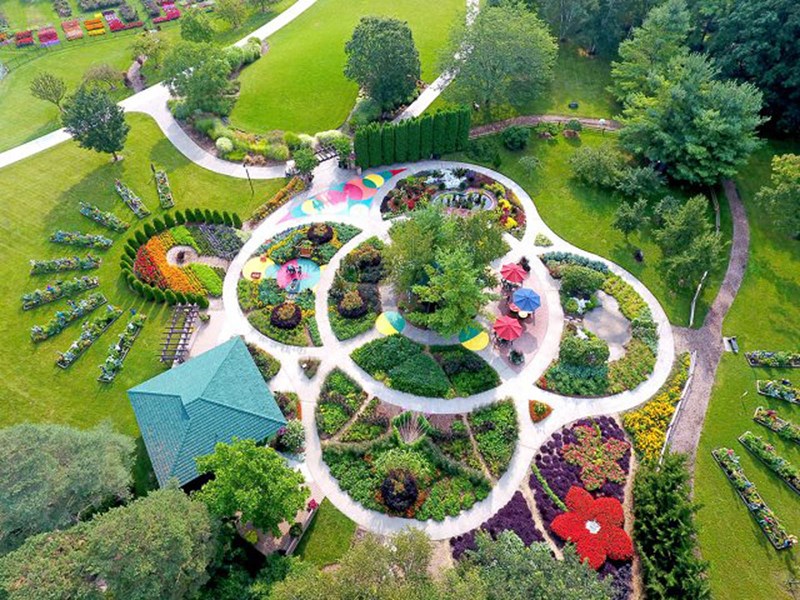 Dow Gardens
1809 Eastman Avenue
adjacent to Midland Center for the Arts
The Center is adjacent to Dow Gardens, an award-winning 110-acre botanical garden, historic estate, and record-breaking forest canopy walk. 
Additional Midland Attractions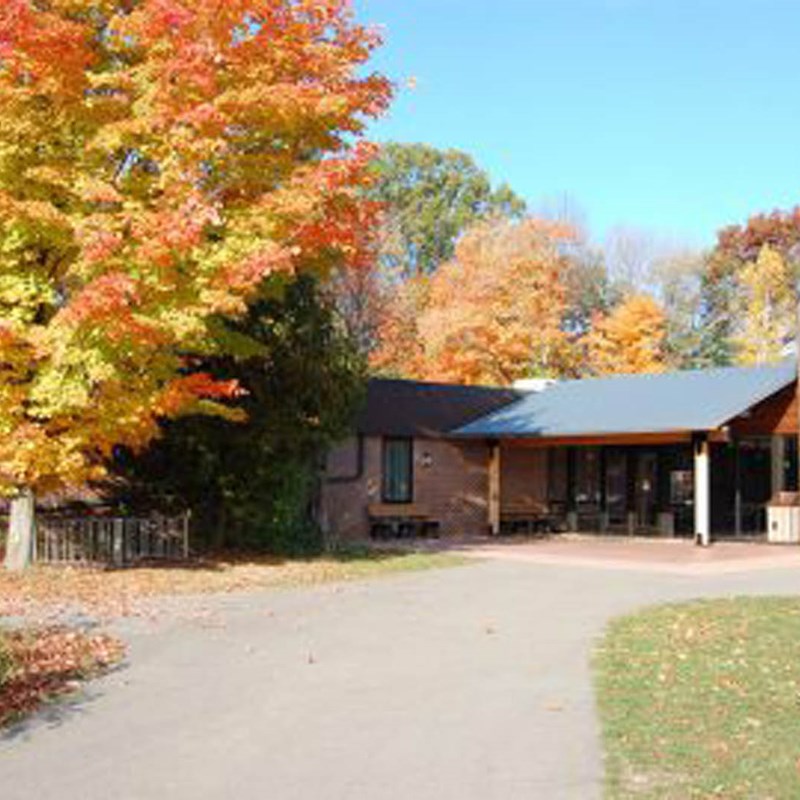 Chippewa Nature Center
400 S. Badour Road
Just 10 minutes away and open to the public year-round, Chippewa Nature Center offers free admission, and includes more than 1,200 acres of wilderness with 15 miles of trails, a Homestead Farm, Sugarhouse and Schoolhouse as well as a Visitor Center with exhibits, a Wildlife Viewing Area and River Overlook.

Dow Diamond
825 East Main Street
"Play ball!" at the home of the Great Lakes Loons, a Single-A partner of the Los Angeles Dodgers. Opened in 2007, the stadium has a capacity of 5,400.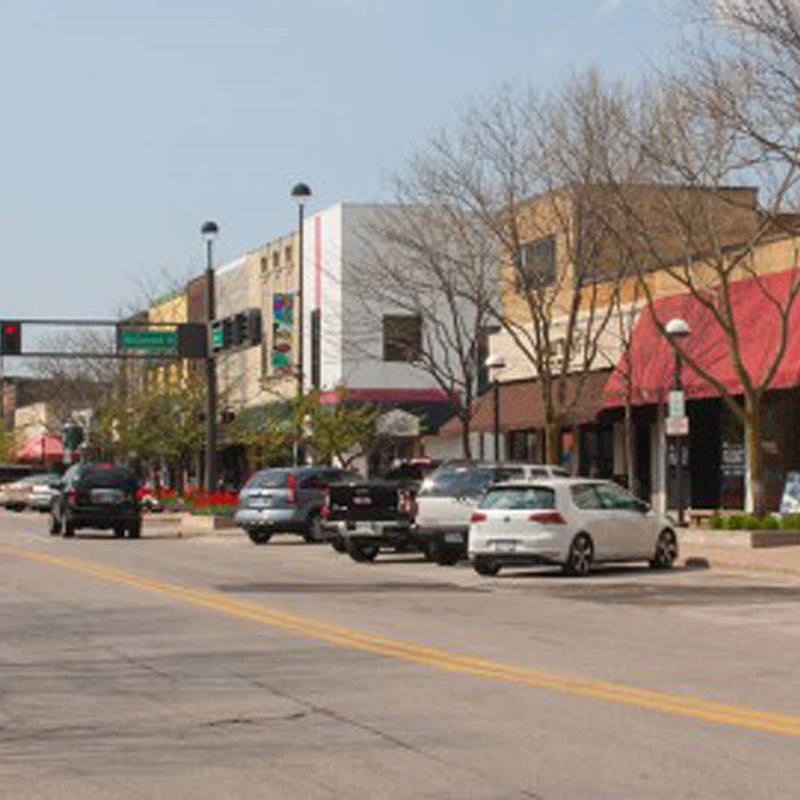 Downtown Midland
Just a few minutes away from Midland Center for the Arts is a diverse mix of quaint shops, interesting restaurants, bustling businesses, bars and more! Don't miss walking over our infamous "Tridge" too. There's something for everyone – from outdoor enthusiasts to to families to art lovers – plus exciting community events throughout the year.