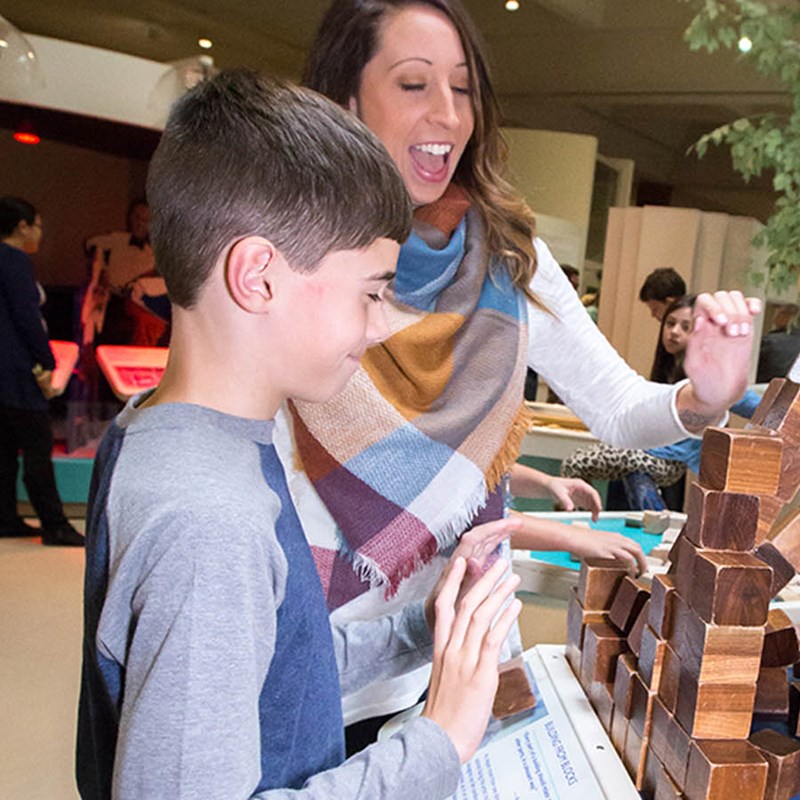 Museum Support
Be an Alden B. Dow Museum or Heritage Park card holder to support science, art and history in the Great Lakes region. 5 levels available!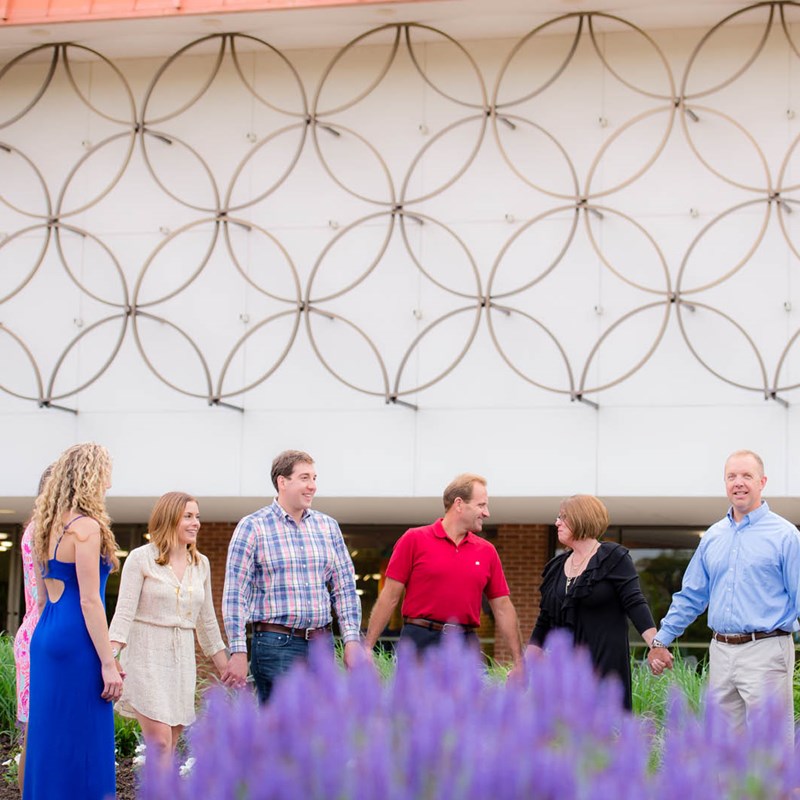 Questions about Giving to the Center
Contact
Heather Litle
at 989.631.5930, ext. 1223.
Midland Center for the Arts is a 501(c)(3) non-profit tax-exempt corporation.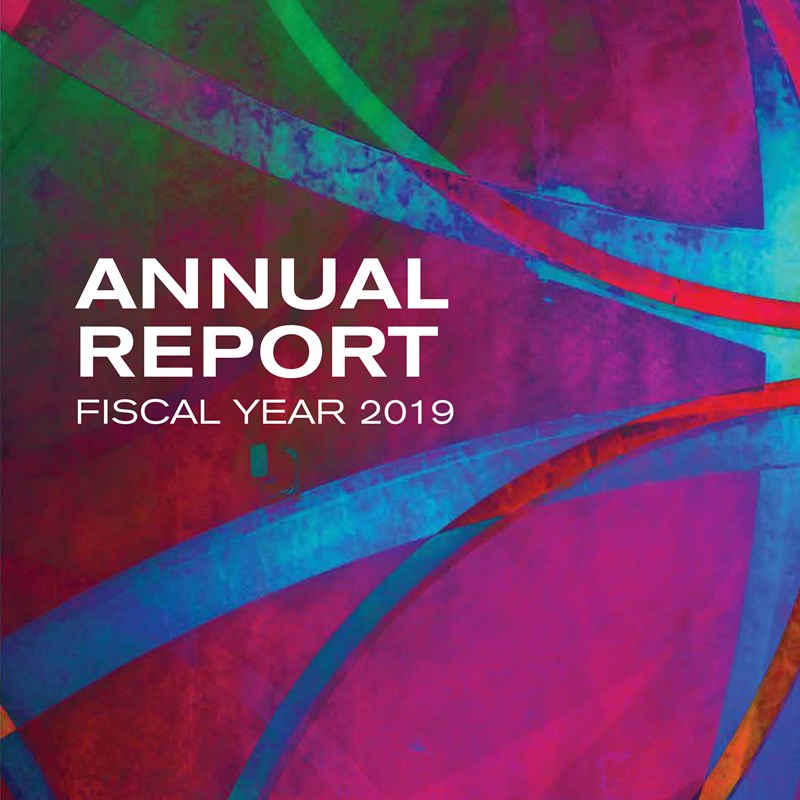 Annual Report
A season recap of exciting performances and exhibitions, continued growth and overall success.