Explore Your Creative Side &
Never Stop Learning
From onsite classes for individuals to customized groups experiences, we connect communities and people of all ages and abilities with the creative process of the Midland Center for the Arts.

Whether you want to bring out the performing or visual artist that's always lived in you, connect your students with their inner scientist, or you're a history buff who longs to learn more, here's where you can find new adventures with us.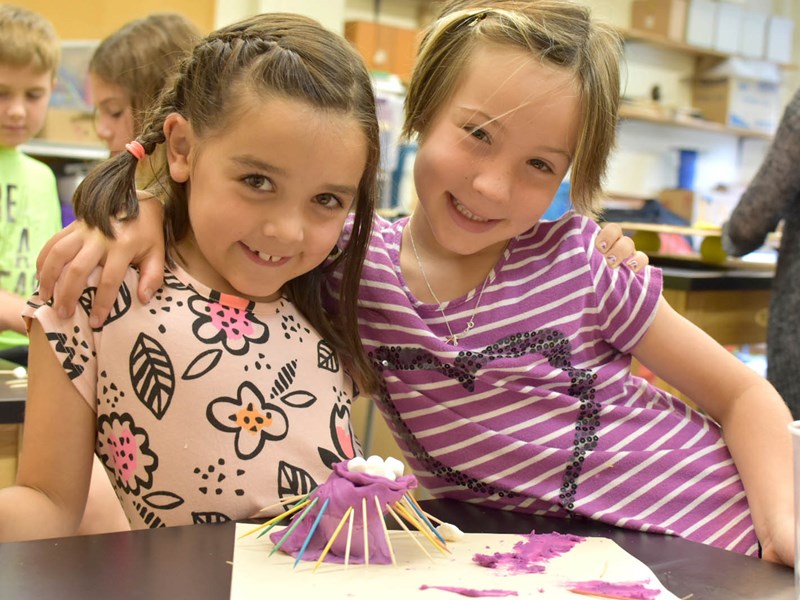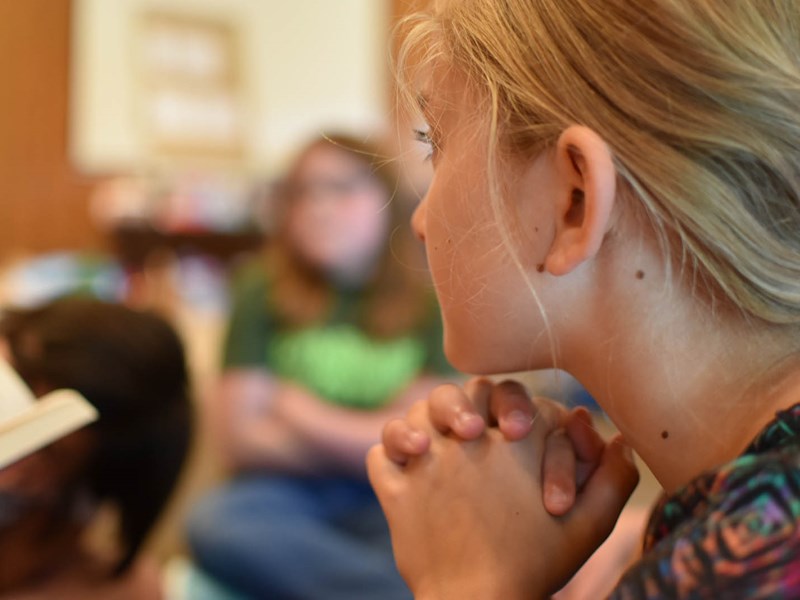 Camps
The Center offers robust summer camp offerings along with other opportunities for special times of the year. From the visual to performing arts, history, science and more. Discover a passion for kids PreK-8!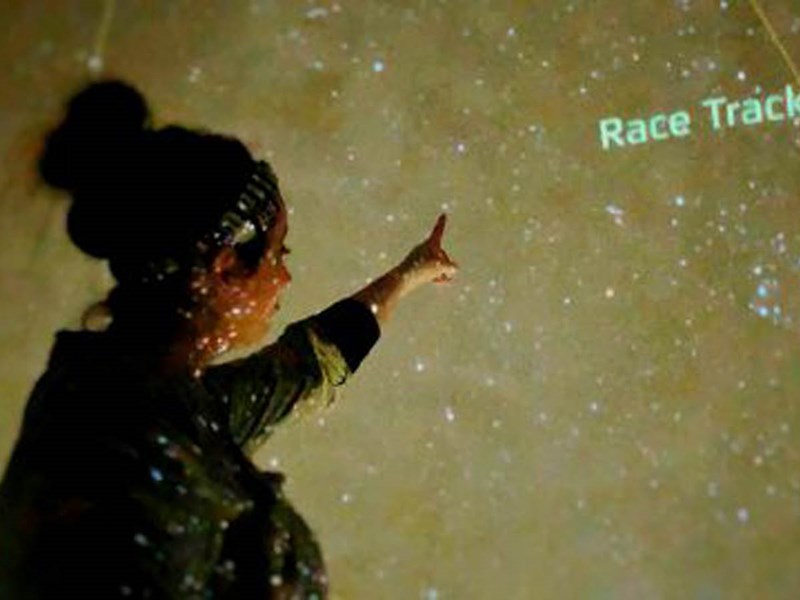 Outreach
Can't come to us? We'll bring science, art and history to you! From a portable planetarium to sculpture making workshops and pop-up history games, there's something for every group.