Explore Your Creative Side &
Never Stop Learning
From onsite classes for individuals to customized groups experiences, we connect communities and people of all ages and abilities with the creative process of the Midland Center for the Arts.

Whether you want to bring out the performing or visual artist that's always lived in you, connect your students with their inner scientist, or you're a history buff who longs to learn more, here's where you can find new adventures with us.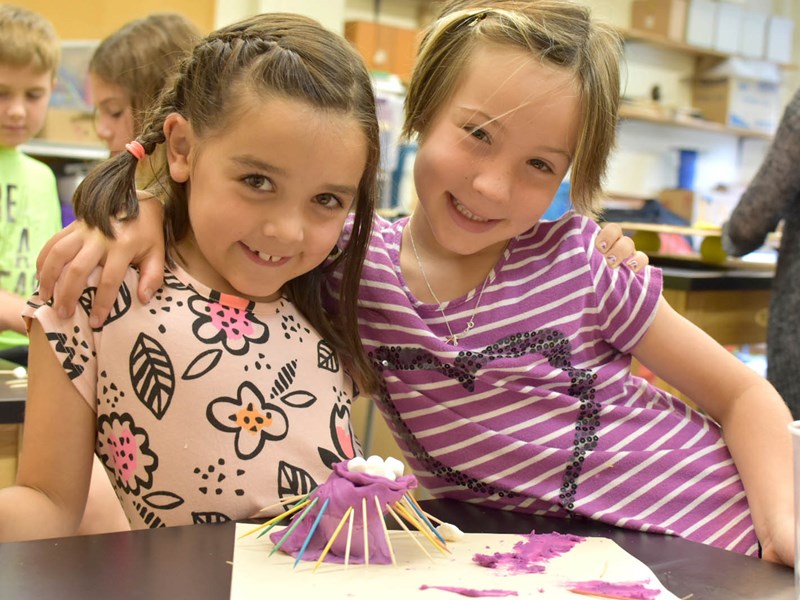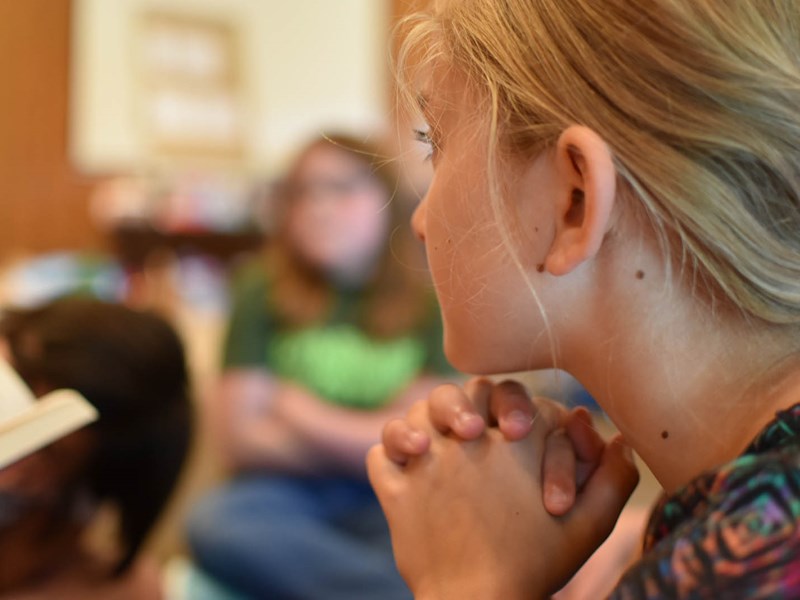 2023 Summer Camps
The Center offers robust summer camps offerings along with other opportunities for special times of the year. From the visual to performing arts, history, science and more. Discover a passion for kids PreK-8!
Studio School Adult Classes
Welcome to our Studio School! Our roster of professional artists bring fun, skill-developing classes for adults to begin and advance within multiple art forms including drawing, painting, photography, ceramics, jewelry, mixed-media and more.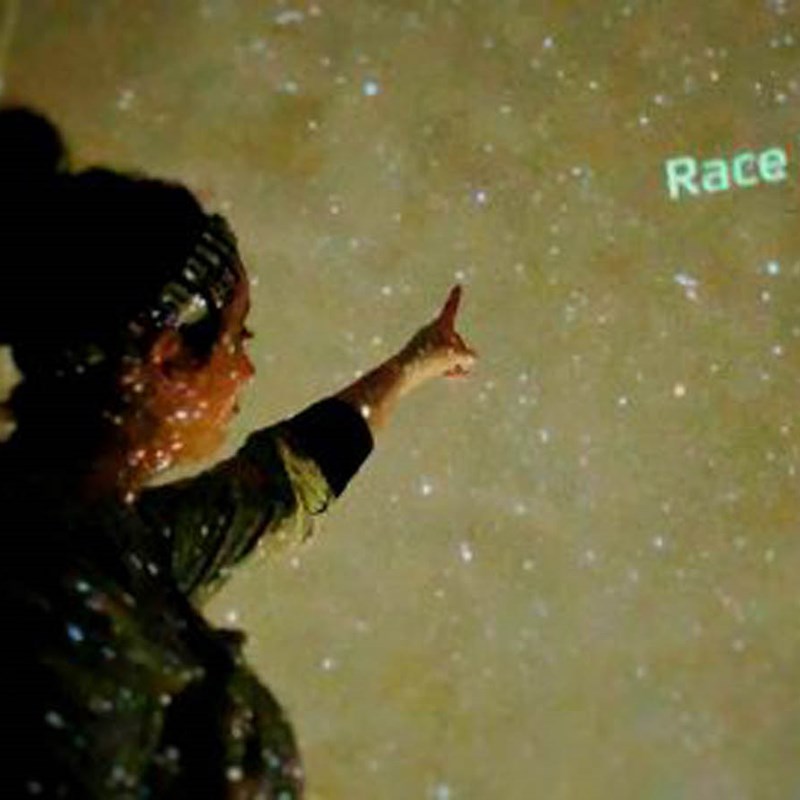 Schools & Teachers
We are proud to continue to support Great Lakes Bay teachers and home educators who wish to introduce their students to the wonder of art, science, and history through educational opportunities at the Center!