Convenient Group Planning for Every Age
Visit the Midland Center for the Arts as a group for an unforgettable experience. Simply choose what describes your group best from the three options below. Tell us about your plans and we'll help create an unforgettable experience for everyone.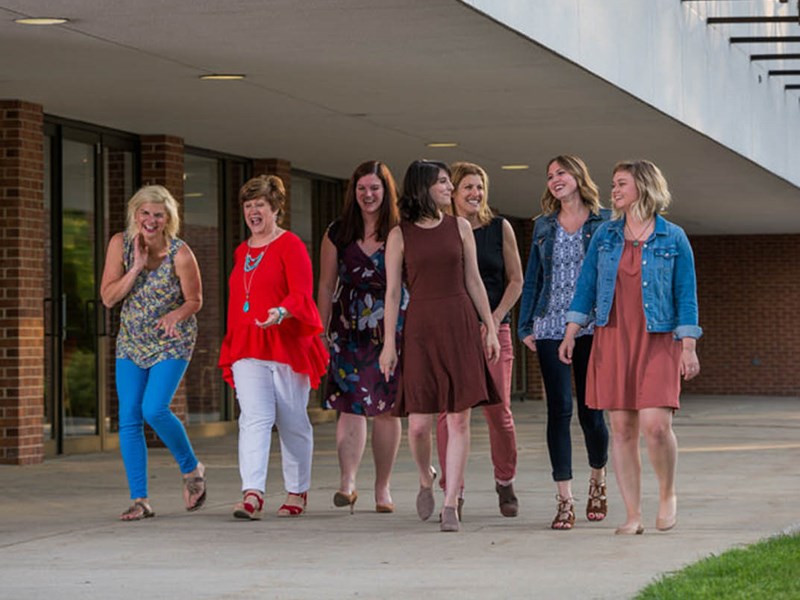 Groups of 10 or more

Gather your friends for a night out, create an unforgettable customer "Thank You" event or plan a family reunion. Visiting the Midland Center for the Arts as group is a memorable way to explore the arts (visual and performing), science and history while saving money at the same time. Our Group Sales Coordinator will help take care of the details. Click the 'Email Us' link above to get started!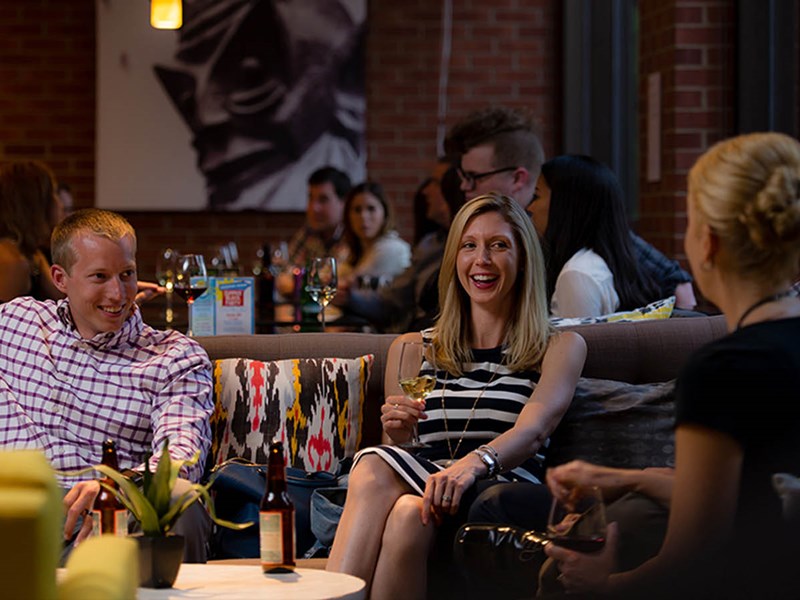 Group Benefits
Groups of 10 or more guests enjoy these benefits:
Discounts on tickets
Priority seating
Flexible payment schedule
Free parking & easy access from US-10
Opportunities for behind-the-scenes tours or meet-and-greets
Promotional materials (flyers, posters or e-blasts) to help market your event
On-site space and catering for your pre- or post-show event (additional charge)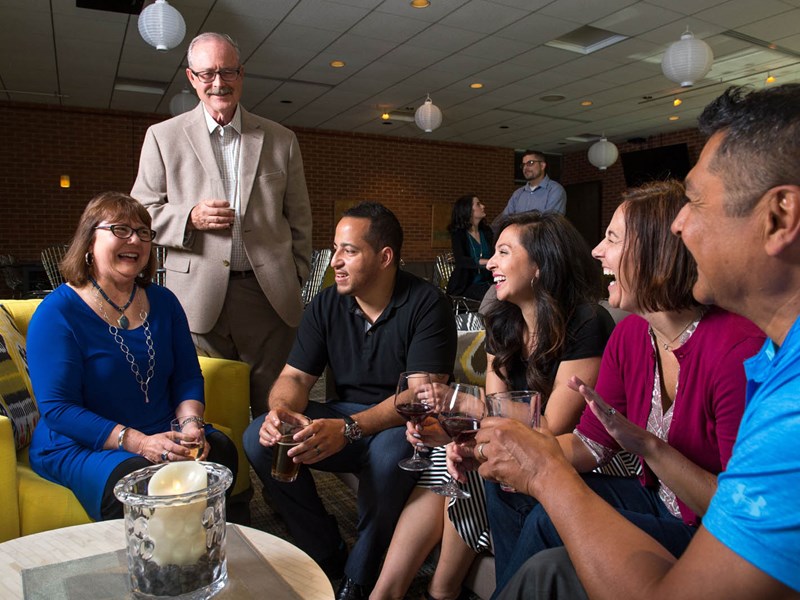 Corporate Groups
Our business and corporate partners receive promotional, marketing, and hospitality incentives. Benefits can be customized to include world-class entertainment for groups. Contact our Corporate Partnerships Manager to learn more!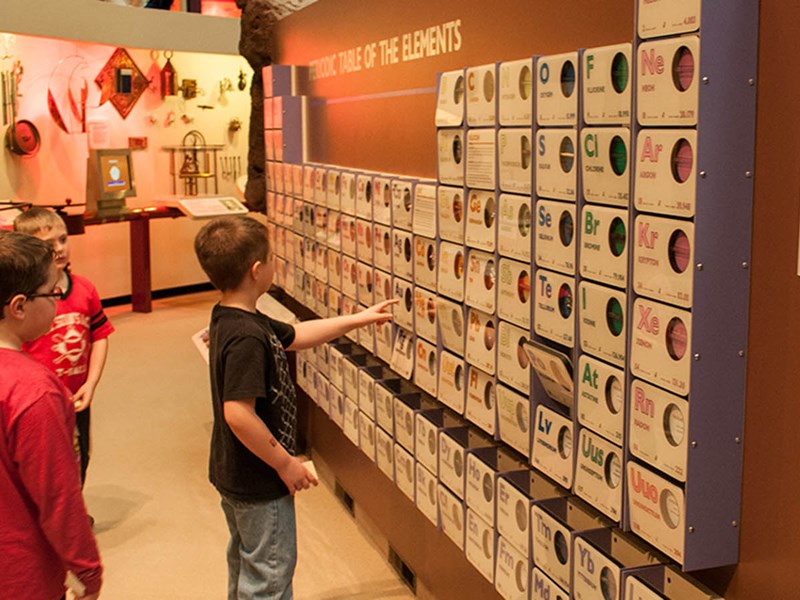 Schools & Field Trips

The Center offers engaging exhibits, guided tours, presentations and hands-on activities that inspire your students to discover the wonders of art, science and history. Our flexible add-on options offer you the opportunity to customize your trip to enhance your classroom curriculum. If you don't see what you're looking for, please send your inquiry or idea to us!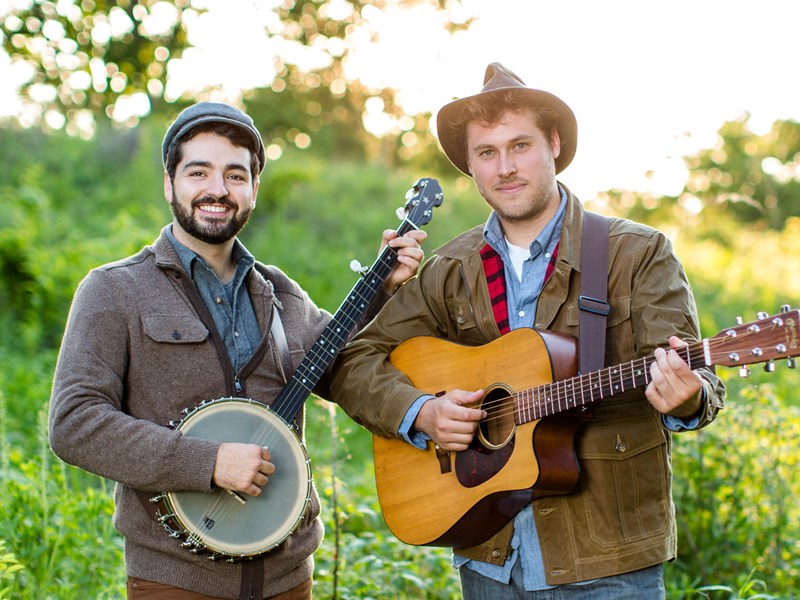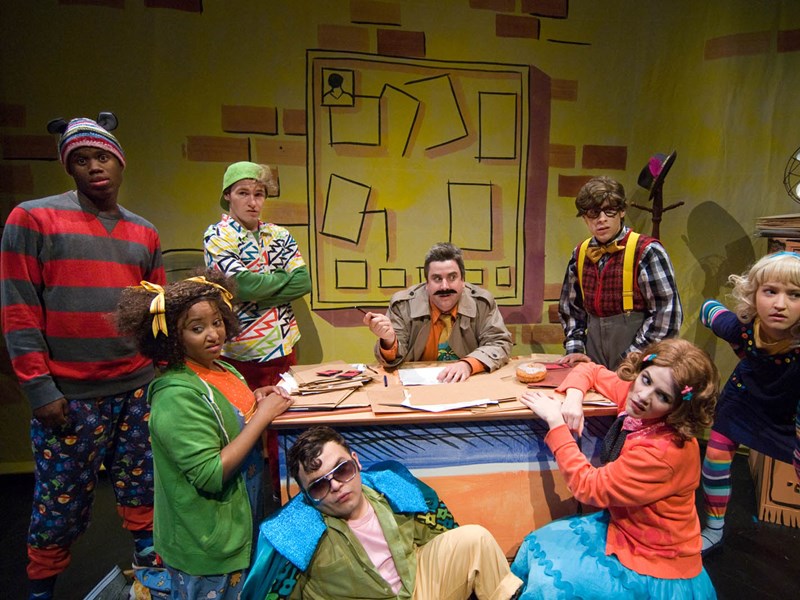 Student Matinee Performances
Midland Center for the Arts offers weekday Student Matinee performances for educational groups priced at only $5 per seat. These performance experiences indulge the imagination while supporting art, literature and science curriculum.