43 Years of Eye-Opening Experiences
MATRIX:MIDLAND enriches lives through the celebration of art, science and the humanities. Presenting fresh ideas that are both inspiring and thought provoking.

Reel Talks: Alone
From Zach Green: "I'm the Executive Producer of the series. I've produced many different shows over my career, but this series is the one I'm most proud of. It's the most authentic storytelling on television in my opinion, and it's an incredible challenge to produce both in the field and in the edit bay."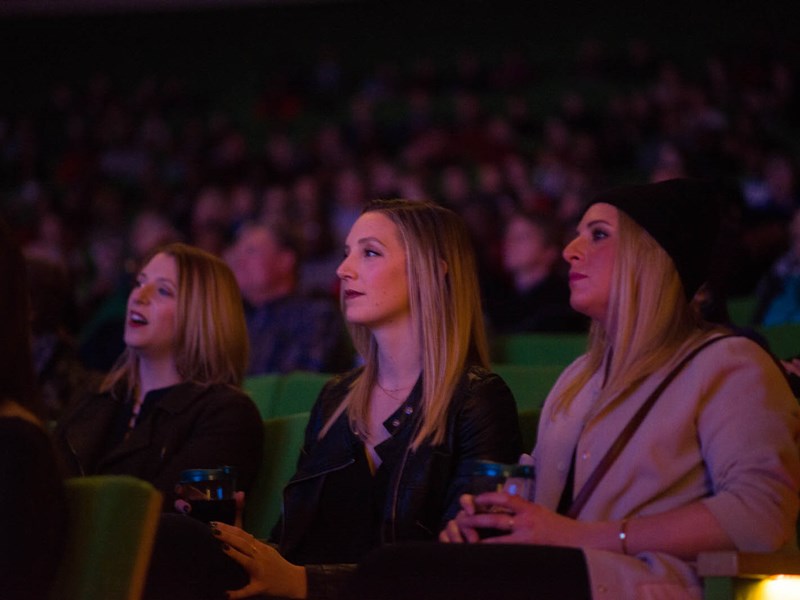 Special Showings at the Center
MATRIX:MIDLAND Film Series
The MATRIX:MIDLAND Film Series gives patrons the opportunity to experience a world of films – right at our doorstep!

Directions to Midland Center for the Arts
We are just a 2-hour drive from Detroit, Grand Rapids, and Traverse City, with easy access to US-10 and M-20.