43 Years of Eye-Opening Experiences
MATRIX:MIDLAND enriches lives through the celebration of art, science and the humanities. Presenting fresh ideas that are both inspiring and thought provoking.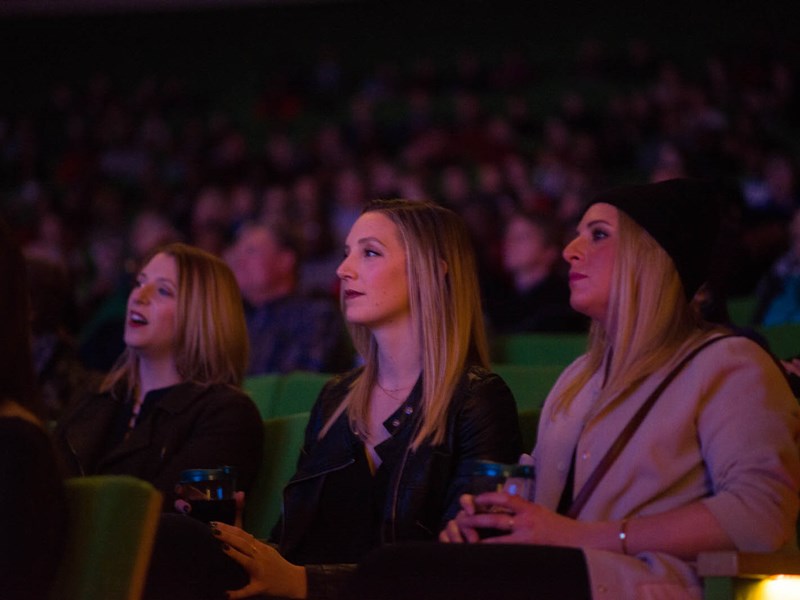 Special Showings at the Center
MATRIX:MIDLAND Film Series
The MATRIX:MIDLAND Film Series gives patrons the opportunity to experience a world of films – right at our doorstep!
Directions to Midland Center for the Arts
We are just a 2-hour drive from Detroit, Grand Rapids, and Traverse City, with easy access to US-10 and M-20.