Experiences For All Ages
The Center is excited to offer educational theatre courses, masterclasses and programs for students of all ages looking to gain experience on-stage and behind the scenes! Scroll down to learn more about upcoming opportunities!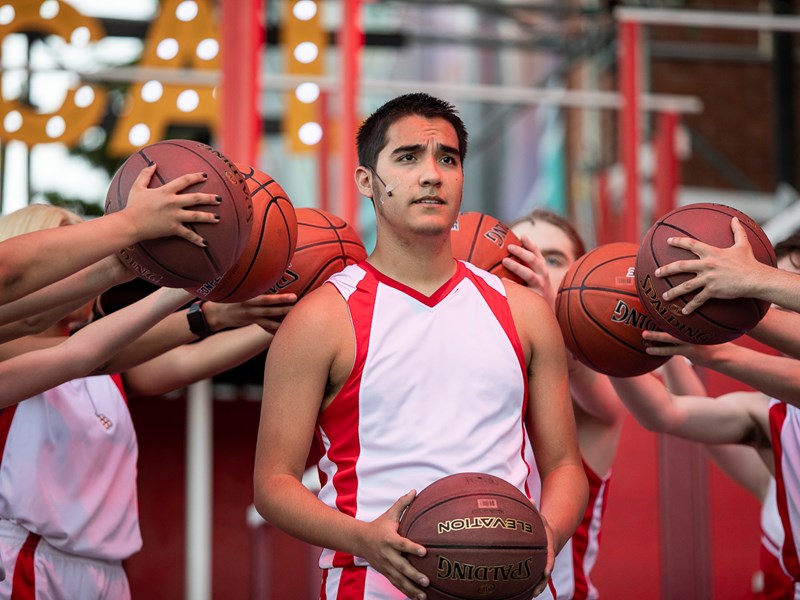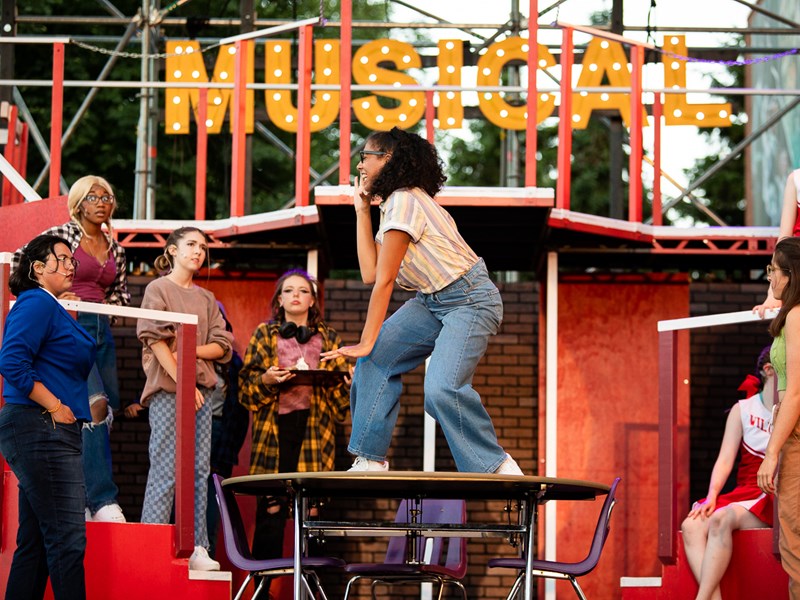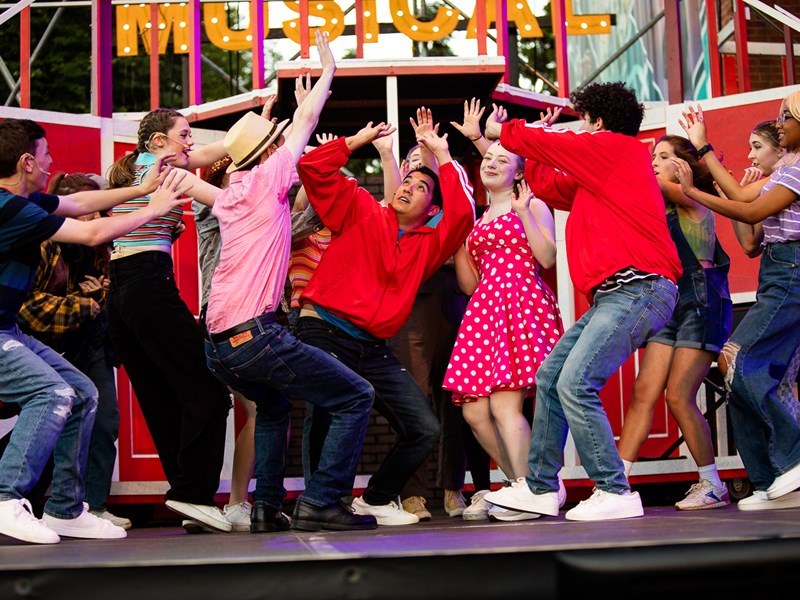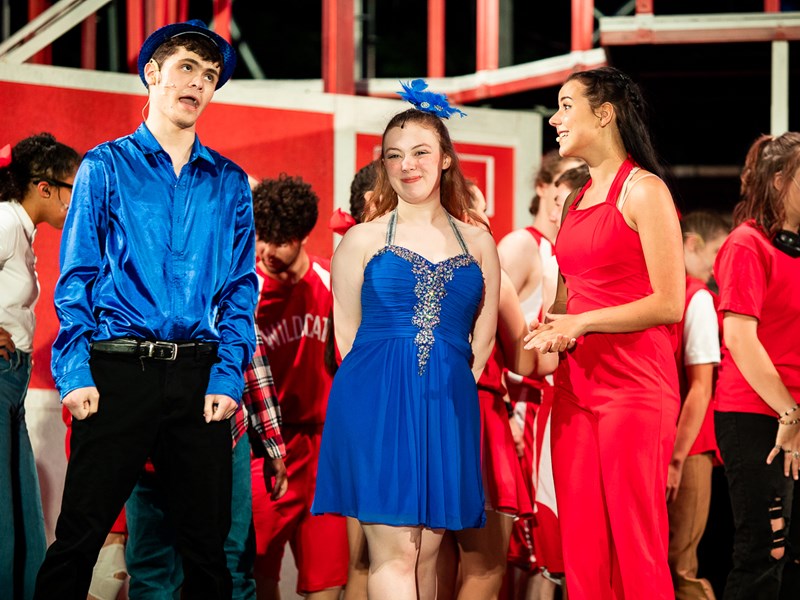 Work with Broadway Talent!
Rising Stars
Every summer, Midland Center for the Arts searches for the top talent in the Great Lakes Bay Region for an intensive, professional-level experience and training from a Broadway Creative Team. This initiative is designed for Rising Stars, current High School students including current freshmen through graduating seniors, who will work through an intensive rehearsal process and star in a popular musical geared towards teens. Rehearsals will include a professional-level schedule.

We're excited to present FOOTLOOSE in summer 2023.

Sponsored by 


Spring Youth Theatre Classes
Join our Industry Professionals with sessions geared towards students in Grades K - 12. The Center is excited to announce our Spring 2023 lineup of educational theatre courses for students looking to gain experience on-stage.
Meet Your Spring Instructors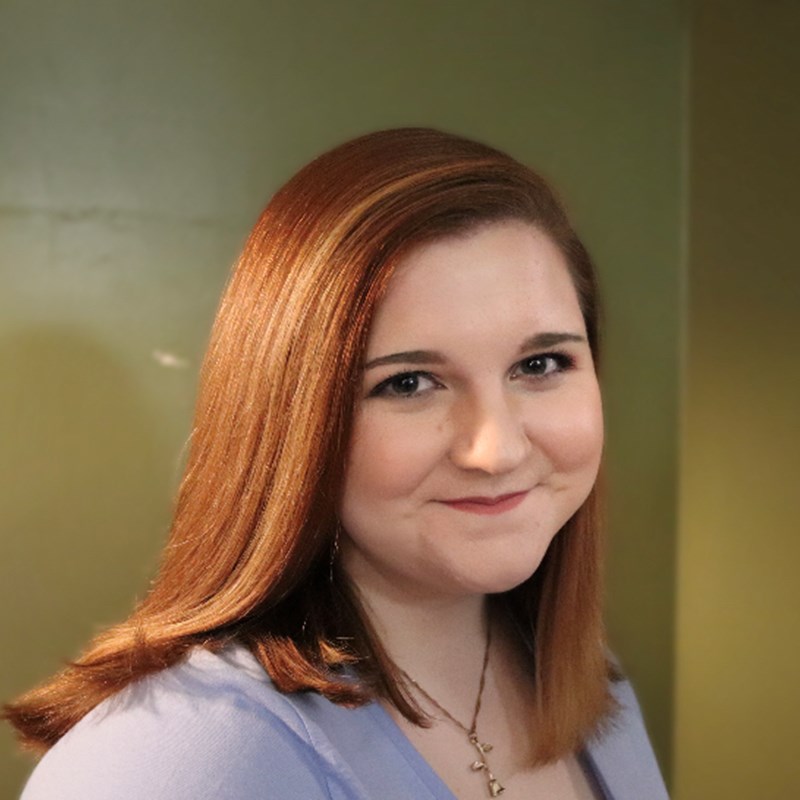 Kennedy Danner
Acting and Creative Movement

Kennedy Danner has been performing on stage for 15 years and has loved every second of it. She was introduced to the art of costuming at a very young age by her mother and quickly became interested in that too. At 14, she became the student head of costumes at Midland high school, where she received several awards state-wide for the work she did there. This past summer, she had the opportunity to head Hair and Makeup as well as be the assistant costumer and wardrobe supervisor for the limited run of a professional musical in Chicago. She currently works as a drama and art teacher for children from kindergarten to eighth grade at several schools in the Saginaw area. She spends her afternoons and evenings volunteering with local high school theatre departments and is so excited to be working with Beginning Stages!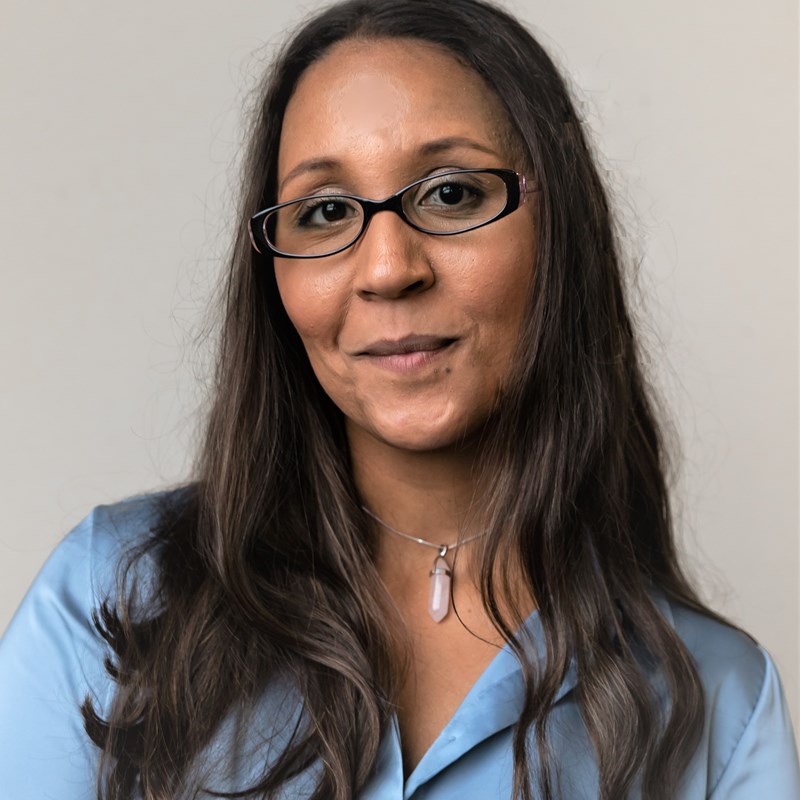 Yolandie Hamilton
Acting & Improv Instructor

Yolandie Hamilton is a lifelong theater lover with a passion for the performing arts. She began in grade school with dance as part of the pom squads and dance teams. As an adult, she moved into drama by working on productions backstage before transitioning to performing where she acquired improv as a skill. She began teaching improv to children at the Midland Center summer camps in 2019 and loves giving her students the confidence to pursue performance outside the standard scripted play.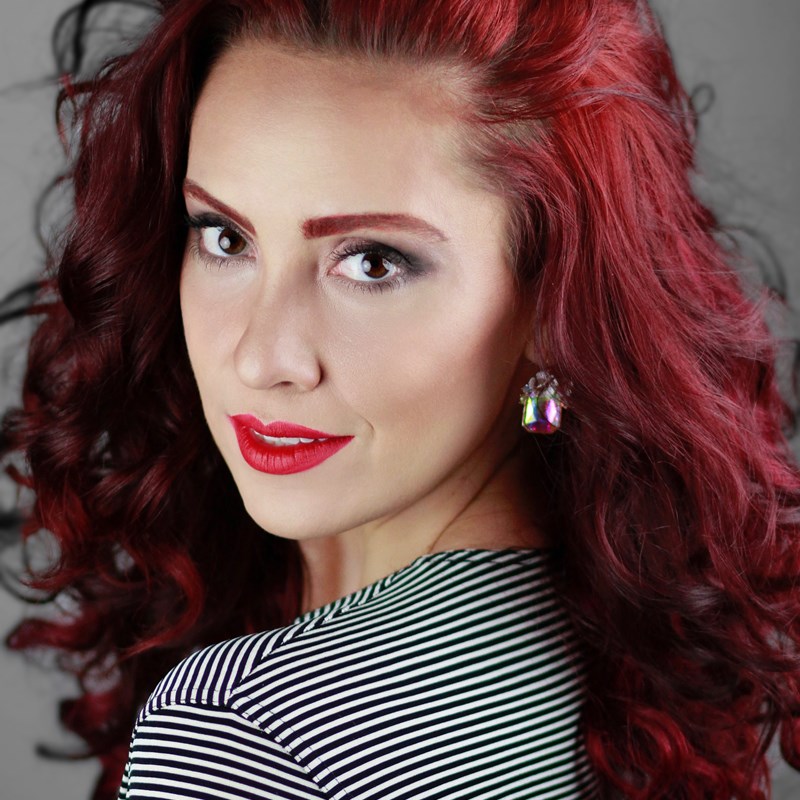 Megan Meyer
Musical Theatre Instructor