Experiences For All Ages
The Center is excited to offer educational theatre courses, masterclasses and programs for students of all ages looking to gain experience on-stage and behind the scenes! Scroll down to learn more about upcoming opportunities!
Youth Theatre Auditions
Youth Theatre provides a learning experience for those who enjoy performing onstage as well as for those who enjoy working backstage with makeup, props, scenery, and costumes. The rehearsal process for DISNEY'S FROZEN JR is structured to also include education opportunities for youth to develop and build skills in acting, singing, dancing, and technical theatre through special workshops, activities, and exercises.
Beginning Stages
Beginning Stages (BeSt) is an exciting educational opportunity for young people to develop theatre skills through experiential learning.  This program meets once per week during the rehearsal process of DISNEY'S FROZEN JR, and is for students of all levels of experience. BeSt participants choose to focus on either the Performance Track or Technical Theatre Track.  Anyone can participate in Beginning Stages without auditioning.
Fall '23 Youth Theatre Classes
Join our Industry Professionals with sessions geared towards students in Grades K - 12. The Center is excited to unveil our lineup of educational theatre courses for students looking to gain experience on-stage. Perform your favorite Broadway hits or become an improv wiz, there is something for actors of all skill levels!

Whether you're preparing for Frozen Jr. or another upcoming audition, this masterclass will give you the skills you need to feel confident auditioning for a musical. Participants will gain tips on how to do their best while acting, singing, and dancing in an audition setting. Throughout the session, students will receive personalized feedback and gain tools to feel more prepared and self-assured in their next audition.
Meet Your Winter '24 Theatre & BeSt Instructors
Claudia Marsh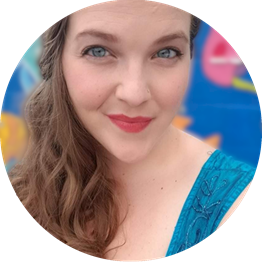 Rock Your Audition Masterclass Instructor
Claudia Marsh (she/her) graduated from Central Michigan University, where she received her BFA in Theatre Performance and Directing. Claudia is a strong advocate for theater education. She is a middle school drama teacher, serves as Chairwoman of the Youth Theatre Committee for Midland Center for the Arts, and sits on the education committee for Community Theatre Association of Michigan. She is also frequently found working offstage as well. Her recent credits include lighting design and master electrician for 611 Theatre Company, a performer with the Friction Theatre Company, director for local high and middle schools, and a stage combat choreographer for several local organizations.

Kate Fort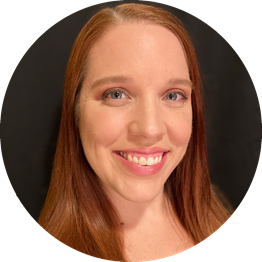 Beginning Stages Performance Track Instructor
Kate Fort fell in love with the Beginning Stages program last spring as a volunteer and is excited to be returning as an instructor! Her passion for theatre and theatre education began over two decades ago, in a program not too dissimilar from BeSt. As a twelve-year member of the Center Stage community, Kate has been involved in almost every aspect of theatrical production, from onstage as an actor, to behind the scenes as a stage manager, production coordinator, and director. She is also a long-serving board member for the Volunteer Relations Committee, and currently serves as their chair.
Sara Gochenour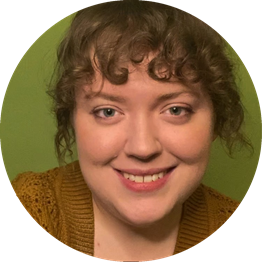 Beginning Stages Performance Track Instructor
Sara Gochenour is a theatre artist, actor, and educator with over fifteen years of experience working in educational and community theatre. She got her BA in Theatre Communication from Grand Valley State University, where she performed in many shows, including touring educational shows both to local Michigan schools and internationally. Recently she was on the Center's stage as Jo in Little Women, as well as working as production Dramaturg for Little Women and These Shining Lives. After working with the brilliant students of the fall Beginning Stages session, she is excited to play (and learn) with the spring BeSties!
Melissa Bornemann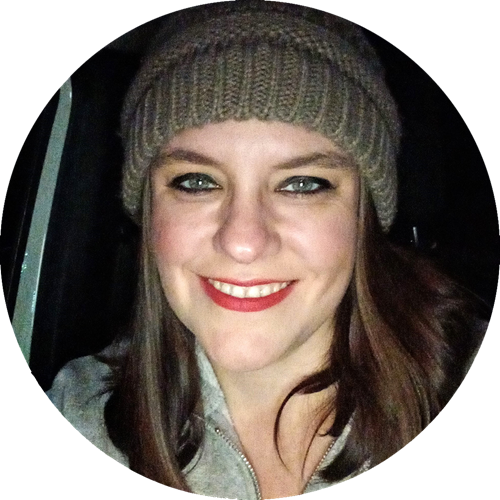 Beginning Stages Technical Track Instructor

Melissa (Melly) Bornemann has been performing in the Great Lakes Bay Region for more than twenty-five years. She has been seen both on stage and backstage here at the Center, most recently in The Sparrow, Stage Managing Little Women, in the Ensemble of RENT, and Directing Seussical. Melly also has been working with the Center's Youth Theatre Program since 2017. She cannot wait to get started with the program she has helped to establish with Center Staff and volunteers. Melly is eager to bring stories to life on the stage with some wonderful young artists.
Stephanie Wimer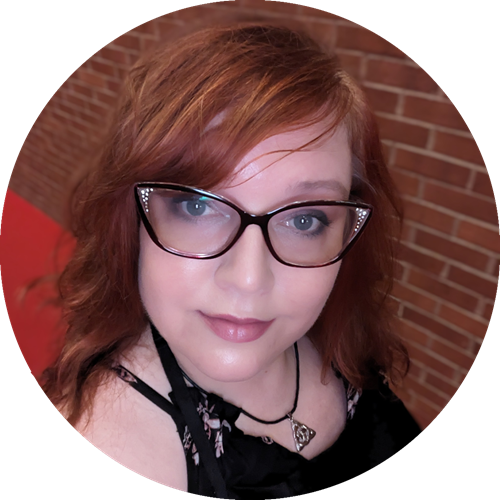 Beginning Stages Technical Track Instructor
Stephanie (Steph) Wimer (she/her) is a costume and hair/makeup designer who also dabbles in performance. She has worked on several productions at Midland Center for the Arts since 2020, including MLM is for Murder, where she took the stage as Sienna, as well as designed the costumes and created the fashion line used by the show's protagonist. Other notable design work with Center Stage Theatre includes: A Christmas Story: The Musical (costumes) and Little Women (wigs and makeup). She is also a vocalist who placed first at the NATS competition last fall in the adult musical theatre category and regularly sings with the Saginaw Choral Society. Steph has taught several classes for the BeSt program in the past and is looking forward to help guide the next generation of behind the curtain magic makers! 
2023/24 Youth Theatre Productions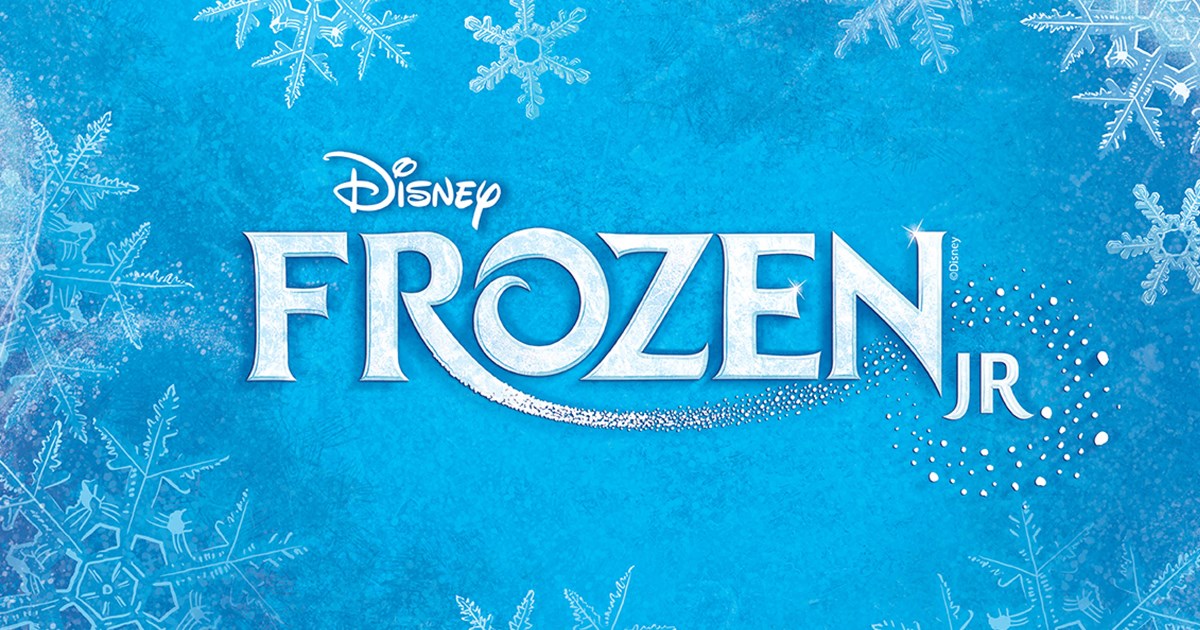 Youth Theatre: Frozen Jr
FEB 22 – 24, 2024 / 7:30 PM
FEB 25, 2024 / 2 PM
Relaxed Performance FEB 24 / 2 PM (Learn More)
AUDITIONS / DEC 2023 (Audition Details Coming Fall 2023)
A story of true love and acceptance between sisters, DISNEY'S FROZEN JR expands upon the emotional relationship and journey between Princesses Anna and Elsa. When faced with danger, the two discover their hidden potential and the powerful bond of sisterhood. With a cast of beloved characters and loaded with magic, adventure, and plenty of humor, DISNEY'S FROZEN JR is sure to thaw even the coldest heart!

Music and lyrics by Kristen Anderson-Lopez and Robert Lopez DISNEY'S FROZEN JR is presented through special arrangement with Music Theatre International (MTI).
All authorized performance materials are also supplied by MTI. MTIshows.com.
Recommended for children ages 4+ and their families.

Sponsored by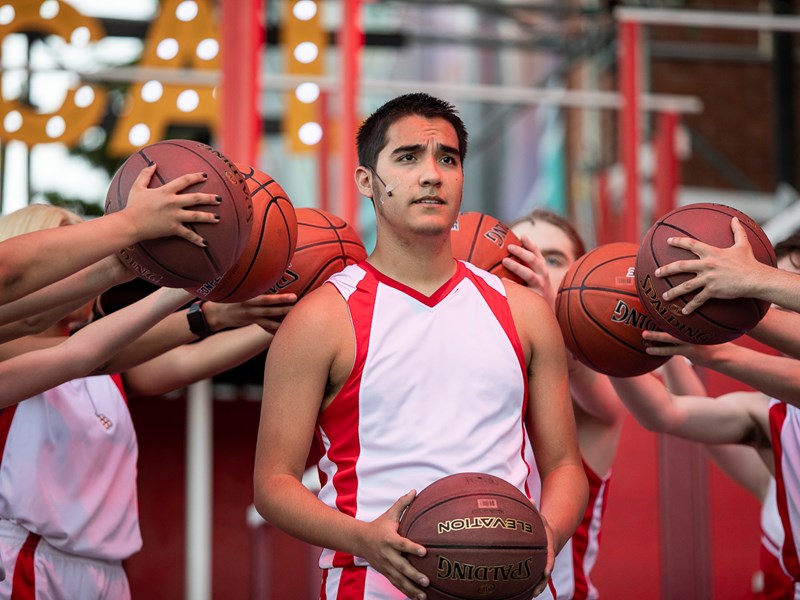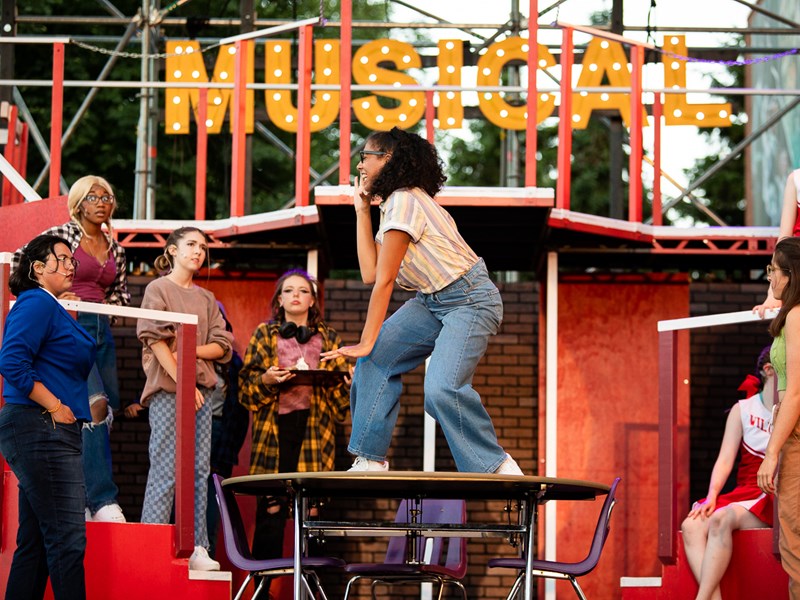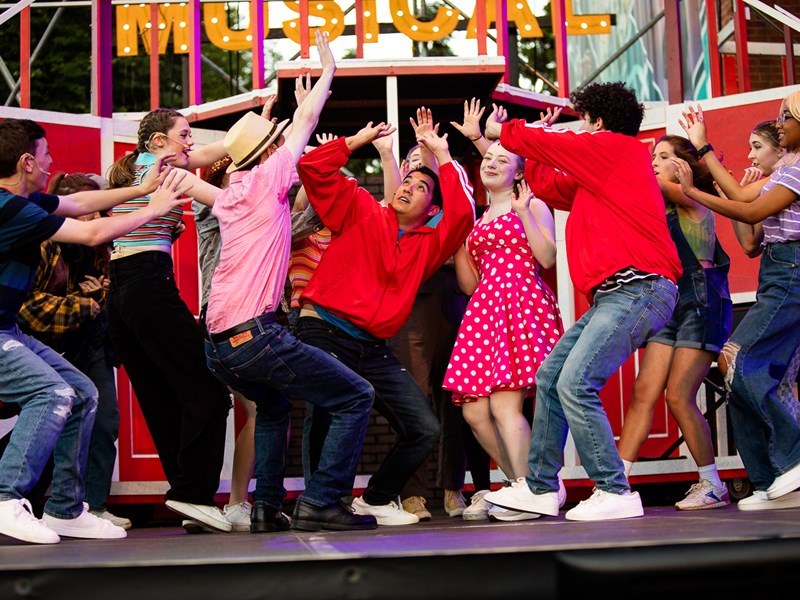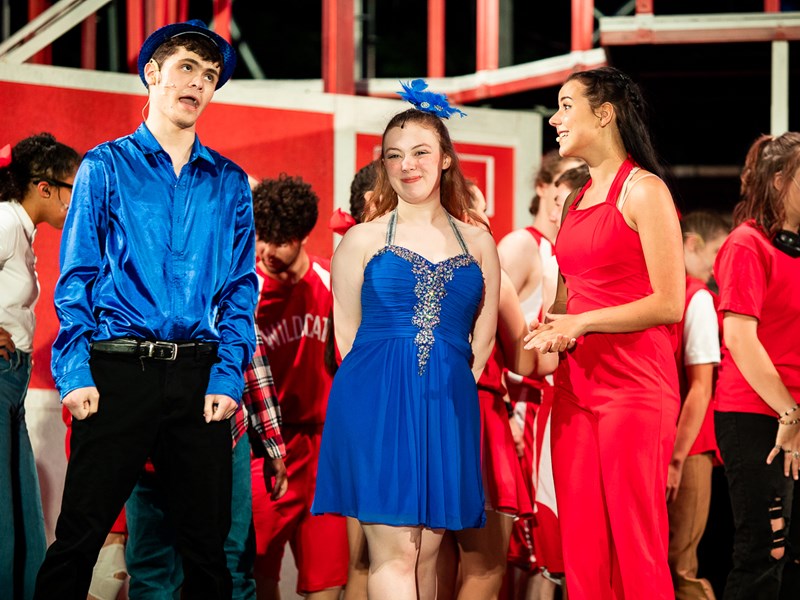 Work with Broadway Talent!
Rising Stars
Every summer, Midland Center for the Arts searches for the top talent in the Great Lakes Bay Region for an intensive, professional-level acting or technical theatre experience and training from a Broadway Creative Team. This initiative is designed for Rising Stars, current High School students including current freshmen through graduating seniors, who will work through an intensive rehearsal process and star in a popular musical geared towards teens. Rehearsals will include a professional-level schedule.

We're so excited to present NEWSIES as Our 2024 Rising Stars Production. Audition details and creative team will be announced in early 2024. Tickets will go on sale at a later date to be announced.

The 2024 Rising Stars Program is sponsored by