Our mission is to be a cultural destination where people find meaning and connection – and people means all people. We cannot simply use words, we must act. Since 2018 we have worked to support musicians of color through our partnerships with the Sphinx Organization and the National Alliance for Audition Support – but we can still do better, and will do better. What's On!
Immerse yourself with some of North America's finest award-winning musicians as the Midland Symphony Orchestra collaborates on notable works in classical repertoire and introduces audiences to new symphonic experiences to audiences that critics are calling "wildly innovative experiences with the highest level of musicality!"




2020/21 Season Subscription
Midland Symphony Orchestra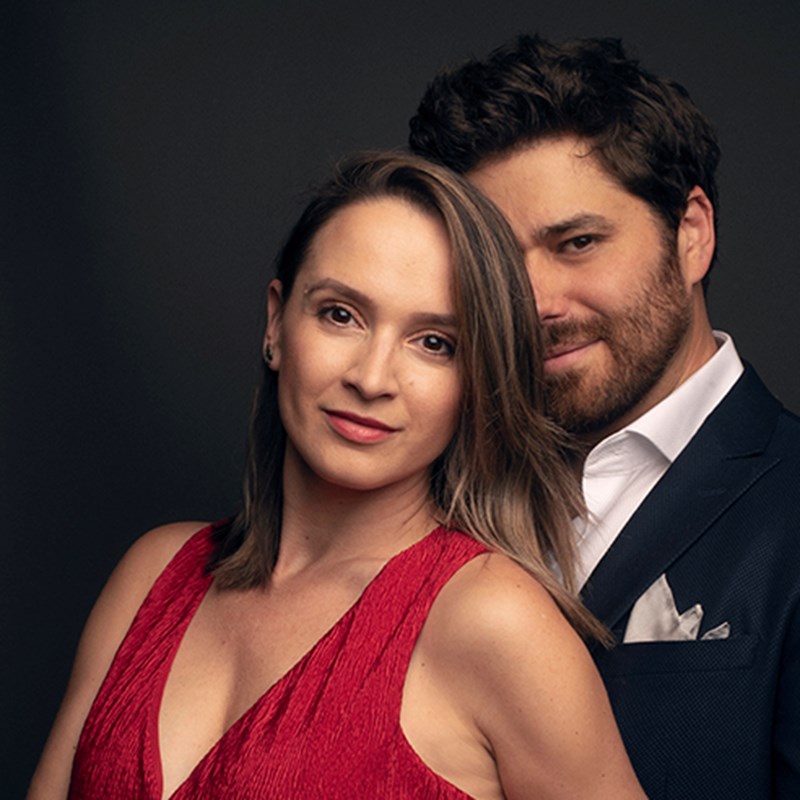 Holiday Pops


With Josh and Emily involved, we know that our subscriber holiday exclusive conversation will be a delightful gift, in keeping with the season! Date/time to be announced.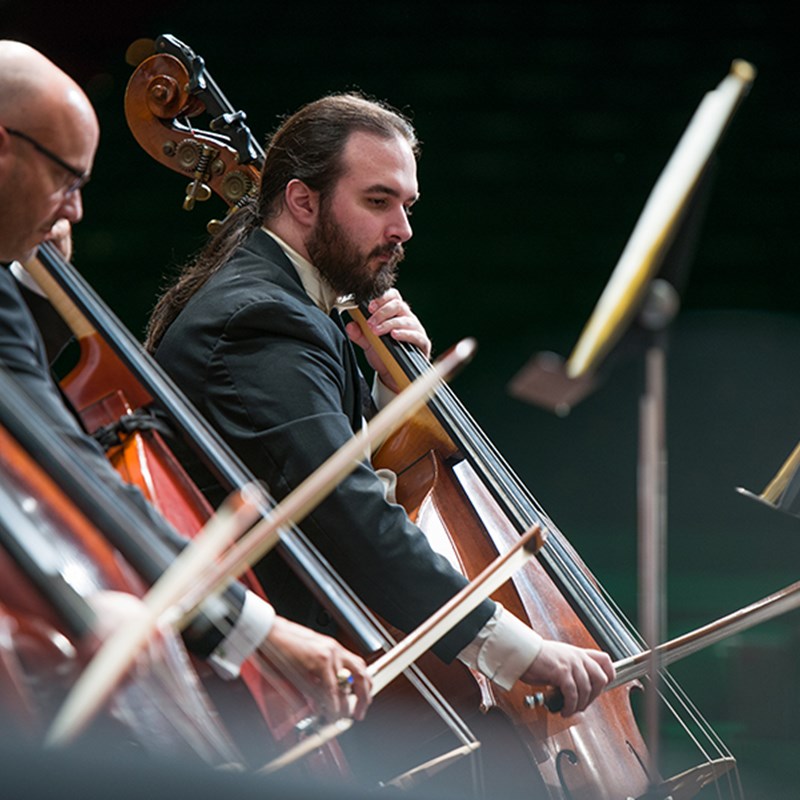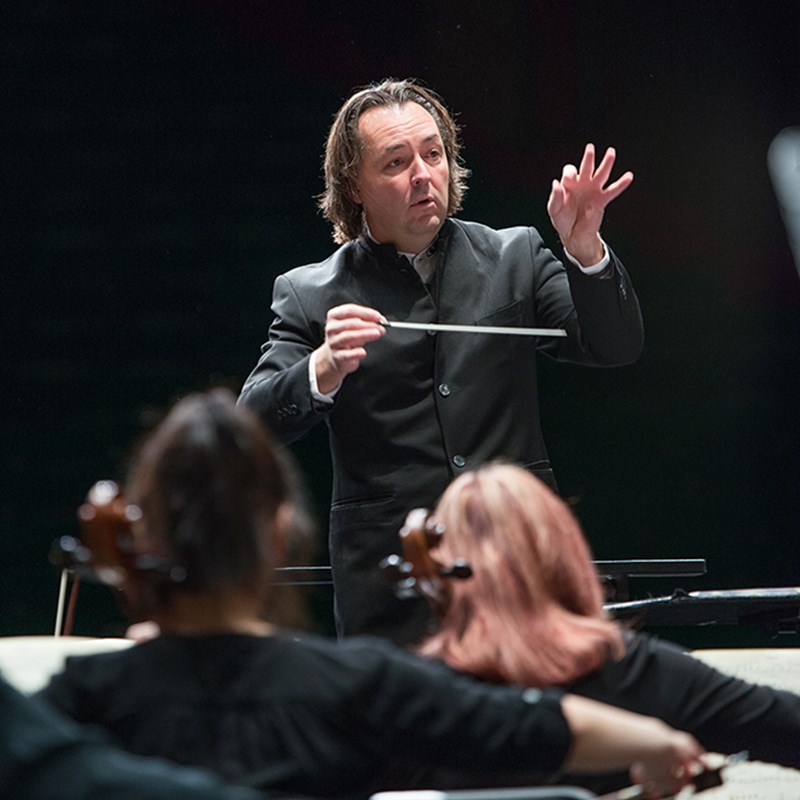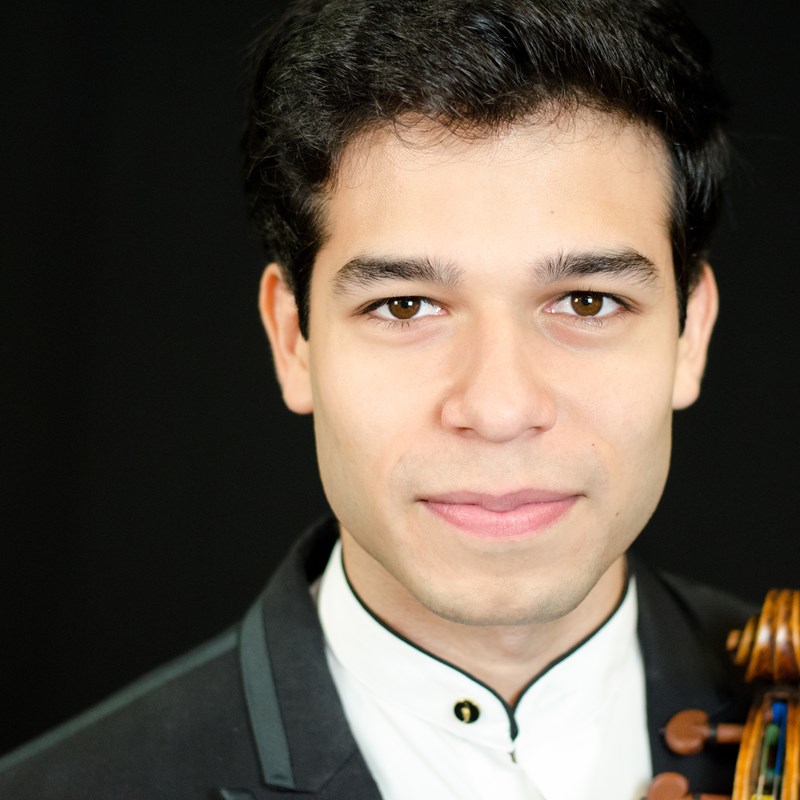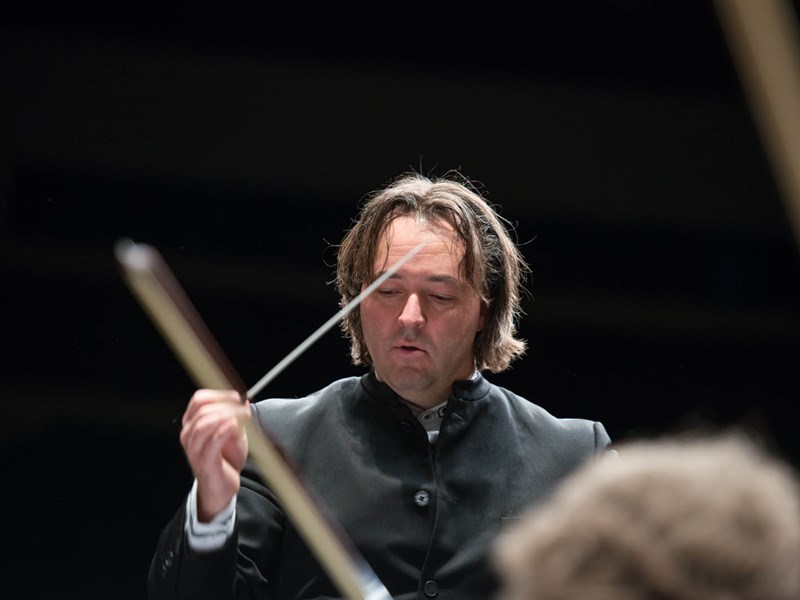 Music Director
Bohuslav Rattay

Czech conductor and Music Director Bohuslav Rattay continues to bring a new style and flare to the podium, taking your classical music experience outside of the box. An enthusiastic promoter for classical music, Mr. Rattay strives to bring traditional and innovative programs together in a manner that's exciting and fresh for his audience.
Bohuslav divides his time between the United States and Europe, always continuing his quest to find new ways to bring great music into the lives of people on both continents.
More to Know
About the Midland Symphony Orchestra
More than 70 of the best professionals musicians across the State of Michigan and beyond join together to provide the Great Lakes Bay Region with symphonic music featuring renowned guest artists, family programs and special events since 1936. The Symphony has become the finest entertainment in the region with continued SOLD OUT performances!


Midland Symphony Orchestra
Symphony Musicians & Auditions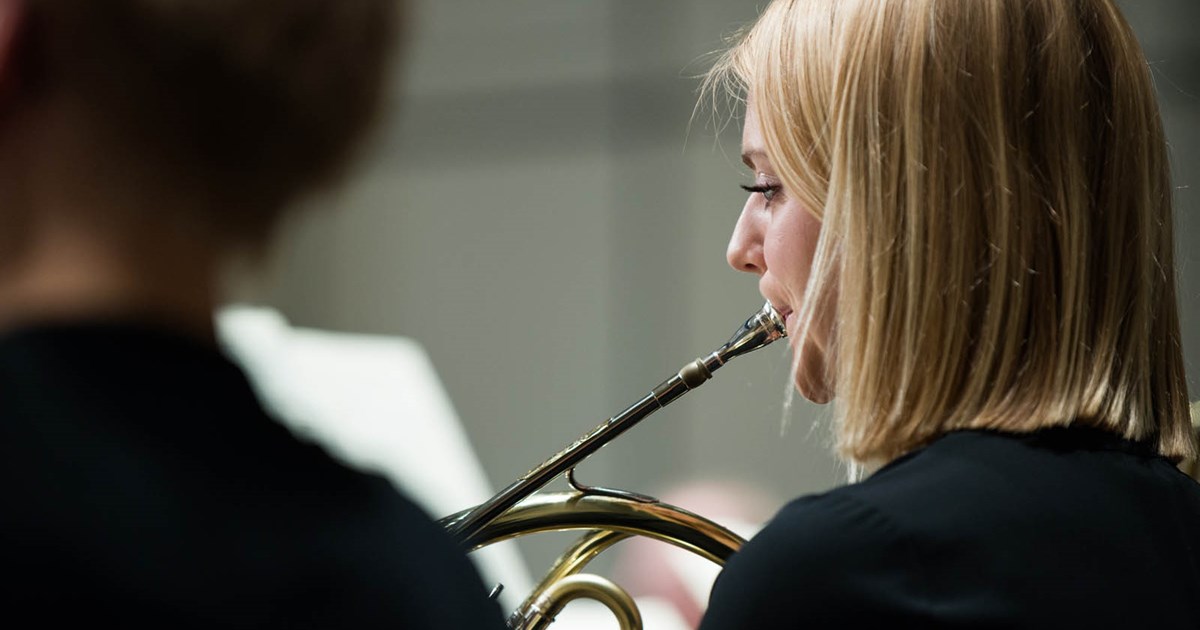 Fall 2020
The Midland Symphony Orchestra is made up of professional musicians from around the state of Michigan and beyond. Auditions are held annually in the fall. For information about auditioning for the MSO, please contact Robin Von Wald.