2020 Flood Relief
As the community begins its long recovery from the devastating flood, we want you to know that we are thinking of our friends and neighbors during this challenging time. Here is a video highlighting the recovery efforts by the many volunteers in our community and museum professionals from around the state.

The Story of Midland County on our History Campus
Discover the history of our community at Heritage Park, the Centers' historical campus, located less than a mile from the Midland Center for the Arts. Explore Midland County history in our interactive exhibits at the Doan History Center, the everyday life of a 19th century family in the historic Bradley Home, and learn about the early years of the Dow Chemical Company and company founder Herbert H. Dow.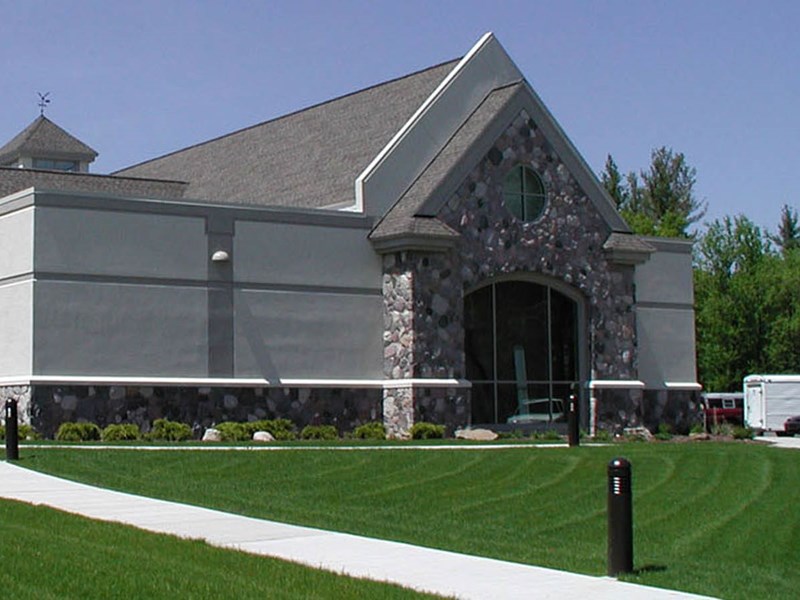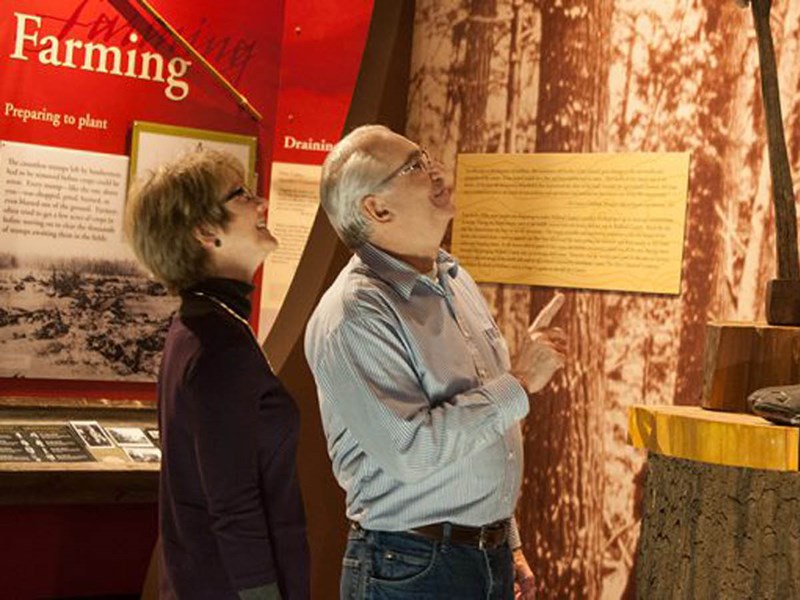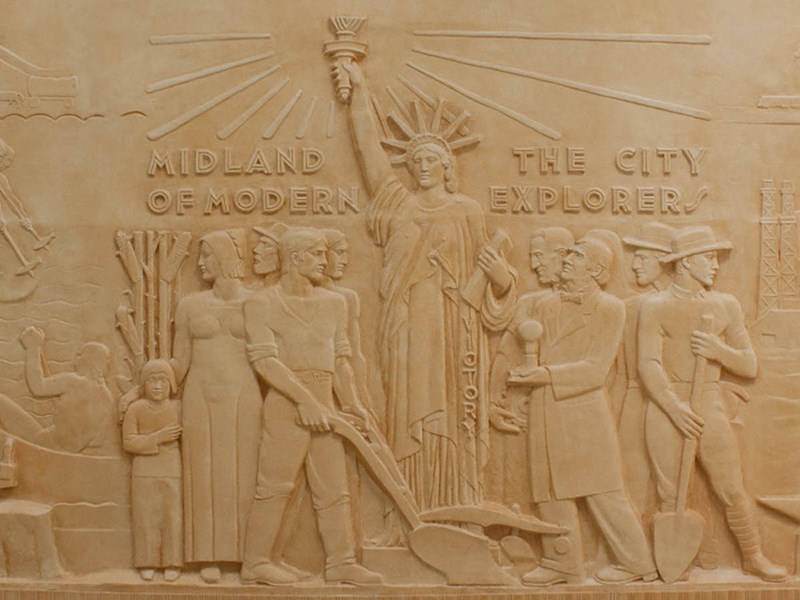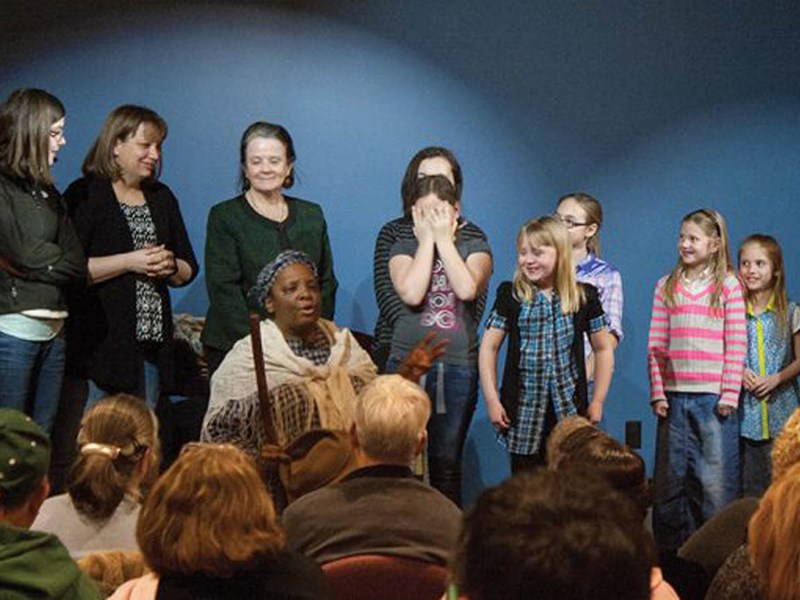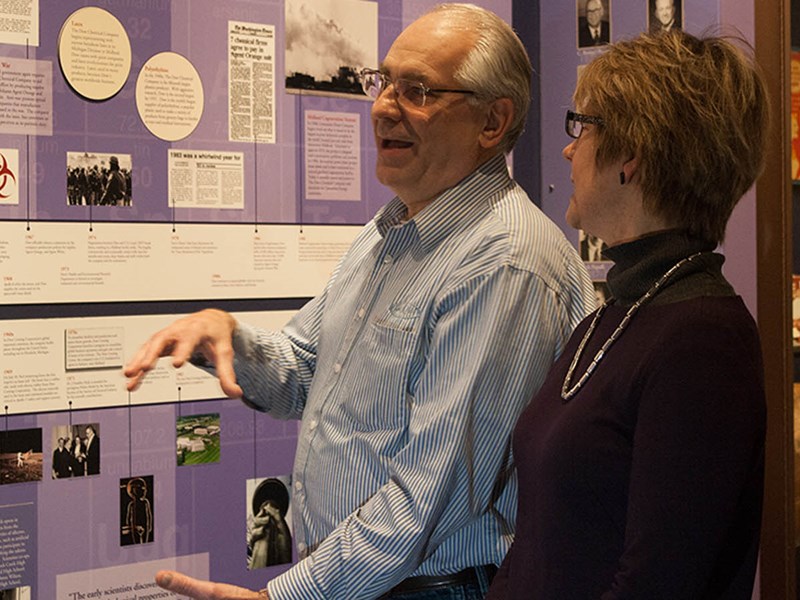 Hands-On Exhibit Galleries
Doan History Center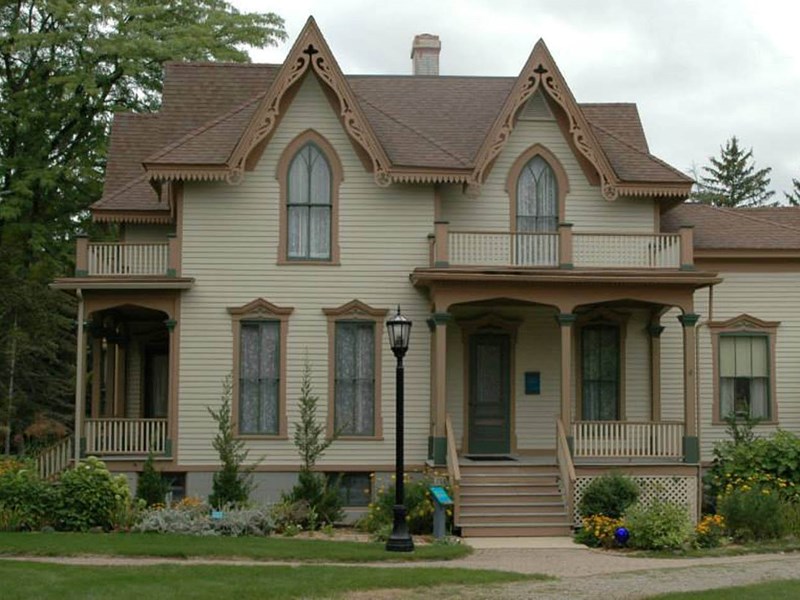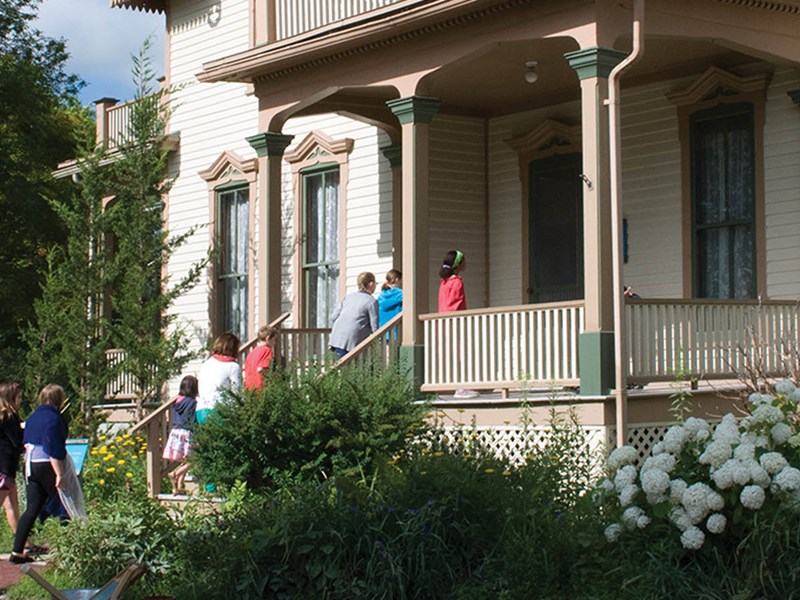 Bradley Home

The 1874 Bradley Home is a beautifully restored hands-on historic house museum where visitors enjoy a glimpse of the everyday life of an early Midland Family.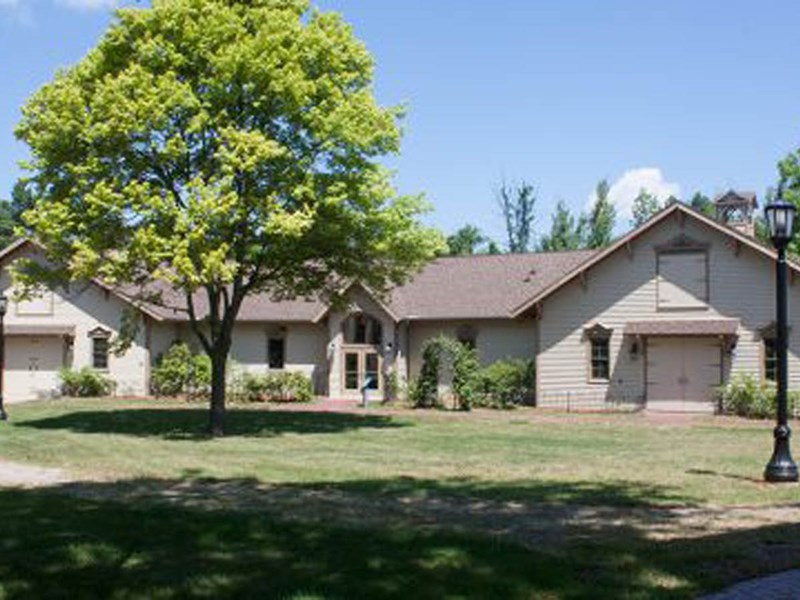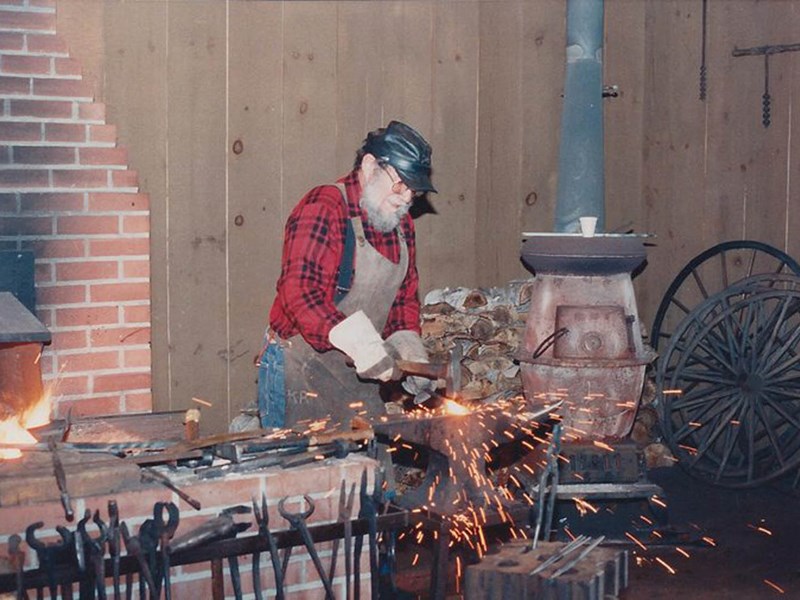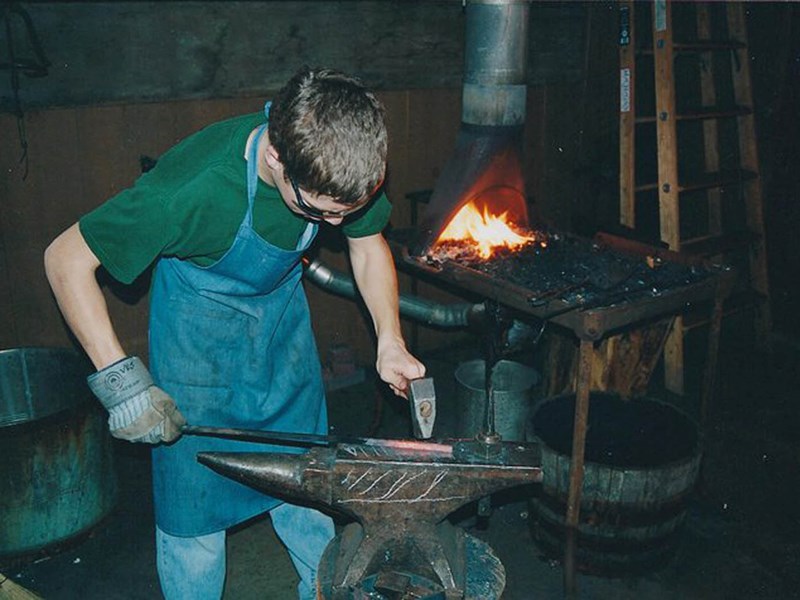 Blacksmith Studio
Carriage House
Public Hours
Midland County Historical Society Doan Center
Bradley Home & Herbert H. Dow Museum

Research Library
Other facilities at Heritage Park are available by appointment.
Also at Heritage Park
Immerse Yourself in Midland's History
Directions to Heritage Park
We're located near downtown Midland less than a mile from Midland Center for the Arts.