Preserving & Sharing the Story of Midland County
Discover the history of our community through events, exhibits and research with the Midland County Historical Society!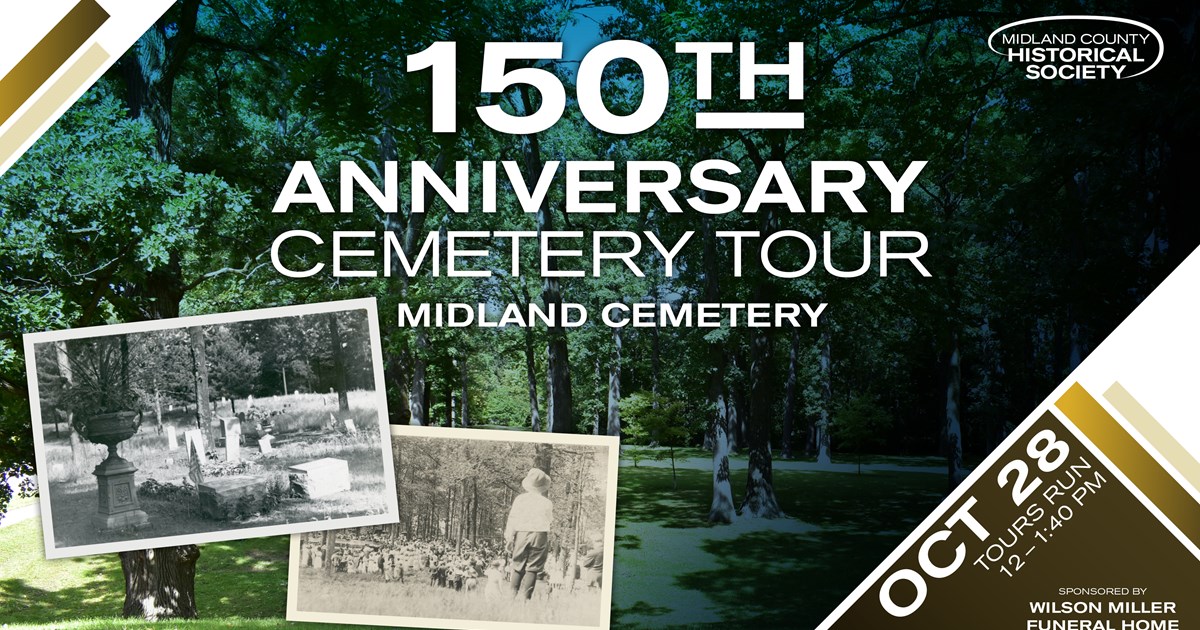 Cemetery Tour / 150th Anniversary of the Midland Cemetery
Celebrate the 150th anniversary of the Midland Cemetery in its current location with a guided tour of the oldest portions. By the time the current cemetery was created in 1873 the county was 18 years old and the village of Midland already had cemetery. Come learn why our citizens chose to move the cemetery and hear some stories about Midlanders who had to be evicted from their original grave sites and reinterned at the cemetery. This event is held rain or shine. Be sure to check out the Halloween Bash at the Center as well!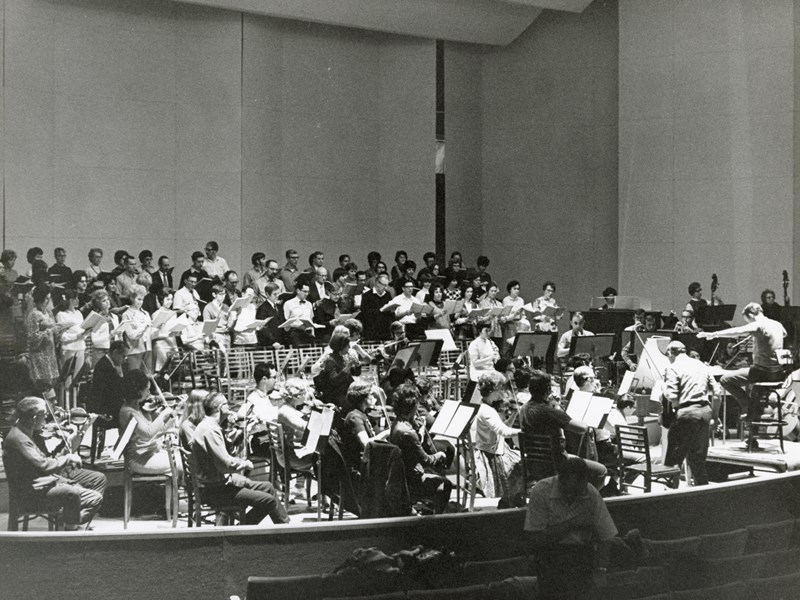 Historical Research
While our research library remains closed for in-person discovery, we continue to assist researchers and members of the community in conducting the research of stories here in Midland County.
If you'd like to obtain access to documents and materials in our collections, please email
Crystal Laudeman
or
Jake Huss.