Art, Science & History Education Your Students Will Love!
We are proud to continue to support Great Lakes Bay teachers and home educators who wish to introduce their students to the wonder of art, science, and history through educational opportunities at the Center!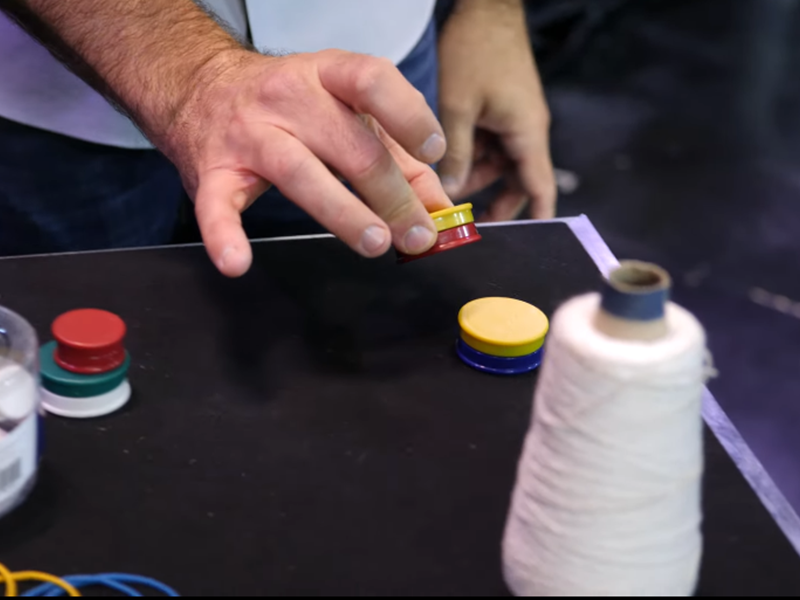 Teacher Resources
Everything educators need to know about Midland Center for the Arts in place! Learn about our engaging hands-on workshops and presentations, inspiring school matinees and interactive exhibits that bring science, history and the arts to life! All programs are aligned with the Grade Level Content Expectations for grades PreK-12.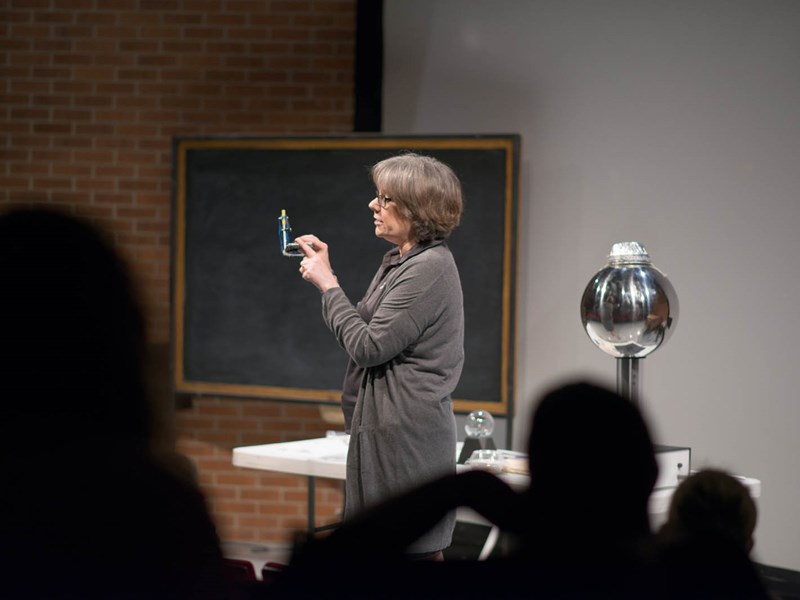 Teacher Advisory Group
The Teacher Advisory Group will support the Center's efforts to deepen educational impact in history, visual art, science, and performing arts through its insight, expertise, and advocacy.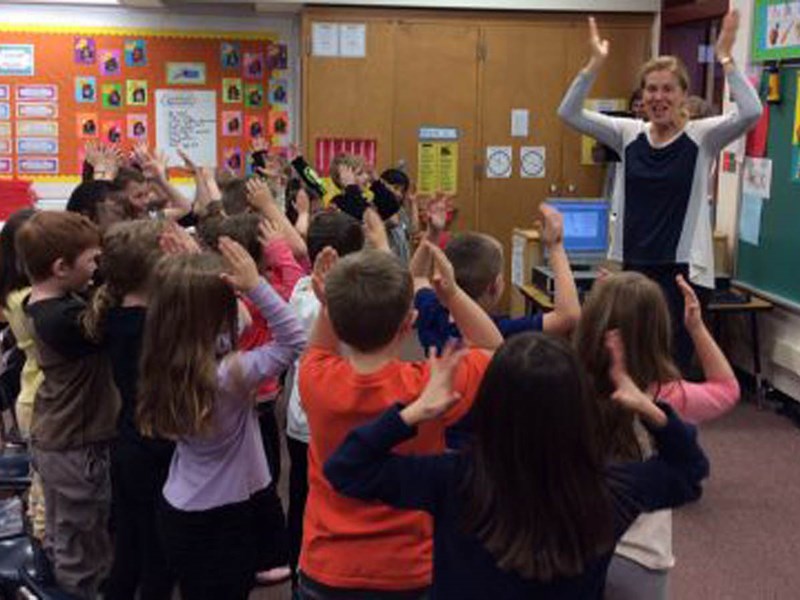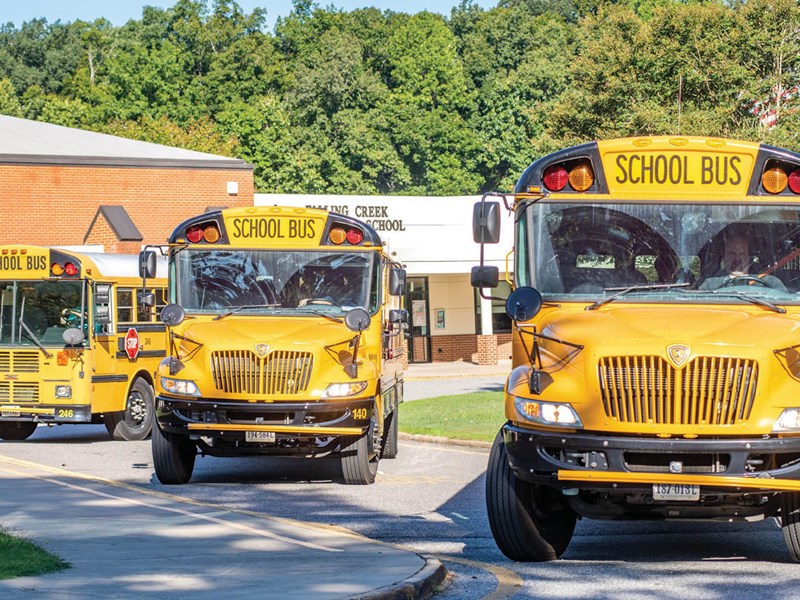 Scholarships/Bus Grants
Learn how you can benefit from and make performing and visual arts, science and history experiences accessible for everyone in the Great Lakes Bay Region with Midland Centers' Art from the Heart Scholarship Fund.
Sponsored by Spence Brothers and Glastender, Inc.
Get connected with us!

Join our Educator E-Club to stay up-to-date on the latest field trip, distance learning and student matinee opportunities to engage your classroom with the Center!