When considering what performance to attend with your students, please be sure to check the grade level recommendations and curriculum connections provided by the artist for each show. If you have questions, please reach out to our staff.

Sonia De Los Santos
APR 14, 2023 / 10 am
Grades PreK-5
$5.00/person in-person, $3.00/person live stream
Latin Grammy-nominee Sonia De Los Santos and her band brings her bilingual family-friendly music to the stage in a concert that engages students in exploring different countries, rhythms and sounds from across the Americas. Students will learn about instruments such as the jarana, leona, violin and percussion, as well as Latin rhythms and musical styles, and build empathy around understanding and engaging with other's journeys and cultures. Classroom study guide provided. A livestream option will be available for this show at 10 AM day of show and for 48-hours following the performance (APR 17-18).

Book a FREE virtual workshop to accompany the Sonia De Los Santos Matinee! Available APR 3 – 21, inspire your students to come together learning and understanding the cultures around the world with this free workshop. While visiting Latin countries of the world in the comfort of your own classroom, students can share in the many traditions, music styles, and breathtaking views of these countries. Book with your tickets for Sonia De Los Santos; matinee and workshop reservations close MAR 31. Click here to view the GLCEs for this program.

Click here to view the Classroom Study Guide.

Curriculum connections: understanding and interpreting an artform, music, rhythm, instruments, geography, Spanish language skills, empathy, collaboration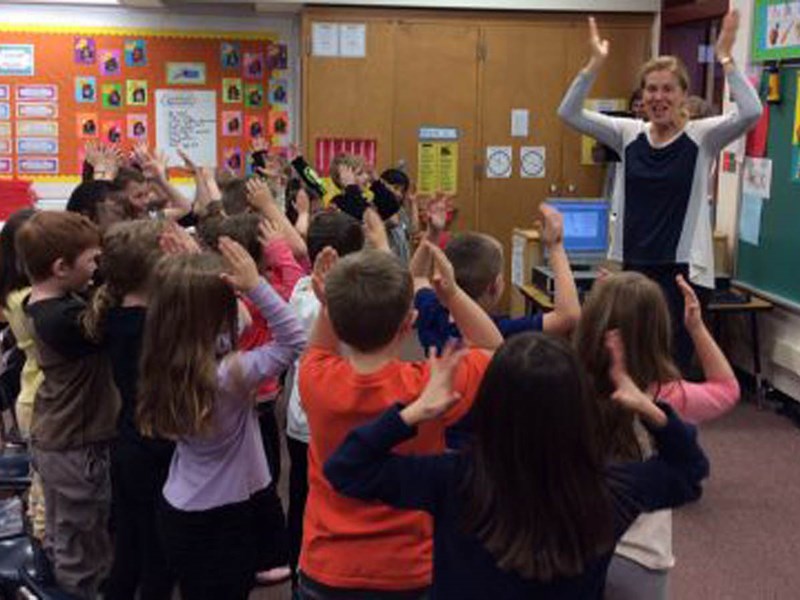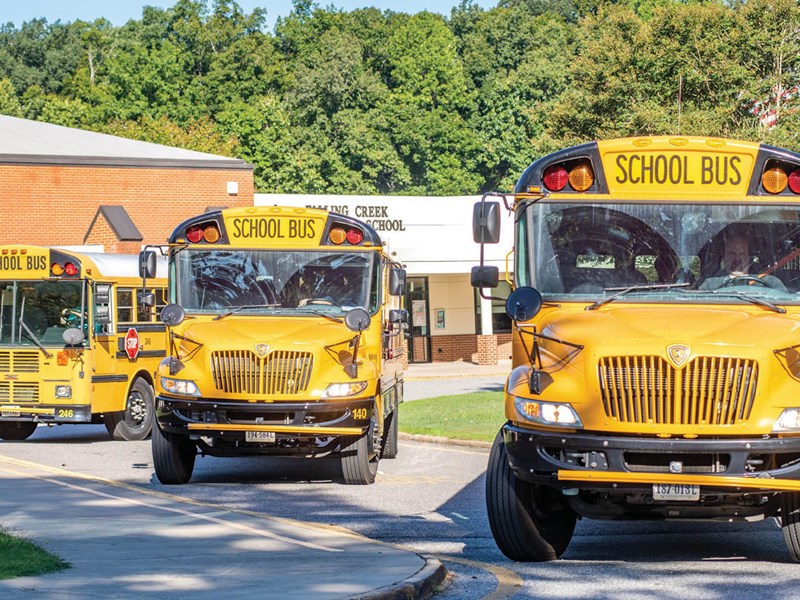 Scholarships/Bus Grants
Learn how you can benefit from and make performing and visual arts, science and history experiences accessible for everyone in the Great Lakes Bay Region with Midland Centers' Art from the Heart Scholarship Fund.
Sponsored by Glastender, Inc.