When considering what performance to attend with your students, please be sure to check the grade level recommendations and curriculum connections provided by the artist for each show. If you have questions, please reach out to our staff.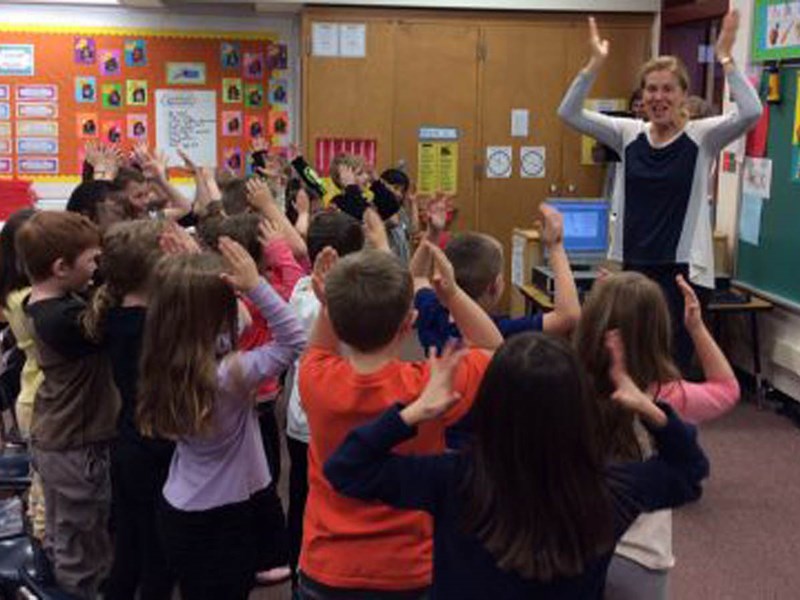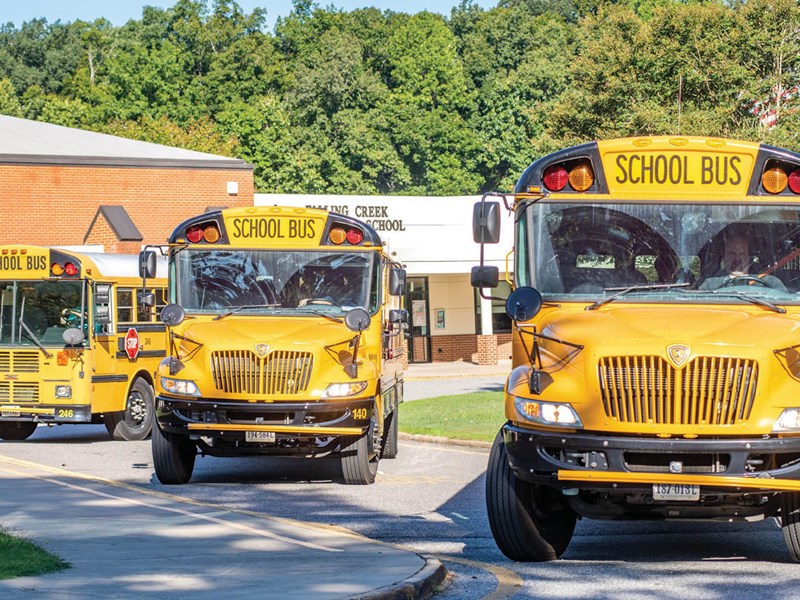 Scholarships/Bus Grants
Learn how you can benefit from and make performing and visual arts, science and history experiences accessible for everyone in the Great Lakes Bay Region with Midland Centers' Art from the Heart Scholarship Fund.
Sponsored by Glastender, Inc.