Available In-Person & Online!
Get on your feet for a season full of opportunities to engage your class with performances at the Center. Opportunities exist for you to bring your classroom into the Auditorium for a performance, or to engage in virtual experiences from the comforts of your classroom.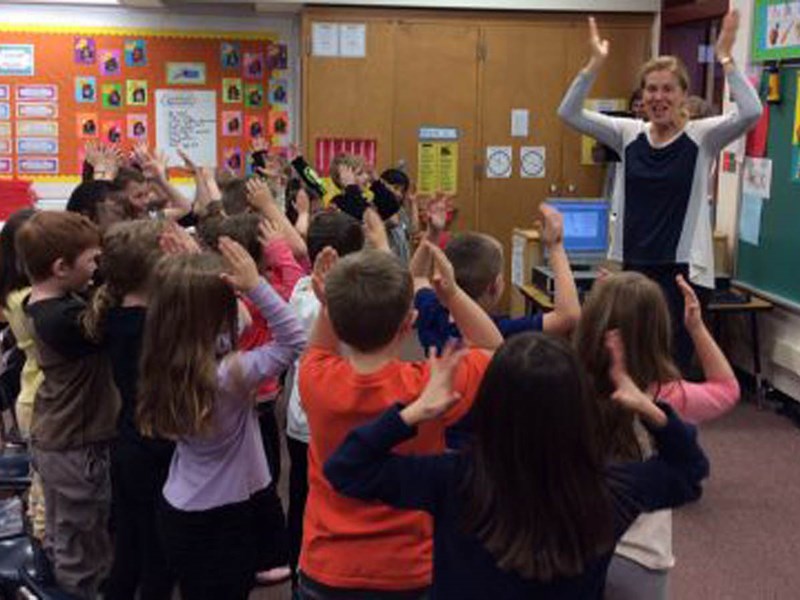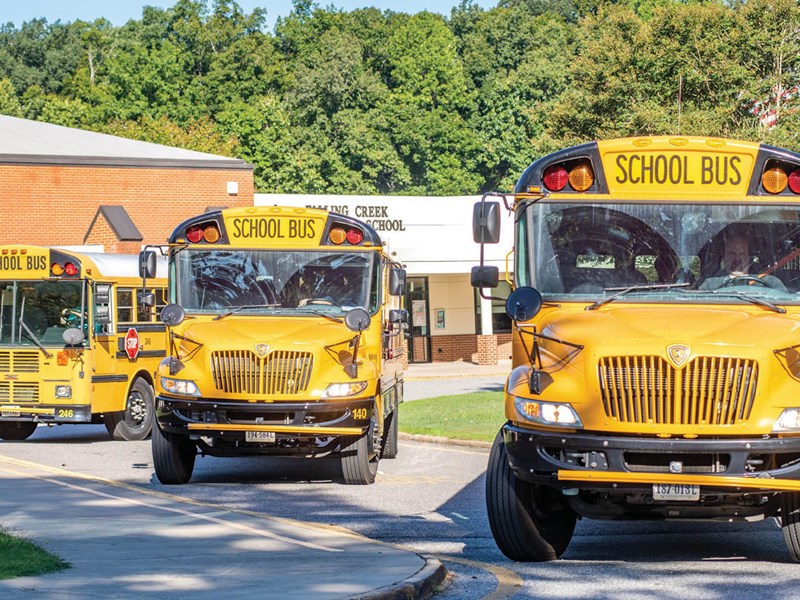 Scholarships/Bus Grants
Learn how you can benefit from and make performing and visual arts, science and history experiences accessible for everyone in the Great Lakes Bay Region with Midland Centers' Art from the Heart Scholarship Fund.
Sponsored by Glastender, Inc.