The Perfect Space for You!
From corporate get-togethers to wedding receptions, Midland Center offers an abundance of well-equipped, one-of-a-kind spaces in beautiful settings for your special event. All events are customized to satisfy the specific needs of each client and our team will work closely with you on the details.
Venue Areas Available to Rent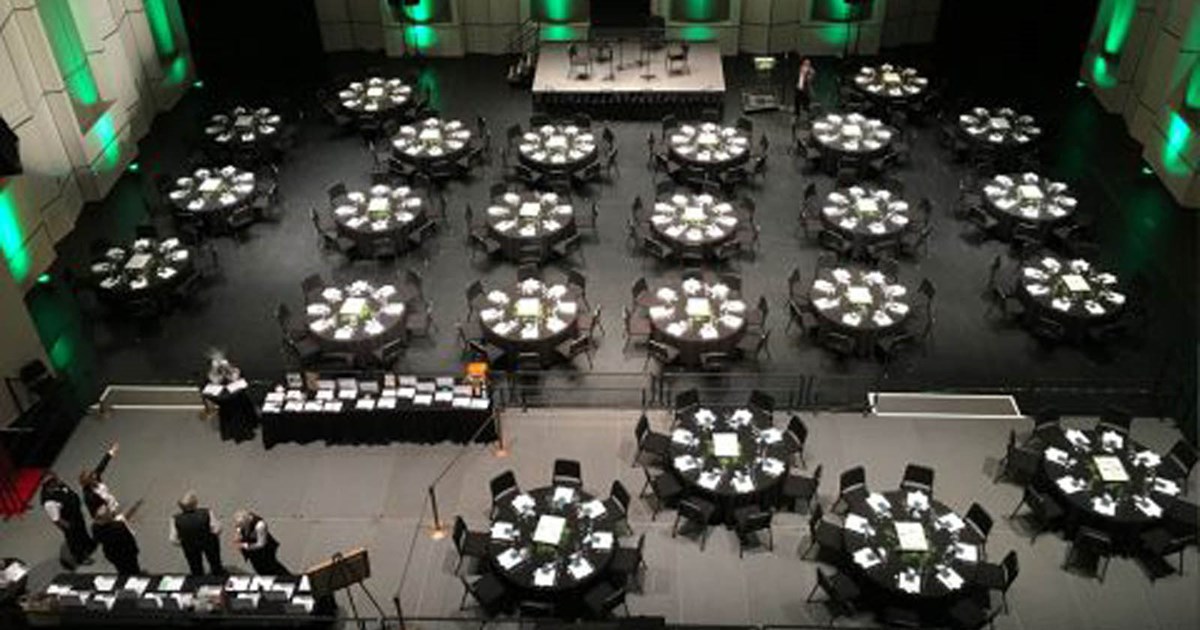 Auditorium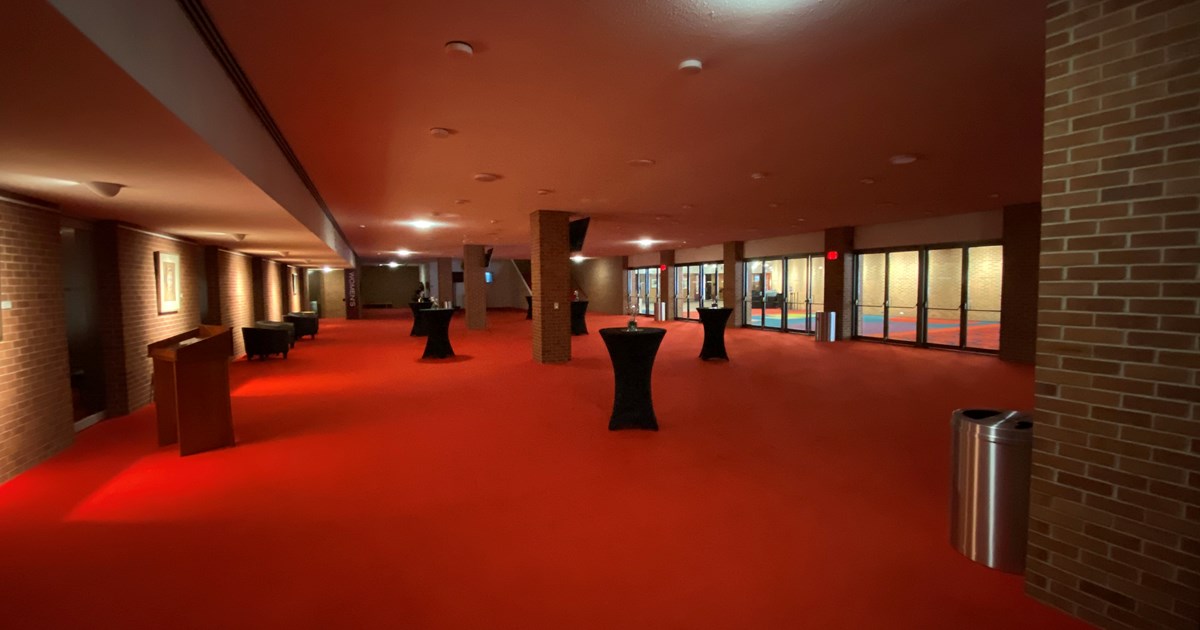 Red Carpet Lobby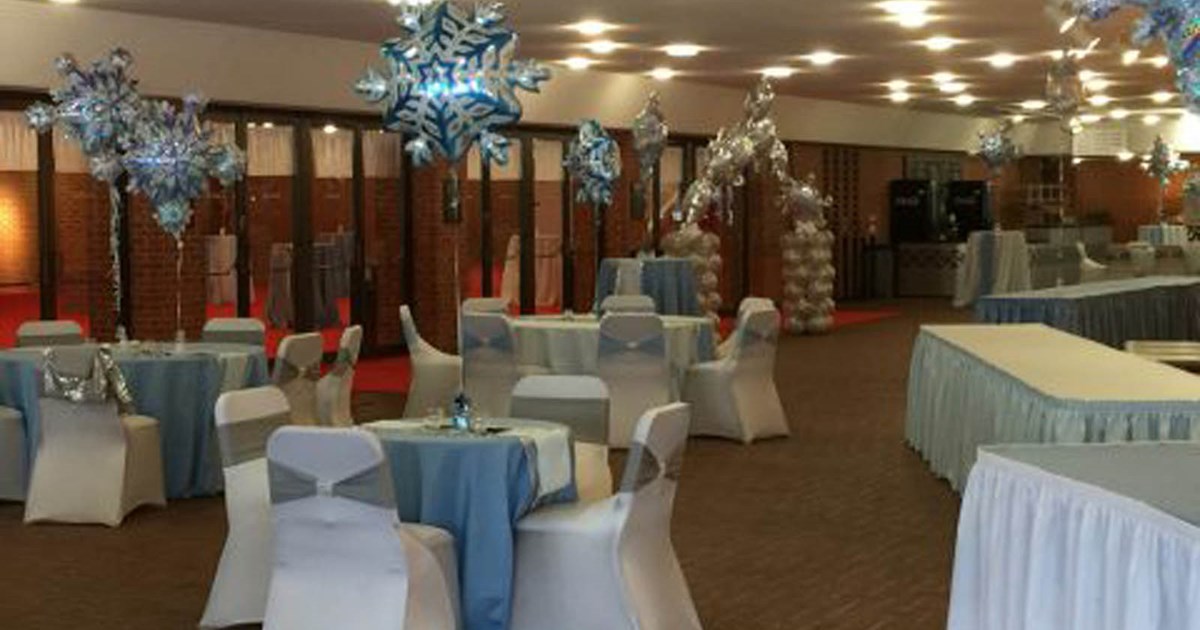 Brick Lobby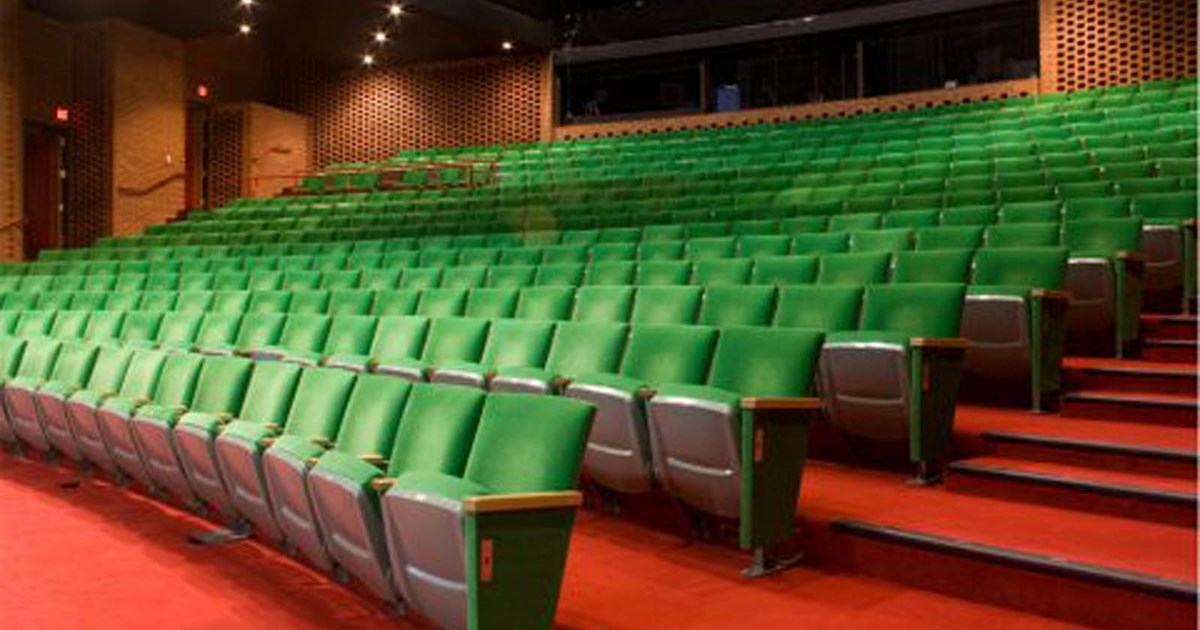 Little Theater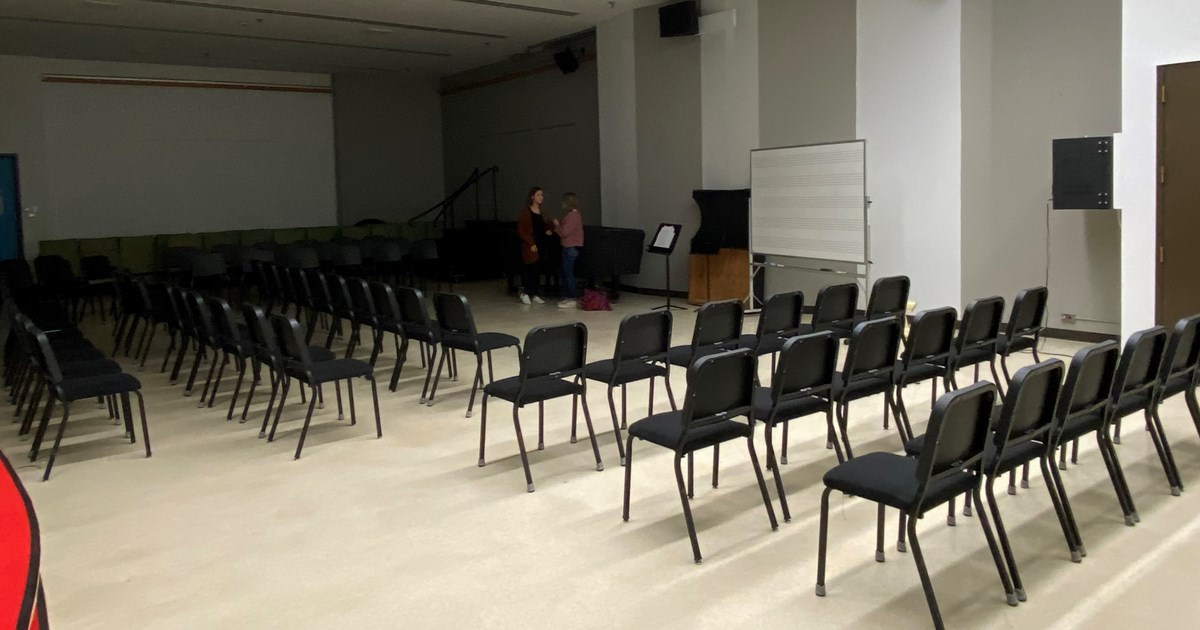 Rehearsal Rooms 2, A, B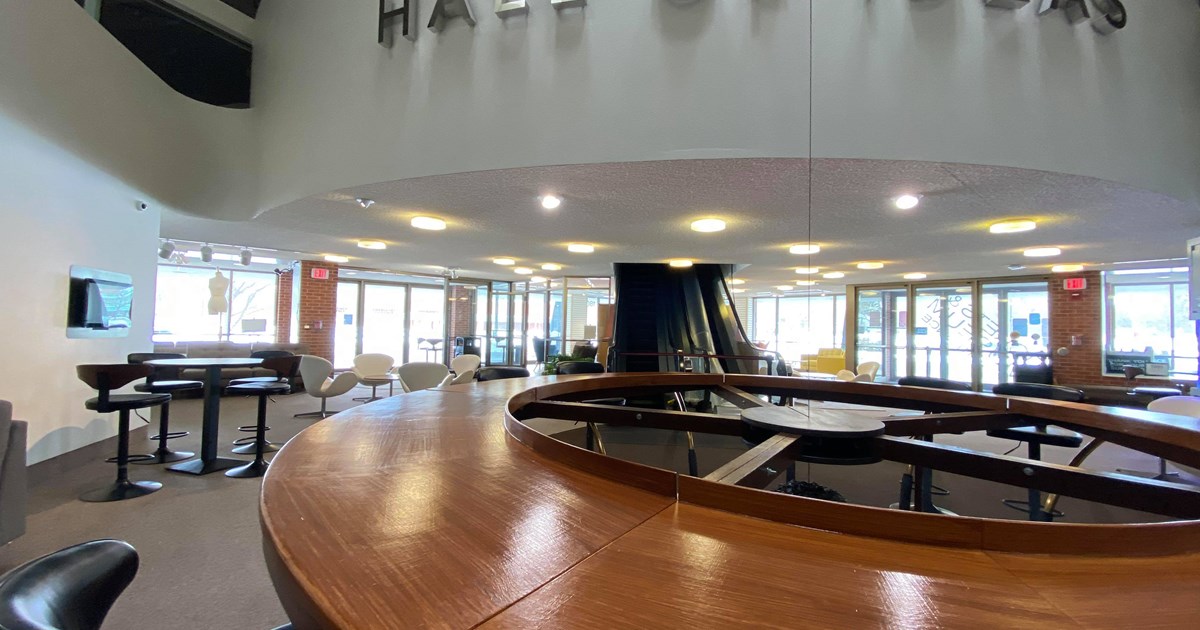 Pendulum Lounge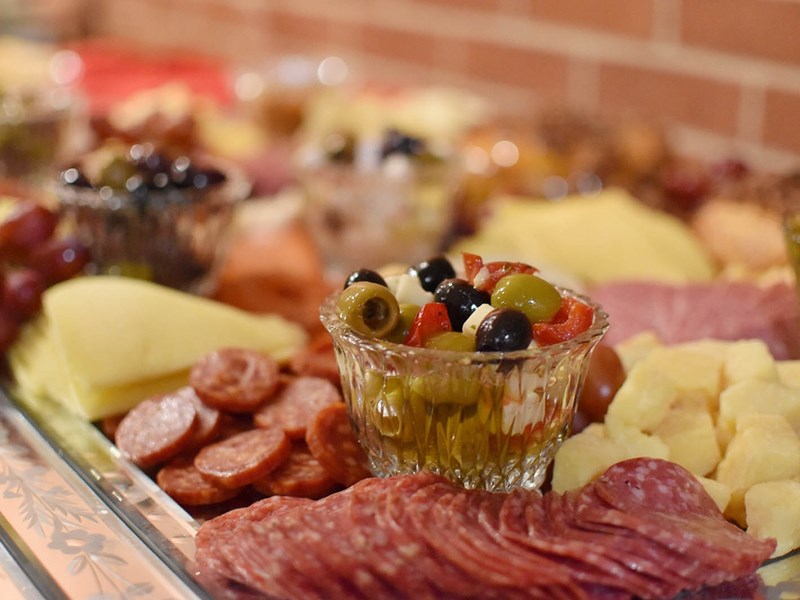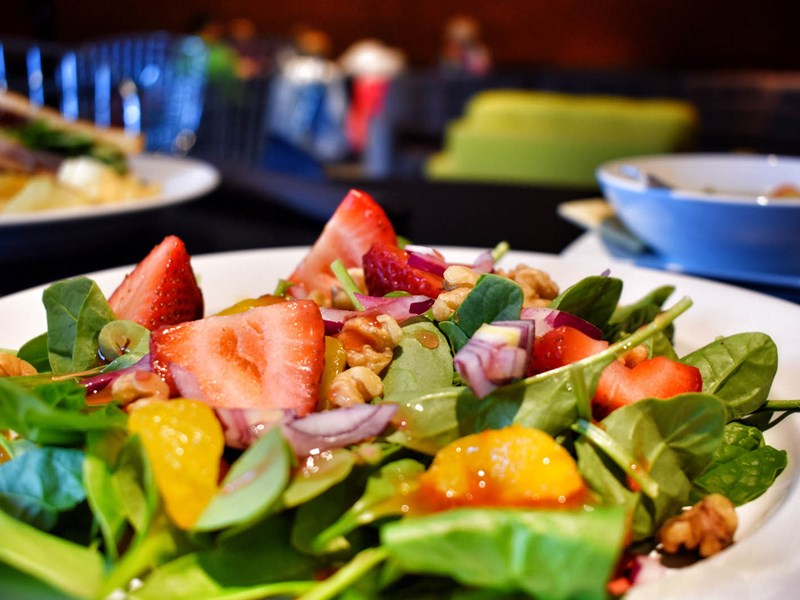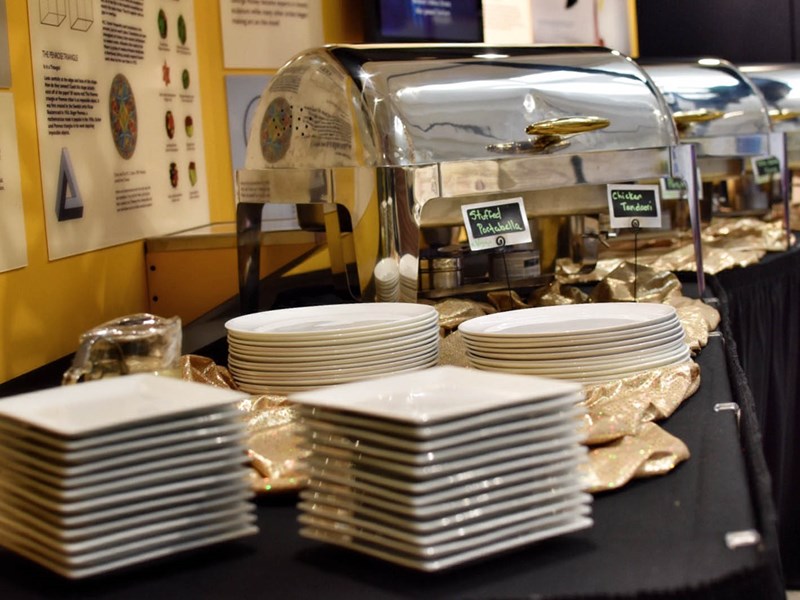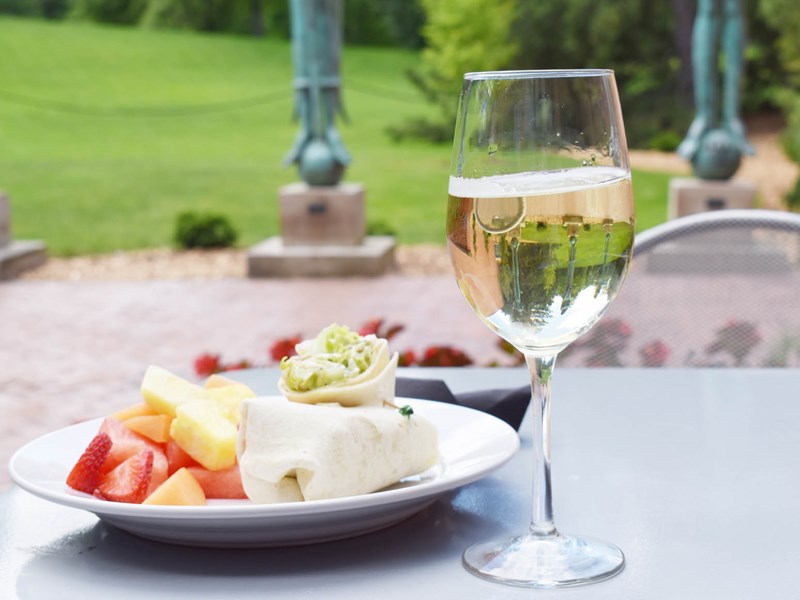 Catering For All Occasions

No matter the style, theme or size of your event, the Center has a catering team eager to work with you. Our Executive Chef brings the art of culinary to the Center with a wide array of options that satisfy every taste bud. Full personalization of menus to match your interests available upon request.