Drinks, Small Plates & LIVE Entertainment
Step into the Pendulum Lounge, a unique lounge experience celebrating Midland's history from the middle of the 20th century. Enjoy craft cocktails, small plates and hearty offerings. Open weekly on Thursday nights, 4:30 - 8 PM, guests can expect a rotating array of live music, visual art demonstrations, trivia and more - here in one of Alden B. Dow's greatest Mid-Century Modern architectural designs, Midland Center for the Arts!

Tickets are NOT required to attend the Pendulum Lounge, seating is available on a first-come first-served basis.
Upcoming Artists & Events
Please check back soon for a listing of upcoming artists.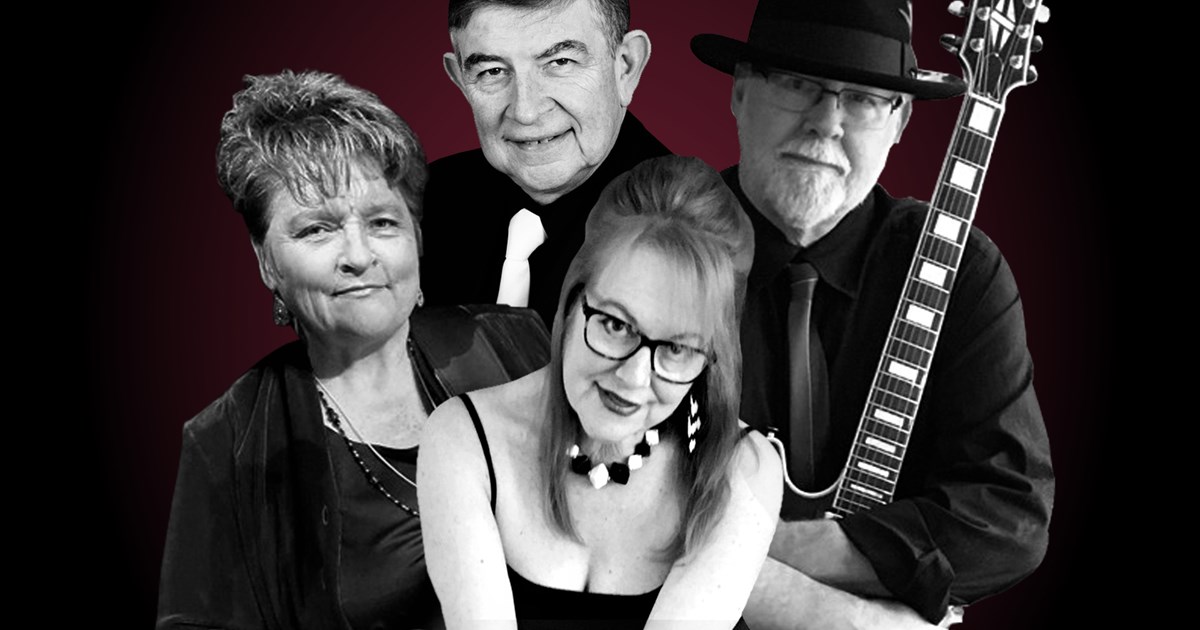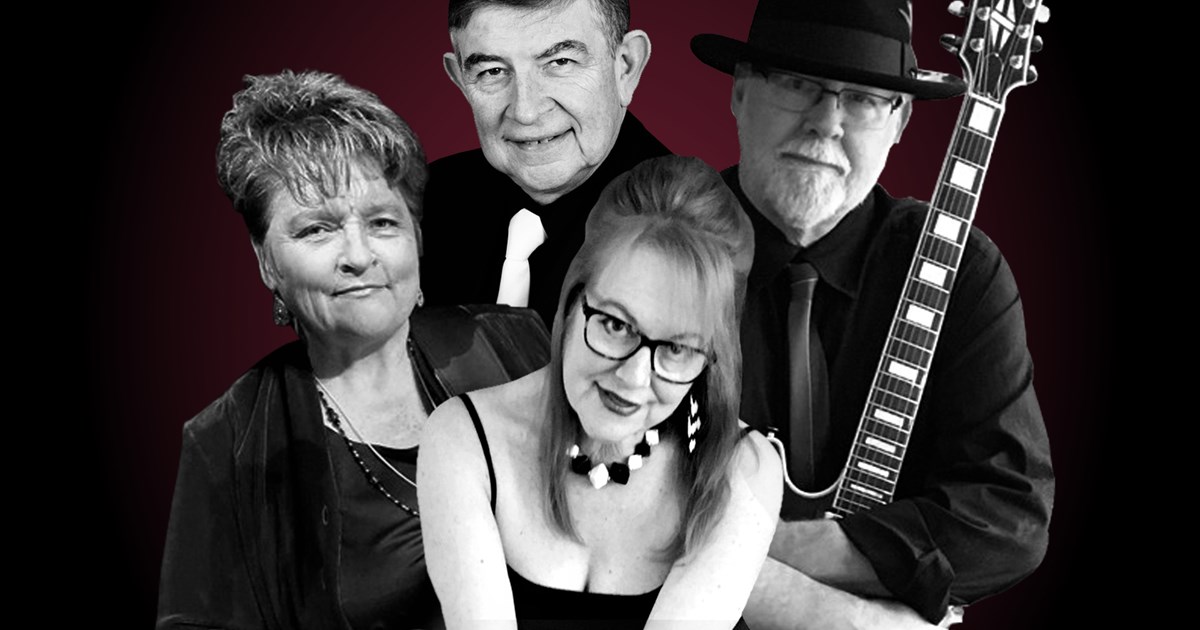 COVID-19 Precautions
The Center is limiting the number of guests in the space to accommodate adequate social distancing, along with thoroughly sanitizing between parties no more than 6 people. In addition to these best practices, the Center has air scrubbers within the spaces to remove more than 99% of potential disease-causing pathogens.
Directions to Midland Center for the Arts
We are just a 2-hour drive from Detroit, Grand Rapids, and Traverse City, with easy access to US-10 and M-20.