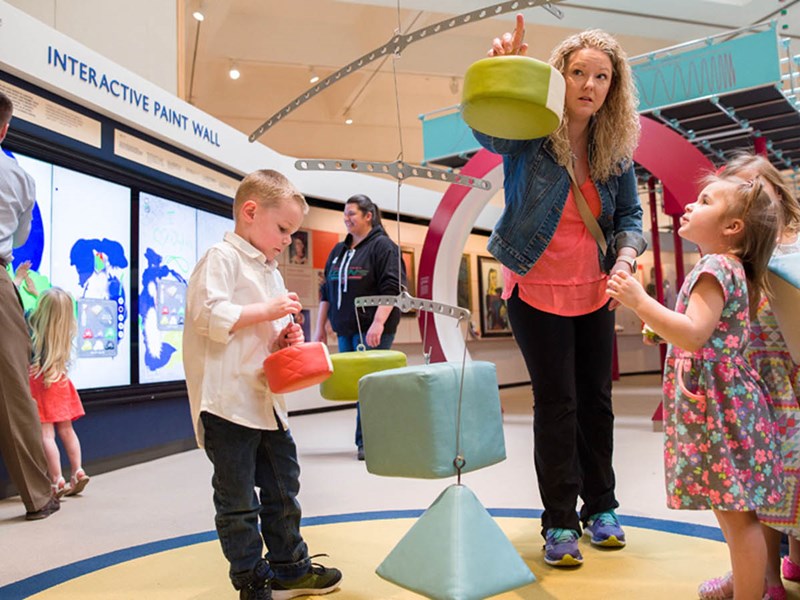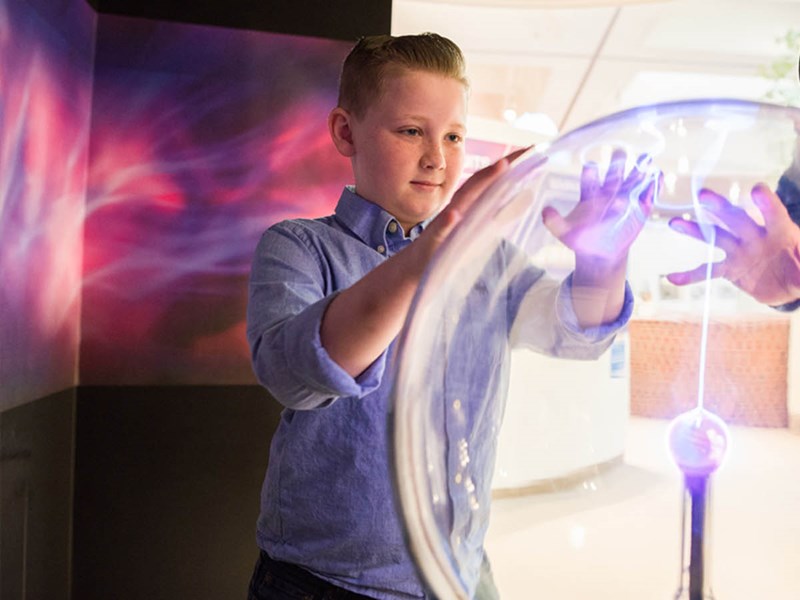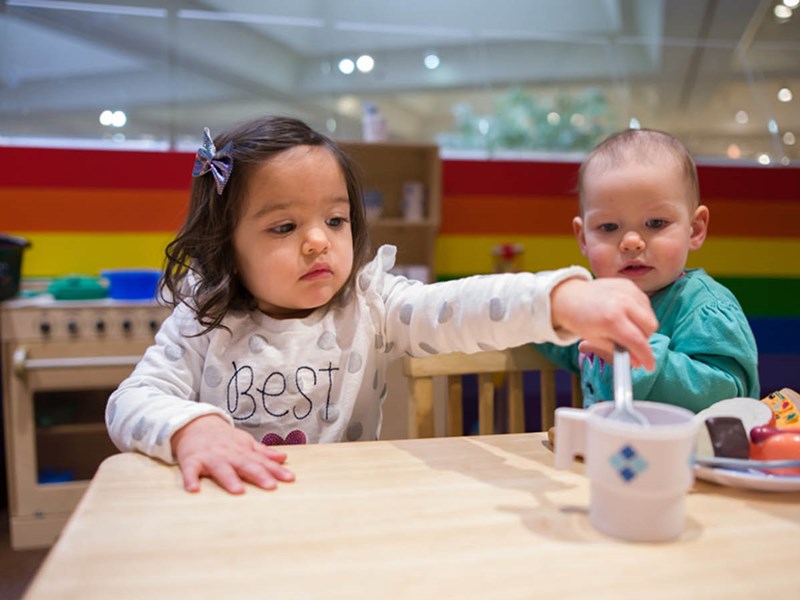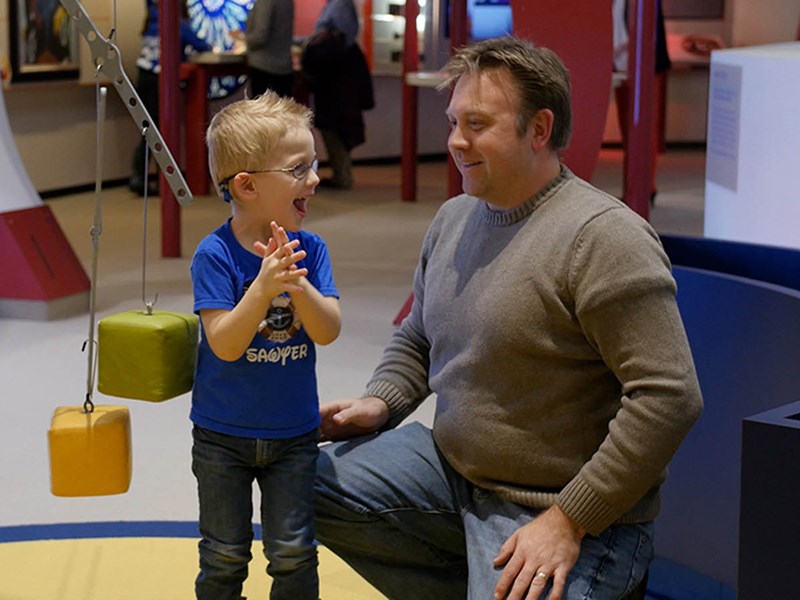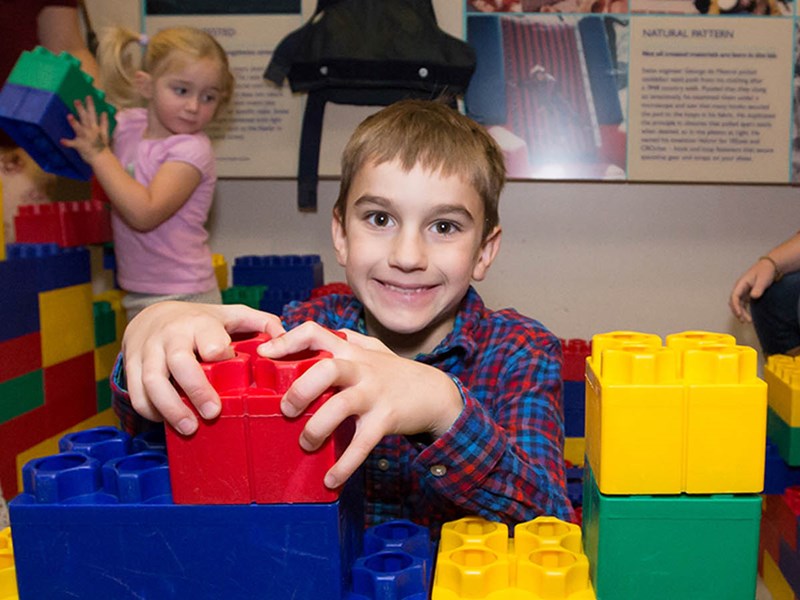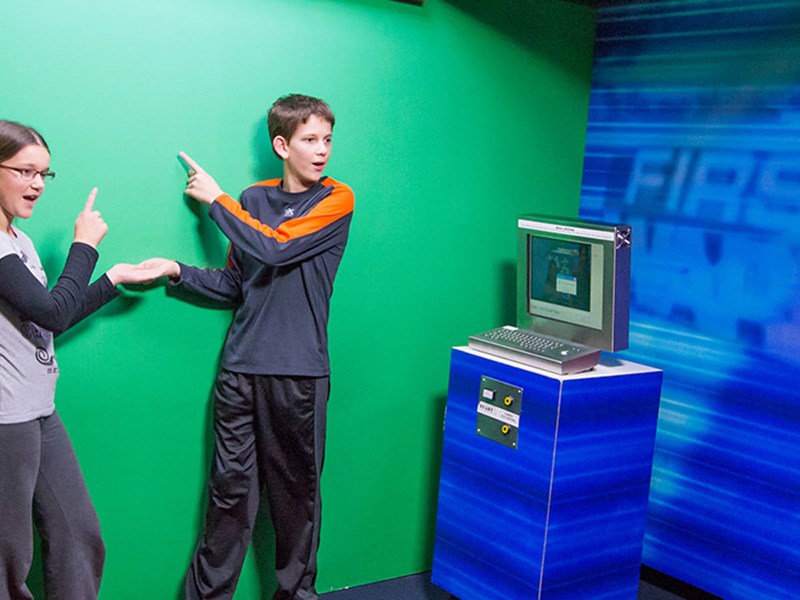 Science & Art
Become a Museum Member!
Become a Museum Member today and help bring award-winning community programming and exhibits to the Great Lakes Bay Region! By becoming a member, you'll receive special benefits for events, exhibits, classes and so much more.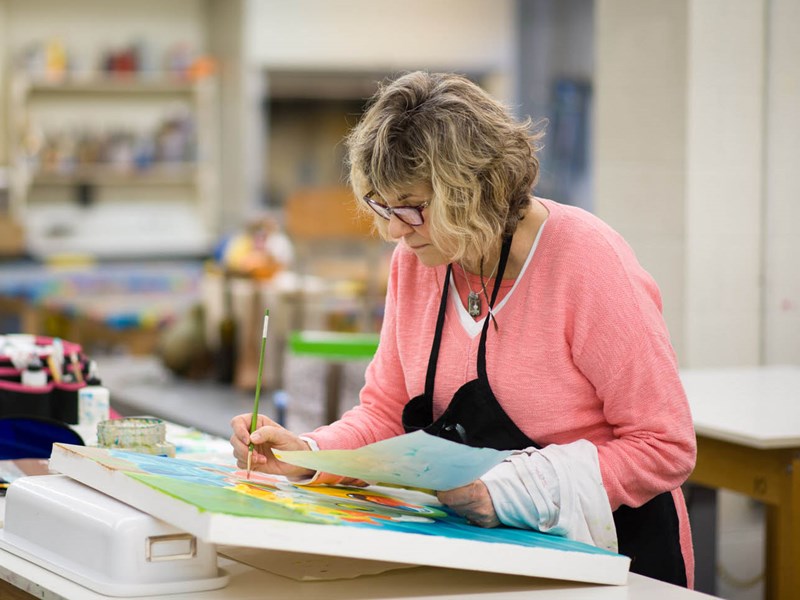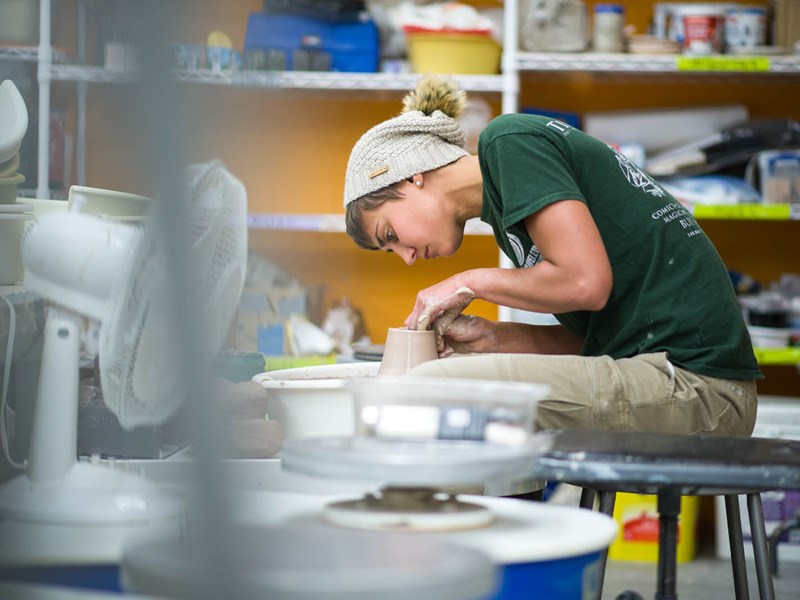 Science & Art
Classes & Camps
The Center offers a wide array of educational classes and camps from the visual to performing arts, history, science and more. Discover your next adventure with our full list of offerings!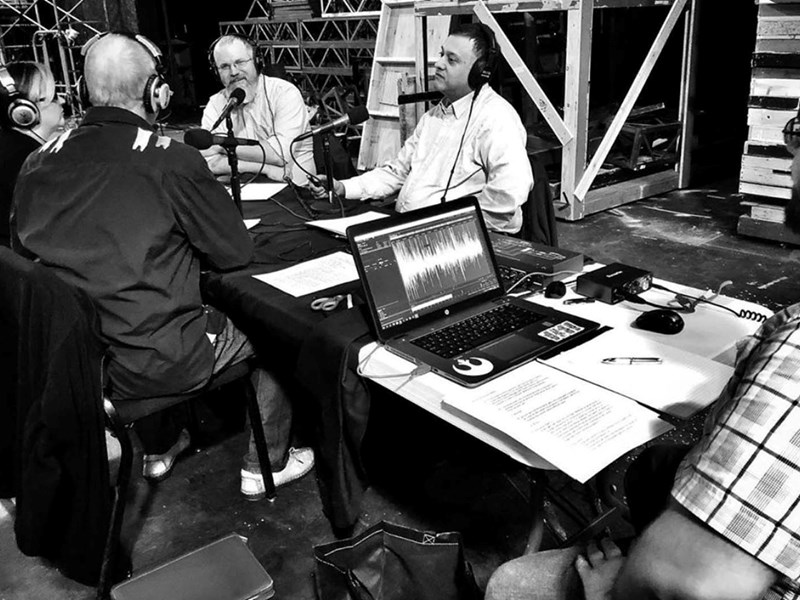 Stories at the Center
Join the conversation by listening to our podcast and reading articles about the people exploring art and science at the Center!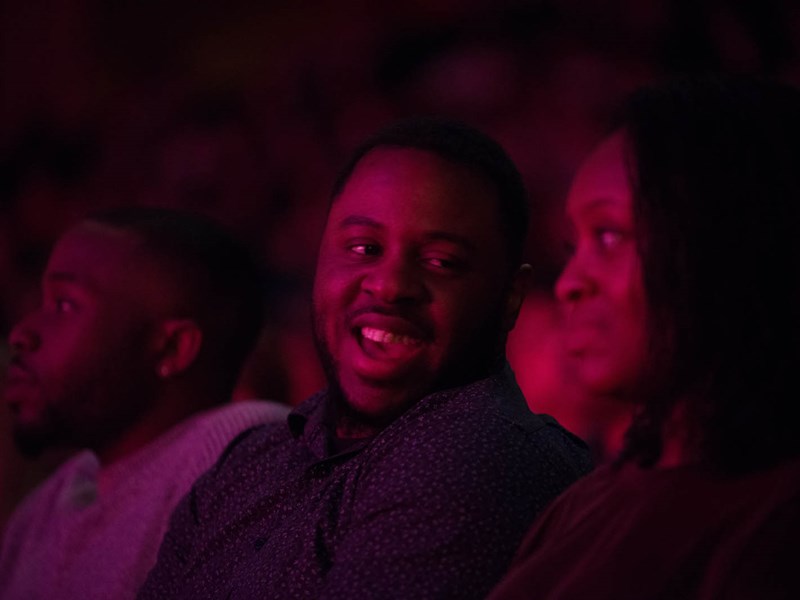 Join the E-Club
Be the first to know about upcoming shows, special offers, concerts, lecture, exhibitions and classes!