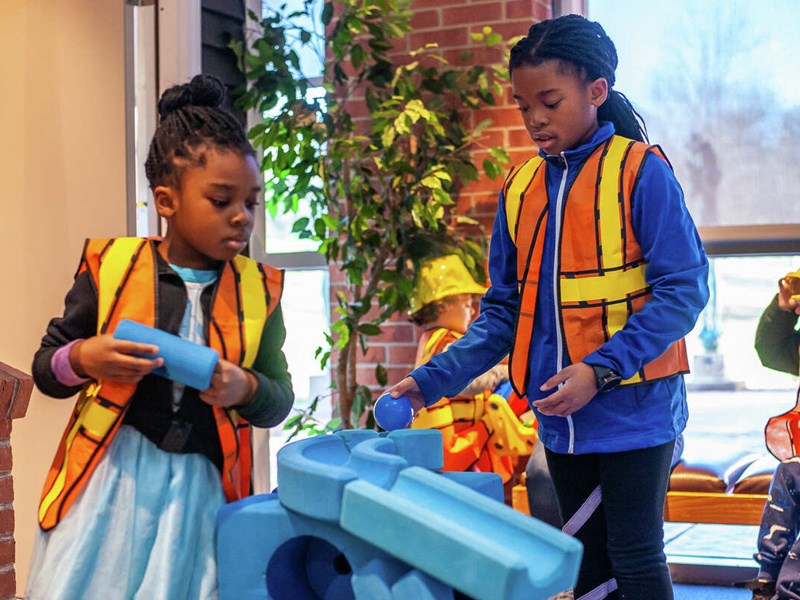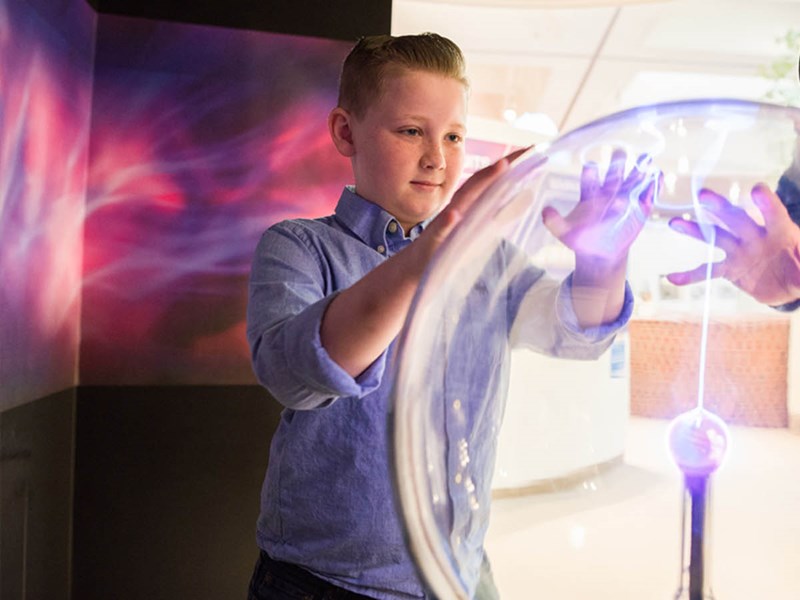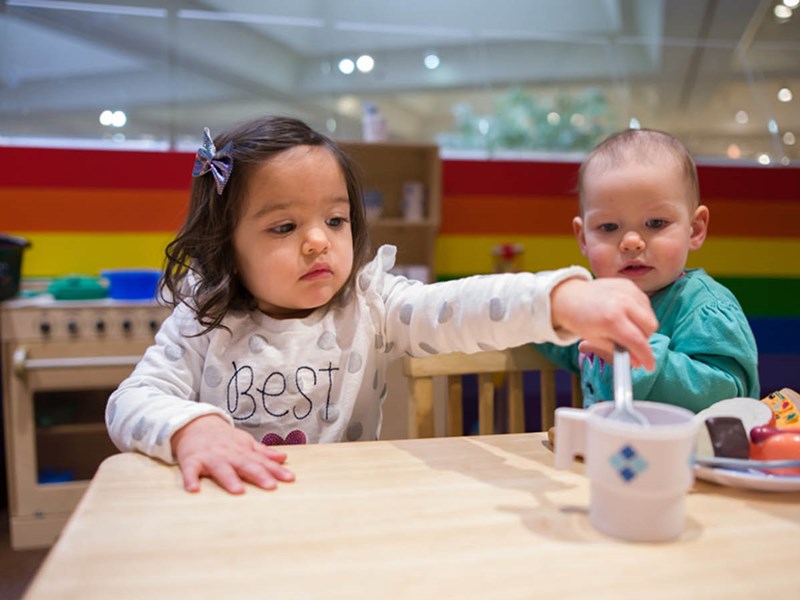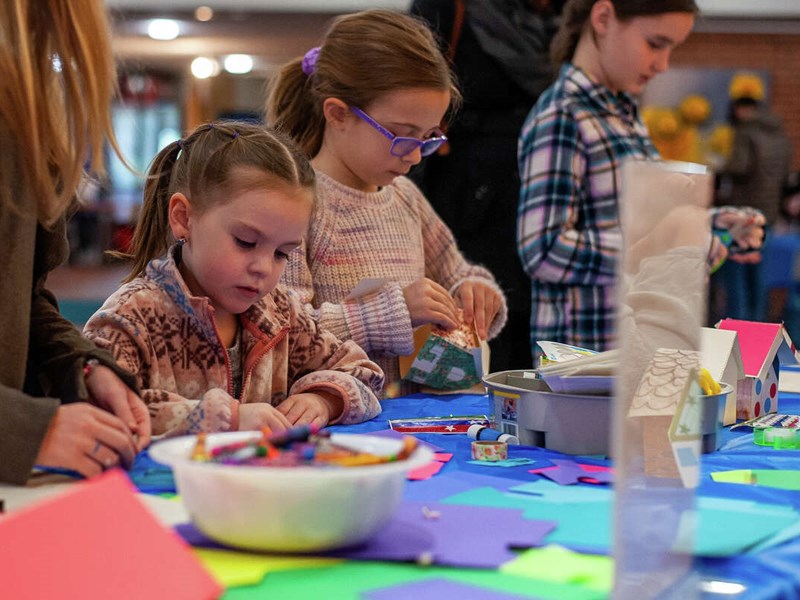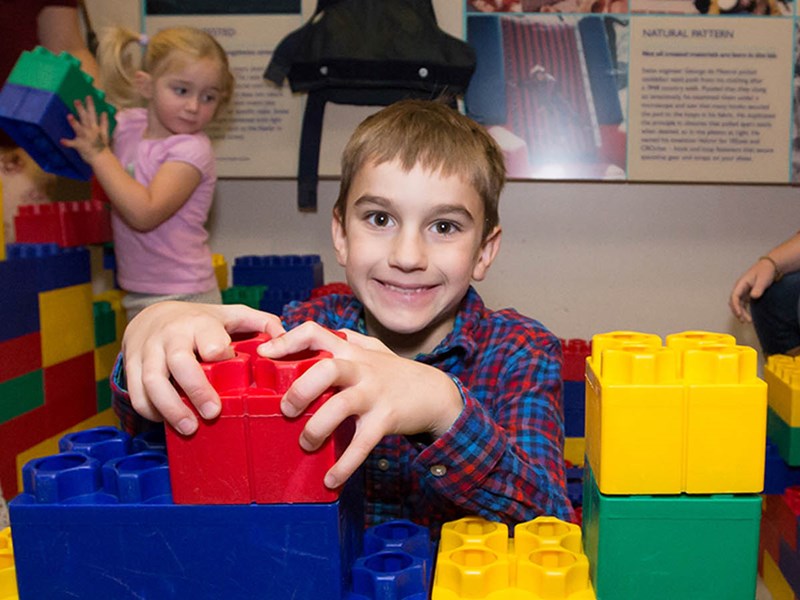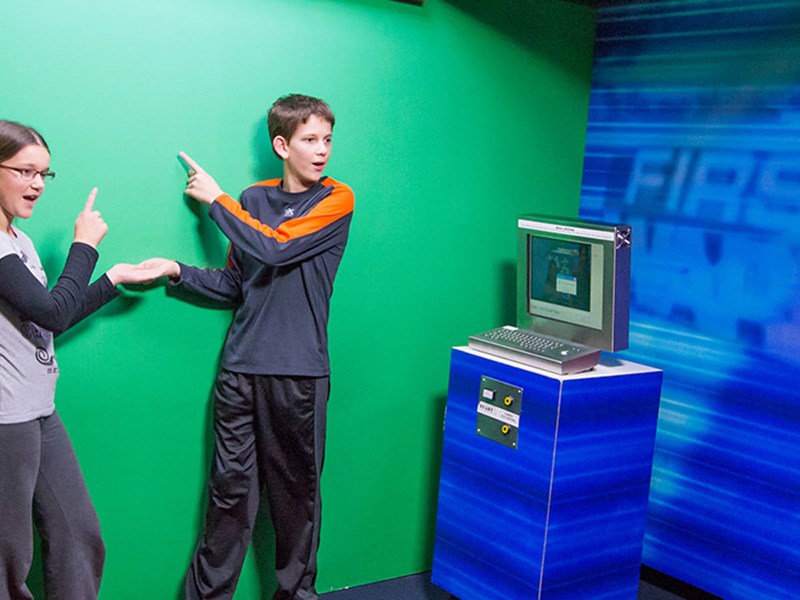 Science & Art
Pop-Up Exhibits
While our team is working tirelessly with state and national levels to repair and improve our facilities from the historic flooding of May 2020, The Center continues to bring exciting and engaging pop-up exhibits of Art and Science inside our main building.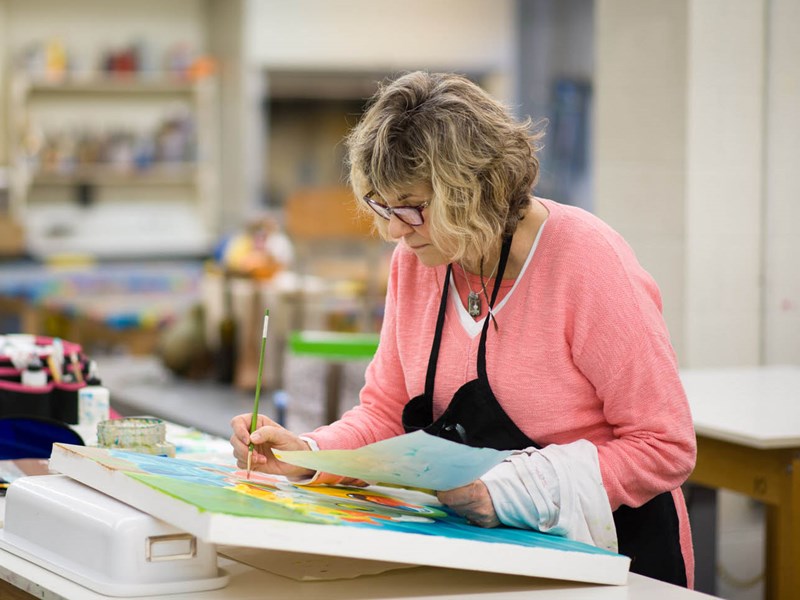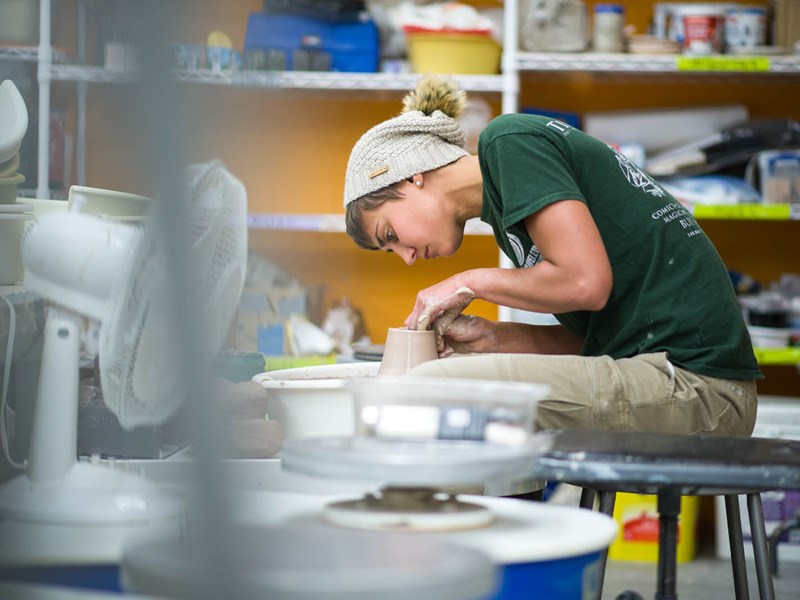 Science & Art
Classes & Camps
The Center offers a wide array of educational classes and camps from the visual to performing arts, history, science and more. Discover your next adventure with our full list of offerings!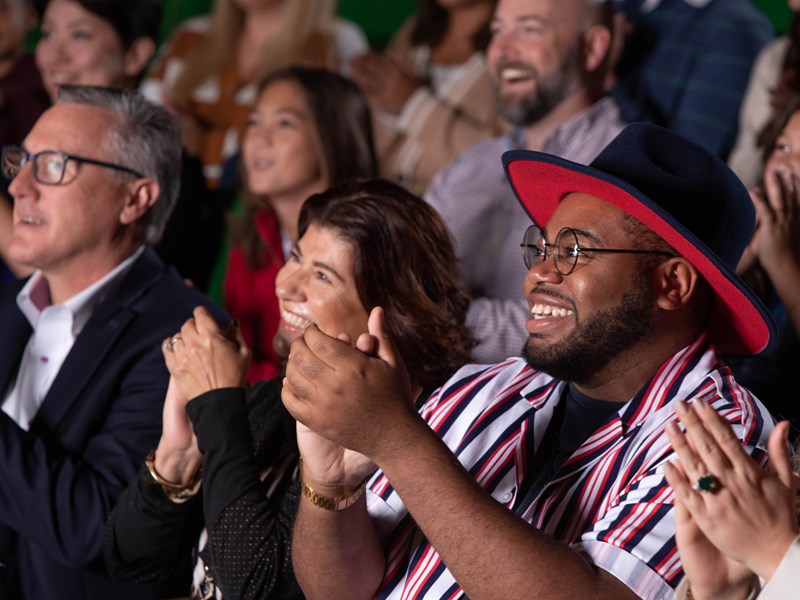 Join the E-Club
Be the first to know about upcoming shows, special offers, concerts, lecture, exhibitions and classes!