Midland County Historical Society
Flood Rescue & Restoration

As the community begins its long recovery from the devastating flood, we want you to know that we are thinking of our friends and neighbors during this challenging time. Here is a video highlighting the recovery efforts by the many volunteers in our community and museum professionals from around the state.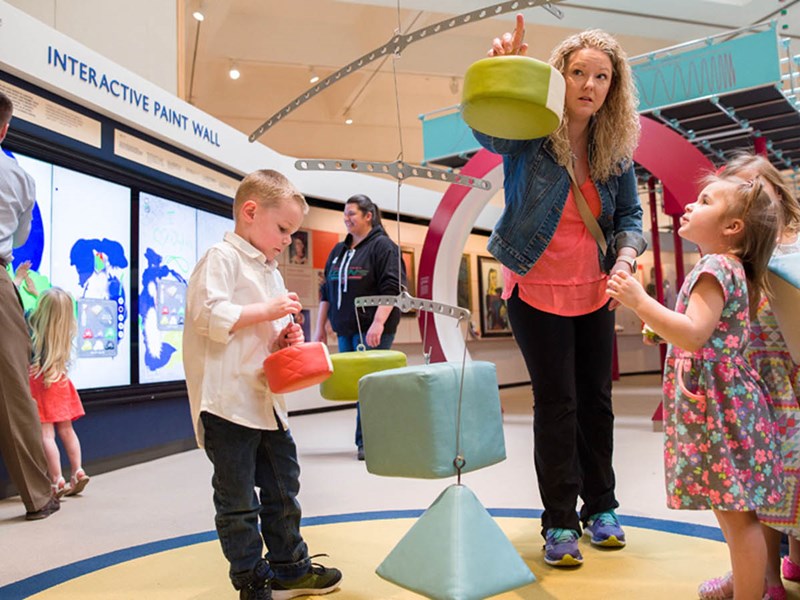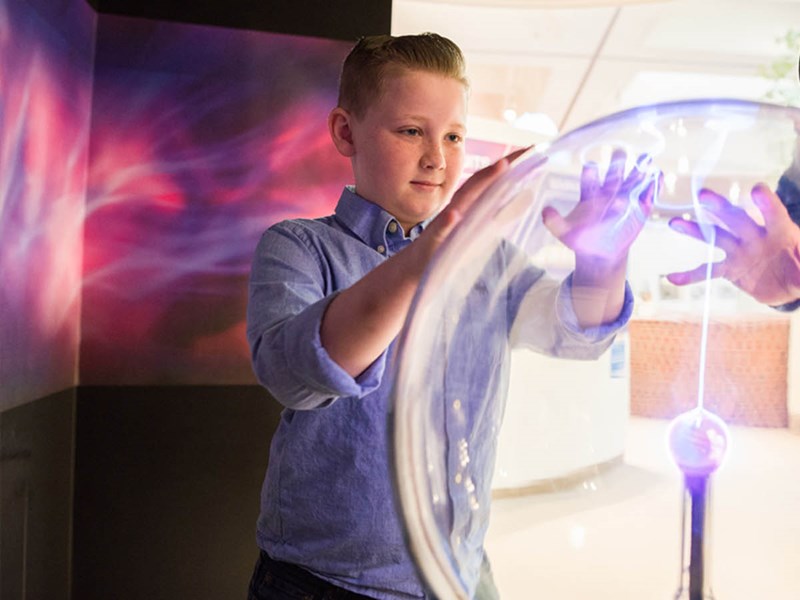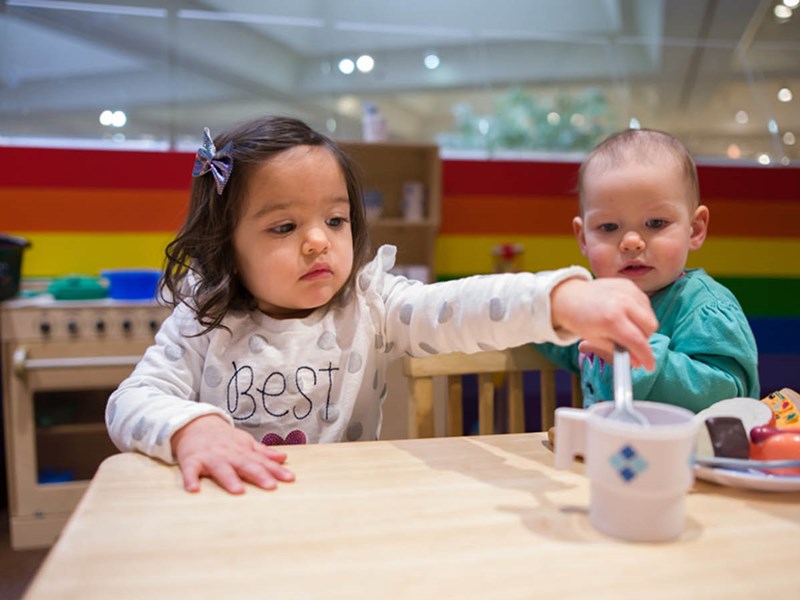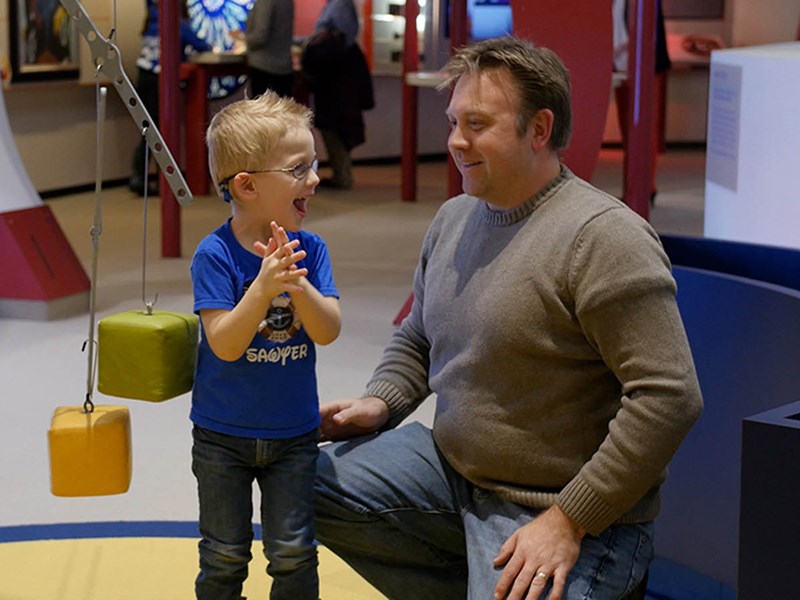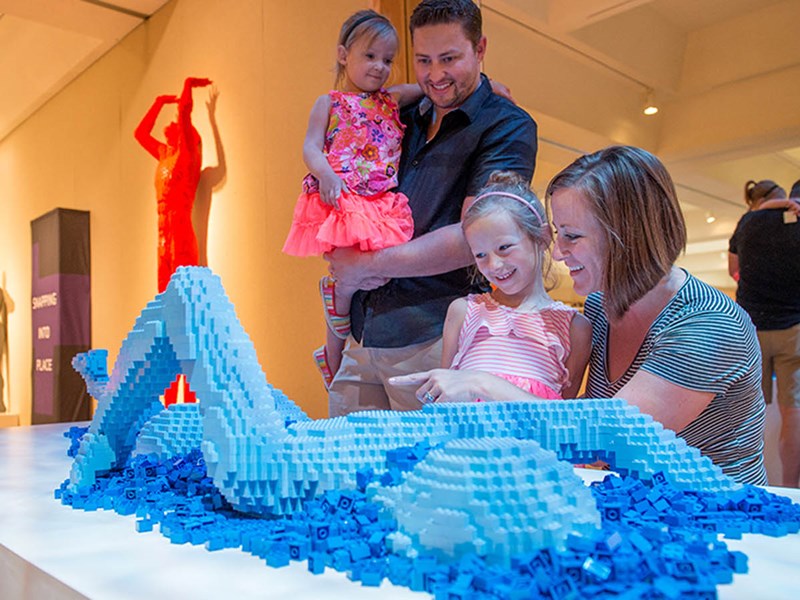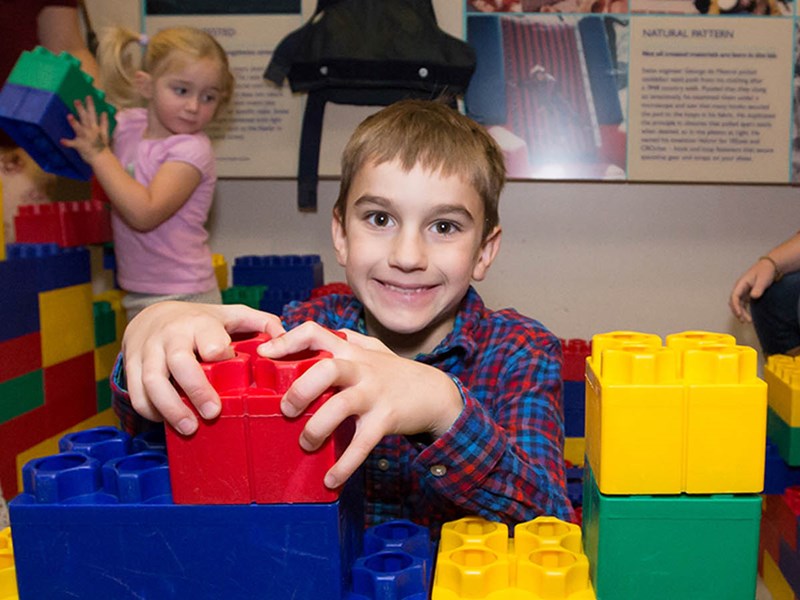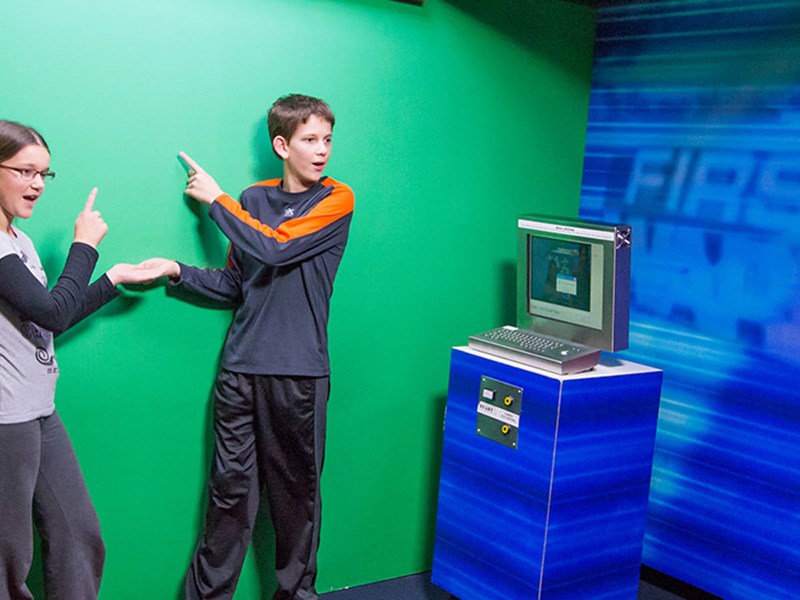 Science & Art
Alden B. Dow Museum

We need our members more than ever during this time. To show our gratitude for your continued support, we will be extending all memberships automatically by the amount of time we are closed - new or existing.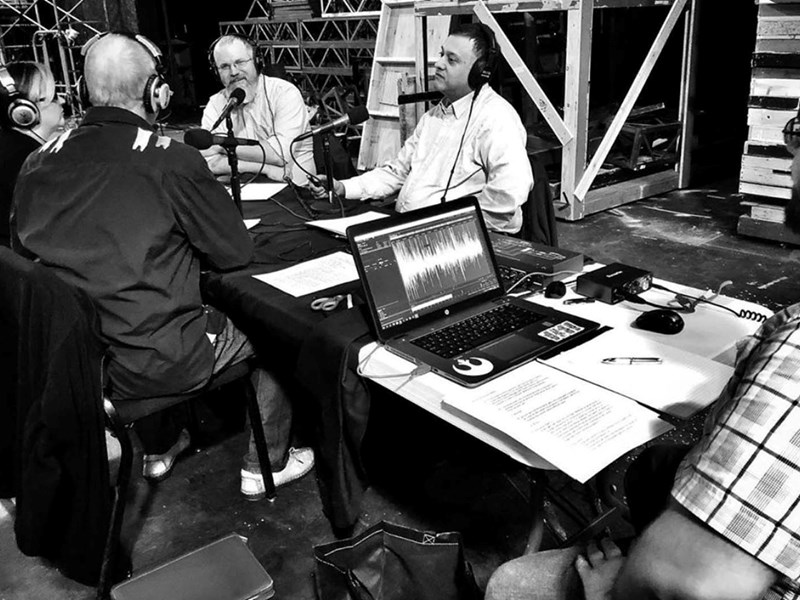 Stories at the Center
Join the conversation by listening to our podcast and reading articles about the people exploring art and science at the Center!