We Reached Our Goal!
Thanks to many donors, we exceeded our end of year fundraising goal for 2020! Your support of the Center means the most at this time. If you did not get a chance to give in 2020, and are able to do so now, please give today.
Sessions for Every Interest
The Center offers a wide array of educational classes and camps from the visual to performing arts, history, science and more. Discover your next adventure with our full list of offerings!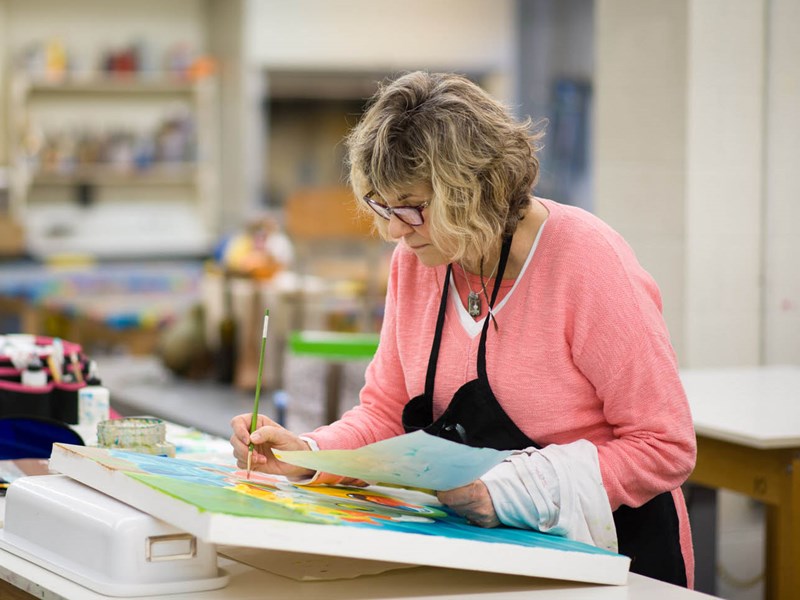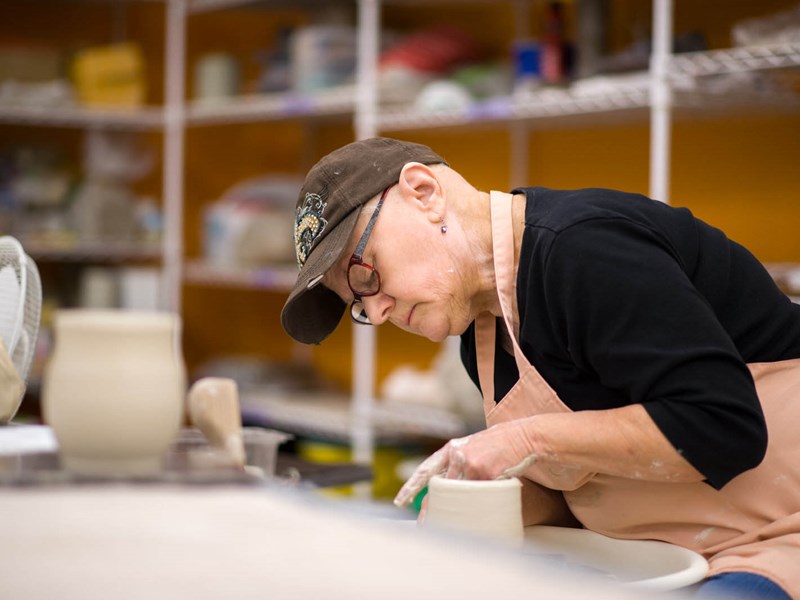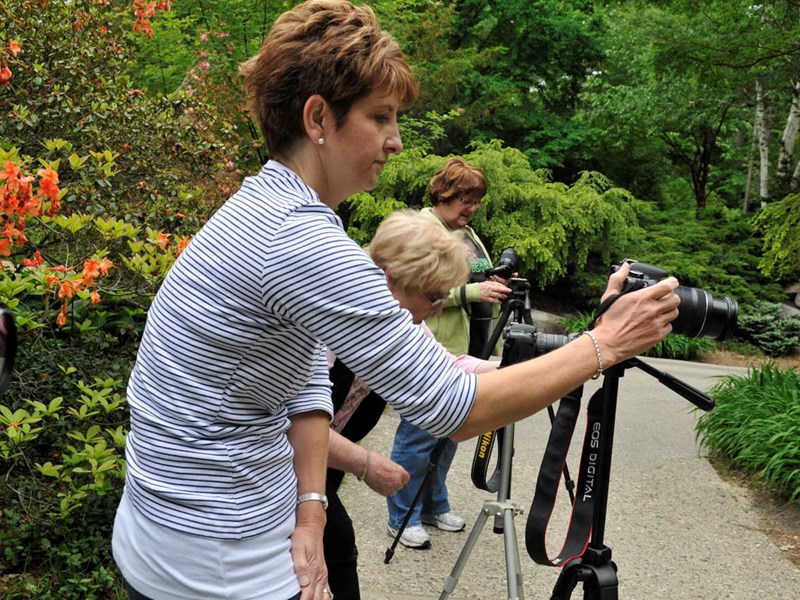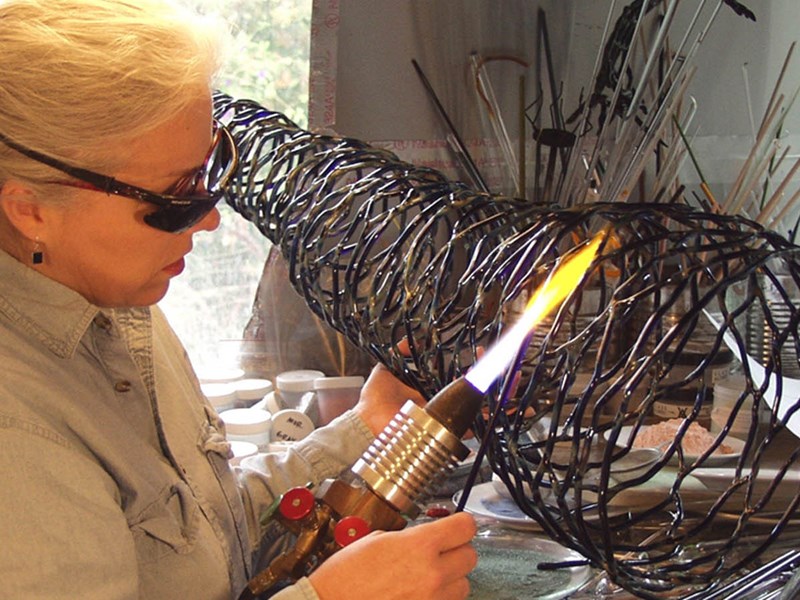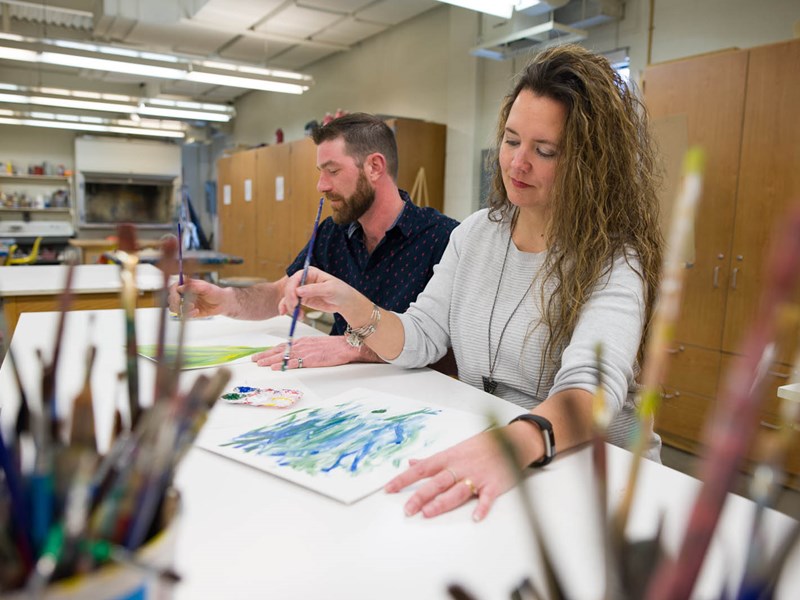 Art, Science & History
Adult Classes
Our roster of professional artists bring fun, skill-developing classes for adults to begin and advance within multiple art forms including drawing, painting, photography, ceramics, jewelry, mixed-media and more.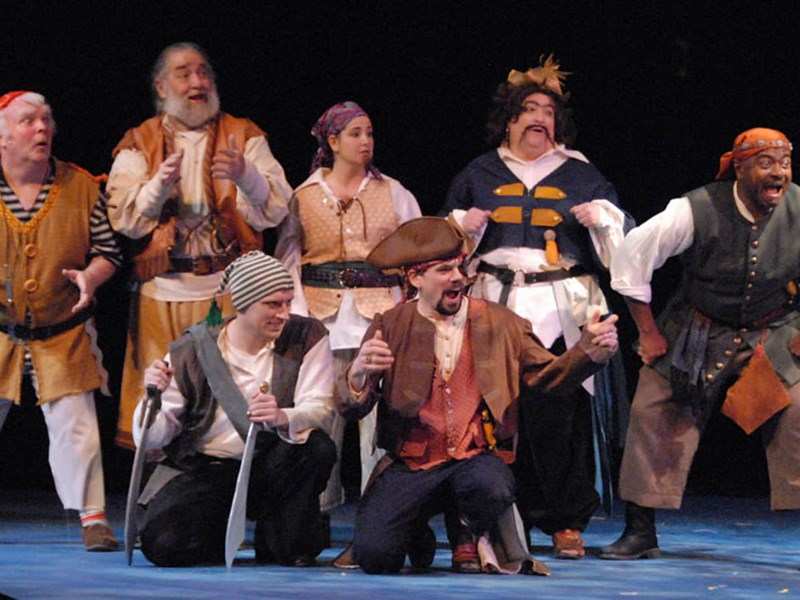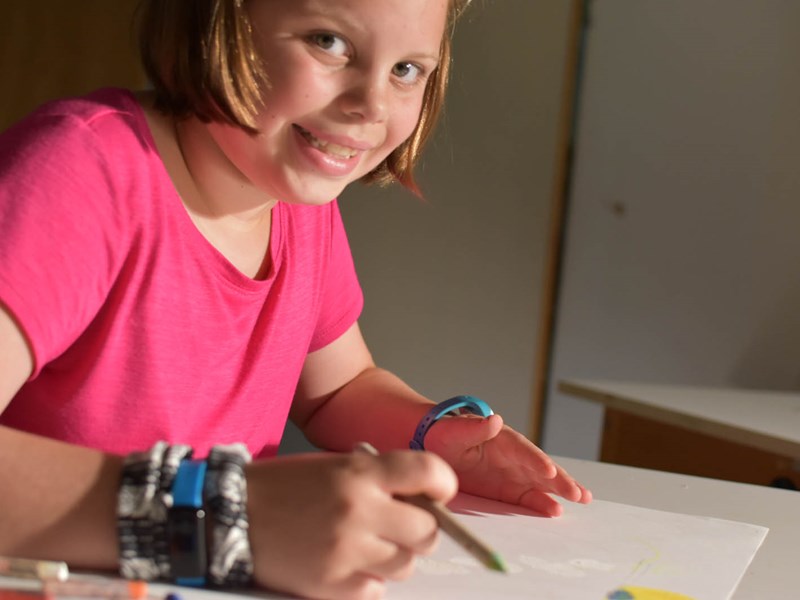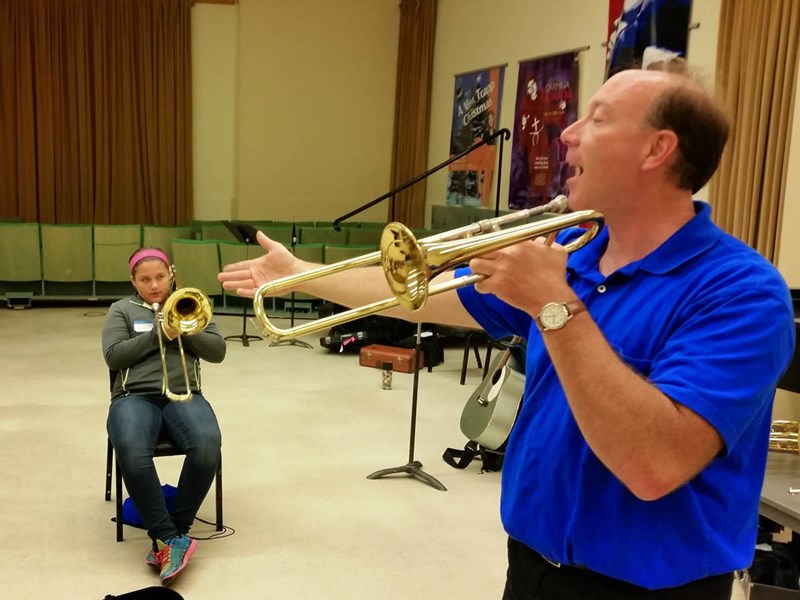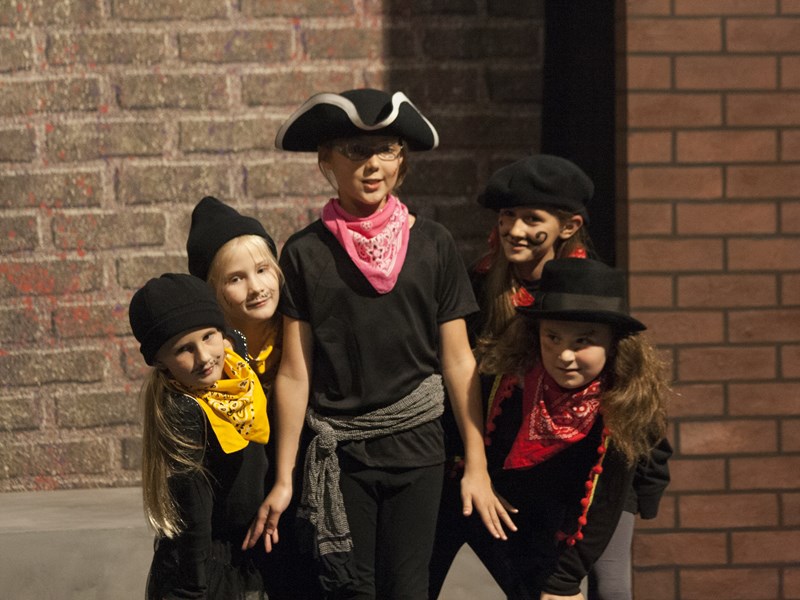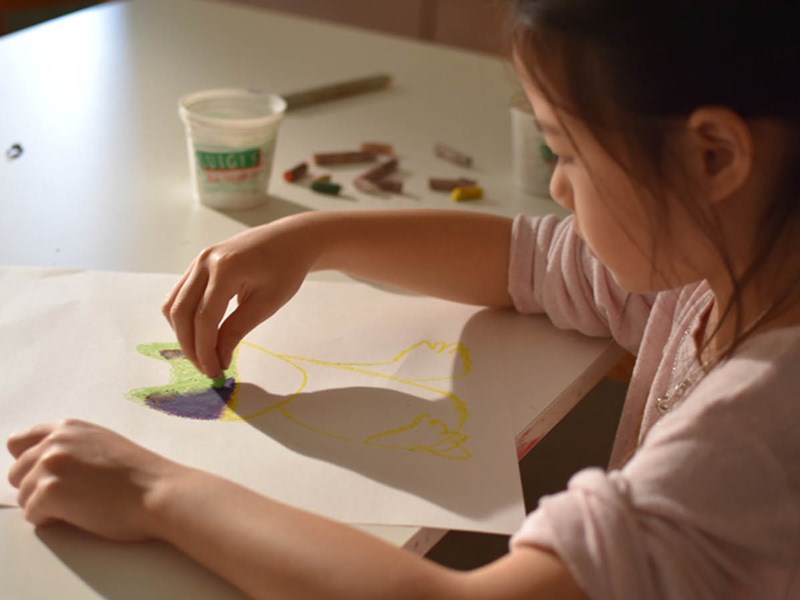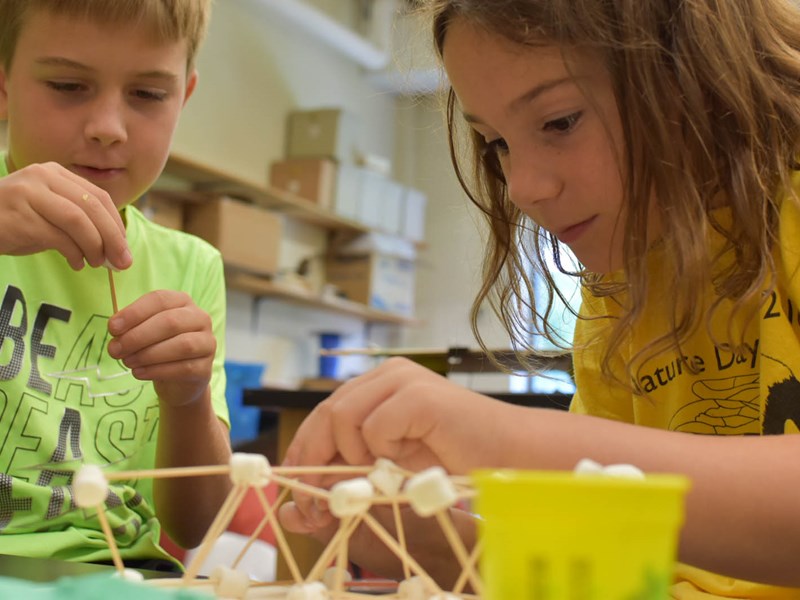 Art, Science & History
Youth Classes

The Center offers opportunities for youth to explore and discover many art forms from the performing and visual arts, to theater, science and history. Educational opportunities at the Center provide inspirational instruction to develop skills, build confidence and showcase one's talents.