Art Exhibits in the Brick Lobby
The Hall of Ideas and the upper floors of the Alden B. Dow Museum of Science & Art continue to remain closed due to flood damage to our facility, we are bringing exciting and engaging art exhibits to the Center's Brick Lobby. Join us for one of the exhibits below:

FRI 12 - 4 PM, SAT 10 AM - 2 PM and SUN 12 - 4 PM

$3 per person and FREE for Museum Members

Old, New, Borrowed & Blue: Wedding Traditions Of Our Greater Community
MAY 13 – AUG 21, 2022
in the Midland Center Brick Lobby

Take a walk down the aisle with us and see wedding gowns, read stories, and view gifts from ceremonies involving local People. Starting in the frontier logging era we stretch all the way to modern times highlighting the international and intercultural elements of our region.


Susan Fitzsimmons, Adaptations
JUN 18 - AUG 28, 2022
Art Reception: FRI, JUL 8 / 5:30 - 7:30 PM
Susan Fitzsimmons overtakes the Auditorium Lobby Space with Adaptations, greatly influenced by technology and cultural conditions. Fitzsimmons creates one-of-a-kind objects with innovative casting methods that challenge the medium. "Art, for me, is everything beyond man's control, adaptation and the humility to recognize the sense we will never know what it all means." - Susan Fitzsimmons

The United Way Chair Project
JUL 29 - SEP 4, 2022

United Way of Midland County presents The Chair Project – an art exhibition designed to build awareness around the issues our family, friends, co-workers and neighbors face each and every day.
Their goal is to share impact stories in a unique and moving way. Each chair, created and painted by local artists, tells a real story of someone in our community, showing the struggle that was faced and the success that was found. Each story represents one of United Way's fifteen issue areas that align with Youth Success, Health and Household Stability.

To meet the artists and learn more about the exhibition, visit: unitedwaymidland.org/thechairproject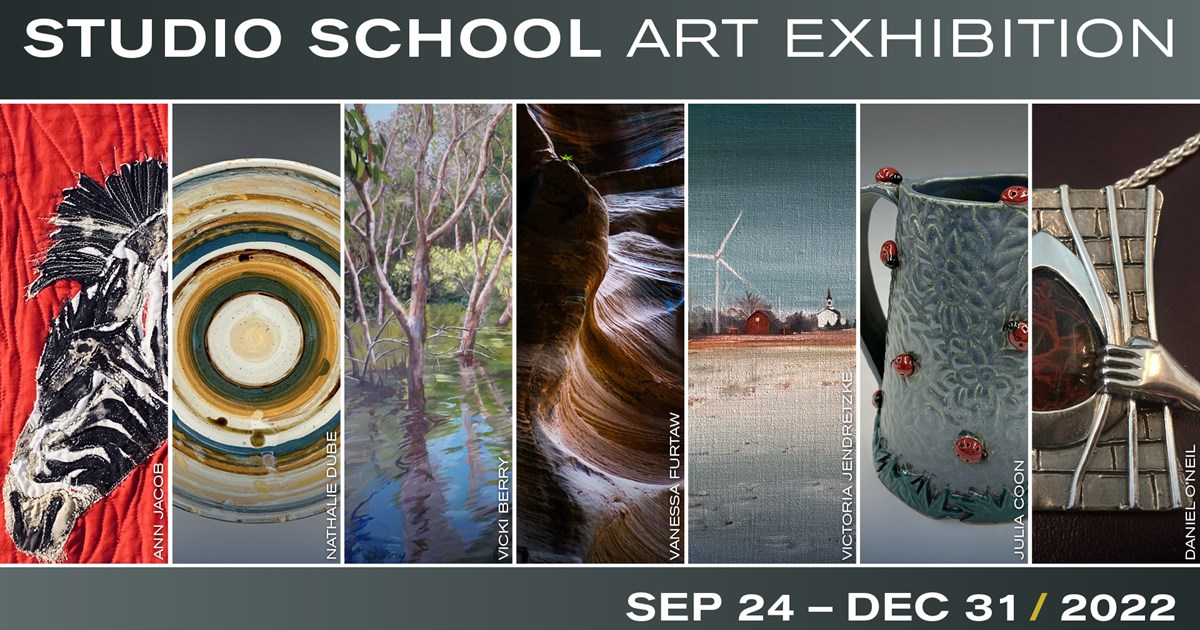 SEP 24 - DEC 31, 2022
Artist Reception: SAT, OCT 1 / 5:30 - 7:30 PM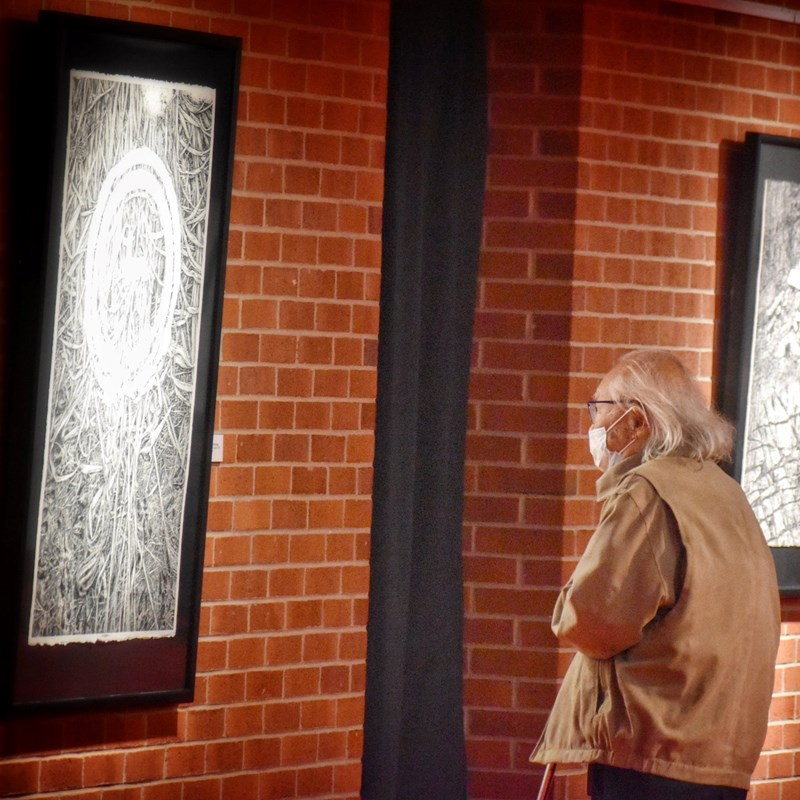 Current Exhibit Hours
| | |
| --- | --- |
| MON - THU | CLOSED |
| FRI | 12 - 4 PM |
| SAT | 10 AM - 2 PM |
| SUN | 12 - 4 PM |

*Please note that these exhibits are located in the Brick Lobby at the Center and the floor has a few uneven surfaces.