Help Us Reach Our Goal of $80,000!
Double the impact of your contribution this year of $100 or more with our matching gift on a 1:1 basis. Our Board of Directors have each committed to increasing their annual donations, challenging our friends and patrons to reach this goal!
Captivating Performances
The Center offers a wide array of cultural experiences from touring Broadway productions to world-class guest artists, symphony concerts, community theatre and choral programming.

Maestro's Surprise

NOV 14, 2020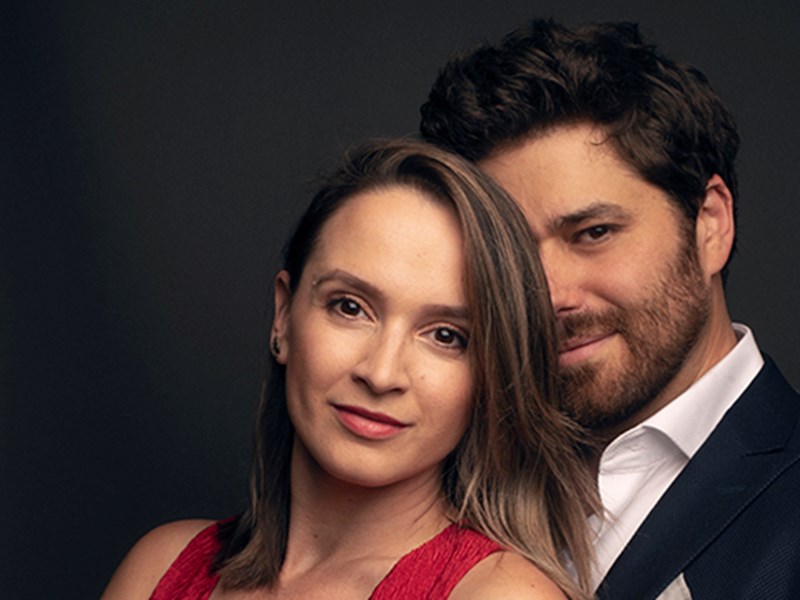 Holiday Pops

DEC 19, 2020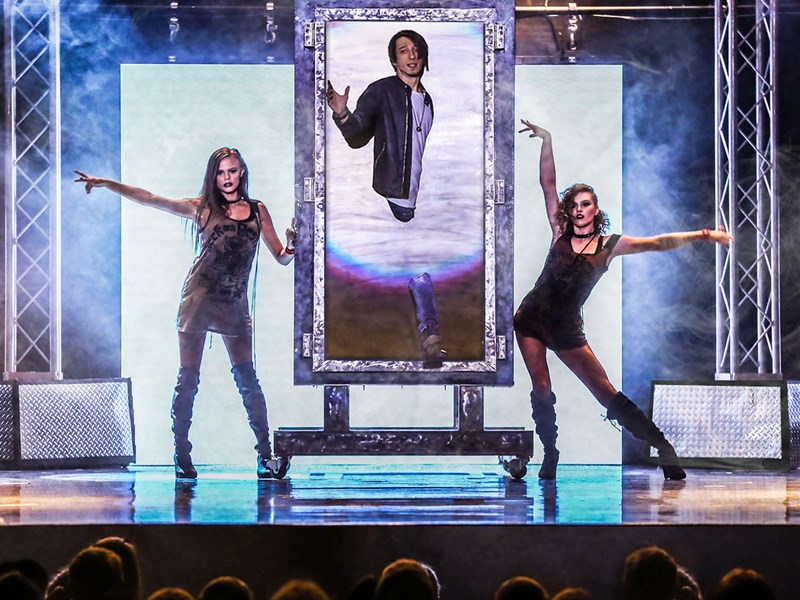 REZA: Edge of Illusion

FEB 6, 2021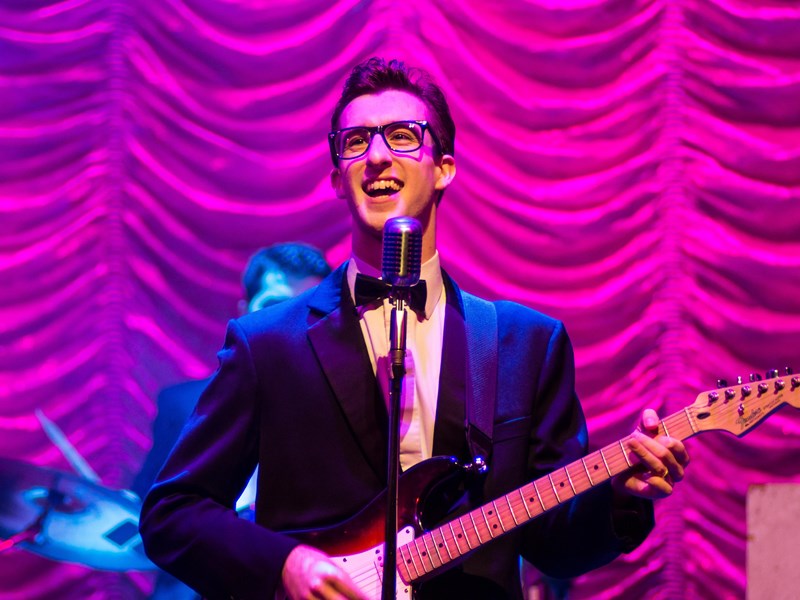 The Buddy Holly Story
FEB 28, 2021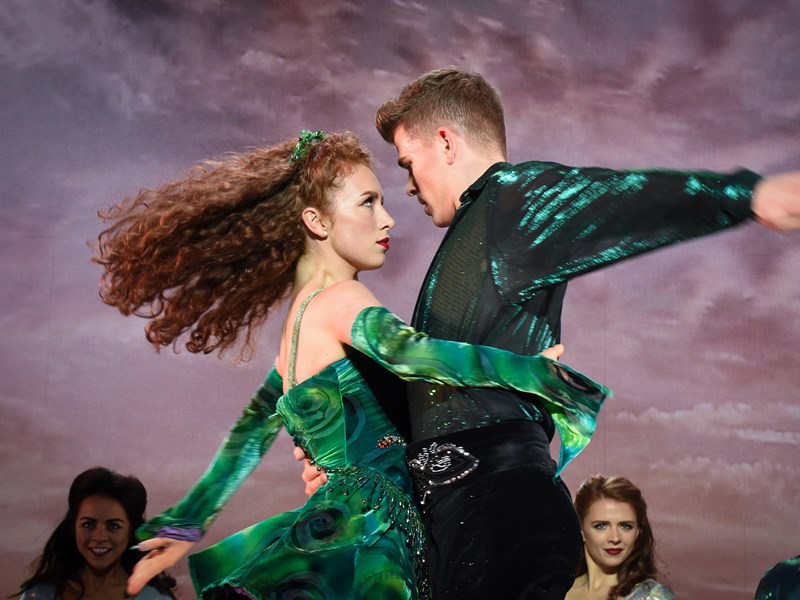 Riverdance

MAR 2 - 4, 2021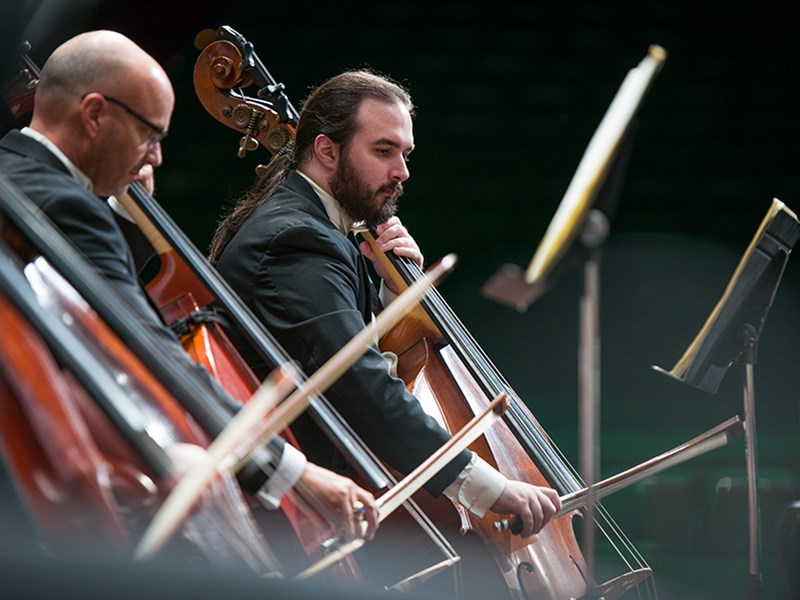 Aurora Triptych & Rite of Spring
MAR 20, 2021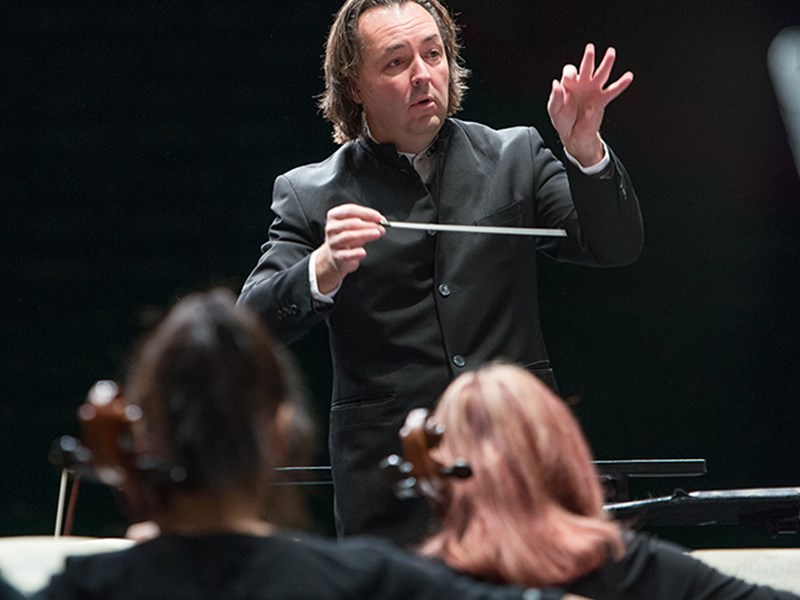 50th Anniversary Celebration
MAY 1, 2021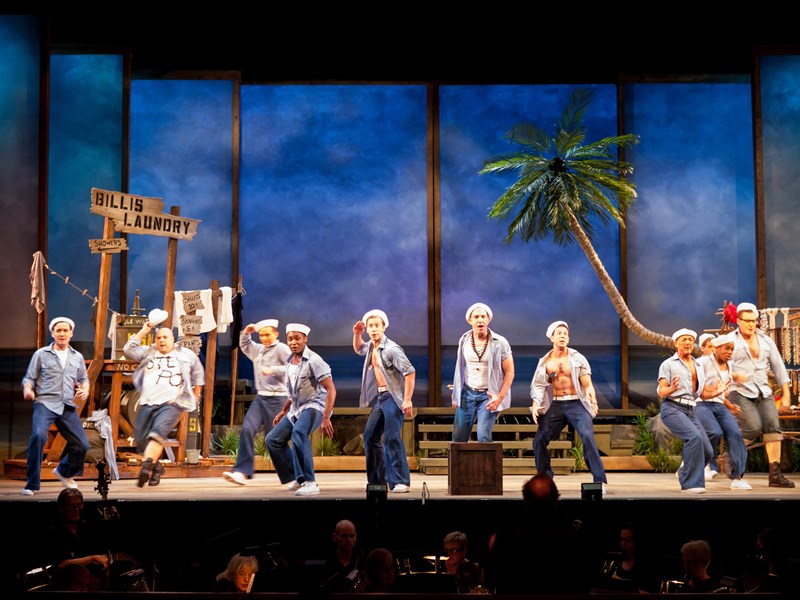 South Pacific

MAY 6 - 7, 2021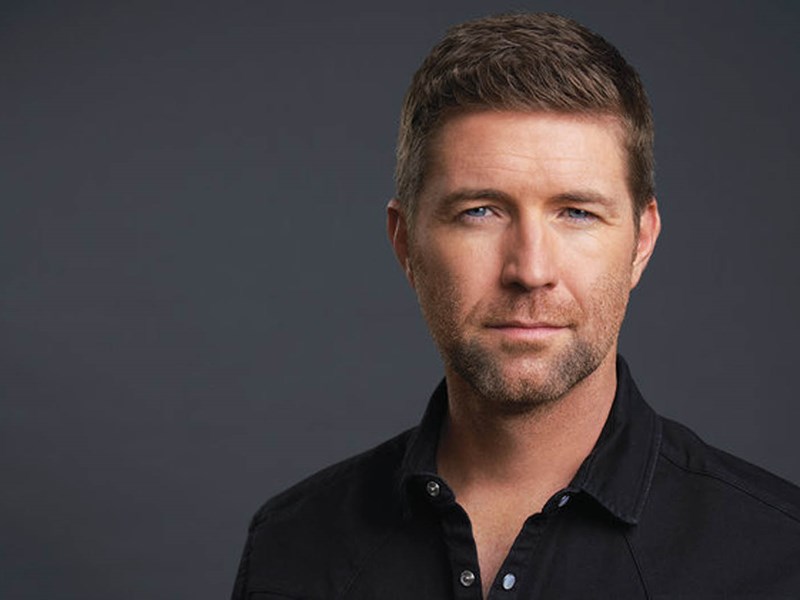 Josh Turner

MAY 15, 2021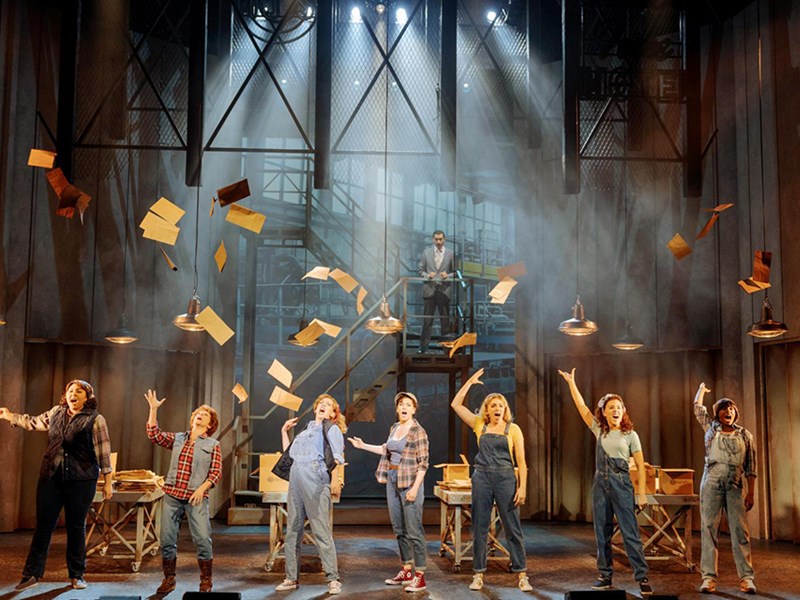 An Officer and a Gentleman
JUN 4 - 5, 2021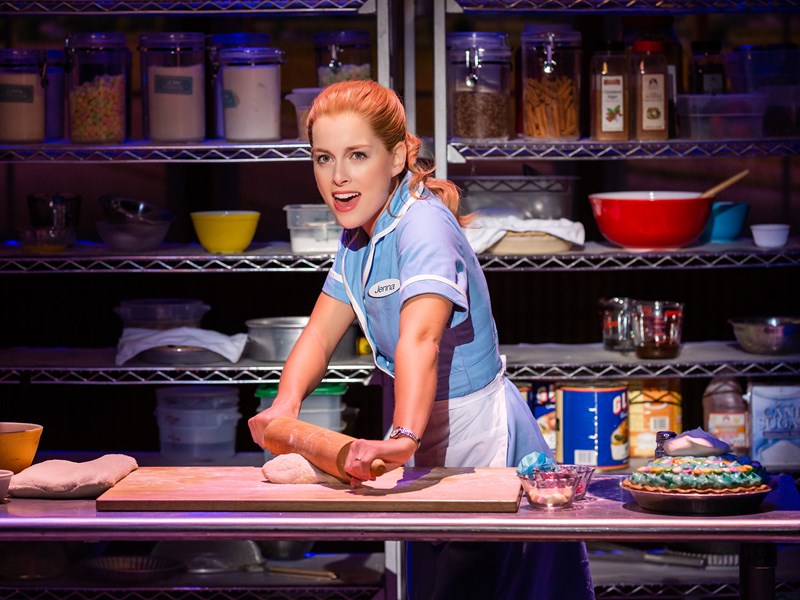 Waitress

JUL 7, 2021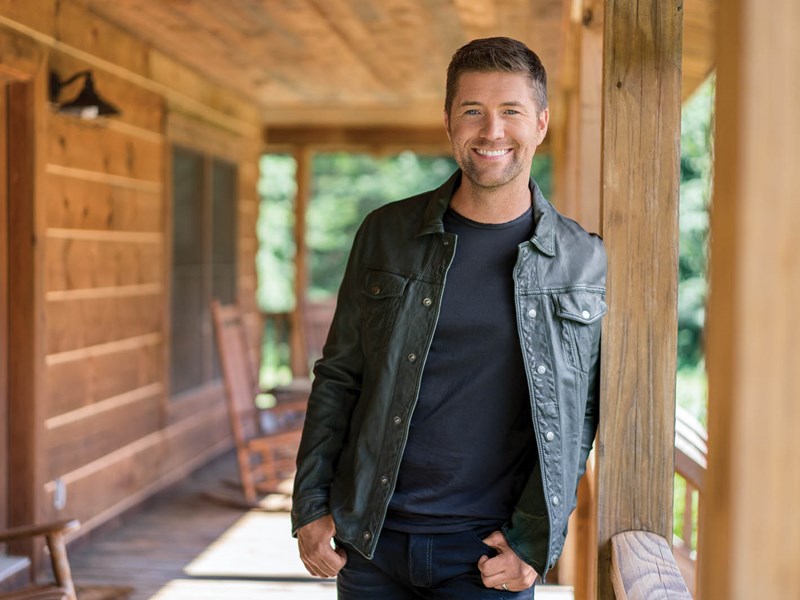 Concerts & Comedy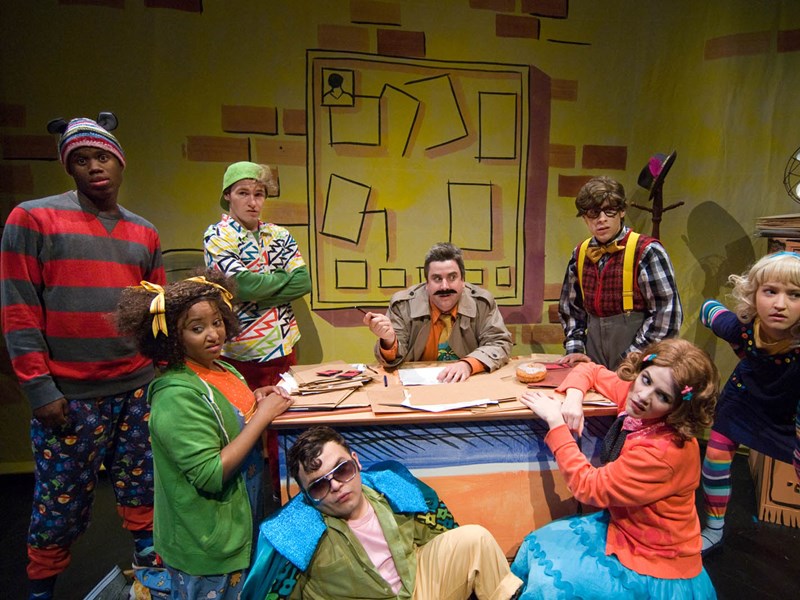 Kids & Family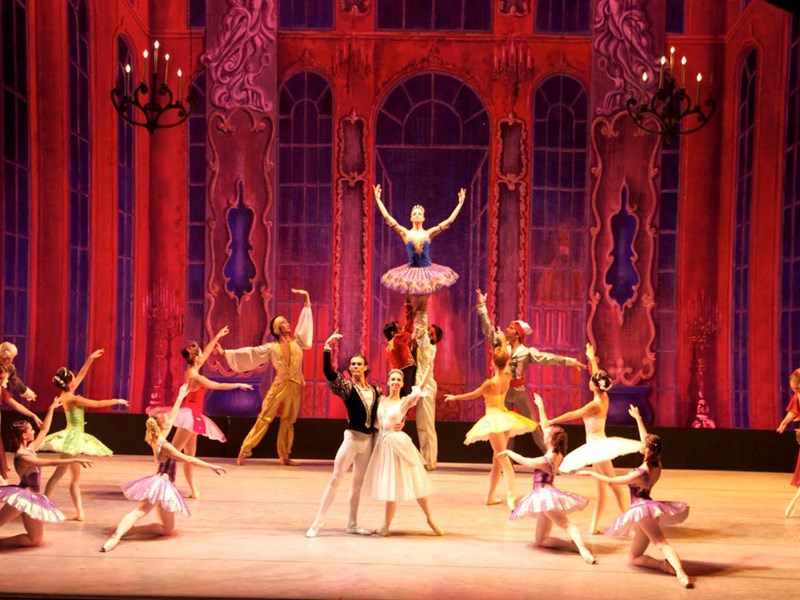 World Art & Music