Support for Under-served Groups and Individuals in our Community
For over 50 years, Midland Center for the Arts has been a jewel in our community – creating wonder, inspiring learning, and taking us to places we've never been.
 Learn how you can benefit from and make performing and visual arts, science and history experiences accessible for everyone in the Great Lakes Bay Region with Midland Centers' Art from the Heart Scholarship Fund.

Sponsored by Glastender, Inc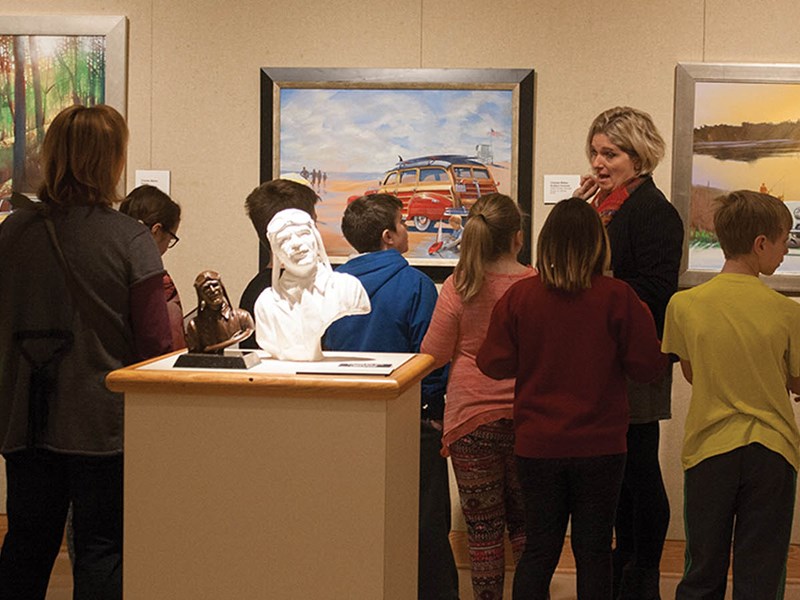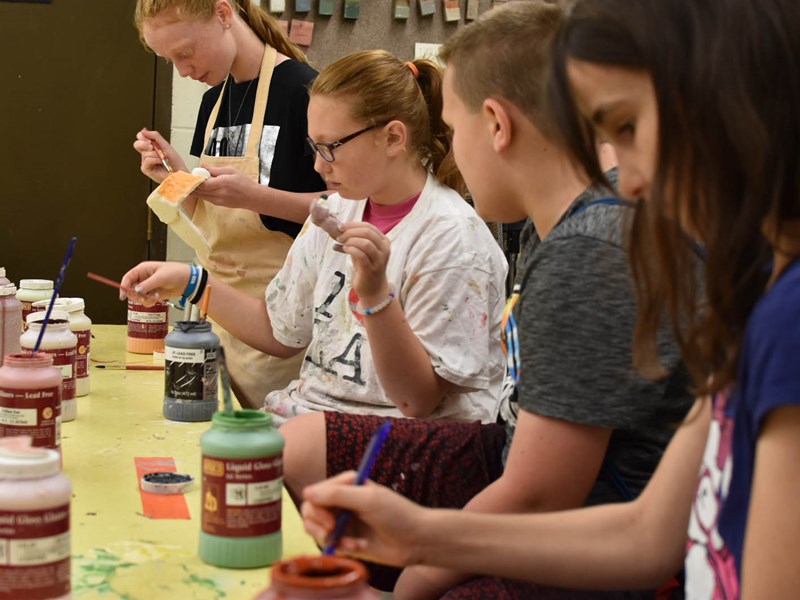 Art from the Heart
Group Scholarships
Acceptance of applications for group scholarships is currently paused; applications will be accepted starting NOV 1, 2023 for programs occurring after JAN 1, 2024.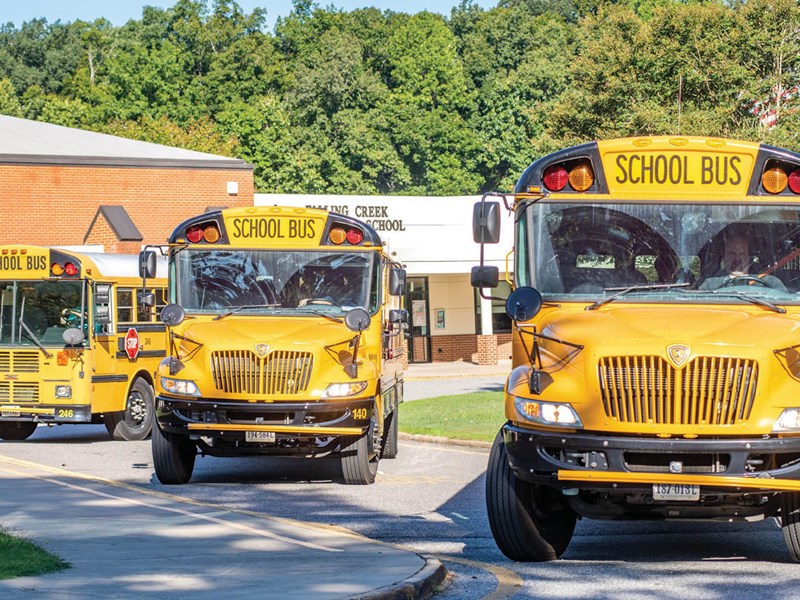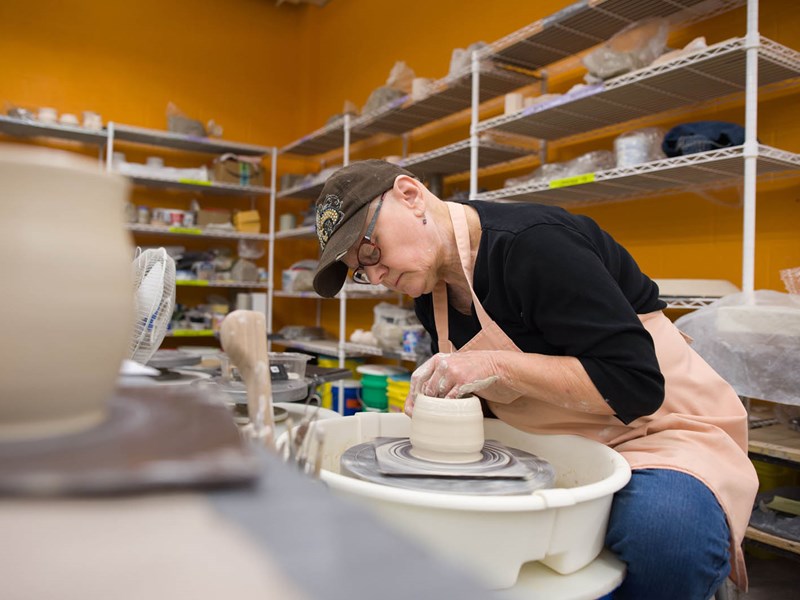 ART FROM THE HEART
Bus Grants
Applications for transportation grants for Center field trips for the '23-'24 school year are currently being accepted.
Help Make the Arts Accessible to All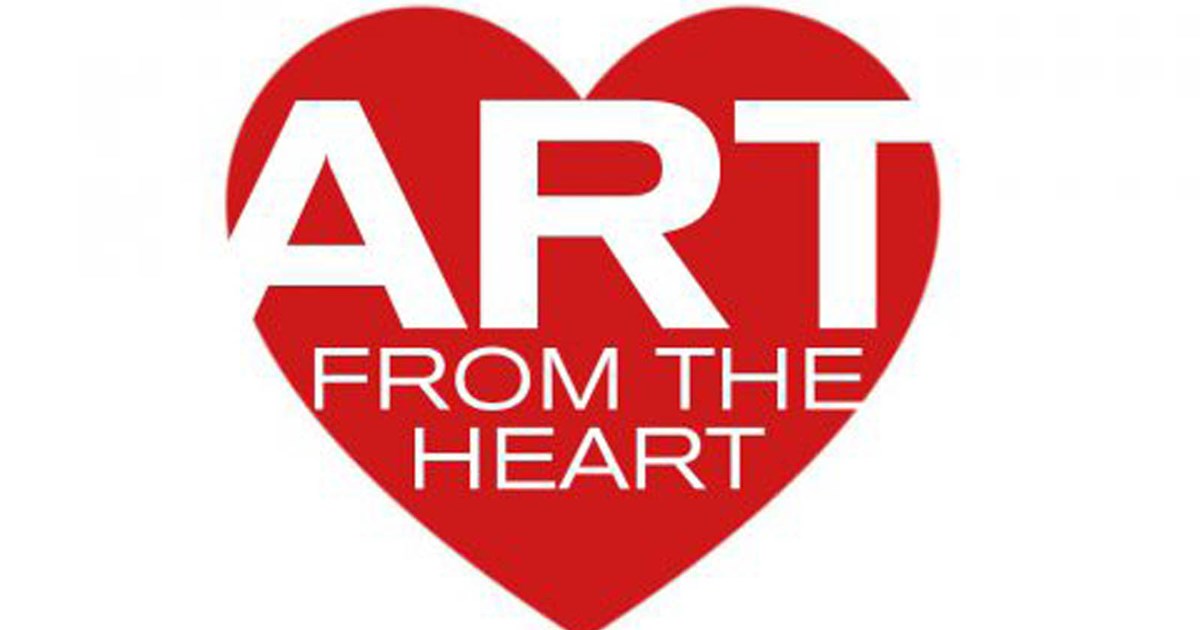 Art from the Heart is made possible through special fundraiser ticket sales, the generosity of individual donors and grants from a variety of sources. Donations are very welcomed and needed. Donate here or contact the Ticket Office at 800-523-7649.
Additional Scholarship Opportunities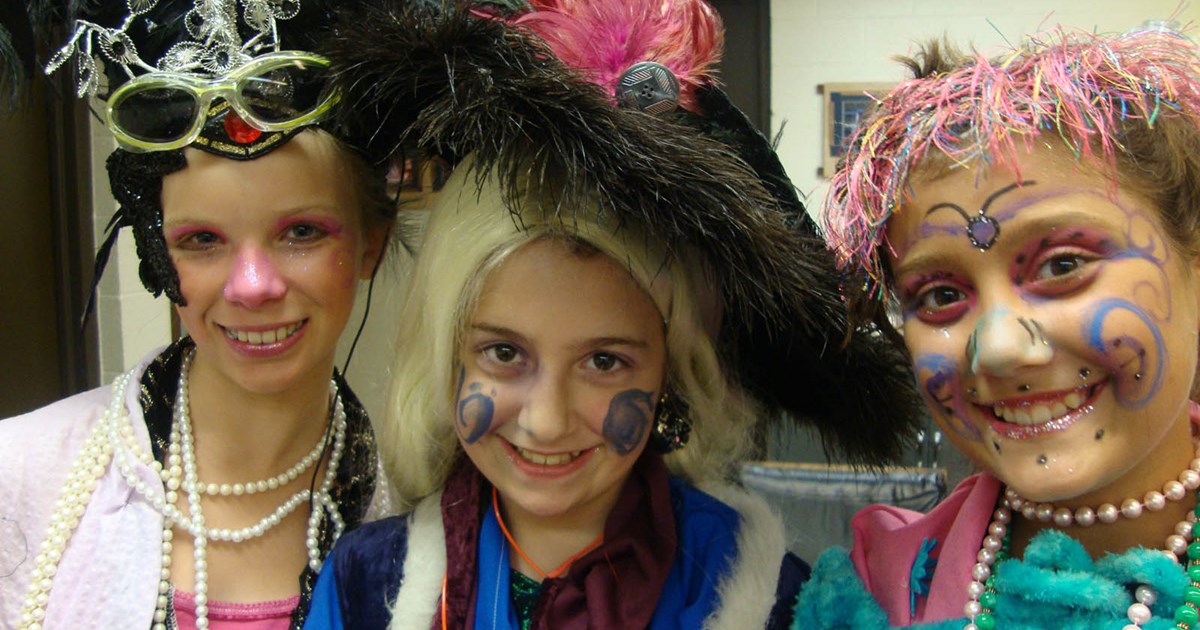 Youth Theatre Scholarship
Youth Scholarships to attend other study opportunities with a focus in theatre