A Center for Everyone
The Midland Center for the Arts is committed to making its facilities, programs, and services accessible to all audiences. To learn more or ask a question, please contact us to assist you.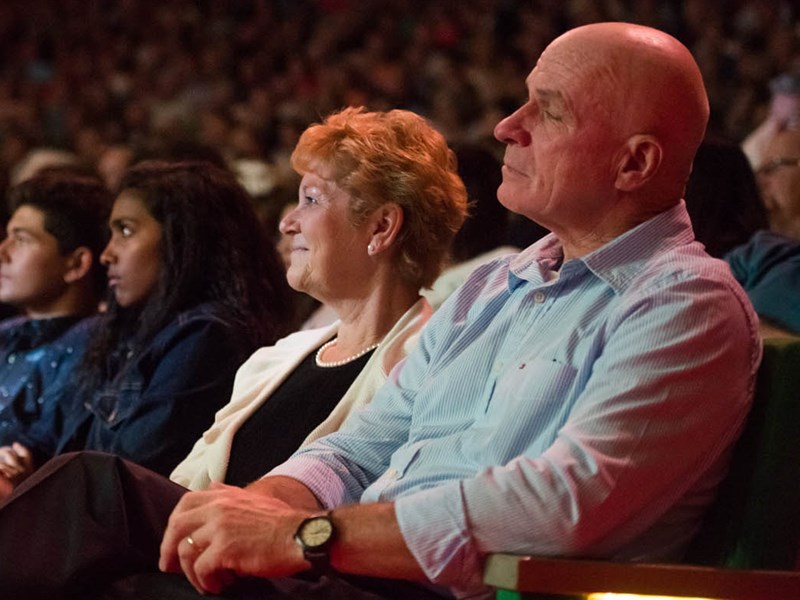 Assisted Listening Devices
We provide our Assistive Hearing Devices (AHD) in both the Auditorium and the Little Theater. If you would like to use one please see one of our volunteers as you enter the lobby, they will supply you with the device and show you briefly how to use it if you are unfamiliar. We have two different AHD available for our patrons:
The traditional "in the ear" device works without your hearing aids and is worn in the ears resting under the chin with the device facing the stage. The other is the T-Coil Loop device which is used in conjunction with your personal programmable hearing aids and will need the Bluetooth function turned on with your smartphone. It also needs to be facing the stage.
Both devices will work once the performance has begun. The volume is adjustable. All of the ear pads on the in-ear AHD are replaced after each use.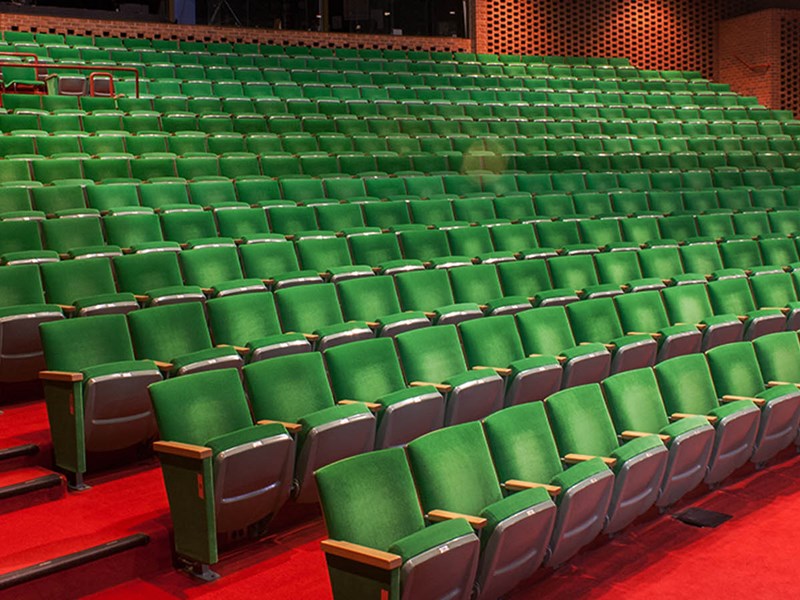 Wheelchair Accessible Seating
The Center has both wheelchair accessible and no-step seating available in our theatres. When reserving your seats, please make any needs known to the ticketing agent. Since this area is frequently requested, it is strongly recommended that you purchase tickets in advance for best availability.
Please note that our theaters

 

do not

 

have elevators.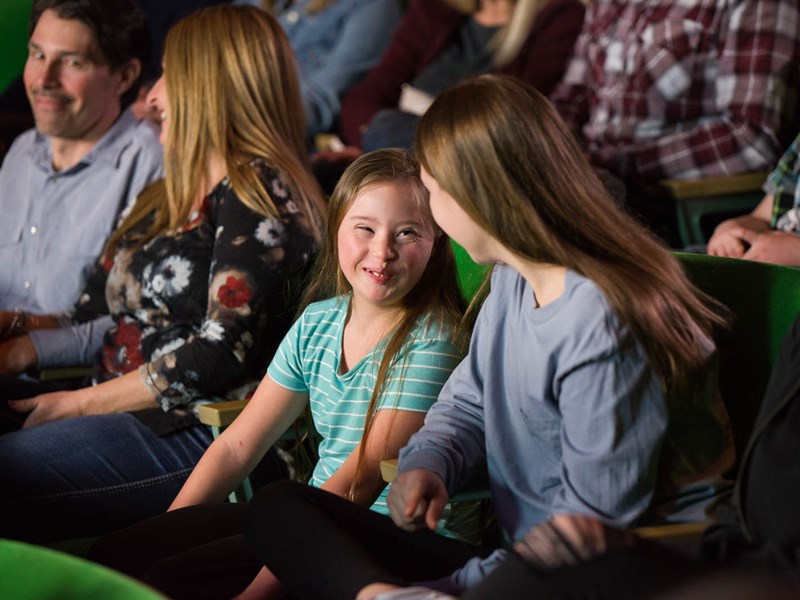 Relaxed Experience Programs
The Midland Center for the Arts is committed to providing a supportive and welcoming environment that makes live performances and our museums accessible to those with autism spectrum disorder (ASD), developmental disabilities, sensory processing disorder, PTSD, and other sensory-sensitive people and their families.
A Museum of Science & Art
social narrative
 is available to download before your visit. We also have social narratives for most relaxed performances.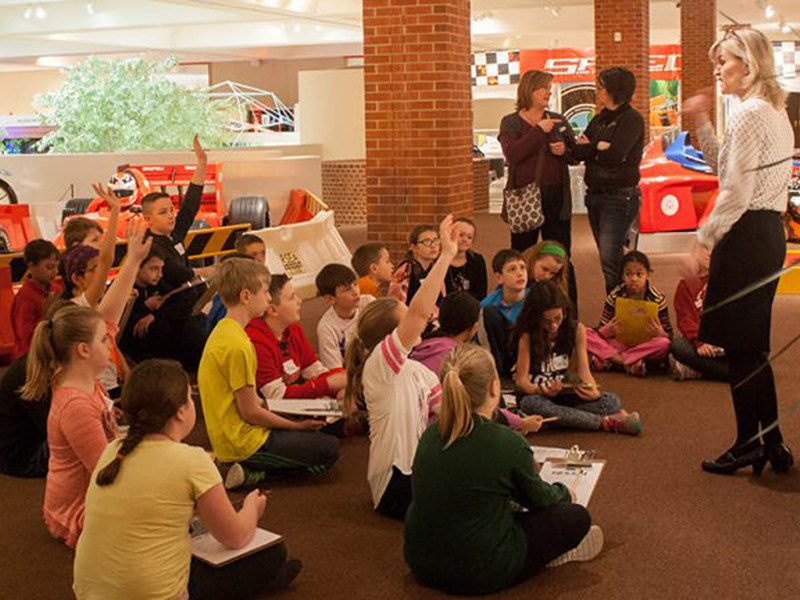 Groups of Visitors with Disabilities

Midland Center for the Arts is committed to providing learning experiences for kids, teens and adults of all abilities, including groups! In our Museum, we tailor programs to fit the needs, abilities, and interests of groups with disabilities of all ages. Choose a guided visit—including a tour with optional add-on experiences—a self-guided visit to explore galleries with your group on your own, or a program at your site for those unable to travel to the Museum.

For performances in our theaters, see our calendar and Shows section then contact our Group Sales Coordinator. We'll make sure your group's experience is memorable.