What's On!
Dream and explore with family friendly programs at the Center. Creativity is buzzing on our stages and we have a seat for everyone. View all of our shows and events to discover the symphony, community theatre, choirs of the Center, and touring artists and companies!

The Rainbow Fish
FEB 4, 2024 / 2 PM
CREATED BY MERMAID THEATRE OF NOVA SCOTIA
The Rainbow Fish will enchant even the youngest child with his silver scales and heart of gold in this award-winning story about the beautiful fish who learned to share his most prized possession. The most beautiful fish in the sea's scales shimmer with all the colors of the rainbow. He is admired – and resented – by the entire underwater world, until a clever octopus advises him to give each fish one of his scales. More adventures follow as Rainbow Fish finds the courage to explore the great deep sea, discovering a new world with wonderful friendly creatures of all shapes, sizes and colors who are eager to make his acquaintance. The story ends with the most satisfying opposite of all—give and take—as Rainbow Fish shares one of his shining scales with a friend.
The Rainbow Fish, is an original stage adaptation of Marcus Pfister's colorful story and includes two companion tales: Rainbow Fish Discovers the Deep Sea and Opposites.
The Rainbow Fish by Marcus PfisterTM ©1992 NorthSouth Books, Inc. Licensed by RJM Licensing, Inc.

Attending Rainbow Fish on SUN, FEB 4 at 2 PM and want a kids snack pack waiting for you? Avoid the line and pre-purchase your snack now!
Recommended for ages 3-7 and their families.

Sponsored by Grace A. Dow Memorial Library.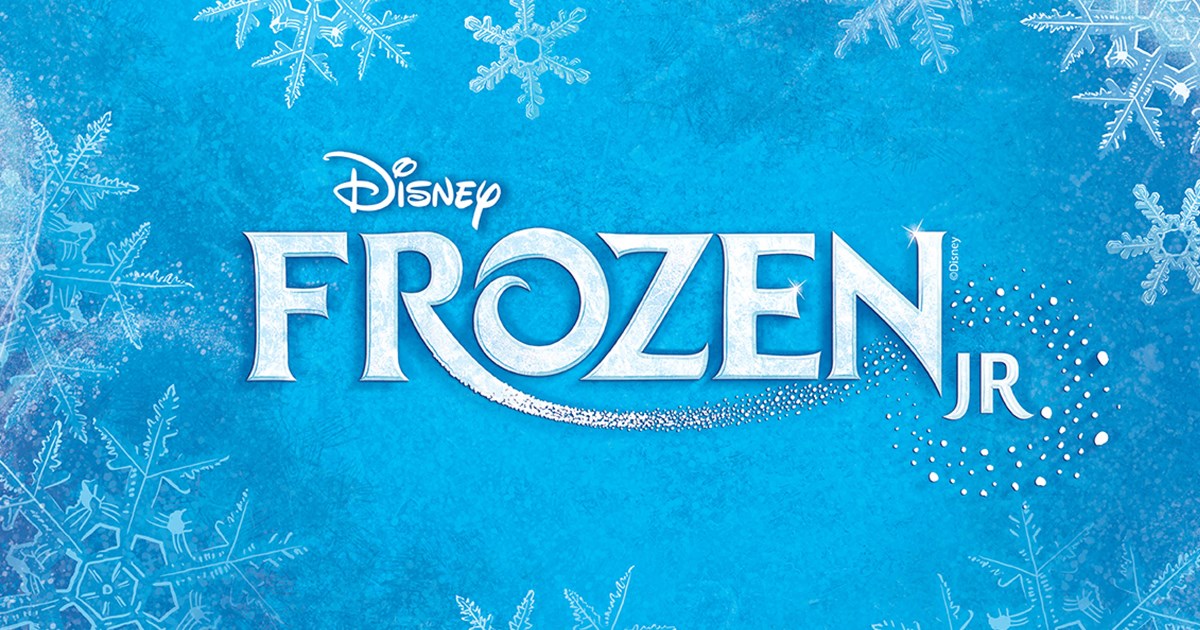 Youth Theatre: Frozen Jr
FEB 22 – 24, 2024 / 7:30 PM
FEB 25, 2024 / 2 PM
Relaxed Performance FEB 24 / 2 PM (Learn More)
Auditions / TUE & WED, DEC 12 - 13, 2023 / 5:30 - 8:30 PM (Learn More)

A story of true love and acceptance between sisters, DISNEY'S FROZEN JR expands upon the emotional relationship and journey between Princesses Anna and Elsa. When faced with danger, the two discover their hidden potential and the powerful bond of sisterhood. With a cast of beloved characters and loaded with magic, adventure, and plenty of humor, DISNEY'S FROZEN JR is sure to thaw even the coldest heart!

Music and lyrics by Kristen Anderson-Lopez and Robert Lopez DISNEY'S FROZEN JR is presented through special arrangement with Music Theatre International (MTI).
All authorized performance materials are also supplied by MTI. MTIshows.com.
Recommended for children ages 4+ and their families.

Sponsored by

There's More to Enjoy!
Your Family Might Also Like...