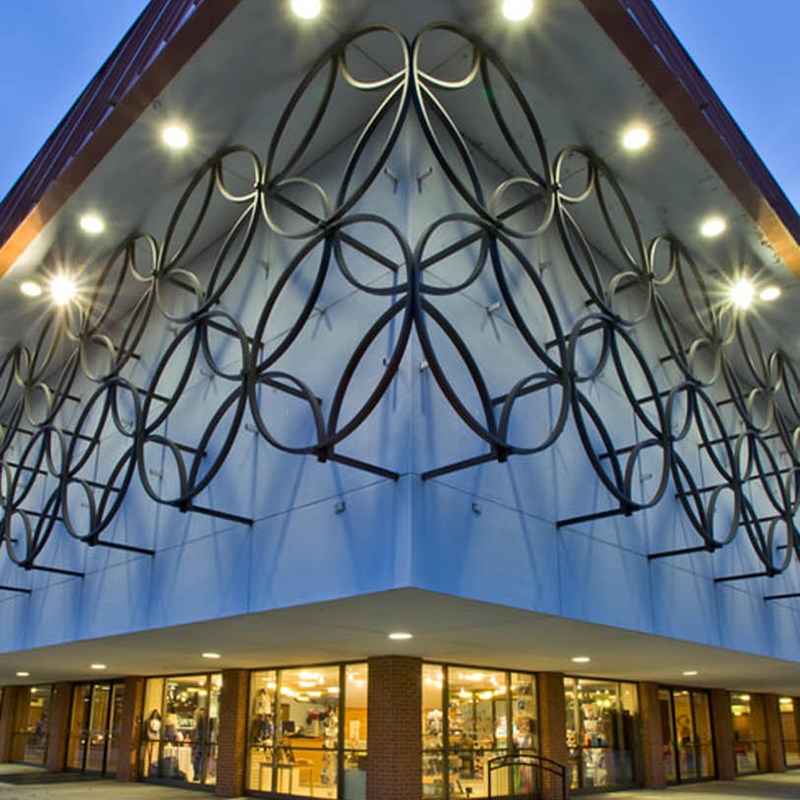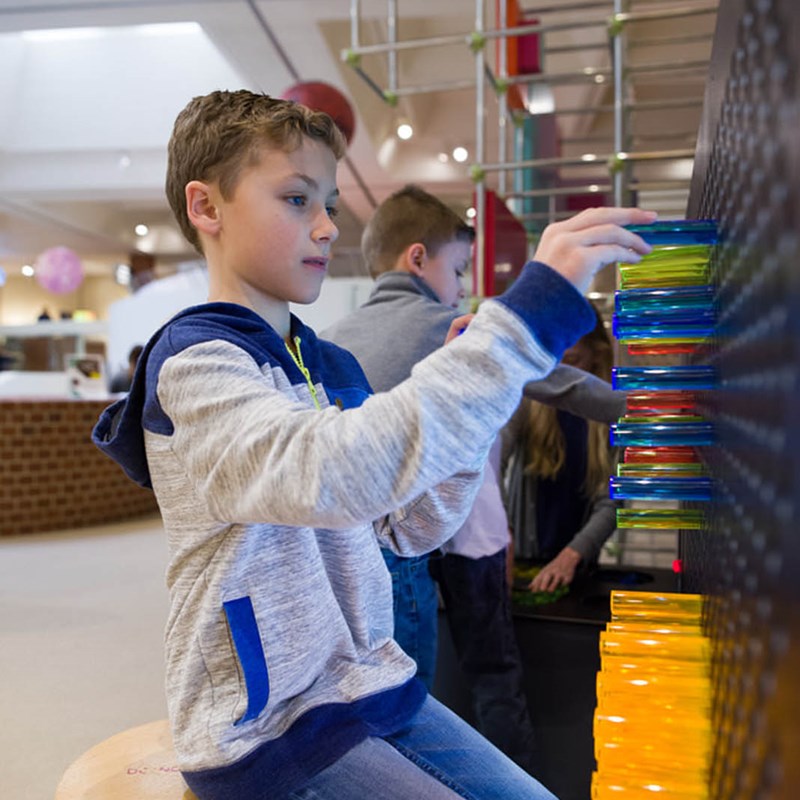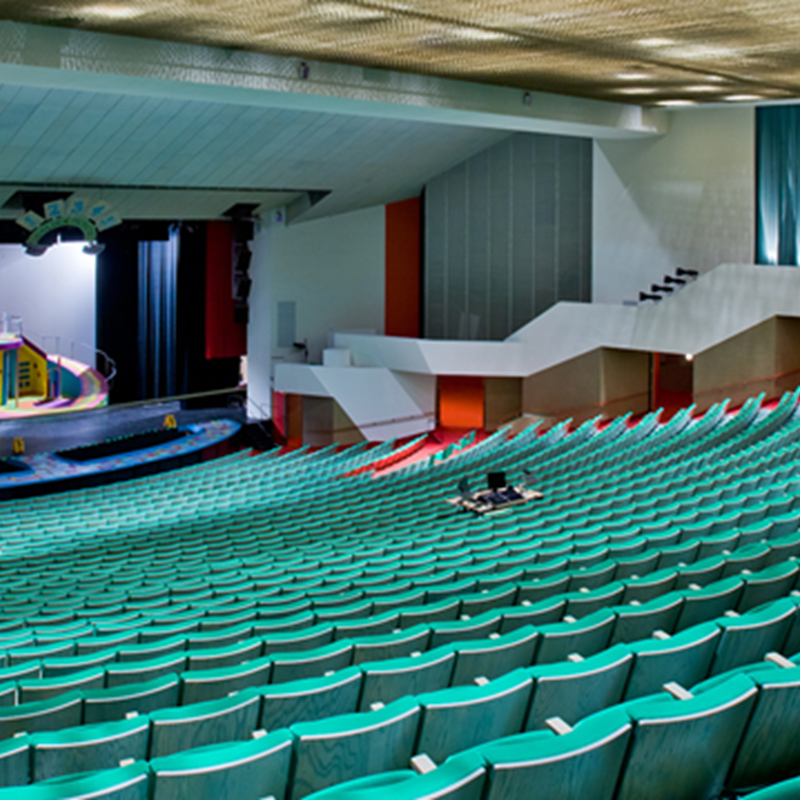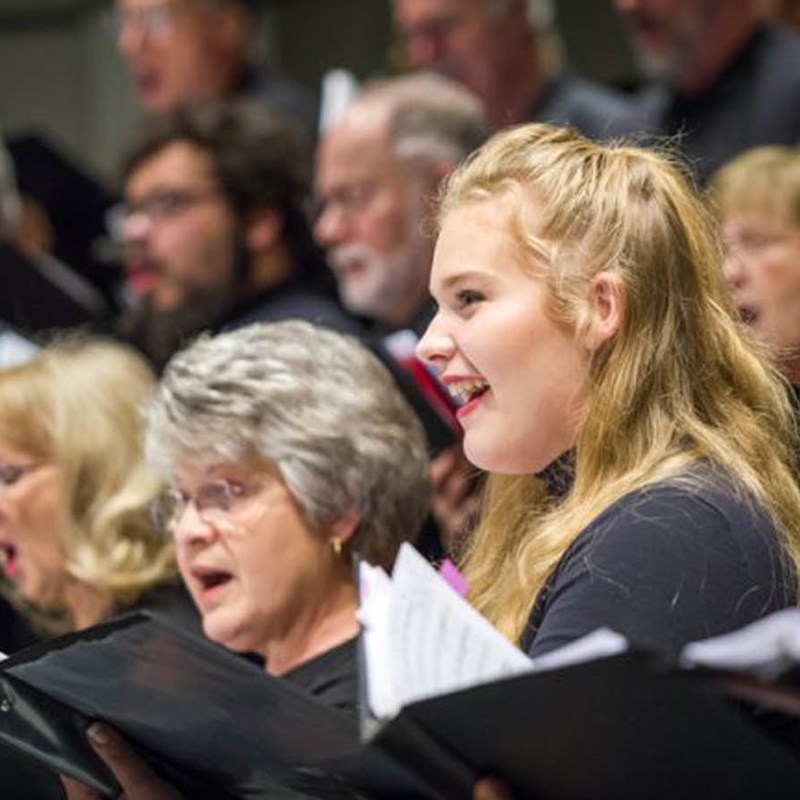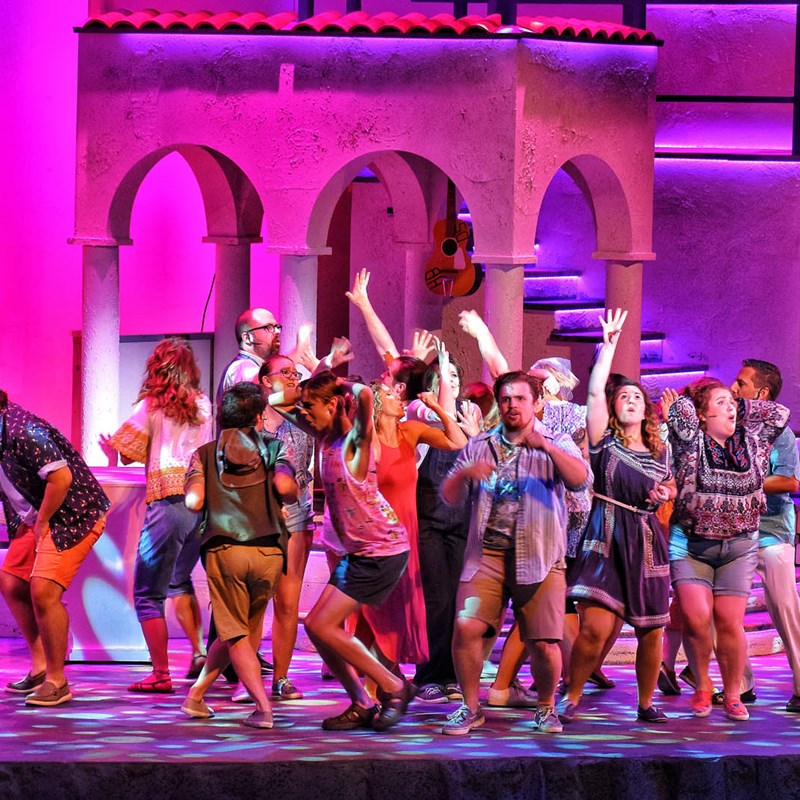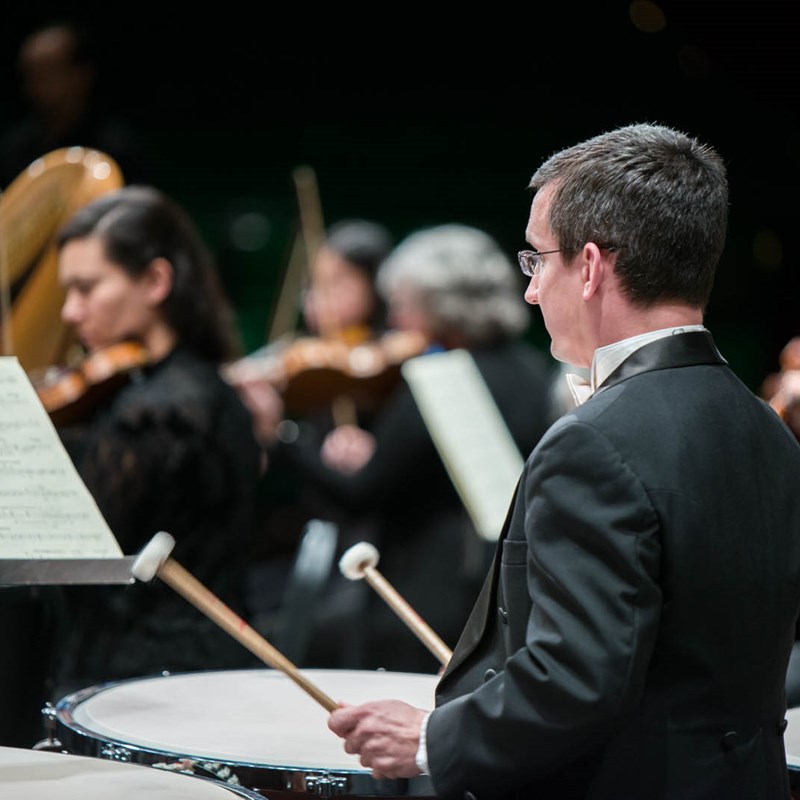 Shift Your Perspective
Imagine a place where art, science, history, music, theater, dance, films, camps, classes and professional world-class entertainers live under one roof! This is Midland Center for the Arts, a one-of-a-kind venue where all ages are invited to create as well as appreciate and explore a diverse array guest artists, internationally known art and science exhibits, professional symphony concerts, award-winning theatre, art classes and more. Our facility includes:
A 1,500-seat Auditorium

A 400-seat Little Theatre

A 97-seat Lecture-Recital Hall

Alden B. Dow Museum of Science and Art

The Hall of Ideas – permanent interactive exhibits

Museum exhibit areas on the fourth level

SparksLab!

Art Studios & Rehearsal Rooms
Our Core Values
Every day in every way we commit to:
Delivering WOW Service
Performing Our Personal Best
Creating Open and Honest Relationships
Embracing Change through Creativity
Creating A Positive Team Environment
Escaping the Ordinary!  
Great Lakes Bay Region
The Center of it All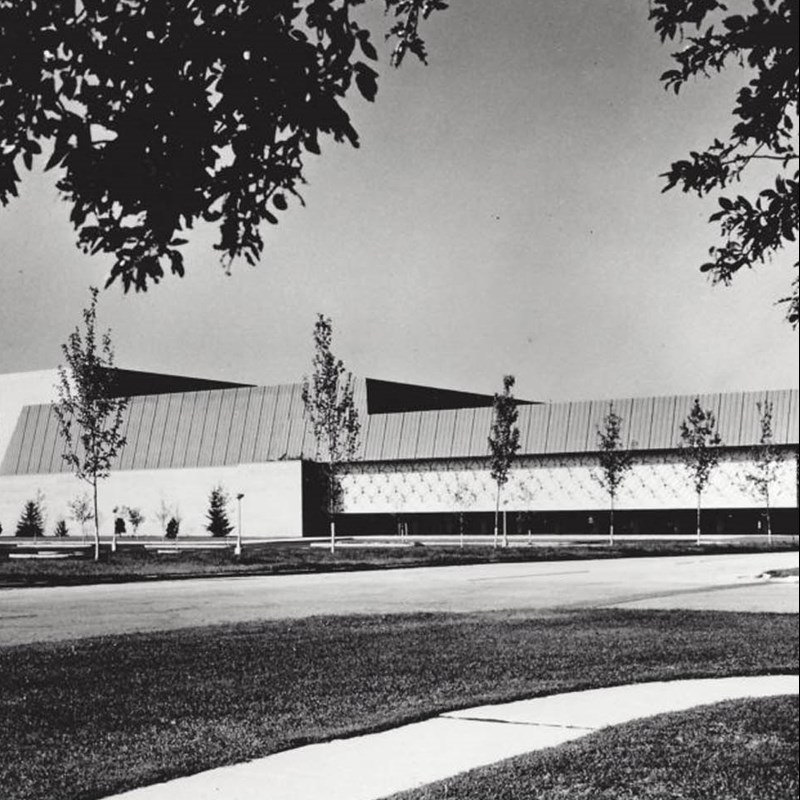 How We Began
Long before there was a Midland Center for the Arts there were people in the area making music, staging dramas, painting landscapes and appreciating fine concerts and rare books. The places they gathered in the name of art were diverse: barn lofts, churches, company cafeterias, riverbanks and school auditoriums, to name a few.

The idea of combining the arts programs and activities under one roof in Midland was discussed as early as 1960. A definite move in that direction was made when interested members of the Midland Art Association (now part of the Alden B. Dow Museum of Science and Art) and the Midland Little Theatre Guild (now Center Stage Theatre) got together to discuss their housing needs. Ground was broken in July 1968 and the building was officially deemed complete and turned over to the Board of Directors on January 1, 1971.