Media Center
The Center. Our Stories.
Welcome to the media center for the Midland Center for the Arts. A vibrant hub of stories, photos and content that illustrate the exciting activities and people that bring the arts, sciences and humanities to life in the Great Lakes Bay Region.
To learn more about the Center, arrange a media interview or obtain event specific imagery, please contact Alex Woody, Marketing Coordinator at woody@midlandcenter.org.


Recent Stories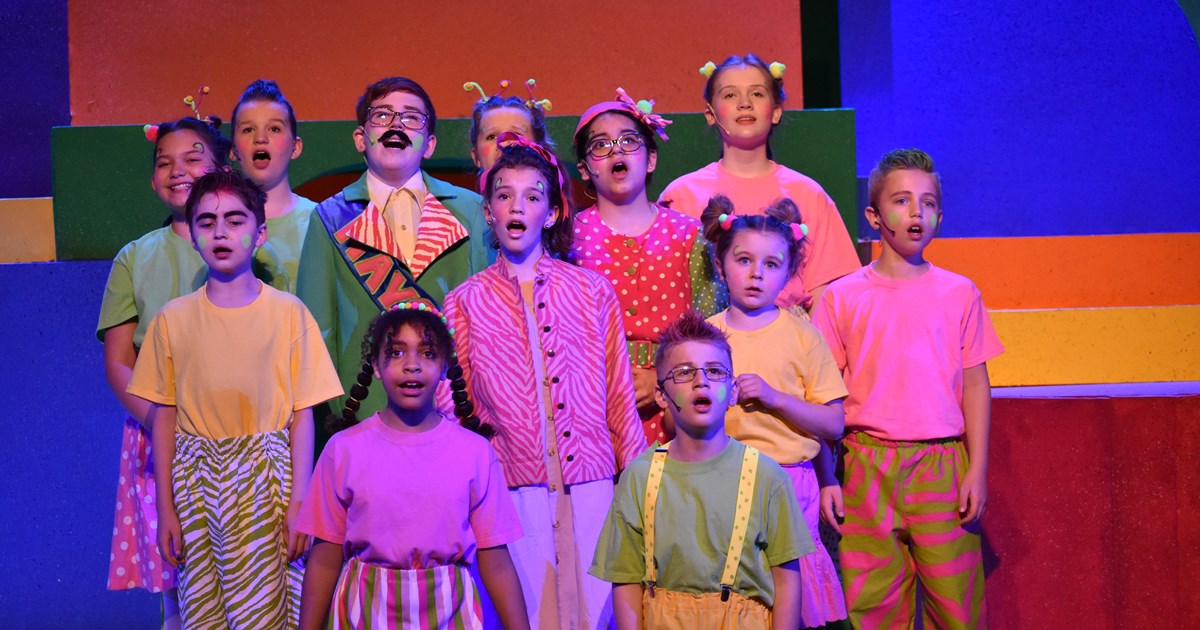 Midland Center for the Arts Seeks Kids Grades 3 – 12 for Youth Theatre Production of SEUSSICAL
One of the most beloved shows in America, SEUSSICAL the Musical, will shine brightly on the Little Theater stage at Midland Center for the Arts this spring, featuring youth performers from all over Mid-Michigan.

Midland Area Community Foundation Awards Grant to Midland Center for the Arts
It has been 19 months since the devastating floods in Midland County, and organizations like Midland Center for the Arts are continuing to recover from the immense damages it caused to their facilities. While the Center has continued to offer the community enriching exhibitions of science, art and history in a temporary space, they have been working to secure resources necessary to repair and upgrade its many facilities including the Alden B. Dow Museum of Science & Art.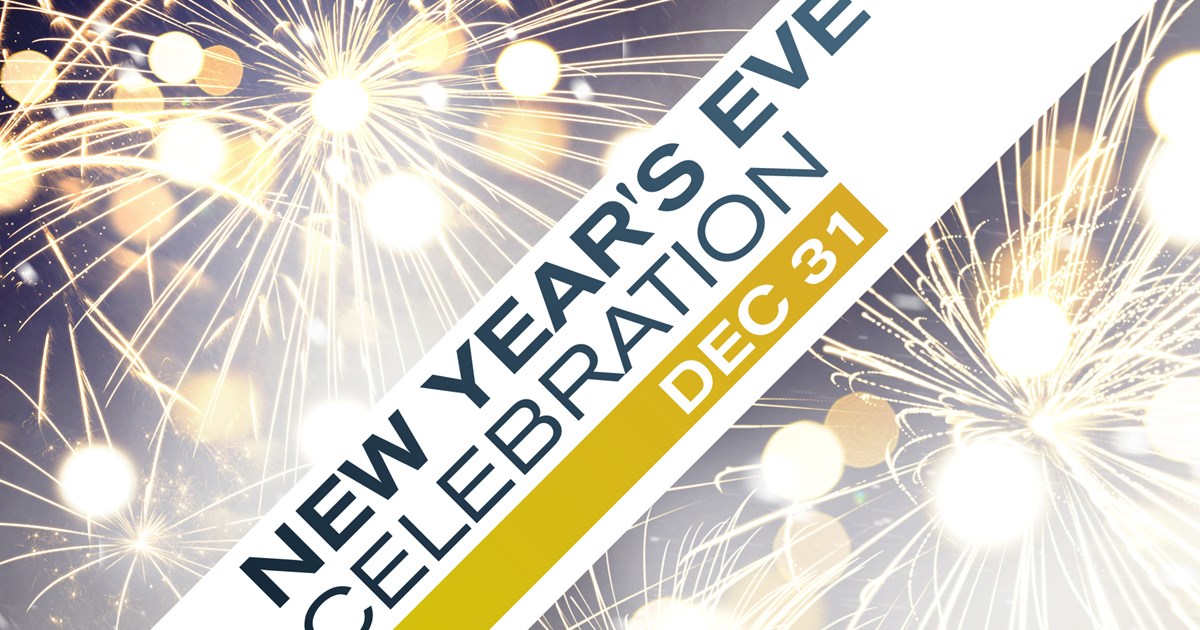 New Year's Eve Balloon Drop & Celebration Returns to Midland Center for the Arts
Let the countdown begin until we bid farewell to another year and welcome in a new one with exciting opportunities upon us. Back by popular demand, Midland Center for the Arts is hosting a New Year's Eve celebration for the entire family! Whether you choose to join the celebration virtually from the comfort of your home or at the in-person party, families will make festive glitter slime, decorate special party hats, create colorful fireworks and much more!