Experience the Center in a Relaxed Environment
Midland Center for the Arts is committed to providing a supportive and welcoming environment that makes live performance and our museums accessible to those with autism spectrum disorders (ASD), developmental and physical disabilities, sensory processing disorders, PTSD, and for other sensory-sensitive people with their families.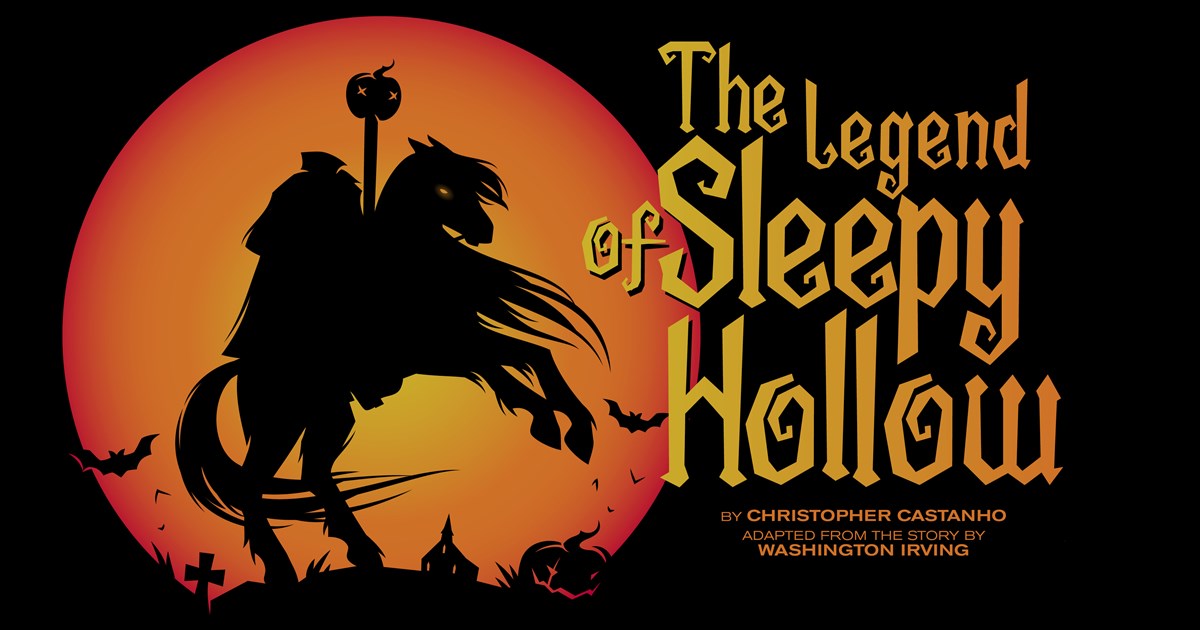 Youth Theatre: The Legend of Sleepy Hollow
Relaxed Performance / OCT 28, 2023 / 2 PM
It's Halloween night and Will invites his friends up to the attic to tell spooky stories. When the group of children find a copy of THE LEGEND OF SLEEPY HOLLOW in an old trunk, they decide to act it out using only things found in the attic. This inventive and theatrical retelling of Washington Irving's classic tale is perfect Halloween fun for the whole family. THE LEGEND OF SLEEPY HOLLOW, published in 1820, tells the story of Ichabod Crane and his attempt to win the heart of his love, Katrina Van Tassel. This comical and ghostly tale follows Crane through the town of Sleepy Hollow, NY, where he is visited by a mysterious ghost, the Headless Horseman.
By Christopher Castanho, adapted from the story by Washington Irving.
Recommended for children ages 8-15 and their families.

Sponsored by Grace A. Dow Memorial Library.

Click Here for a Q&A about this Relaxed Performance
Click Here for the Social Story for this Relaxed Performance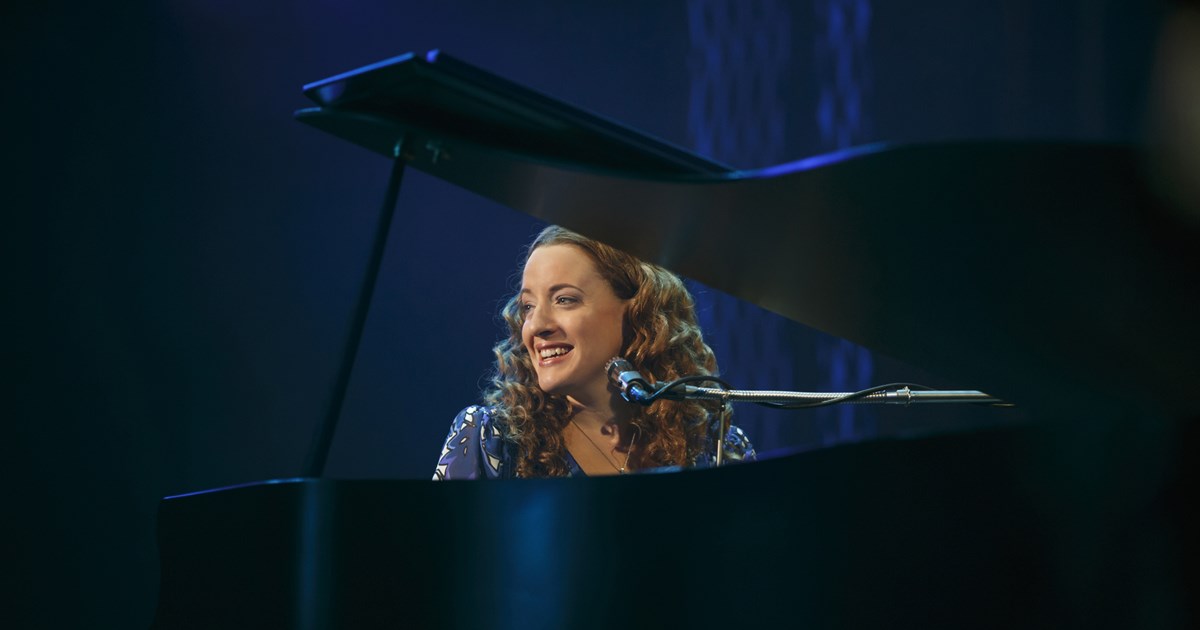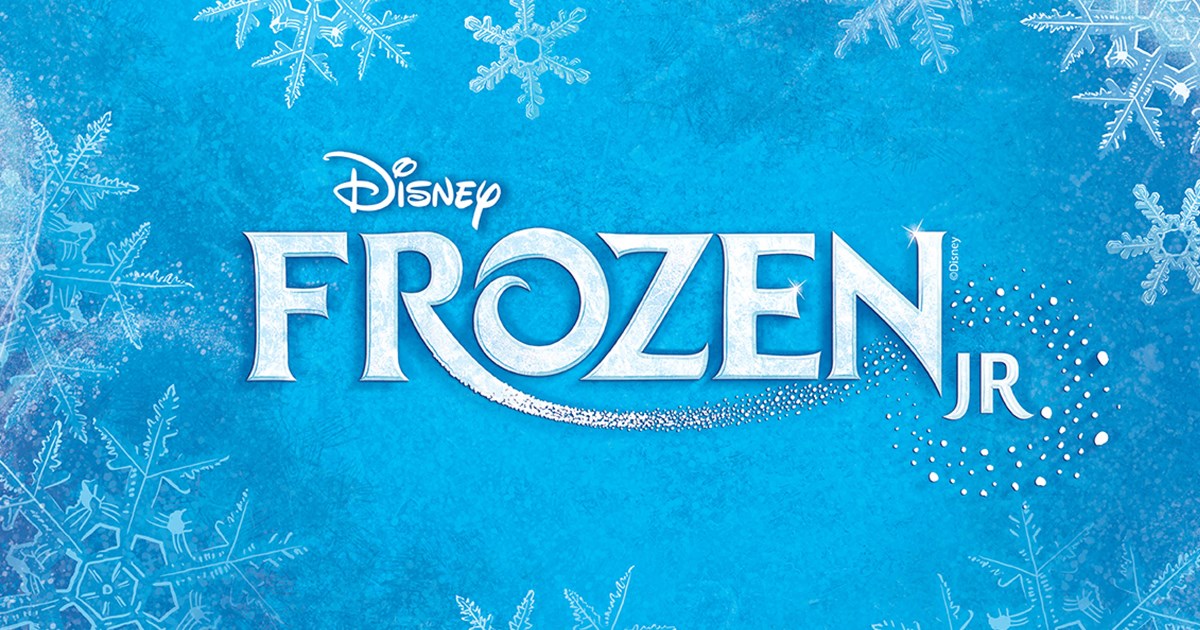 Youth Theatre: Frozen Jr
Relaxed Performance / FEB 24, 2024 / 2 PM

A story of true love and acceptance between sisters, DISNEY'S FROZEN JR. expands upon the emotional relationship and journey between Princesses Anna and Elsa. When faced with danger, the two discover their hidden potential and the powerful bond of sisterhood. With a cast of beloved characters and loaded with magic, adventure, and plenty of humor, DISNEY'S FROZEN JR. is sure to thaw even the coldest heart!

Music and lyrics by Kristen Anderson-Lopez and Robert Lopez DISNEY'S FROZEN JR. is presented through special arrangement with Music Theatre International (MTI).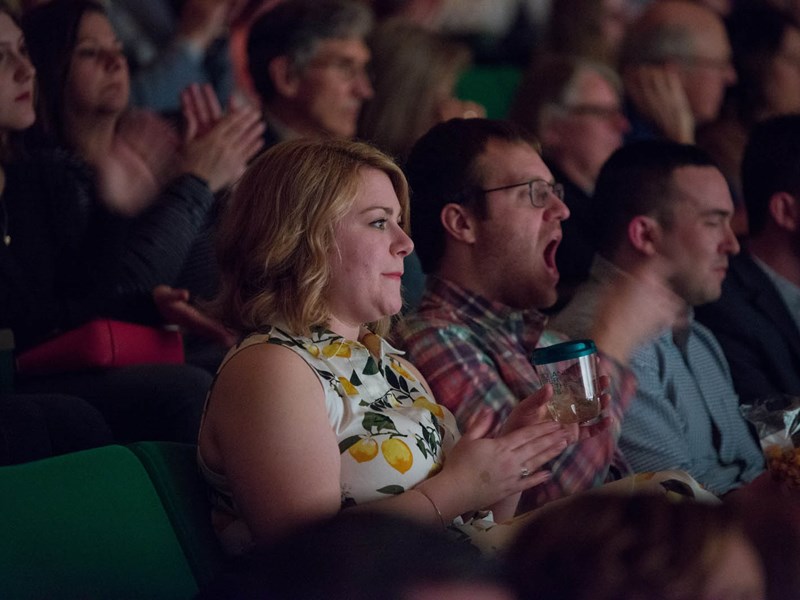 What is a Relaxed Performance?
Relaxed performances feature the same content and performers as other performances of a show, with some simple changes to the environment, including: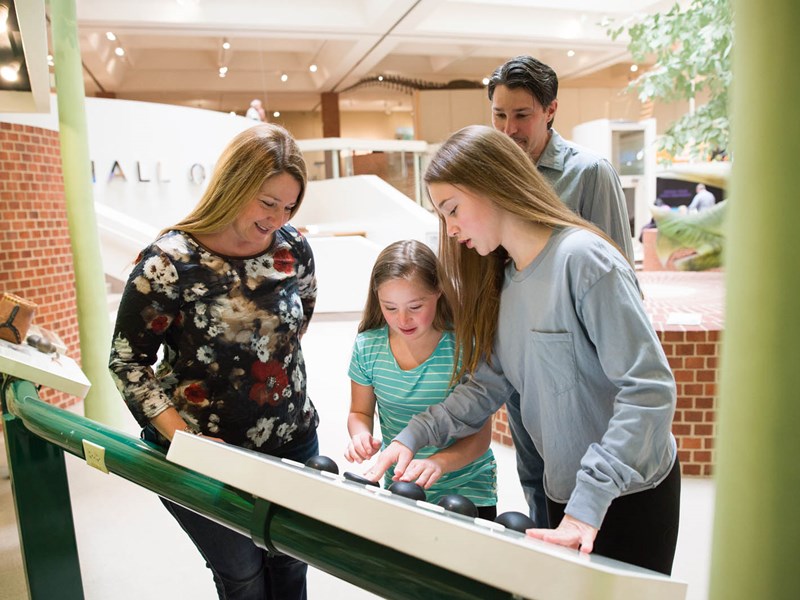 Sensory Friendly Backpacks
We wish to create a positive environment for people of all sensory needs when visiting the Museum of Science & Art and attending Midland Center performances. Sensory Friendly Backpacks are available to check-out during your experience. Just ask Guest Services when you arrive!
Sensory Friendly Backpacks include:
Social story
Stress ball
Fidget toy
Water toy
Noise-dampening headphones