Media Center
The Center. Our Stories.
Welcome to the media center for the Midland Center for the Arts. A vibrant hub of stories, photos and content that illustrate the exciting activities and people that bring the arts, sciences and humanities to life in the Great Lakes Bay Region.
To learn more about the Center, arrange a media interview or obtain event specific imagery, please contact Alex Woody, Marketing Coordinator at woody@midlandcenter.org.


Recent Stories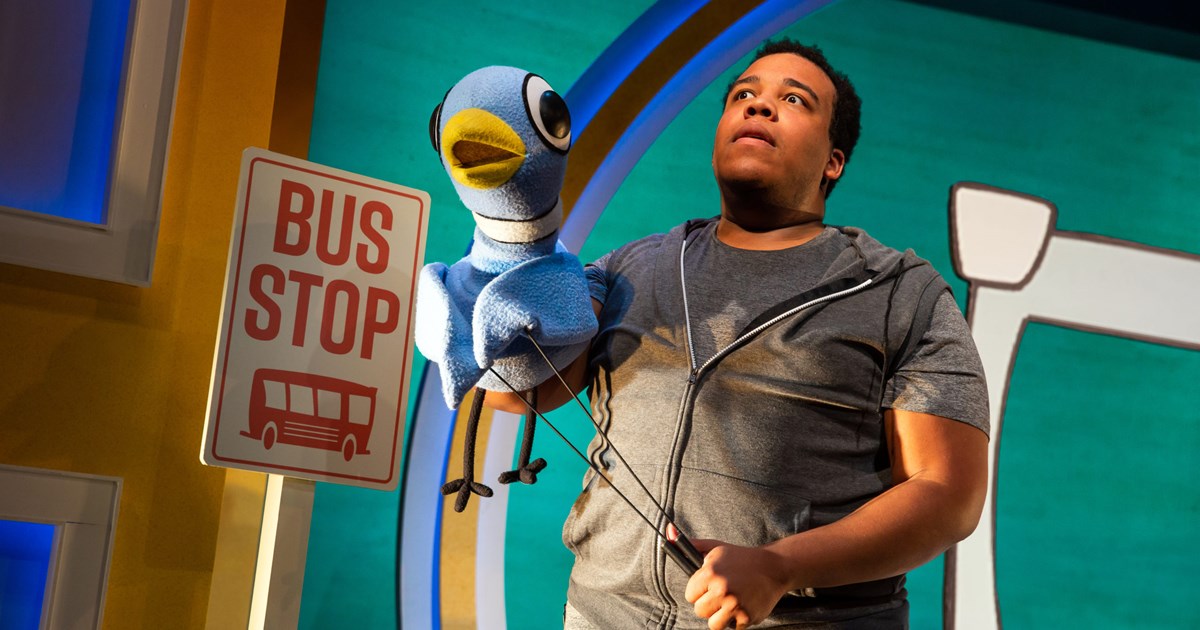 Musical Based on New York Times Best-Selling Books Comes to Midland Center for the Arts
Hop on board for an unforgettable ride with the Kennedy Center-commissioned musical, DON'T LET THE PIGEON DRIVE THE BUS! (THE MUSICAL!), from Kennedy Center Education Artist-in-Residence, Emmy Award®–winning writer, and New York Times best-selling author and illustrator Mo Willems, at Midland Center for the Arts, March 20.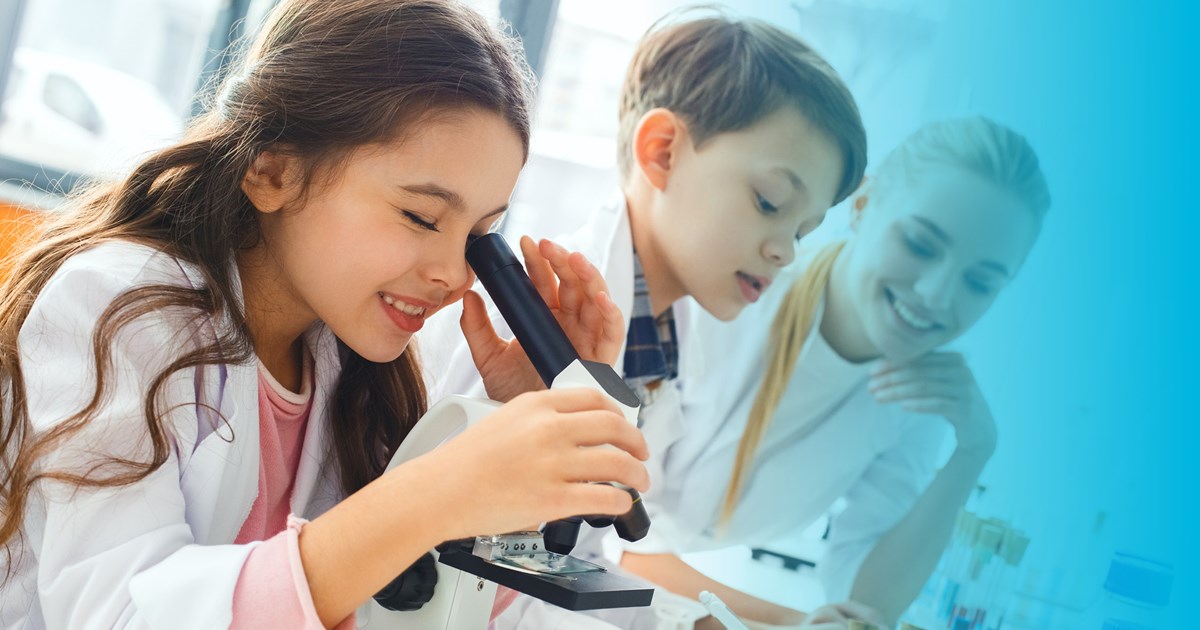 Midland Center Seeks Young Scientists and Engineers to Participate in STEM Festival
Is your child a future scientist or engineer? Do they love mathematics and technology? Midland Center for the Arts is looking for young STEM students, grades kindergarten – 12th grade, to submit a project proposal for their annual STEM festival.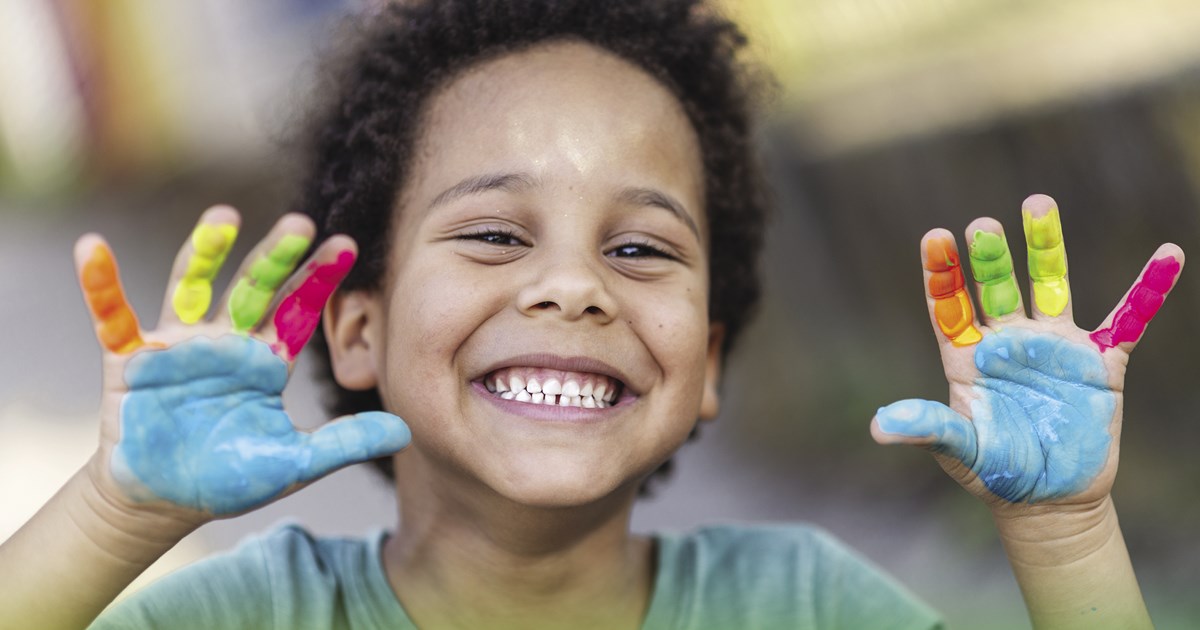 Explore Art, Science & History with Summer Camps at Midland Center for the Arts
It's the start of spring, which can only mean that sunny days lounging by the pool, a barbeque with friends, and day trips to the zoo are just around the corner -- and for many families in Midland, it means an exciting week-long of exploration at Midland Center for the Arts for Summer Camps.