Media Center
The Center. Our Stories.
Welcome to the media center for the Midland Center for the Arts. A vibrant hub of stories, photos and content that illustrate the exciting activities and people that bring the arts, sciences and humanities to life in the Great Lakes Bay Region.
To learn more about the Center, arrange a media interview or obtain event specific imagery, please contact Alex Woody, Marketing Coordinator at woody@midlandcenter.org.


Recent Stories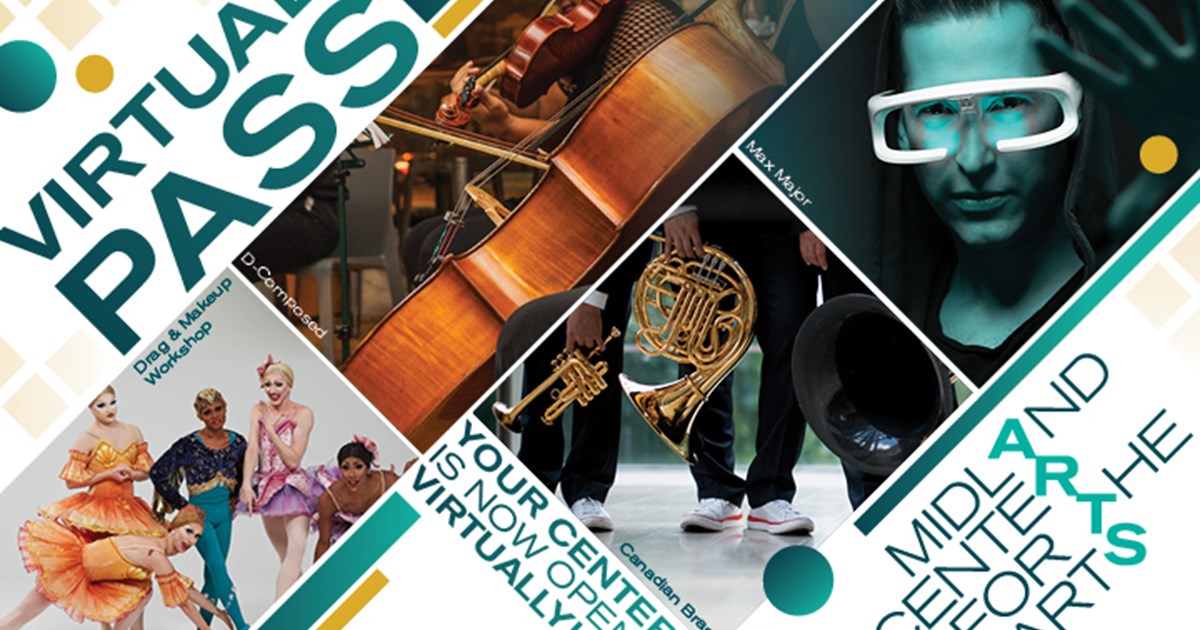 Midland Center Launches Streaming Platform for LIVE Virtual Events
As restaurants, gyms and other public facilities begin to open, our theaters that are often so vibrant, remain dark. Life as we know it is returning to a new normal – mask in tow of course – and yet large gathering of patrons who enjoy live entertainment remain at home.