Media Center
The Center. Our Stories.
Welcome to the media center for the Midland Center for the Arts. A vibrant hub of stories, photos and content that illustrate the exciting activities and people that bring the arts, sciences and humanities to life in the Great Lakes Bay Region.
To learn more about the Center, arrange a media interview or obtain event specific imagery, please contact Alex Woody, Marketing Coordinator at woody@midlandcenter.org.


Recent Stories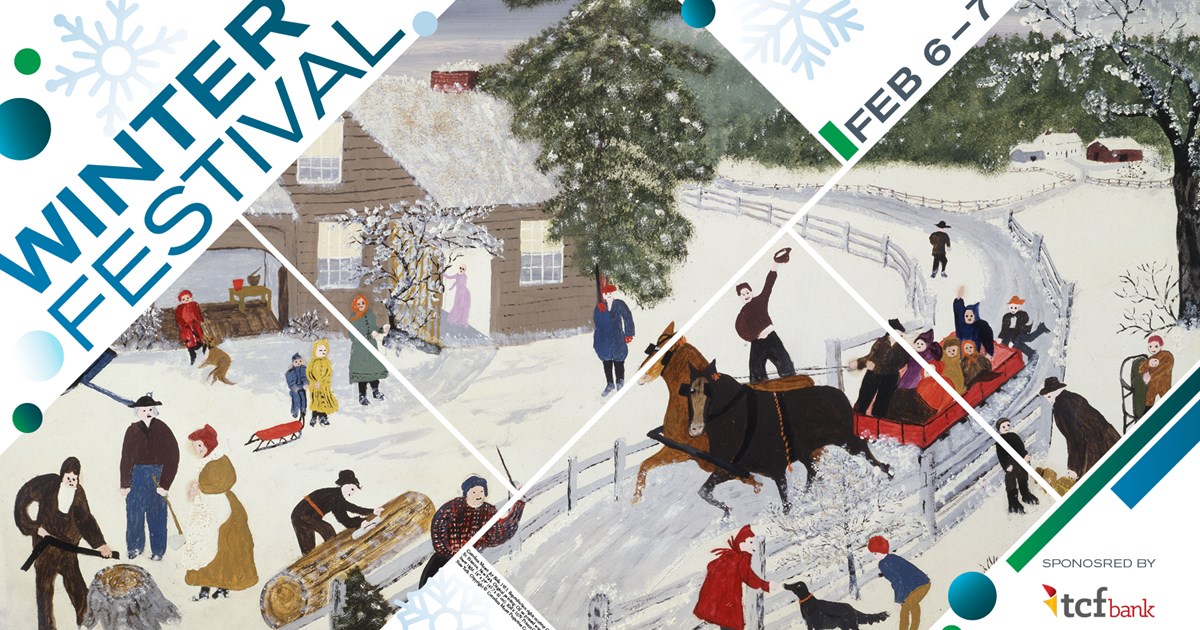 New Winter Festival Comes to Midland Center for the Arts
The most wonderful time of the year is quickly upon us and Midland Center for the Arts has planned a new holiday festival for families to celebrate and find joy during a socially distanced event Dec. 12 - 13. The Winter Festival will feature a one-way exploration through the Center with festive art, science and history activities for people of all ages.