Experience the Center in a Relaxed Environment
Midland Center for the Arts is committed to providing a supportive and welcoming environment that makes live performance and our museums accessible to those with autism spectrum disorders (ASD), developmental and physical disabilities, sensory processing disorders, PTSD, and for other sensory-sensitive people with their families.
Upcoming Relaxed Events
Check Back Soon for More Relaxed Experiences at Midland Center for the Arts.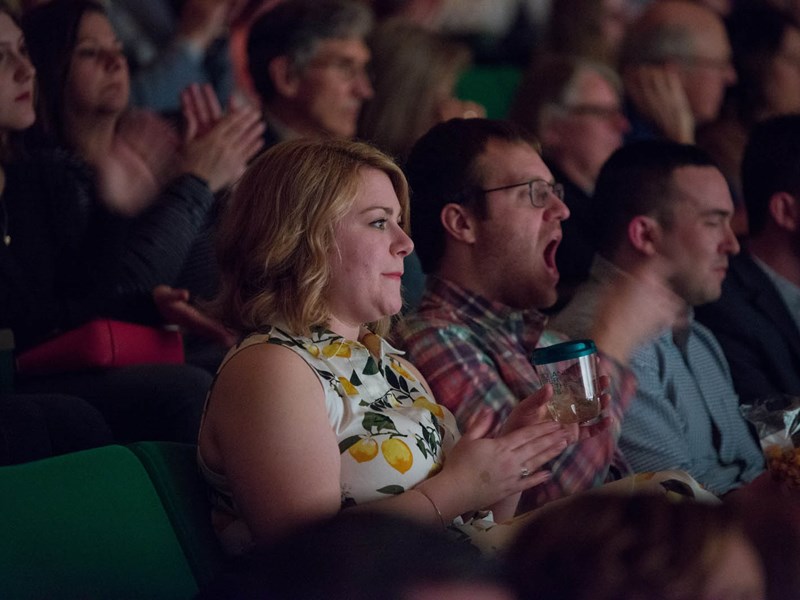 What is a Relaxed Performance?
Relaxed performances feature the same content and performers as other performances of a show, with some simple changes to the environment, including: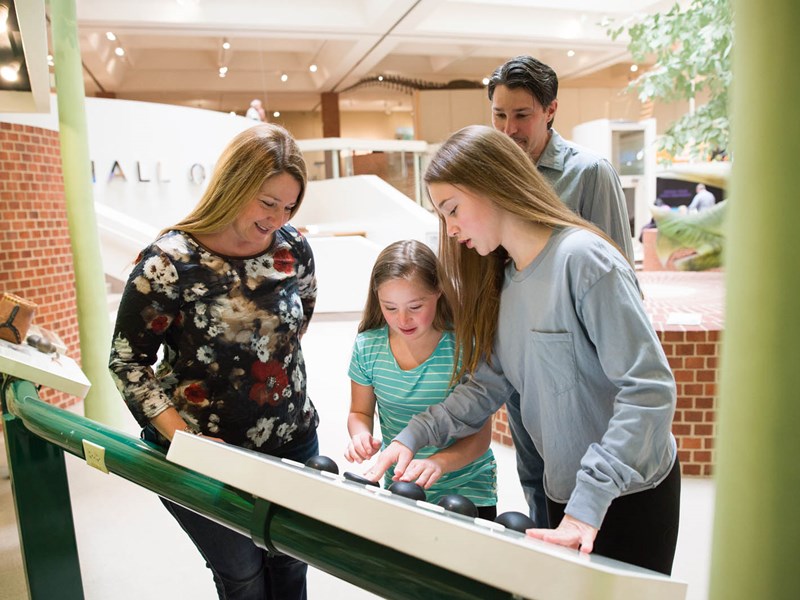 Sensory Friendly Backpacks
We wish to create a positive environment for people of all sensory needs when visiting the Museum of Science & Art and attending Midland Center performances. Sensory Friendly Backpacks are available to check-out during your experience. Just ask Guest Services when you arrive!
Sensory Friendly Backpacks include:
Social story
Stress ball
Fidget toy
Water toy
Noise-dampening headphones