Media Center
The Center. Our Stories.
Welcome to the media center for the Midland Center for the Arts. A vibrant hub of stories, photos and content that illustrate the exciting activities and people that bring the arts, sciences and humanities to life in the Great Lakes Bay Region.
To learn more about the Center, arrange a media interview or obtain event specific imagery, please contact Alex Woody, Marketing Coordinator at woody@midlandcenter.org.


Recent Stories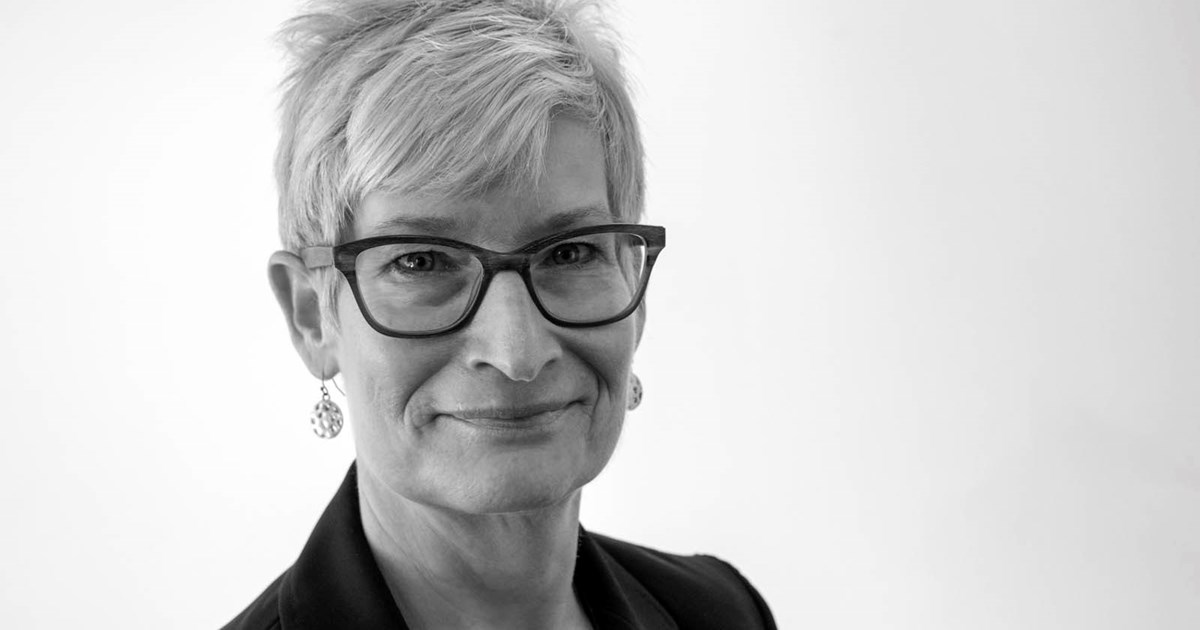 Midland Center Welcomes New Vice President of Marketing
Midland Center for the Arts recently announced the addition of Diane Willcox as the new Vice President of Marketing and Communications. Most recently the General Manager of Broadway in Tucson and Director of Operations/Strategic Marketing for UA Presents in Arizona, Willcox brings over 30 years of arts marketing and executive management experience in not-for-profit and for-profit presenting and producing performing arts organizations. She will begin her new position in Midland in mid-December.