We Reached Our Goal!
Thanks to many donors, we exceeded our end of year fundraising goal for 2020! Your support of the Center means the most at this time. If you did not get a chance to give in 2020, and are able to do so now, please give today.
Virtual Discoveries In Your Classroom & Online
The world may be different right now, but we are proud to continue to support Great Lakes Bay teachers and home educators who wish to introduce their students to the wonder of art, science, and history through virtual educational offerings at the Center!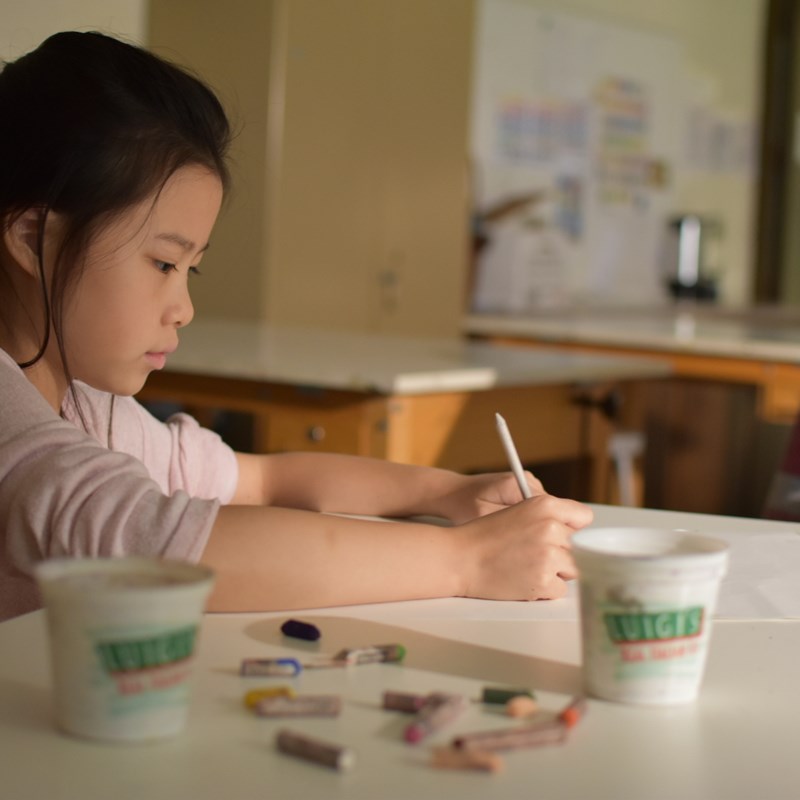 Virtual Workshops
Dive in and explore visual art, science and history with online lessons facilitated by the Center's educators.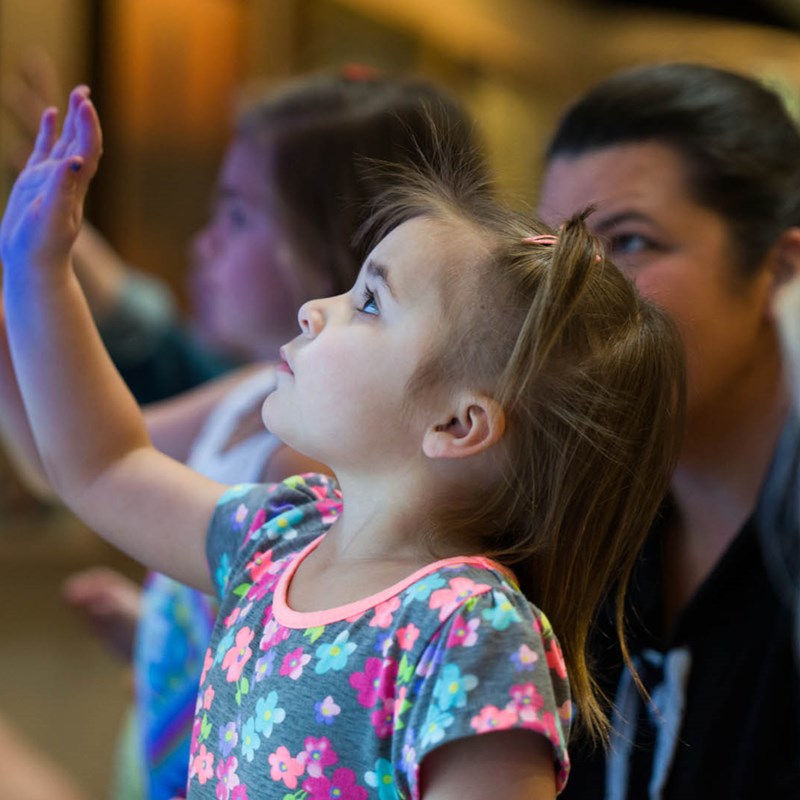 Virtual Tours
Explore the intersection of art & science as you tour the Museum of Science & Art with one of our educators.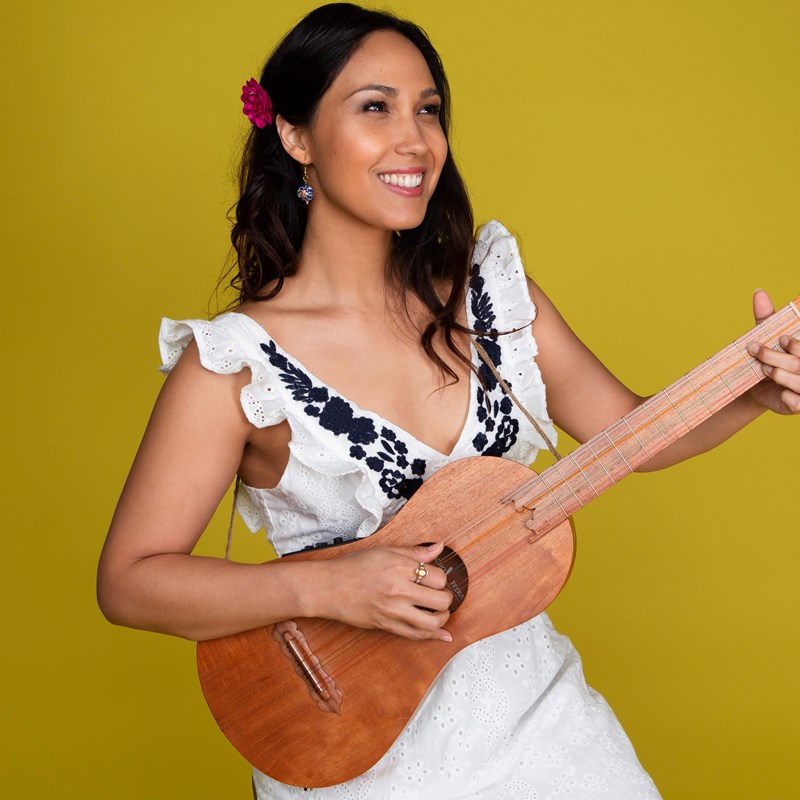 Virtual Matinees
Bring the stage into your classroom with virtual matinee performances for students PreK - 12th grade.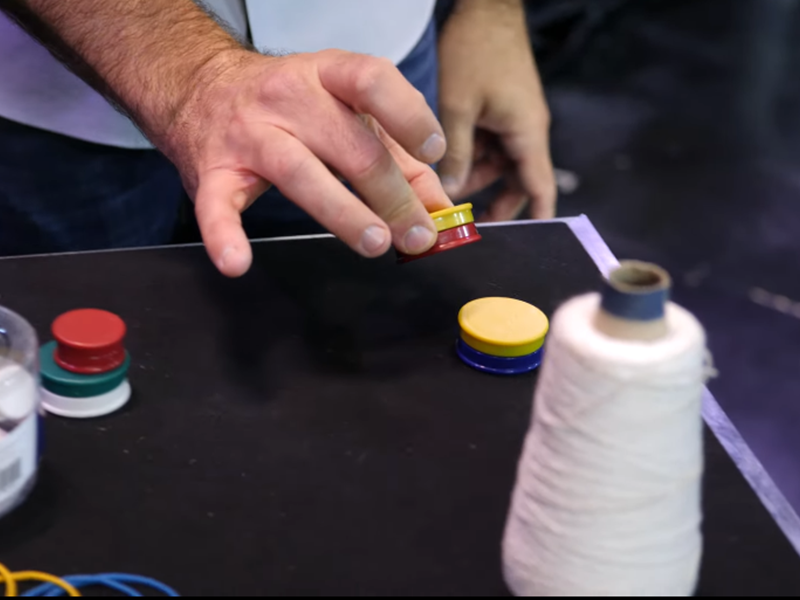 Teacher Resources
Everything educators need to know about Midland Center for the Arts in place! Learn about our engaging hands-on workshops and presentations, inspiring school matinees and interactive exhibits that bring science, history and the arts to life! All programs are aligned with the Grade Level Content Expectations for grades PreK-12.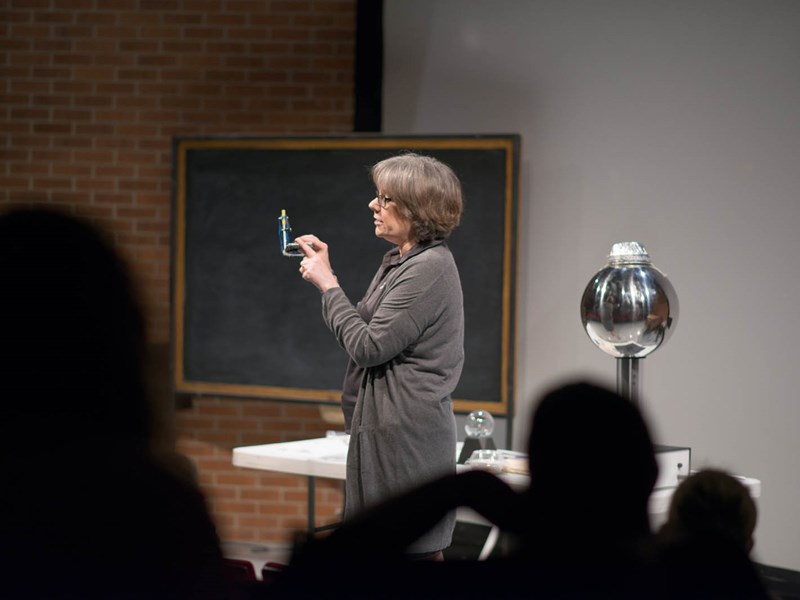 Teacher Advisory Group
The Teacher Advisory Group will support the Center's efforts to deepen educational impact in history, visual art, science, and performing arts through its insight, expertise, and advocacy.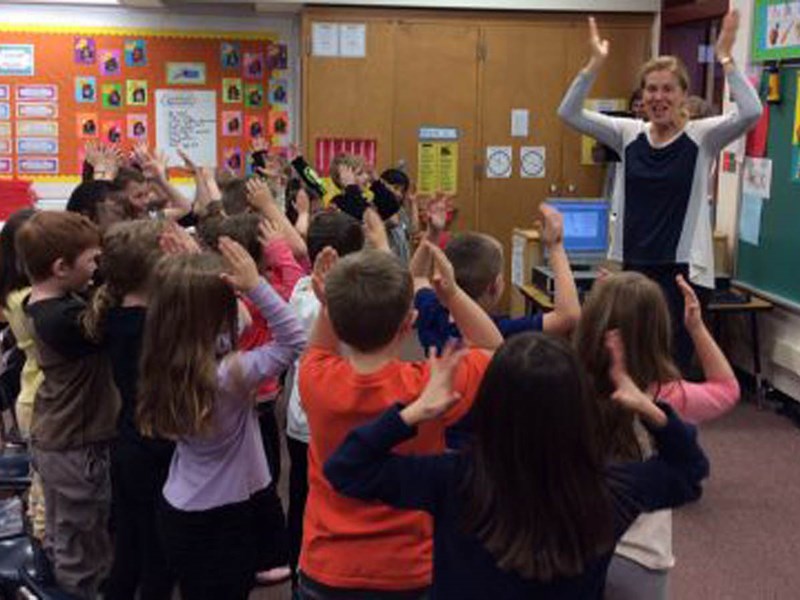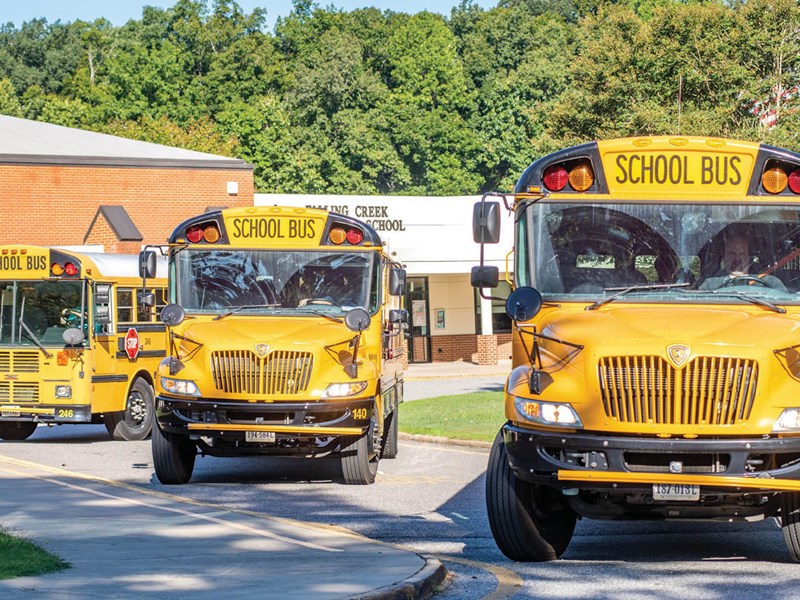 Scholarships/Bus Grants
Learn how you can benefit from and make performing and visual arts, science and history experiences accessible for everyone in the Great Lakes Bay Region with Midland Centers' Art from the Heart Scholarship Fund.