Unique Learning Opportunities for School Groups
We are pleased to offer engaging hands-on workshops, presentations and interactive exhibits that bring science, history and the arts to life! All programs are aligned with Grade Level Content Expectations for grades preschool through 12. We understand that this is a time of great uncertainty and the need to adapt is more important now than ever before. We are pleased to offer many of our group programs as virtual experiences this school year, offering more flexibility for you and your students.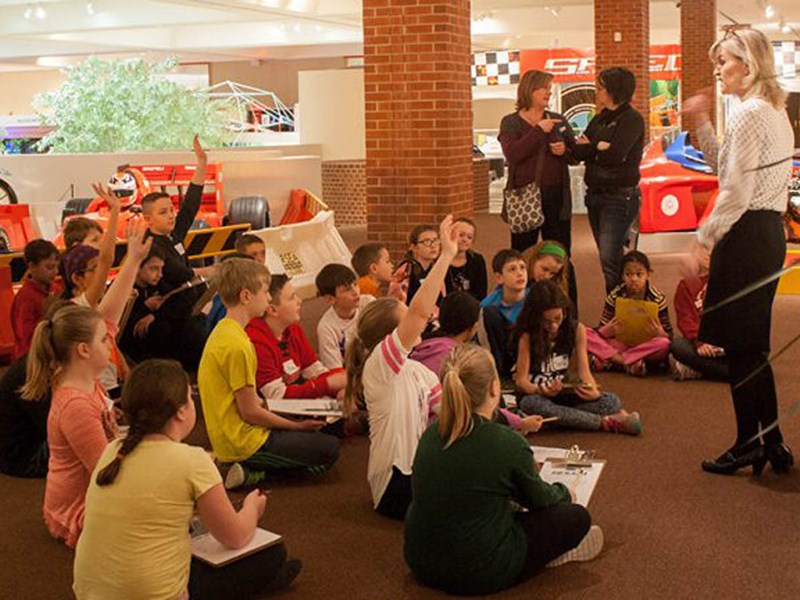 Teacher Resources
Everything educators need to know about Midland Center for the Arts in place! Learn about our engaging hands-on workshops and presentations, inspiring virtual school matinees and exhibits that bring science, history and the arts to life!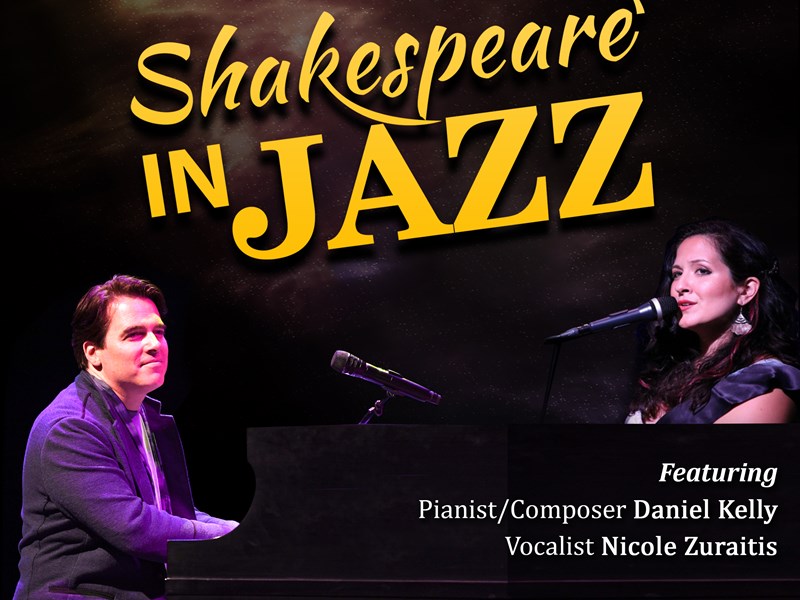 Virtual Student Matinee Performances
Even though we can't experience the magic of attending a live performance together, the Midland Center for the Arts will be bringing a live matinee performance right to you and your students -virtually!

Virtual Art, Science and History Programs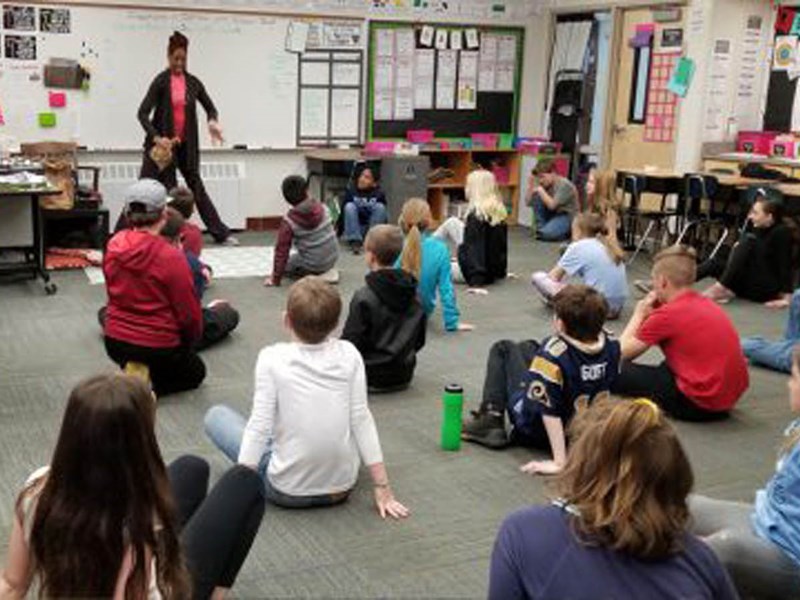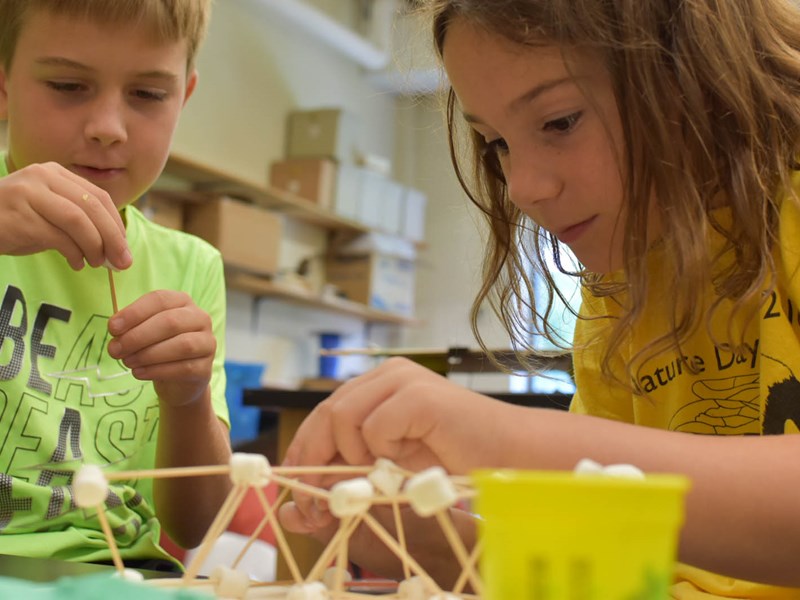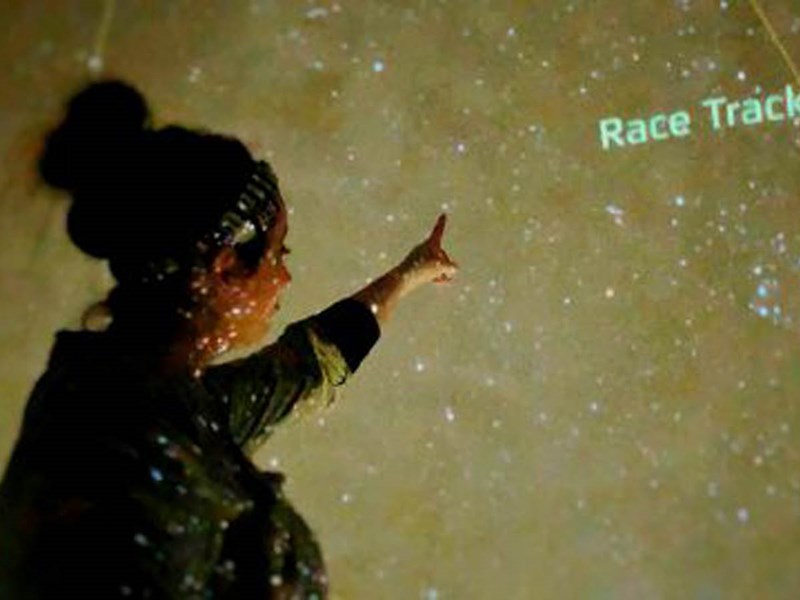 Outreach Programs
Can't come to us? We'll come to you with an engaging program for your classroom or group. Expect a memorable experience, whether the topic is history, science, the arts or a presentation with our talented staff. Prices vary.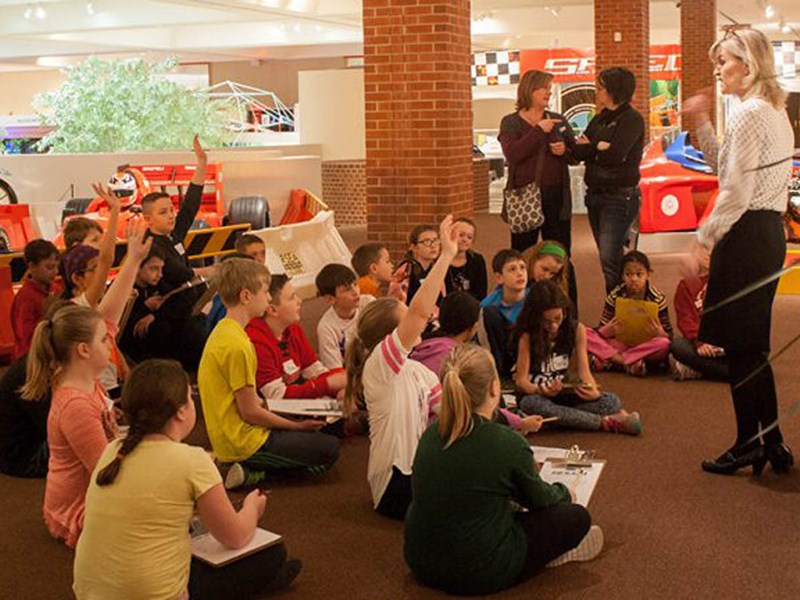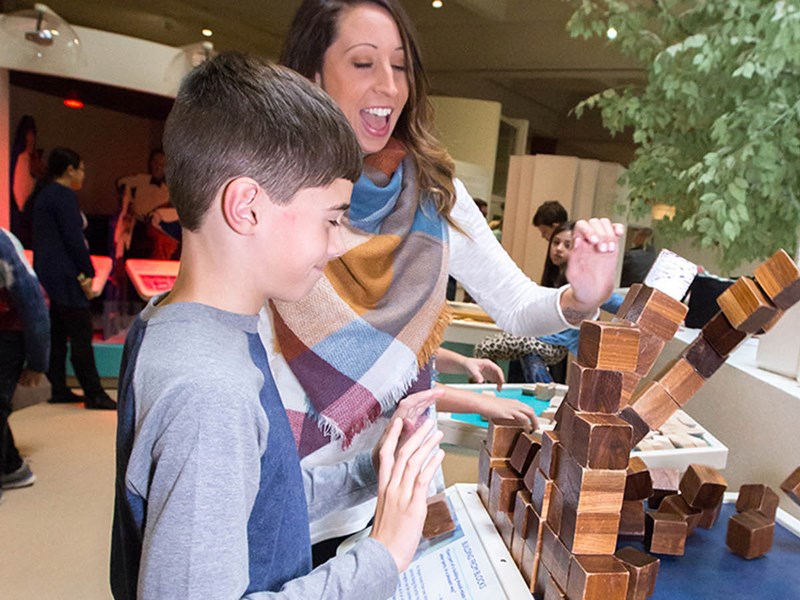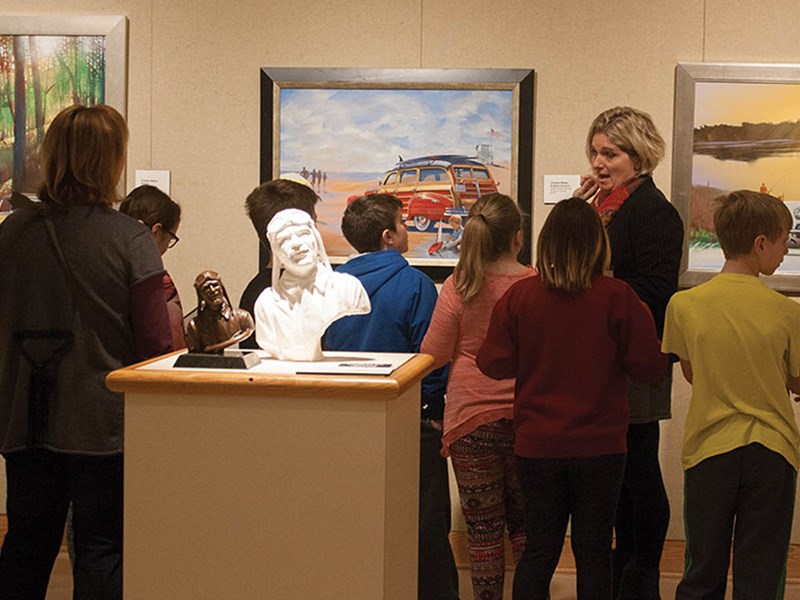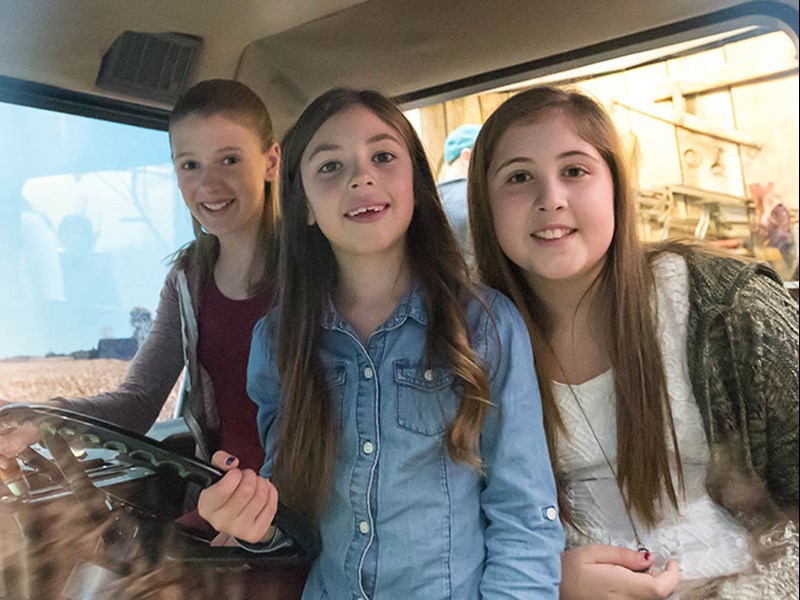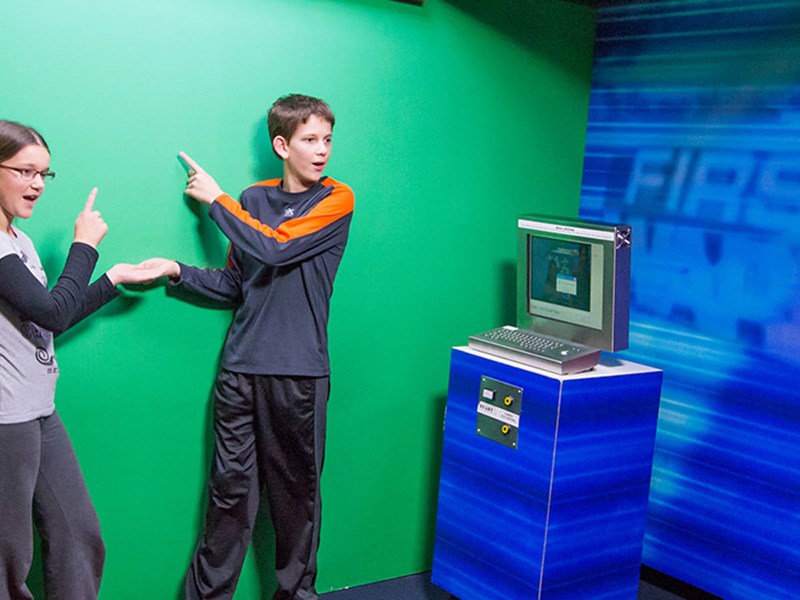 Museum Field Trip

The Alden B. Dow Museum of Science & Art celebrates the visual arts and sciences by promoting individual participation, appreciation, education and expression. The museum features a robust permanent exhibit of hands-on-galleries with exciting rotating exhibitions throughout the year. Students will explore the intersection between art and science through minds-on experiences in the art galleries and exhibits.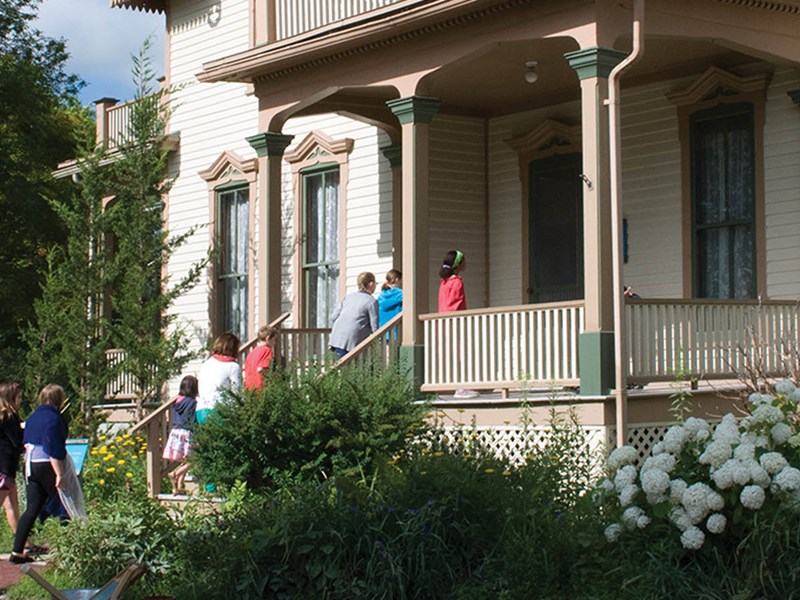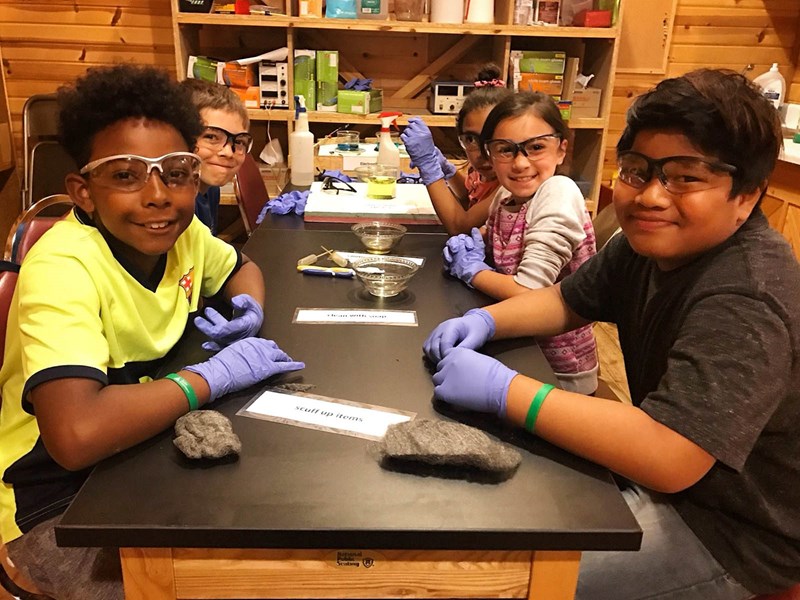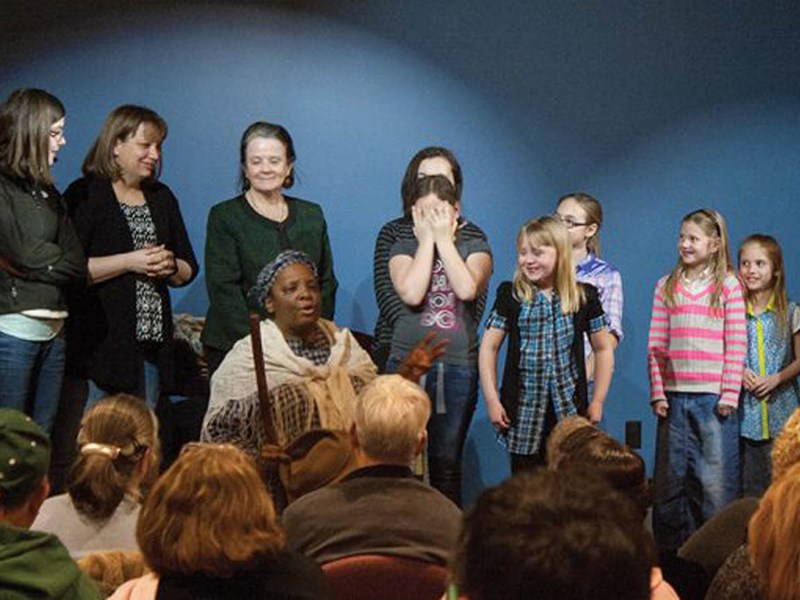 Heritage Park Field Trip

Discover the history of our community at Heritage Park, the Centers' historical campus, located less than a mile from the Midland Center for the Arts. Explore interactive exhibits at the Doan History Center, the everyday life of a 19th century family in the historic Bradley Home, and learn about the early years of Midland County dedicated to the history of Herbert H. Dow.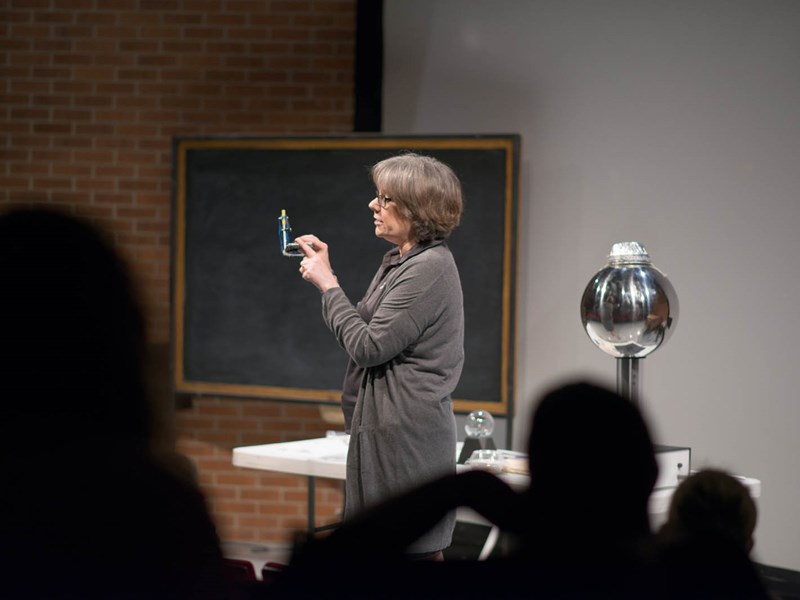 Teacher Advisory Group
The Teacher Advisory Group will support the Center's efforts to deepen educational impact in history, visual art, science, and performing arts through its insight, expertise, and advocacy.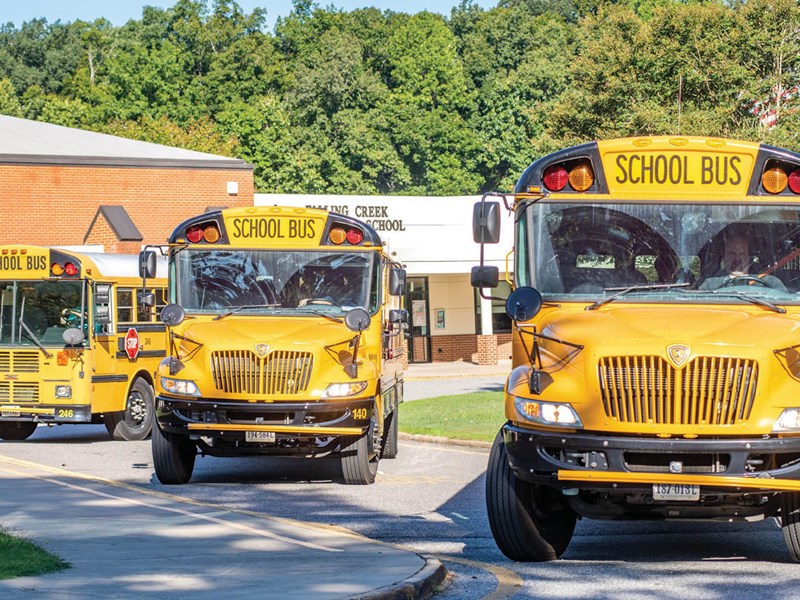 Scholarships/Bus Grants
Learn how you can benefit from and make performing and visual arts, science and history experiences accessible for everyone in the Great Lakes Bay Region with Midland Centers' Art from the Heart Scholarship Fund.
For Educators
More to Know