Double the Impact of Your Donation
Matching gifts are an easy way to make your investment in the Center even greater, and the effect can be substantial. Imagine the powerful impact you can have on our incredible live theatre by doubling your gift! In addition, donors who support the Midland Center for the Arts with matching gifts receive the benefits and recognition for the full amount of support.
What are Corporate Matching Gifts?

Corporate Matching Gift programs are charitable giving programs in which a company matches the donations made by its employees to eligible nonprofits — including Midland Center for the Arts!
We would like to extend our thanks to the companies that we have received matching gifts from:


The Herbert H. and Grace A. Dow Foundation
Rollin M. Gerstacker Foundation
Charles J. Strosacker Foundation
The Clorox Company Foundation
Meredith Corporation Foundation
Next Steps
Check with your HR Department to find out if your gift can be matched today! Guidelines and amounts vary with each company.

Contact Stephanie Kirkpatrick at 989.631.5930, ext. 1602
or Kirkpatrick@midlandcenter.org to set up your corporate match at Midland Center for the Arts.

If your company matches gifts to Midland Center, please share our legal name and federal tax ID with them.
Legal Name: Midland Center for the Arts
Address: 1801 W. St. Andrews, Midland, Michigan
Federal Tax ID Number: 38-6114020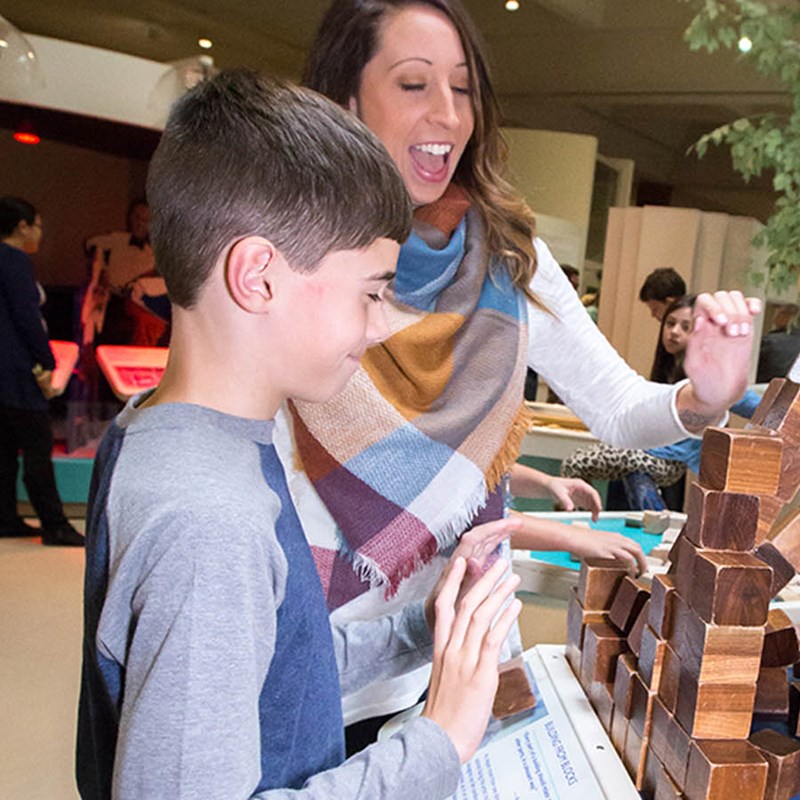 Museum Support
Be an Alden B. Dow Museum or Heritage Park card holder to support science, art and history in the Great Lakes region. 5 levels available!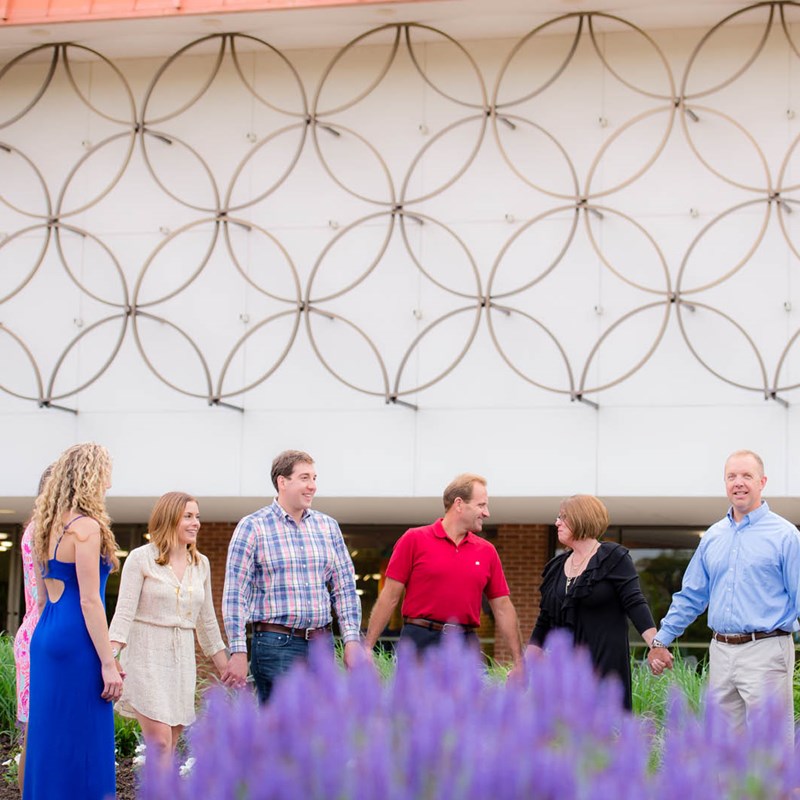 Questions about Giving to the Center
Contact
Stephanie Kirkpatrick
at 989.631.5930, ext. 1602.
Midland Center for the Arts is a 501(c)(3) non-profit tax-exempt corporation.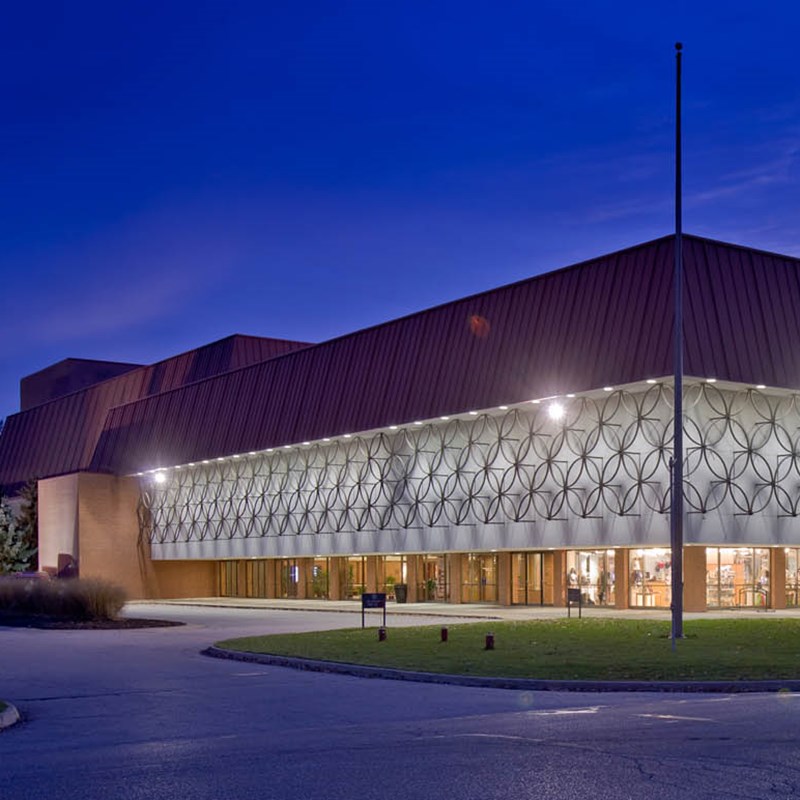 Annual Report
A season recap of exciting performances and exhibitions, continued growth and overall success.