Performance Dates:
AUG 4, 2022 / 8 PM
AUG 5, 2022 / 8 PM
AUG 6, 2022 / 8 PM
AUG 11, 2022 / 8 PM
AUG 12, 2022 / 8 PM
AUG 13, 2022 / 8 PM

RENT is about choosing to love, finding your voice, and living for today. Winner of the Tony Award® for Best Musical and the Pulitzer Prize for Drama, RENT is a cultural phenomenon, with songs that rock and a story that resonates with audiences of all ages. Jonathan Larson's tour de force follows a year in the life of impoverished young bohemian artists and musicians struggling to survive and create in New York's Lower East Side under the shadow of HIV/AIDS. Roger, Mimi, Tom, Angel, Maureen, Joanne, Benny and Mark negotiate their dreams, lives and conflicts in an exuberant, passionate and joyous season of love.

Join us at the outdoor stage to celebrate La Vie Bohème!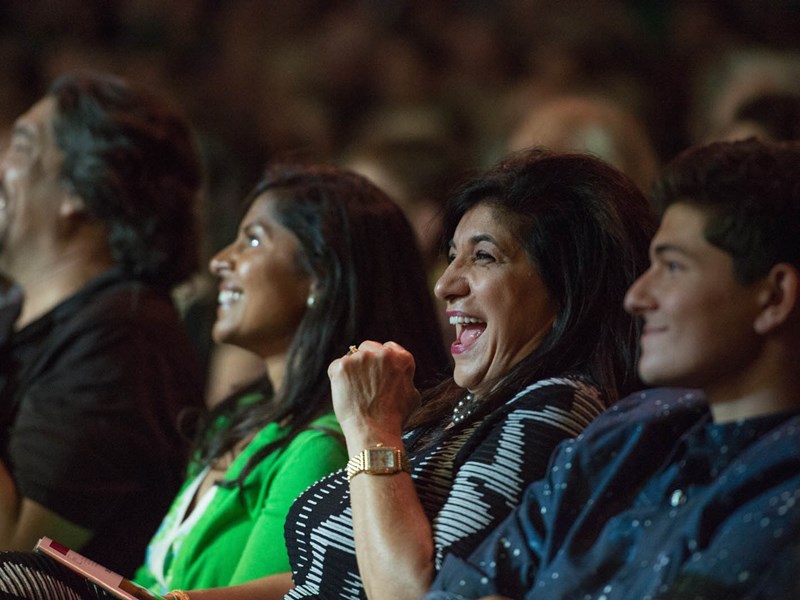 First time seeing a show with us?
Learn more about what to expect when visiting Midland Center for the Arts by reviewing our our First Timer's Guide.