School Visits That Complement Your Curriculum
At the Center, we have designed all programs to align with Michigan Grade Level Content Expectations. For a listing of standards met by specific programs, and to explore current field trip availability, please email us at
schools@midlandcenter.org
.
Sponsored by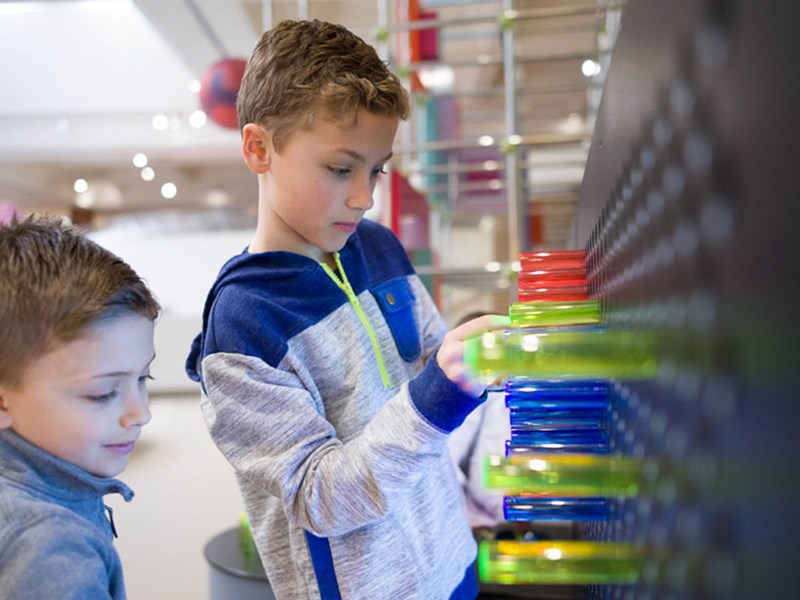 Museum Exhibits
Take you class through hands-on experiences that demonstrate the wonders of where art, science and history collide in one of these exciting exhibits this school year! All programs are aligned with Michigan Grade Level Content Expectations. For a listing of standards met by specific programs or to schedule a workshop for your class, please fill out the form linked.



Explore one of the upcoming exhibits below:
Down to Earth / SEPT 8 - NOV 12, 2023
Dig deep as you uncover the many layers of our planet and investigate how Earth has changed over billions of years. Explore volcanoes, earthquakes, and geological records that showcase the astounding history of planet Earth.
Become a Hydrologist Workshop
Discover what makes rivers form and move. Learn about the profession of a hydrologist and what they do to help our waters. Students will engineer river models to explore how water flows inside a river and why it changes based on its shape!

Sponsored by Horizon Bank, Michigan Education Trust, and QRP.

At the Speed of Light / JAN 19 - MAY 26, 2024
Discover the vibrant world of light in this hands-on, immersive exhibit. Learn about the physics of light as you experiment with its movement and bending, explore how our eyes perceive light, and uncover the tricks it can play on us, all while viewing Earth's spectacular natural light shows.
Optical Scientist Exploration Workshop
Witness the power of light with our Optical Scientist Exploration! Spark wonder as we explore refraction and reflection, color, and more!

Sponsored by Blasy Electric and QRP.
The Green Rush: Lumbering in 19th Century Mid-Michigan / MAR 8- MAY 26, 2024
MAR 8 - MAY 26 / 2024
Recommended Grades 3-8
By far, the largest and most profitable industry in Mid-Michigan in the 1800s was lumber. In 1882 the Tittabawassee Boom Company, a company employed to raft cut logs down rivers, from the woods to the mills, rafted over 600 million board feet of logs. Lumbering fundamentally changed the landscape of our area, cutting out huge swaths of white pine forests creating expanses of farmland, and even changing how the local rivers flow. Come in and explore lumbering, from life as a lumberjack in a winter camp to the impact of business on the region.

Lumberjack Livin' Workshop
Get ready to head to the bunkhouse and play games lumberjacks did back in the 1800's. From to learning Lumberjack lingo, students will be transported back in time to "live" like the lumberjacks and get a real sense of their culture.

Sponsored by QRP.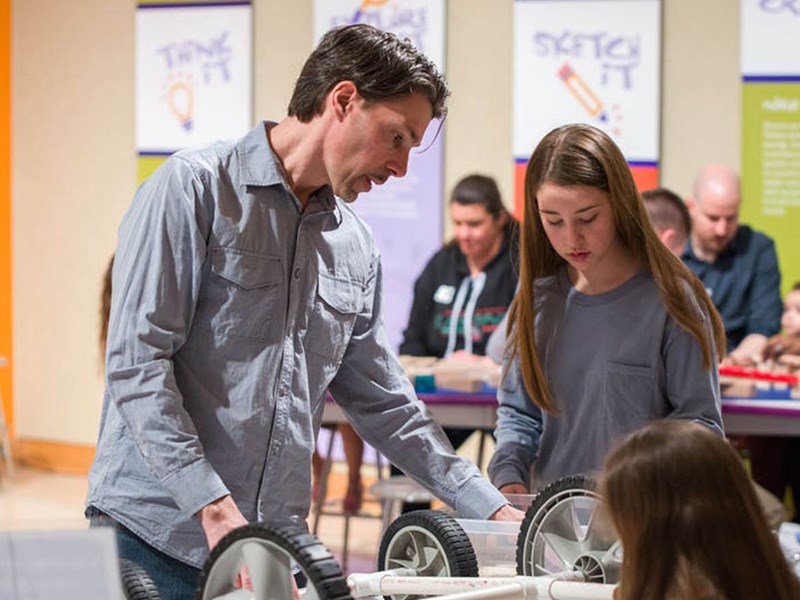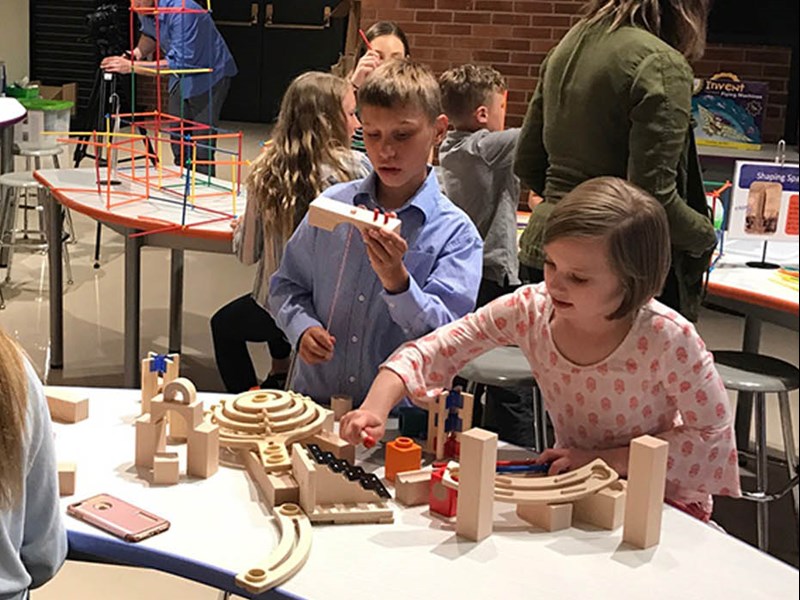 Included with Your Museum Field Trip
Spark!Lab® Smithsonian
Spark!Lab is a unique hands-on learning lab where visitors of all ages can explore what it means to be an inventor. Participants use their knowledge and provided materials to answer open-ended challenges. Creativity and collaboration abound in this safe space where if you fail it is just a first attempt in learning! Grades PreK - 12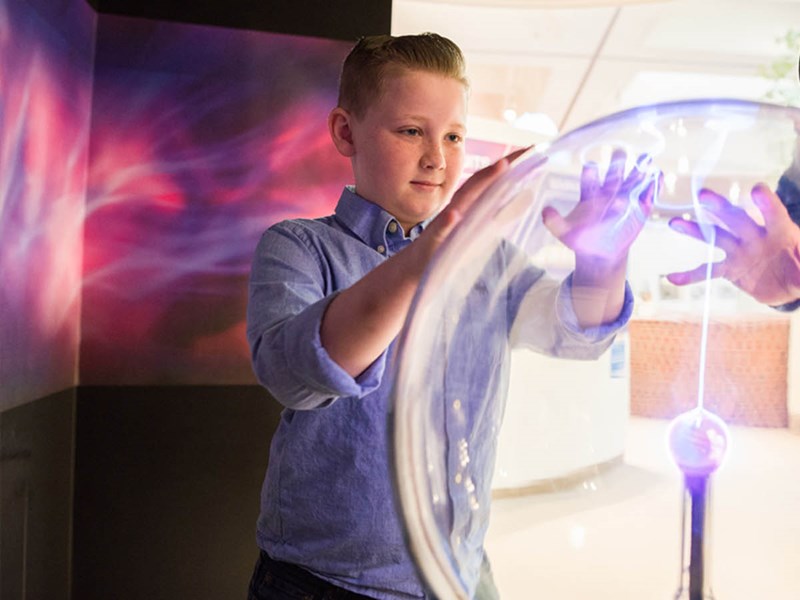 Art From the Heart Scholarships
A limited number of group field trip scholarships are available. Early application is recommended. Forms can be downloaded here or pick-up at the
Ticket Office
. 
Questions? Please call (989) 631-5930 x 1227.


Sponsored by Glastender, Inc.