School Visits That Complement Your Curriculum
At the Center, we have designed all programs to align with Michigan Grade Level Content Expectations. For a listing of standards met by specific programs, and to explore current field trip availability, please email us at
schools@midlandcenter.org
.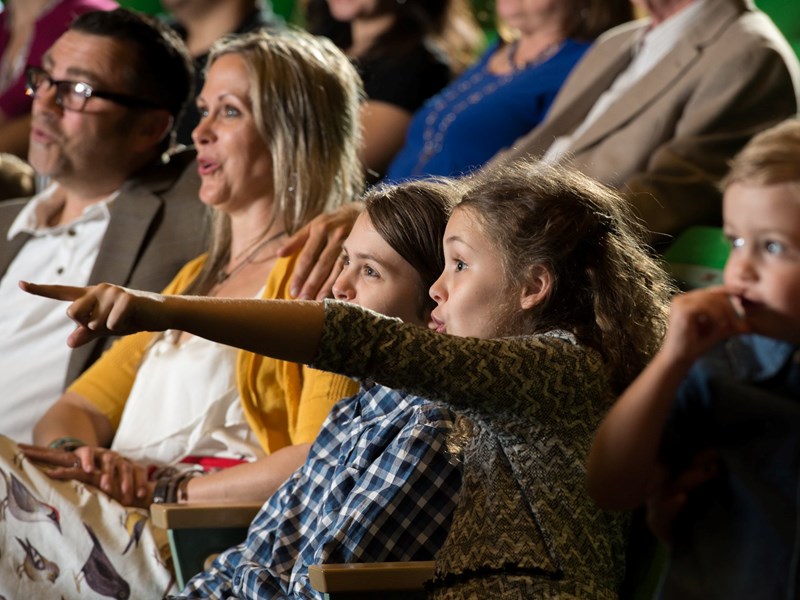 Student Matinees
Get on your feet for a season full of opportunities to engage your class with performances at the Center. Opportunities exist for you to bring your classroom into the Auditorium for a performance, or engaging virtual experiences to enjoy from the comforts of your classroom.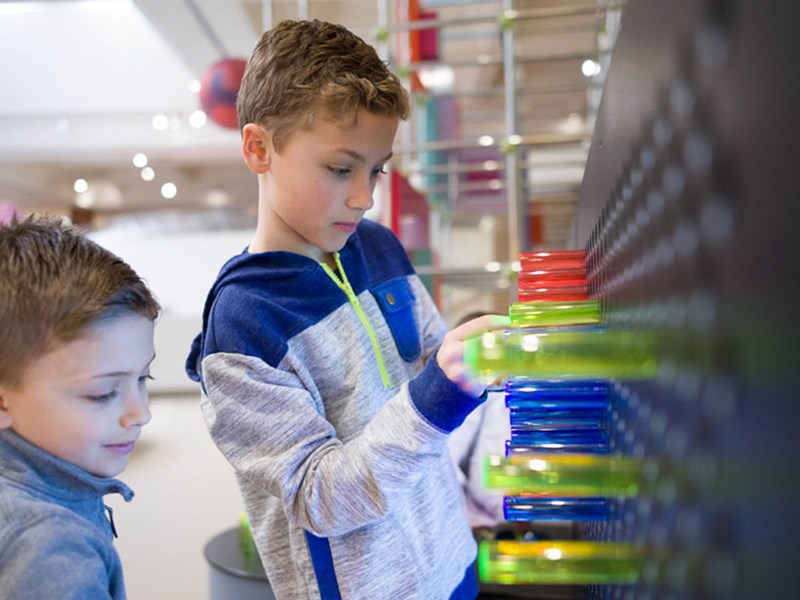 Museum Exhibits
Take you class through hands-on experiences that demonstrate the wonders of where art, science and history collide in one of these exciting exhibits this school year! All programs are aligned with Michigan Grade Level Content Expectations. For a listing of standards met by specific programs or to schedule a workshop for your class, please fill out the form linked.

Explore one of the upcoming exhibits below:
The Fragile Bee
Recommended Grades PreK - 12






Art-chitecture: Designing Midland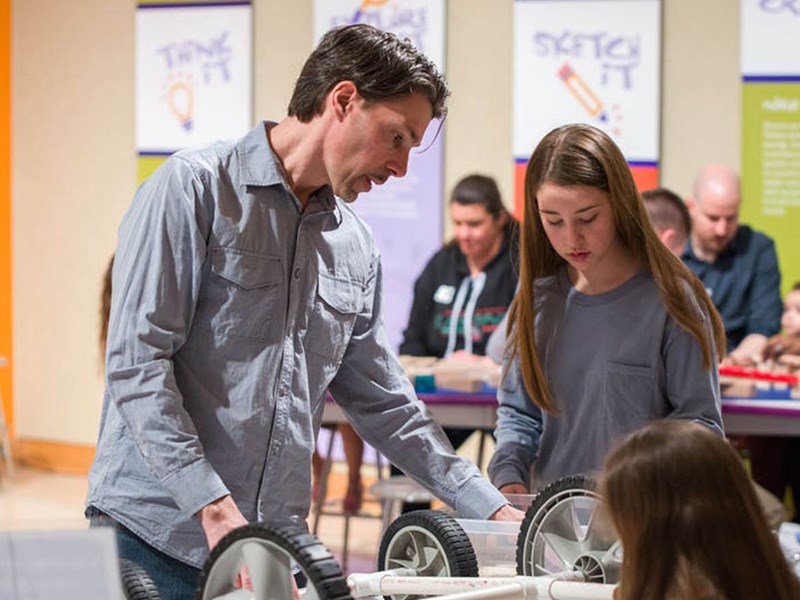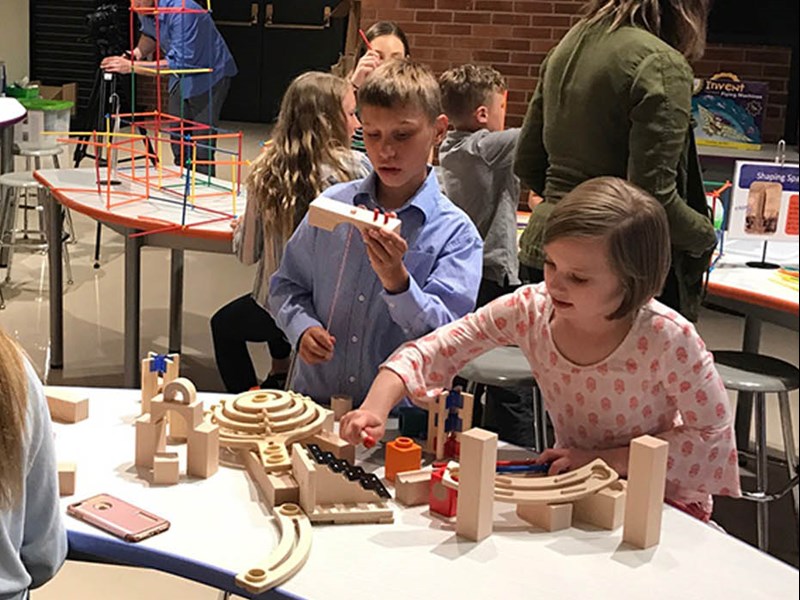 Included with Your Museum Field Trip
Spark!Lab® Smithsonian
Spark!Lab is a unique hands-on learning lab where visitors of all ages can explore what it means to be an inventor. Participants use their knowledge and provided materials to answer open-ended challenges. Creativity and collaboration abound in this safe space where if you fail it is just a first attempt in learning! Grades Preschool-12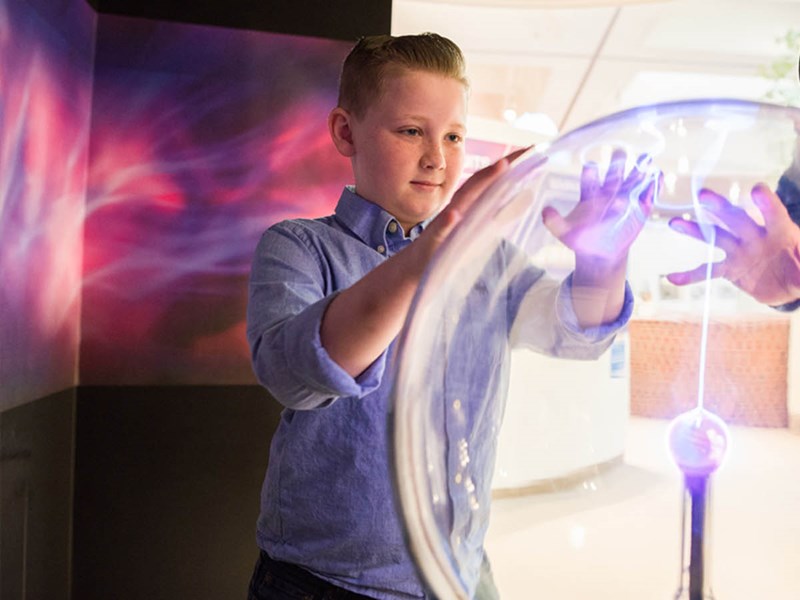 Art From the Heart Scholarships
A limited number of group field trip scholarships are available. Early application is recommended. Forms can be downloaded here or pick-up at the
Ticket Office
. 
Questions? Please call (989) 631-5930 x 1227.


Sponsored by Glastender, Inc.