Recent events in our country have laid bare – yet again – the deep racial inequities that plague us. We are traumatized by the video of the killing of George Floyd, another in a string of incidents that target the black community. And we are saddened by the resulting violence.
Even as so many neighbors in our region reel from the aftermath of the devastating flood, the pandemic continues to ravage the country.  And we watch as this disease disproportionately affects people of color.  Here in Michigan where 80% of our population is white, less than 40% of the coronavirus deaths have occurred in the white population. 
Our mission is to be a cultural destination where people find meaning and connection – and people means all people. Our intentionality in building programs and environments where people of different backgrounds feel comfortable and where they see themselves participating is critical to our mission, to our community and to doing what is right.
We cannot simply use words, we must act. For us, as a cultural organization dedicated to diversity and inclusion, that means working with artists, audiences and our own staff to effect change and build a more inclusive community. We can do better, and will do better.
We are working to create forums for dialogue around issues of race in our community, created and led by people of color with whom we can listen, learn and act. 
Black lives matter. We believe in equity, inclusion and diversity, and will strive to support those values in our work.
Midland County Historical Society
Flood Rescue & Restoration

As the community begins its long recovery from the devastating flood, we want you to know that we are thinking of our friends and neighbors during this challenging time. Here is a video highlighting the recovery efforts by the many volunteers in our community and museum professionals from around the state.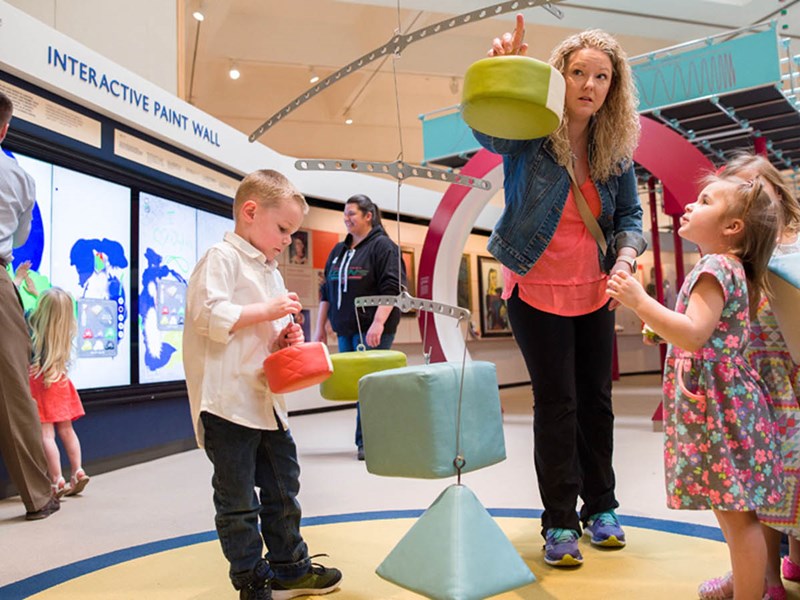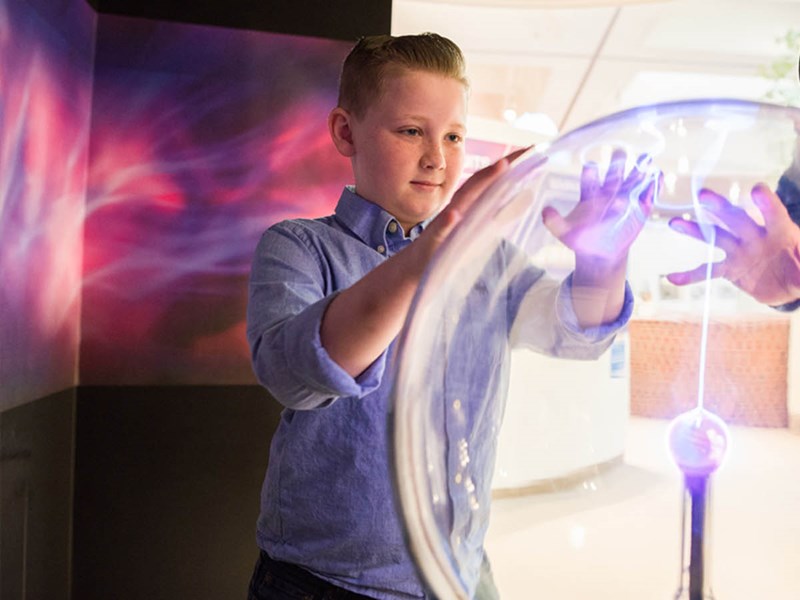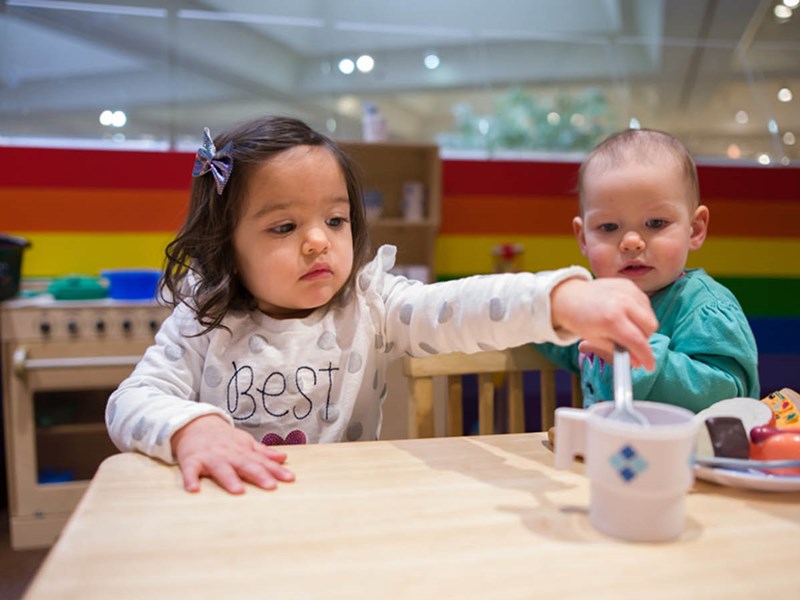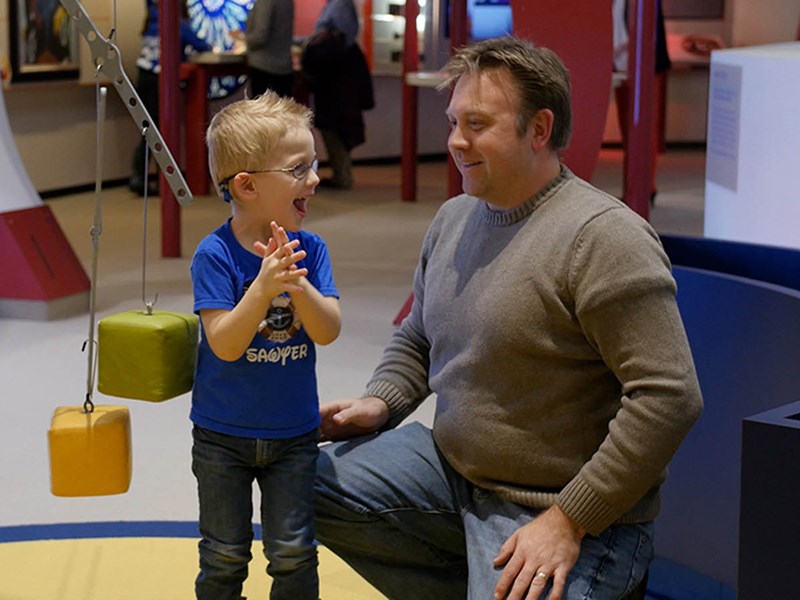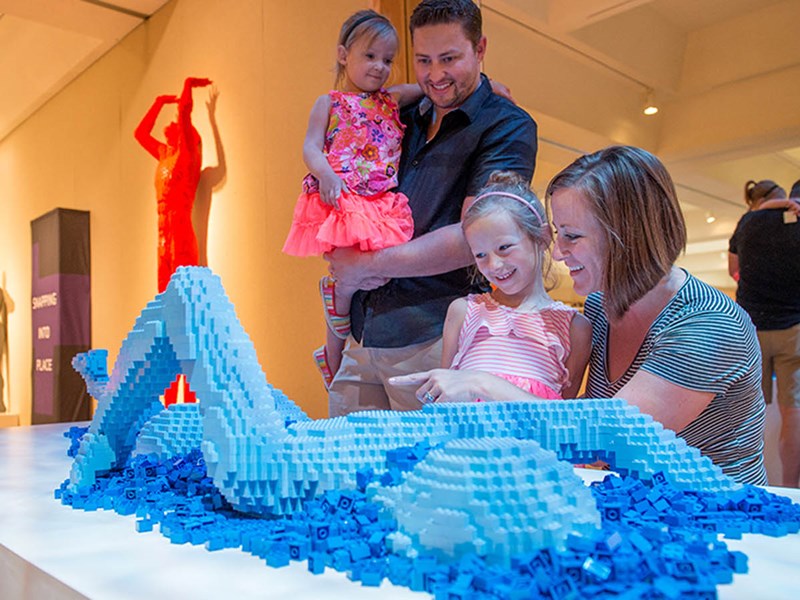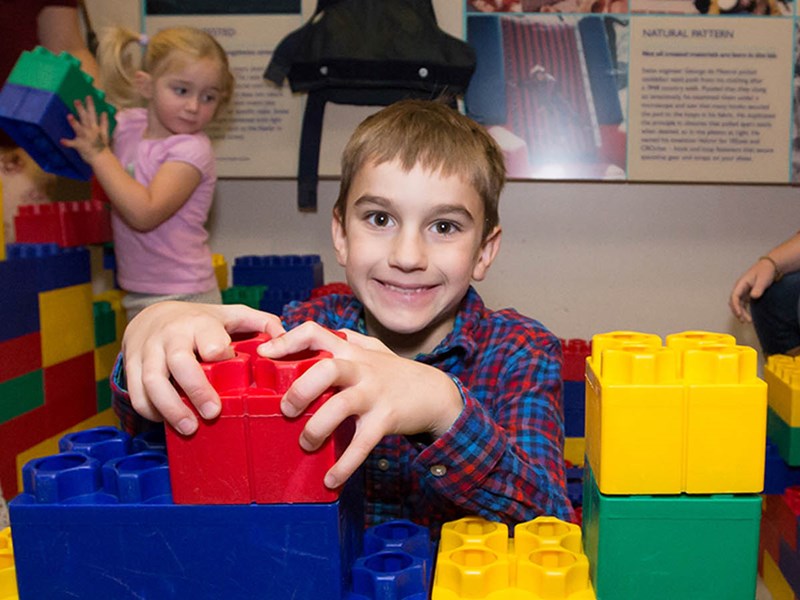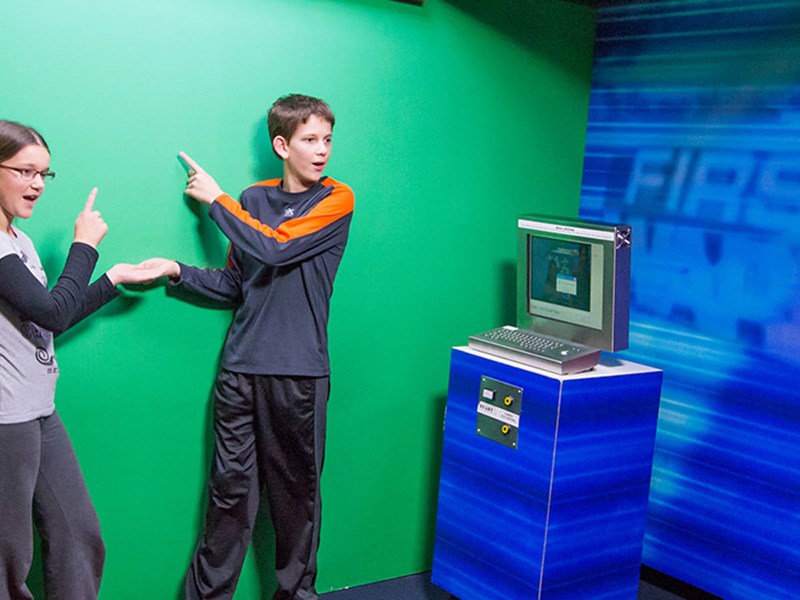 Science & Art
Alden B. Dow Museum

We need our members more than ever during this time. To show our gratitude for your continued support, we will be extending all memberships automatically by the amount of time we are closed - new or existing.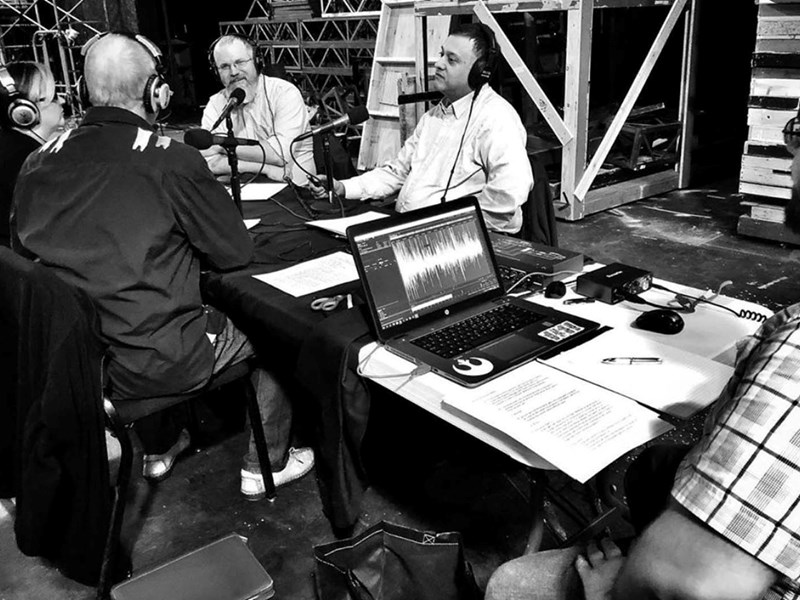 Stories at the Center
Join the conversation by listening to our podcast and reading articles about the people exploring art and science at the Center!