Help Us Reach Our Goal of $80,000!
Double the impact of your contribution this year of $100 or more with our matching gift on a 1:1 basis. Our Board of Directors have each committed to increasing their annual donations, challenging our friends and patrons to reach this goal!
You Make it Happen!
Do you want to be more connected with your community? Support important art and science activities, learn new skills and meet interesting people? Volunteer at the Midland Center for the Arts!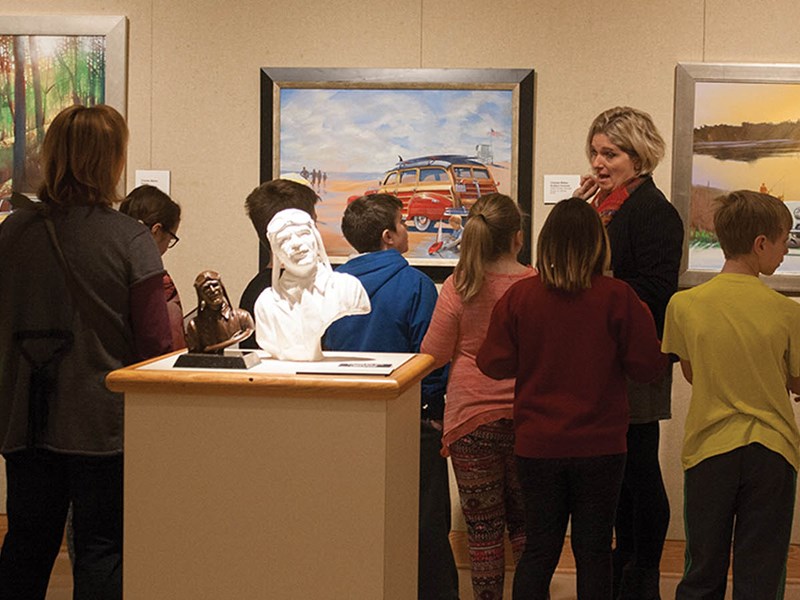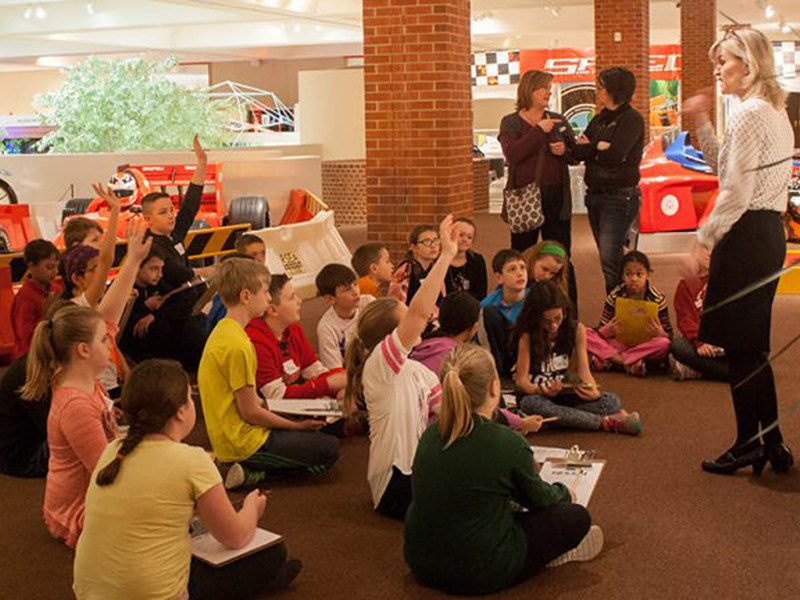 Art, Science & History
Museum Volunteers
Introduce children to art, science and history through classroom and field trip visits to the Museums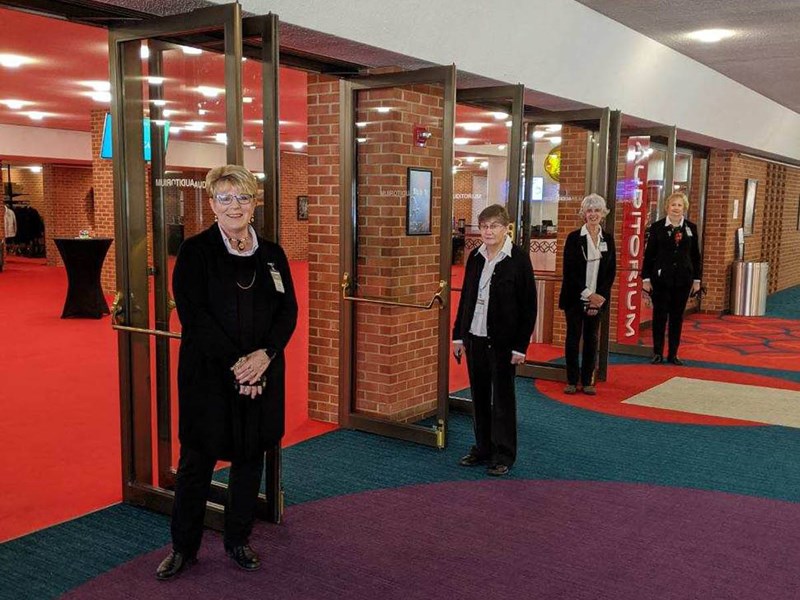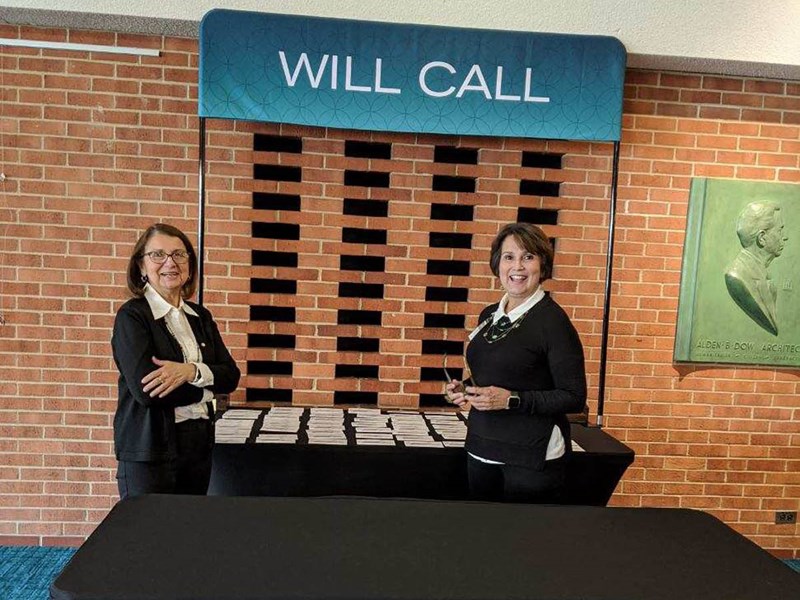 Art, Science & History
Ushers & Performance Volunteers
Be the first person to welcome our guests by taking tickets, working will call and directing patrons to their seats!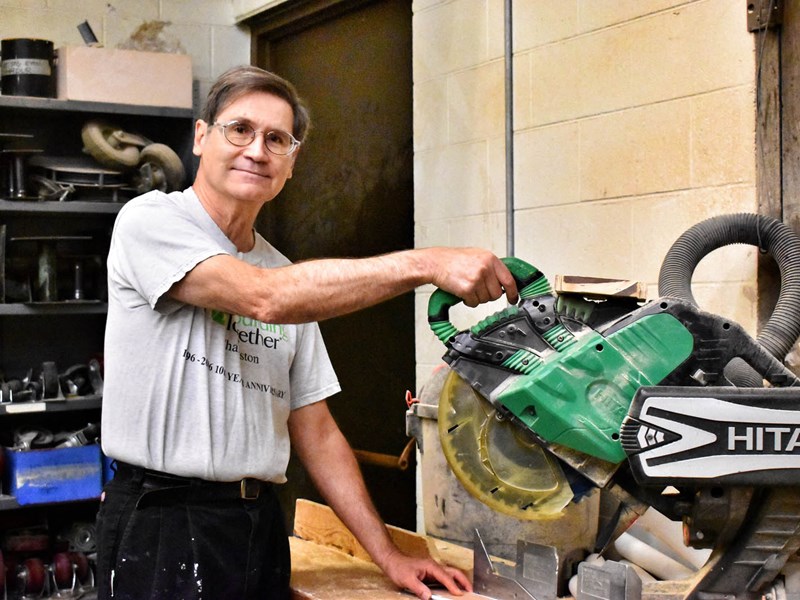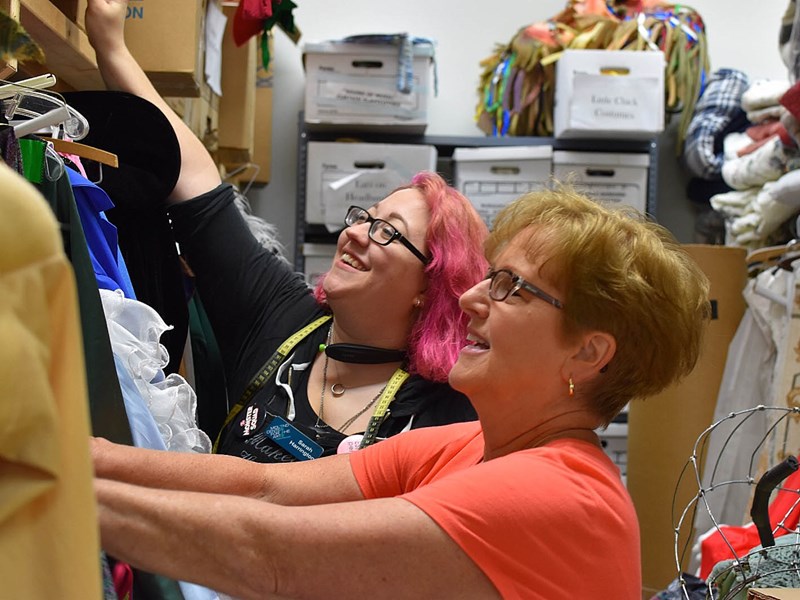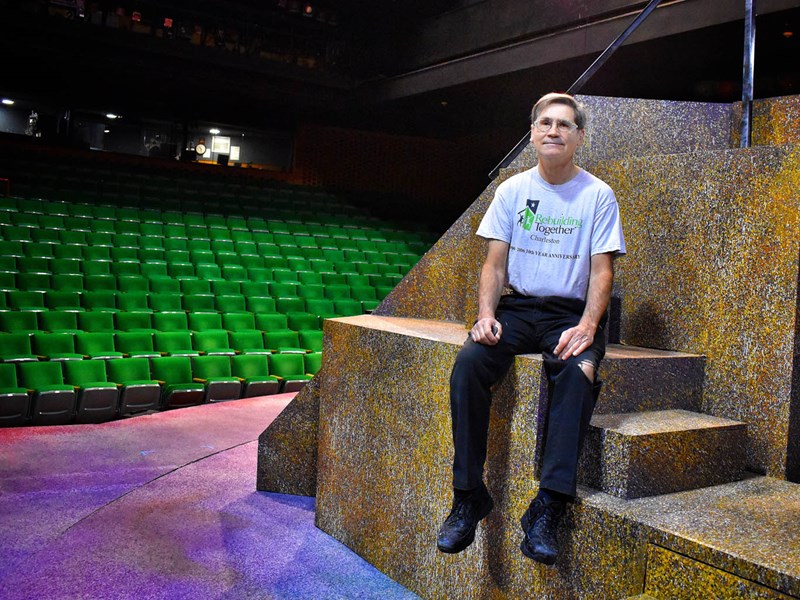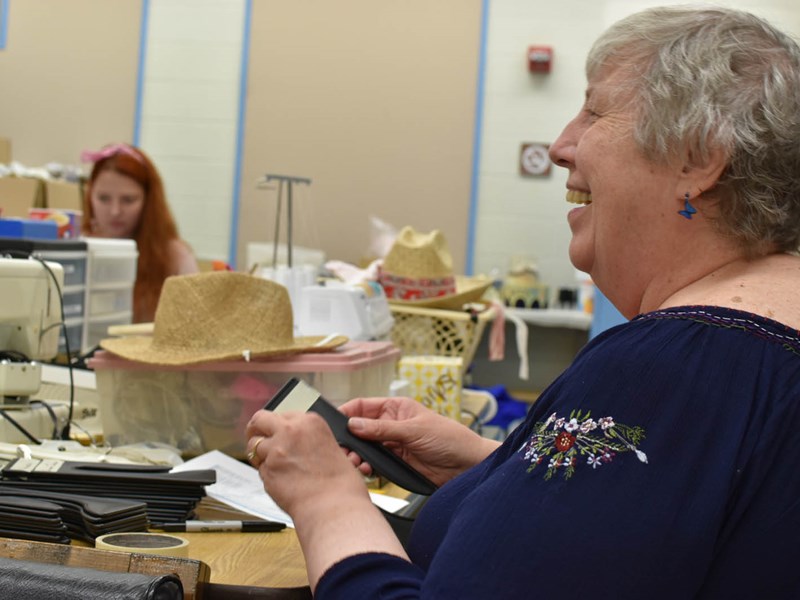 Center Stage Theatre
Backstage Volunteers
Work backstage for Center Stage Theatre building sets, designing costumes and making scene changes during a performance.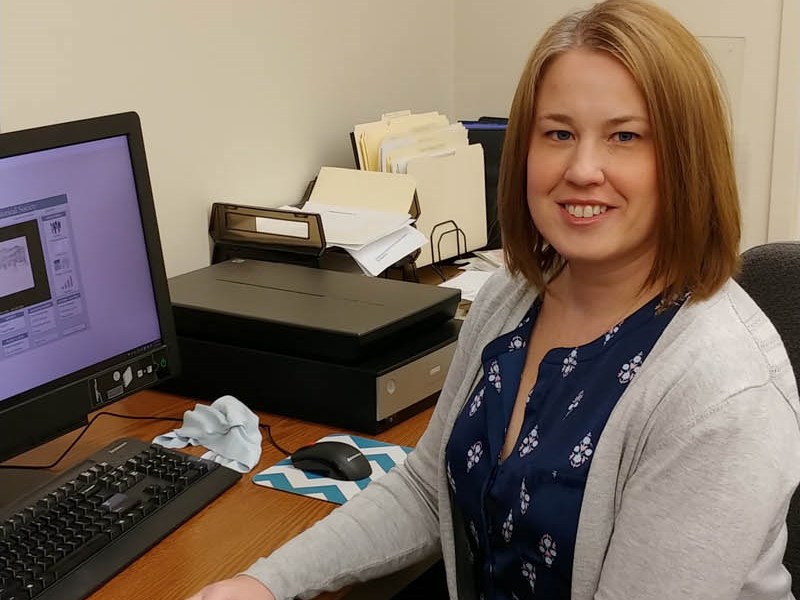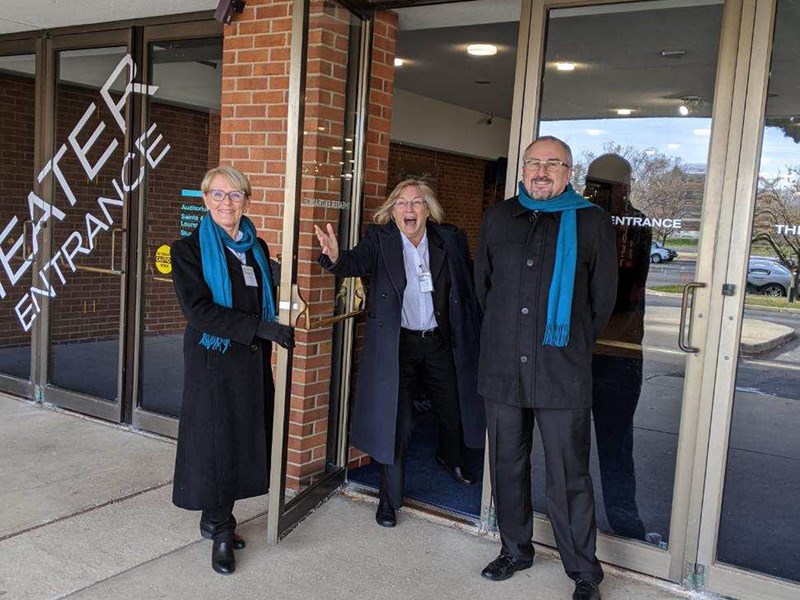 Art, Science & History
Other Volunteer Opportunities
The Center is always looking for energetic volunteers to help us connect with the community and share your talents. Sign up today to learn about upcoming opportunities.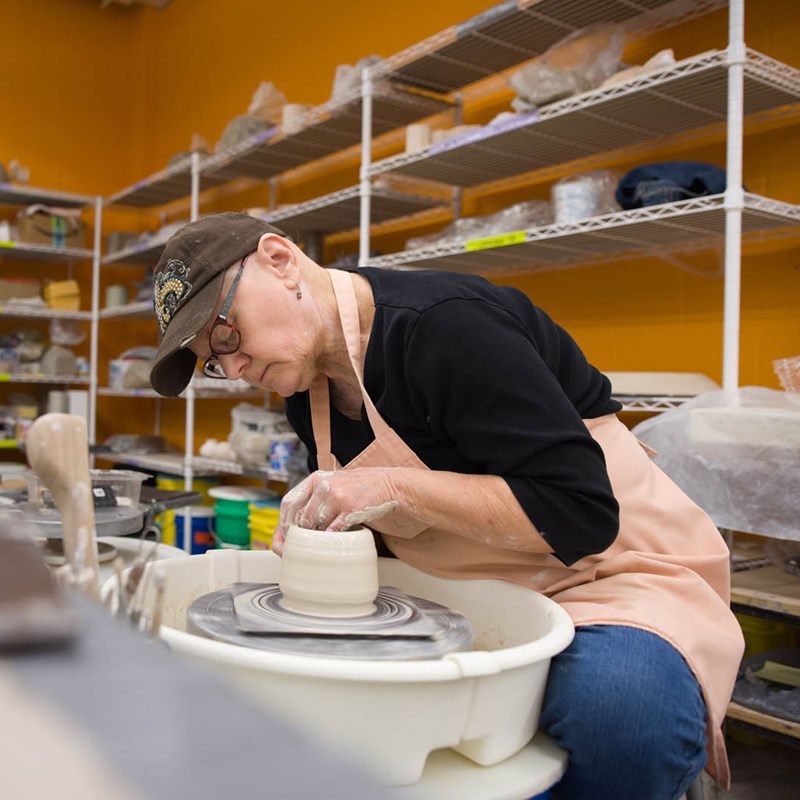 Art Studio
There are so many ways to PARTICIPATE with us! Start with some hands-on creativity.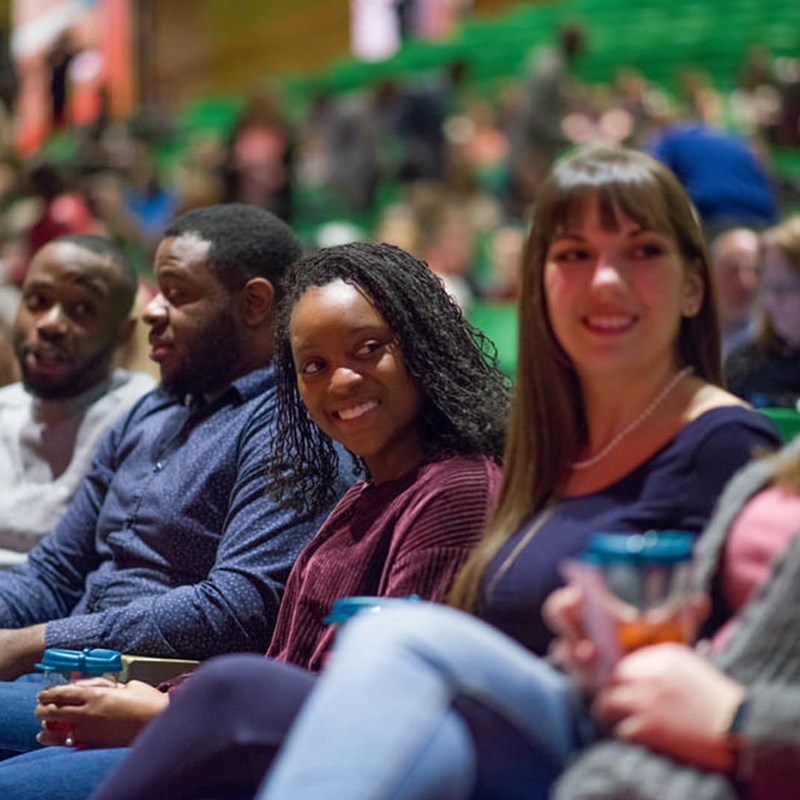 GREENSEAT Pass
Be a part of a dynamic group of emerging patrons, ages 45 and under who share a love of the arts.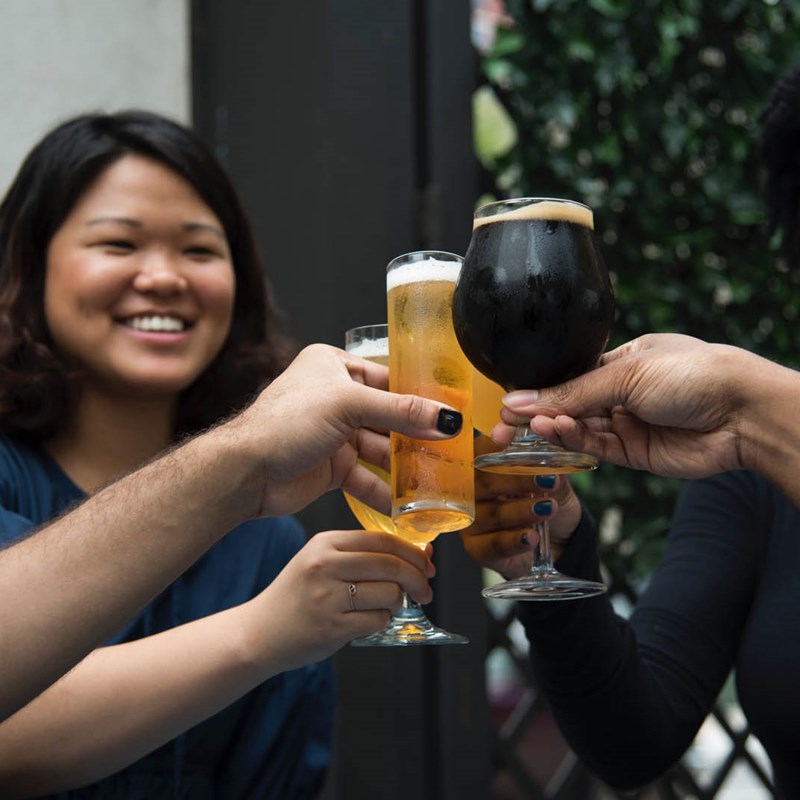 Saints & Sinners Lounge
Grab a bite, have a drink and see what's happening in this welcoming, retro hang-out.
Audition
Center Stage Theatre provides members of the community to perform on stage, check out our upcoming auditions!