Experience the Center
The Midland Center for the Arts is committed to providing a supportive and welcoming environment that makes live theatre and our museums accessible to those with autism spectrum disorders (ASD), developmental disabilities, sensory processing disorders, PTSD, and for other sensory-sensitive people with their families.
Upcoming Sensory Friendly Events
Check back soon for sensory friendly performances...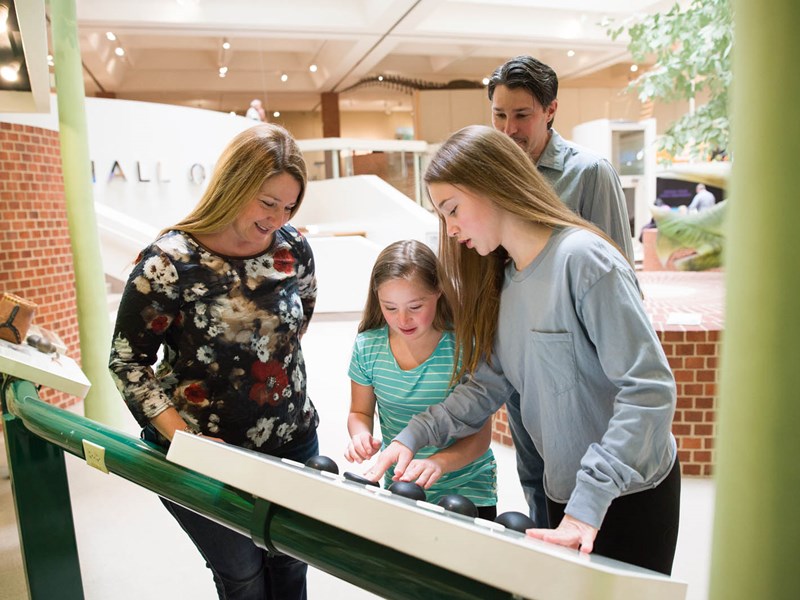 Sensory Friendly Backpacks
We wish to create a positive environment for people of all sensory needs when visiting the Museum of Science & Art and attending Midland Center performances. Sensory Friendly Backpacks are available to check-out during your experience. Just ask Guest Services when you arrive!
Sensory Friendly Backpacks include:
Social narrative
Stress ball
Fidget toy
Water toy
Noise-dampening headphones