Your Gift Can Last Forever
An endowment gift to Midland Center for the Arts, A.B. Dow Museum or Heritage Park today provides a brighter picture for the future. When you make a donation to our endowment, you give a gift with both immediate and long-term benefits.
Endowment donations are invested. A portion of the annual income from the investment is used to address immediate needs across our campus. The remaining funds are reinvested to ensure indefinite support.
Beverly and Jim make a $25,000 donation to Midland Center for the Arts, which we invest and each year a portion of the income from the invested money will be used to support cultural arts in the Great Lakes Bay Region in honor of the Smiths. Plus, Beverly and Jim qualify for a federal income tax charitable deduction on their taxes.
Next Steps
Contact Michael Mirto at 989.631.5930, X 1272
or mirto@midlandcenter.org for additional information on endowment opportunities at Midland Center for the Arts.

Seek the advice of your financial or legal advisor.

If you make a memorial gift to Midland Center for the Arts through your estate, please use our legal name and federal tax ID.
Legal Name: Midland Center for the Arts
Address: 1801 W. St. Andrews, Midland, Michigan
Federal Tax ID Number: 38-6114020
Corporate Partners
Strategically enhance your brand awareness with outstanding promotional, marketing and hospitality opportunities when partnering with us.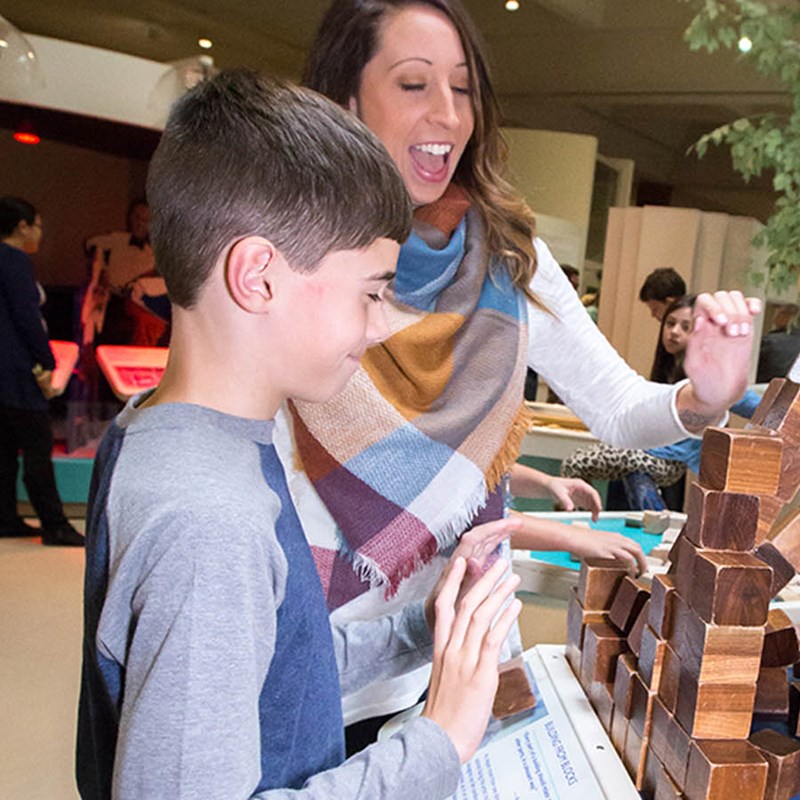 Museum Support
Get an Alden B. Dow Museum or Heritage Park membership to support science, art and history in the Great Lakes region. 5 levels available!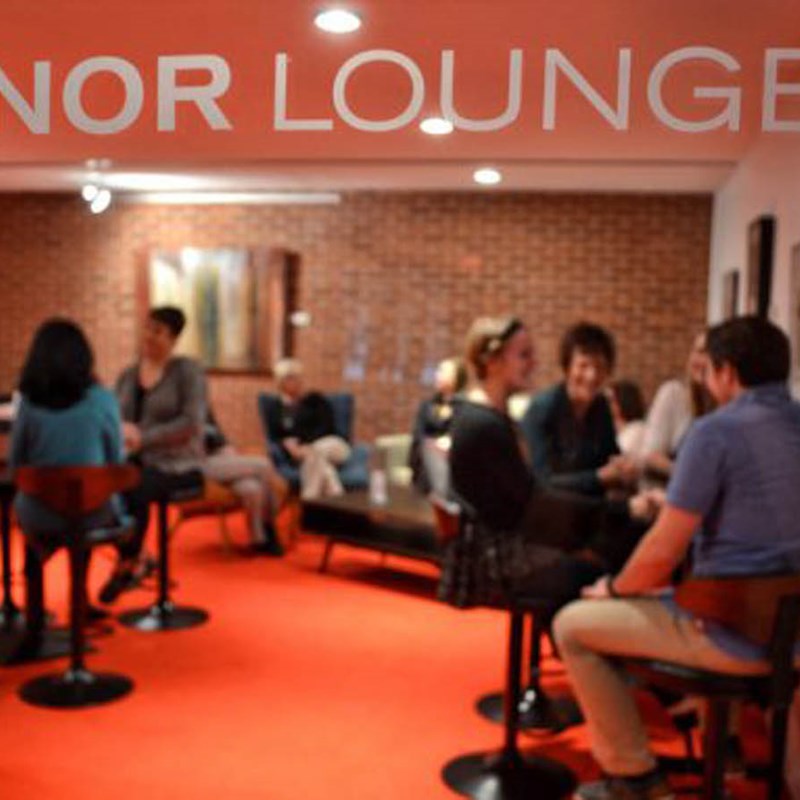 Circle of Friends
Here's how we recognize donors for helping us create entertaining and educational programming in the arts, sciences and humanities.