What's On!
Discover culture, art and music from around the world on our stages. Creativity is buzzing on our stages and we have a seat for everyone. View all of our shows and events to discover the symphony, community theater, choirs of the Center, and touring artists and companies!

The Reminders
A rare and remarkable musical duo seamlessly blending soulful sounds and roots music with insightful messages and thoughtful lyrics. Their unique mashup of vocals, and reggae-infused hip hop beats form the perfect backdrop for their relevant and inspiring music. Big Samir weaves intricate rhythmic patterns with a bilingual French/English flow, displaying his street-smart credibility in both his lyrics and cool demeanor. This is beautifully complemented by Aja Black's confident delivery, diverse cadences, and unique vocal stylings. The couple shares a partnership in both music and life as Samir and Aja have been married for almost a decade. More details and video.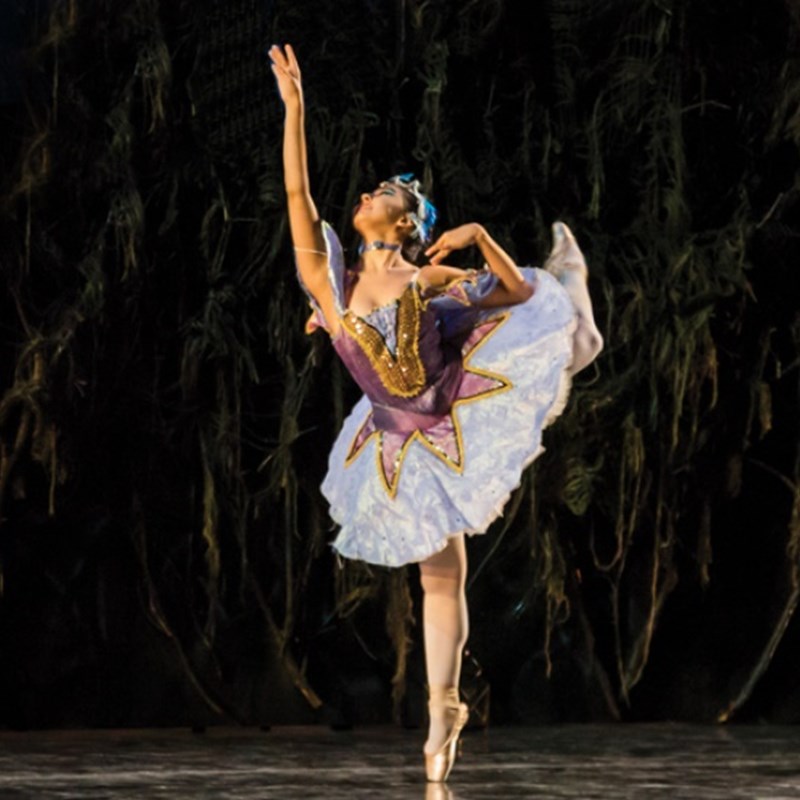 Interlochen's The Sleeping Beauty
Interlochen Arts Academy Dance Company presents the classic tale of a princess cursed to slumber for 100 years. Accompanied by Piotr Ilyich Tchaikovsky's beloved score, the company will stage a ballet based on Marius Petipa's original choreography. More details and video.