What's On!
Discover culture, art and music from around the world on our stages. Creativity is buzzing on our stages and we have a seat for everyone. View all of our shows and events to discover the symphony, community theater, choirs of the Center, and touring artists and companies!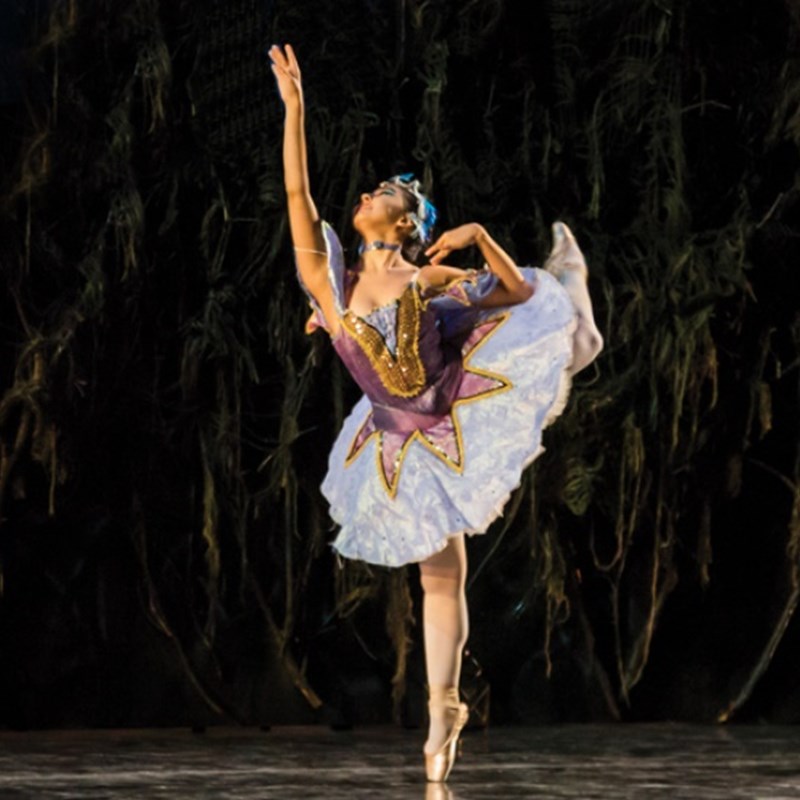 Interlochen's The Sleeping Beauty
In the best interest of public health, based on Governor Whitmer's orders on temporary prohibition on large assemblages and events, and for the safety of our patrons, volunteers and community, Interlochen's The Sleeping Beauty performance at Midland Center for the Arts, has been canceled.