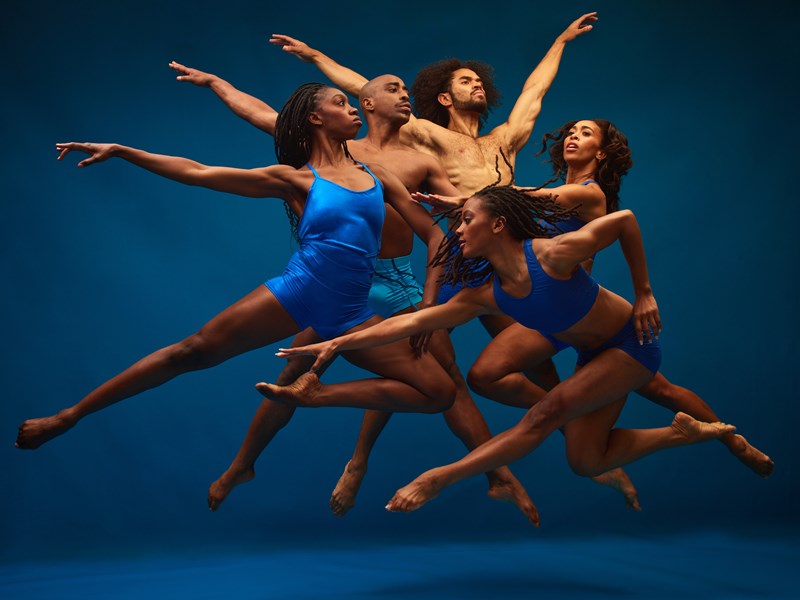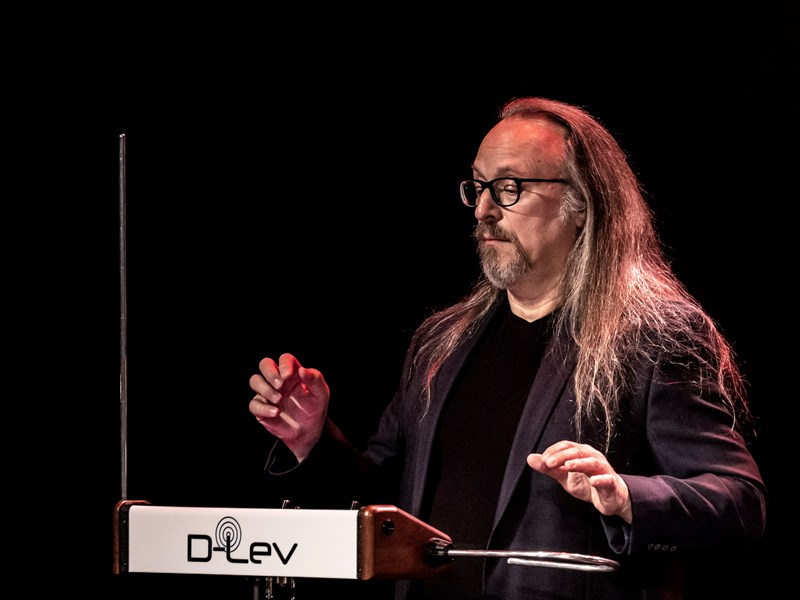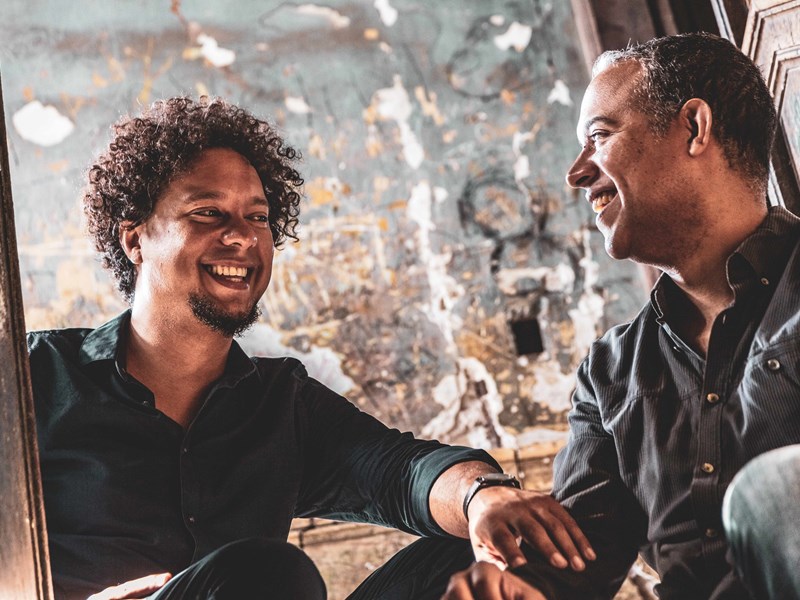 Goodbye Fees & Hello Savings
By picking 4 events, we'll waive the individual processing fees so you only pay a flat $20 processing fee - and you can save up to 10% off single ticket prices when you buy tickets to 4 or more different performances.
Experience the Performing Arts!
Explore our five performance series that will dazzle, entertain and transport you to new places. Click below to discover a series meant for you, and if you are looking to subscribe to more than one, just visit each page below and place them in your cart before checkout!