Performance Dates:
MAY 13, 2023 / 7:30 PM

Carlos Simon: Fate Now Conquers
Johann Hummel: Trumpet Concerto
Guest Artist: George Goad
Beethoven: Symphony No. 5

Michigan native and popular soloist, George Goad, joins the Orchestra to perform one of Hummel's masterpieces, the Trumpet Concerto. The Orchestra will play a piece by outstanding living composer Carlos Simon, Fate Now Conquers – a work and title inspired by Beethoven's journal entry of that phrase from the Iliad. The piece is as unpredictable as fate, alternately frenzied and fluid as life itself. The concert will be capped off by the monumental and heroic fifth symphony of Beethoven.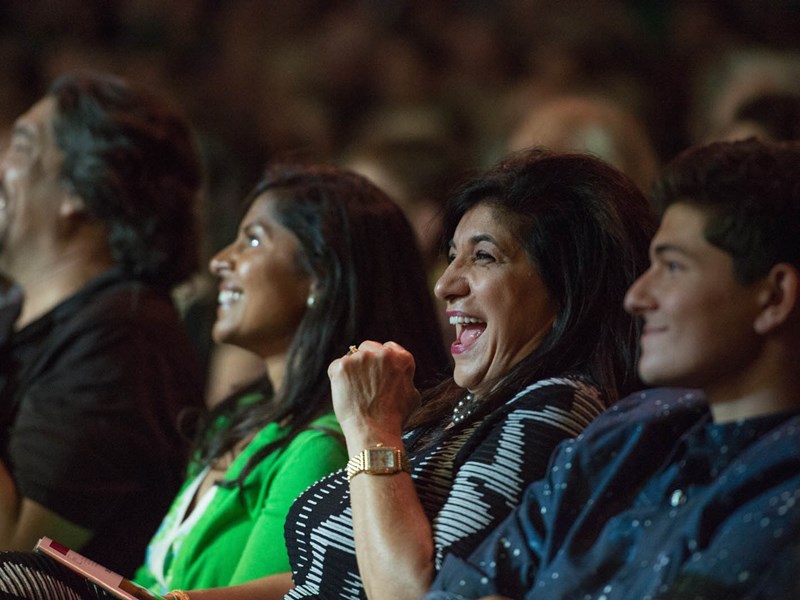 First time seeing a show with us?
Learn more about what to expect when visiting Midland Center for the Arts by reviewing our our First Timer's Guide.