Performance Dates:
OCT 8, 2022 / 7:30 PM

Dai Wei: Samsaric Dance
Leonard Bernstein: Selections from from WEST SIDE STORY
Sergei Rachmaninoff: Symphonic Dances

The 2022-2023 season opens with a dynamic work by young composer Dai Wei, who was inspired by cycles of rebirth when composing Samsaric Dance. Three life lines – represented by three stylistically distinct harmonies – emerge independently, expand, fade and ultimately converge into one tone at the end of this extraordinary piece. The evening is rounded out by the lush rhythmic vivacity and shifting tones of Rachmaninoff's Symphonic Dances and selections from Bernstein's iconic musical, WEST SIDE STORY.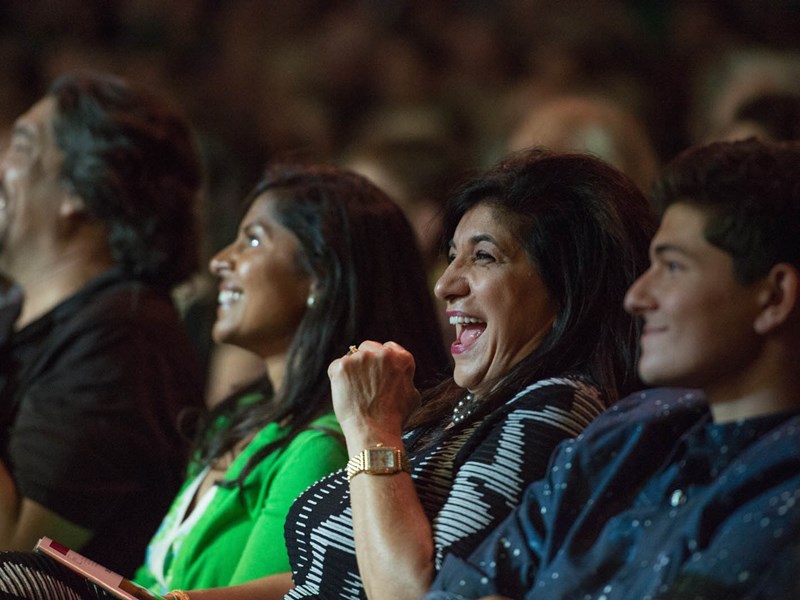 First time seeing a show with us?
Learn more about what to expect when visiting Midland Center for the Arts by reviewing our our First Timer's Guide.