Performance Dates:
MAR 11, 2023 / 7:30 PM

Tchaikovsky: Piano Concerto No. 1
Guest Artist: Evren Ozel
Shostakovich: Symphony No. 7

Sensational pianist, Evren Ozel, makes his Midland Symphony debut performing in one of Tchaikovsky's most popular and famous piano concertos – the passionate, emotional and rhapsodic Piano Concerto No.1. The second half of the evening features Shostakovich's massive Symphony No. 7. Composed in defiance of the siege of Leningrad, this work may perhaps be heard with a new understanding, as directly relevant to world events today as when it was composed.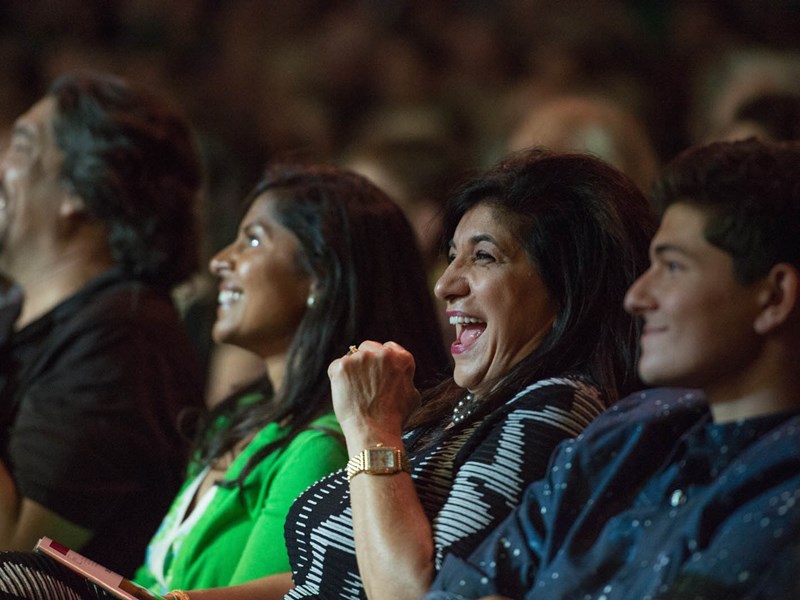 First time seeing a show with us?
Learn more about what to expect when visiting Midland Center for the Arts by reviewing our our First Timer's Guide.