We Reached Our Goal!
Thanks to many donors, we exceeded our end of year fundraising goal for 2020! Your support of the Center means the most at this time. If you did not get a chance to give in 2020, and are able to do so now, please give today.
Drinks, Bites & LIVE Entertainment
Join us at the Center for your Thursday happy hour, or attend one of our regular Comedy series!

Inside & Outside at the Center
Happy Hour at the Lounge
Our Weekly Happy Hour events are cancelled through January 2021 to avoid the spread of COVID-19 and in accordance with state regulations.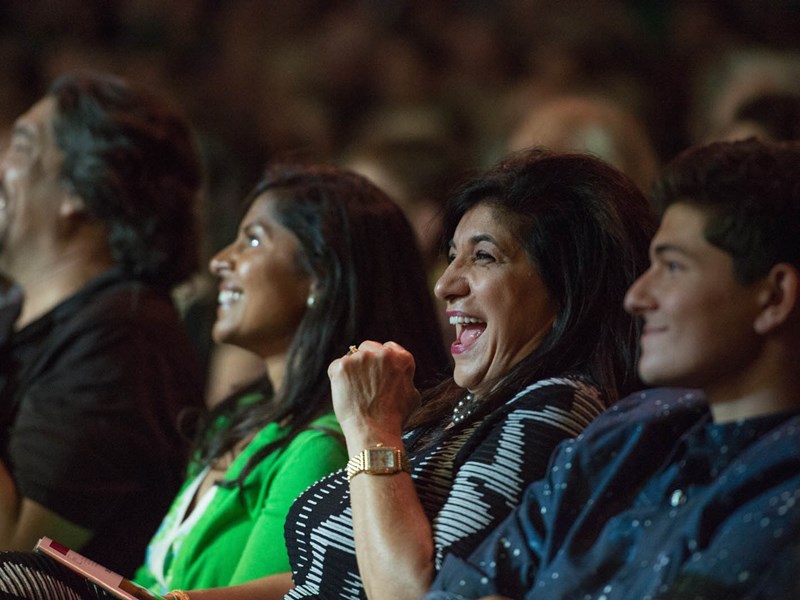 Regular Events at the Center
Comedy Nights
Get ready for some incredible laughs as we present our regular Comedy Night series! Each show includes two professional comics with credits that include HBO, Bob & Tom Radio, Comedy Central, & Late Night TV, and provides 90 minutes of non-stop laughs!
Content is PG-13 – Viewer discretion is advised. Cash Bar Available.