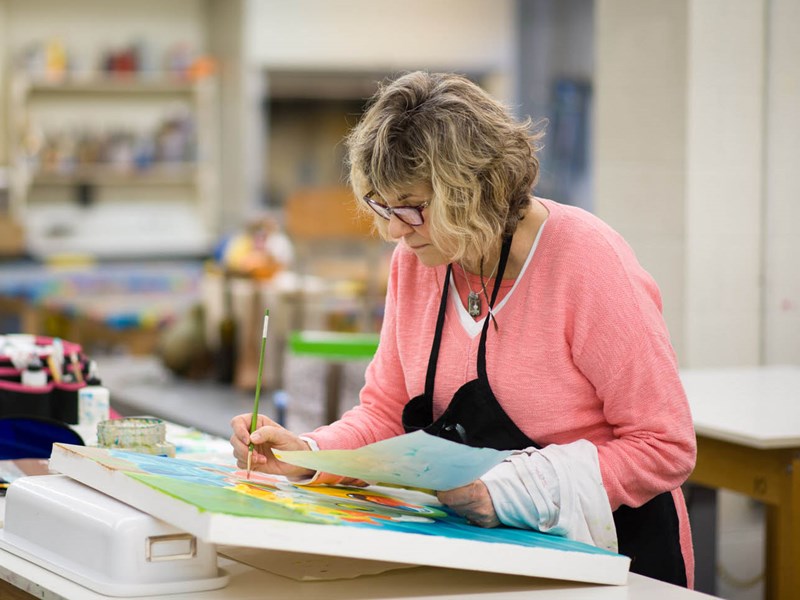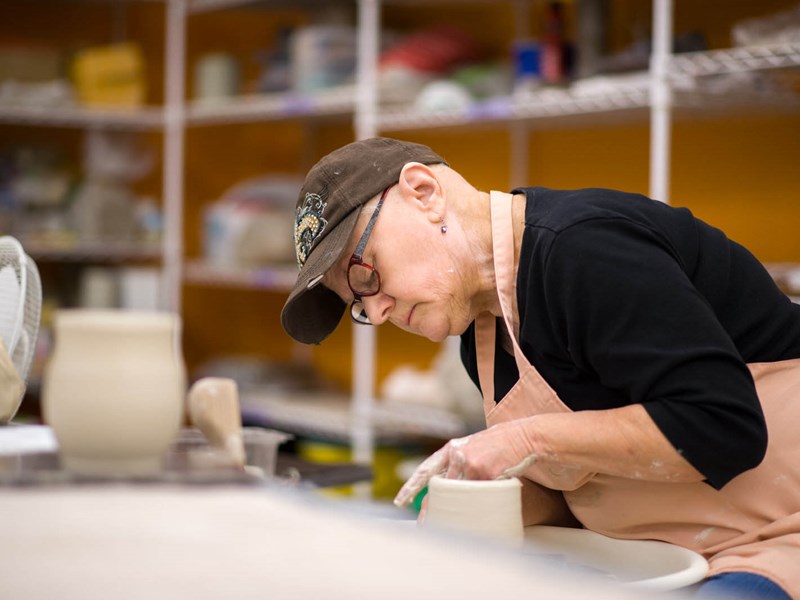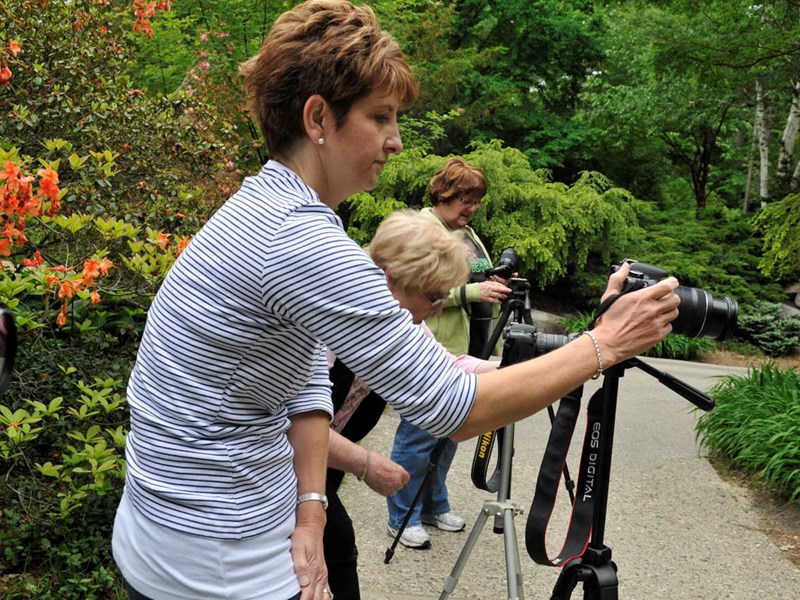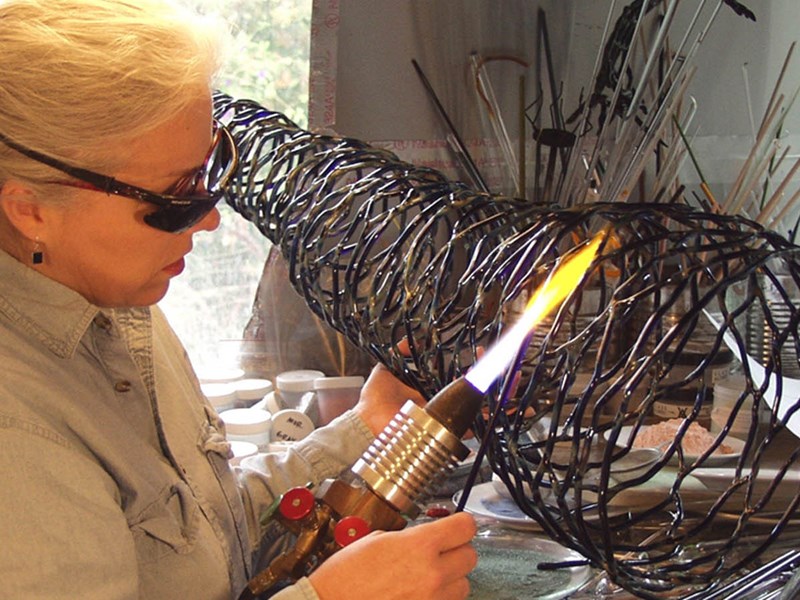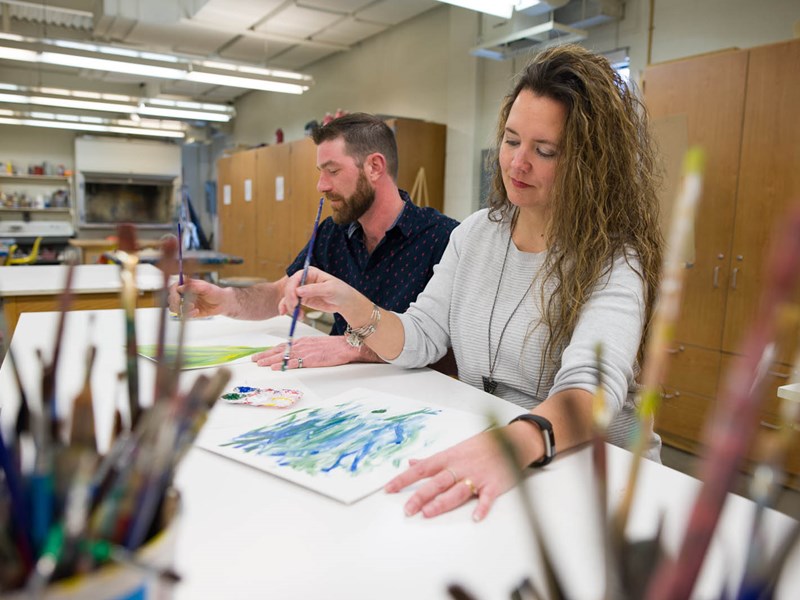 Art, Science & History
Summer Classes for Adults
Our roster of professional artists bring fun, skill-developing classes for adults to begin and advance within multiple art forms including drawing, painting, photography, ceramics, jewelry, mixed-media and more.
This six-week session is for experienced potters who wish to continue their work in clay. This class allows access to the clay studio with the support and advice of one of our instructors. The instructor will be available to distribute clay, answer questions, and assist students with their goals by demonstration and brainstorming with the student. The studio will be available outside of class time for working independently (see studio hours). However, students must have taken at least one previous class in ceramics at the Center. Any exceptions must be approved by the instructor. Clay must be purchased separately from the Center through the ticket office or instructor.

Pam Hart / Mike Zureich / Bethany Thomas / Intermediate
Are you curious about ceramics? Interested in working in clay but not ready to commit to a full session of classes? This "Taste of Ceramics" might be for you. Make a charcuterie board out of clay! Join instructor Pam Hart for a "Taste of Ceramics," a three-week workshop at which you will make a charcuterie board the first session and glaze it the second session. During the third session, a local chef will teach you how to arrange a charcuterie board. Then celebrate with a glass of wine and a charcuterie board our chef, while you admire your finished board.

Pam Hart / Beginners Only
Glass Fusing & Needle Felting
The glass fusing workshop will be 3 hours of fun working with glass pieces, frits and powders. Instructor will teach how to cut glass, about glass compatibility and firing schedules. Students will make a 6"x6" flat fused piece and several small jewelry pieces. Use of necessary tools and kiln firings provided. Dress for the weather, N95 mask required as we will be working with glass powders. Class takes place at instructor's home studio. Requires an additional $30 materials fee to the instructor.

Emmy Heger / Beginners Only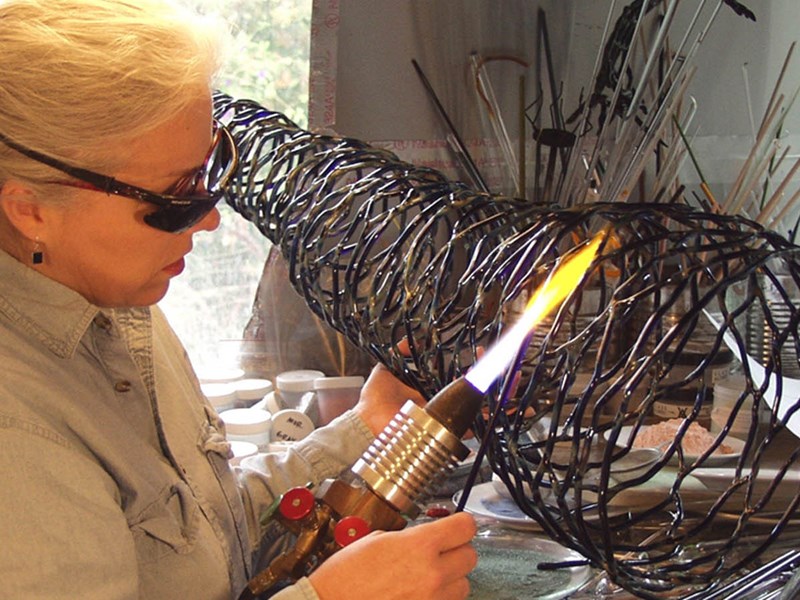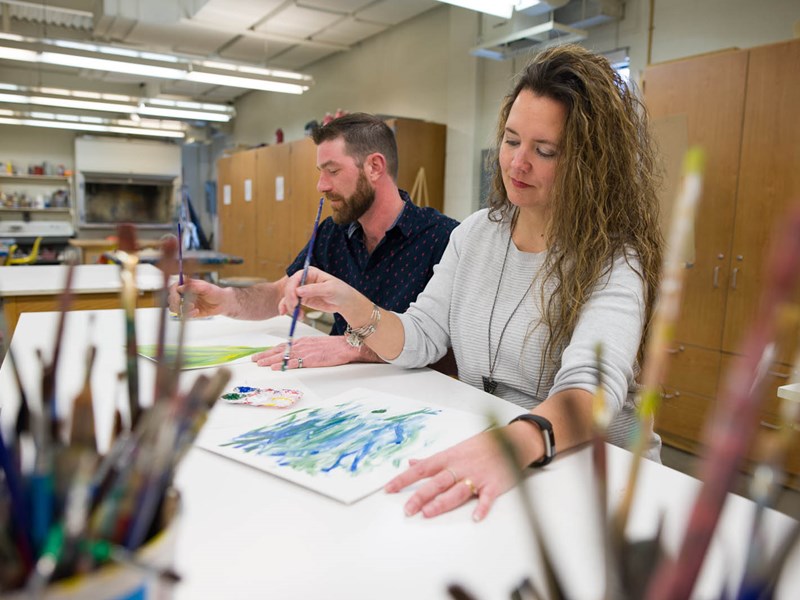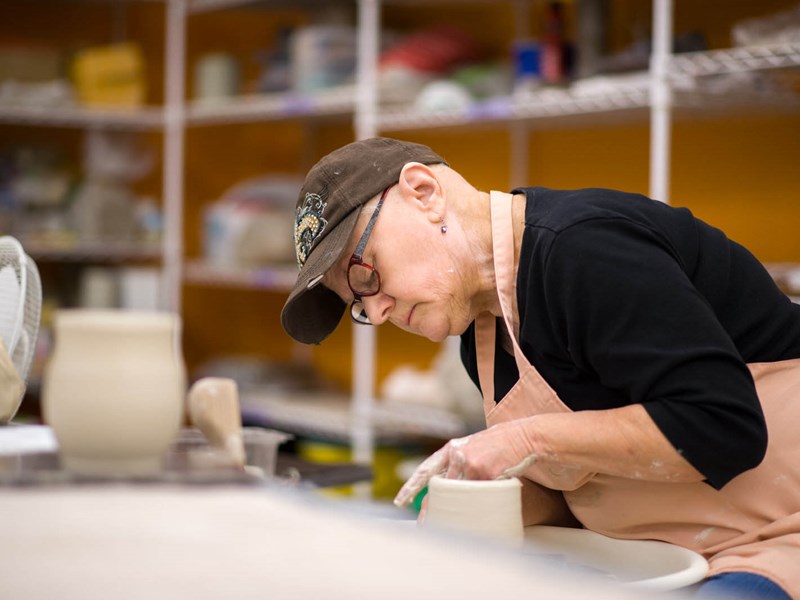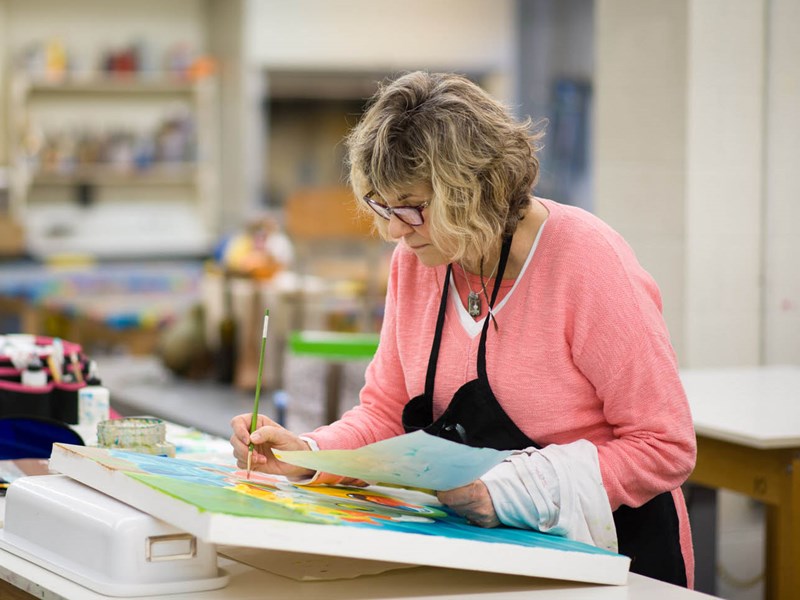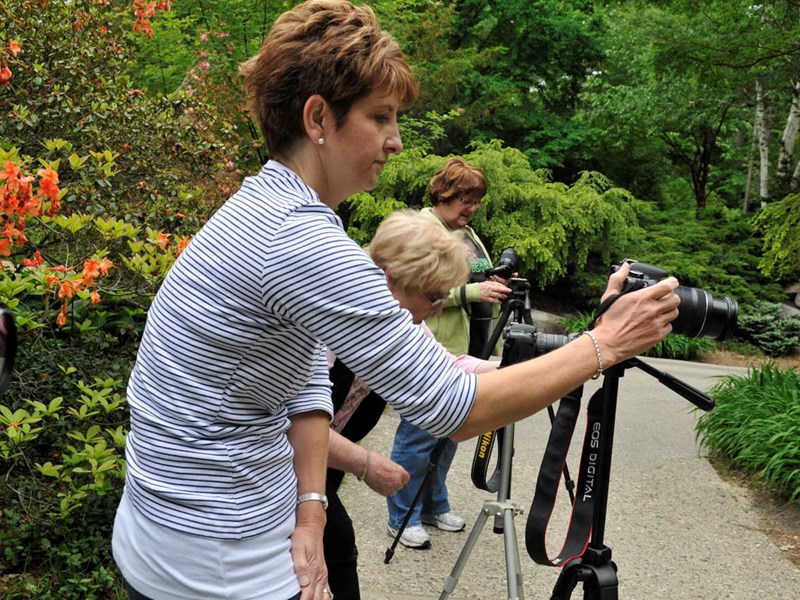 Apply Today!
Studio School Student and Faculty Exhibit
The Studio School Student & Faculty Exhibit will feature over 50 original objects by Studio School students and faculty members over the last three years. Students are invited to submit artwork created and inspired by what they learned in class. These works of art will be juried and awards will be given to the top three student artists. We salute the Studio School Faculty for providing a place of growth and sharing their talent with their students.