Swashbuckling on the Sea
Ahoy, mateys! We are going on an adventure over – and under- the sea this week in virtual camp! Campers will learn about marine biology, create mermaid and pirate themed crafts, and investigate the various properties of water. 
Sponsored By


Create a Woven Paper Fish
PDF Downloadable Lessons
Additional Activities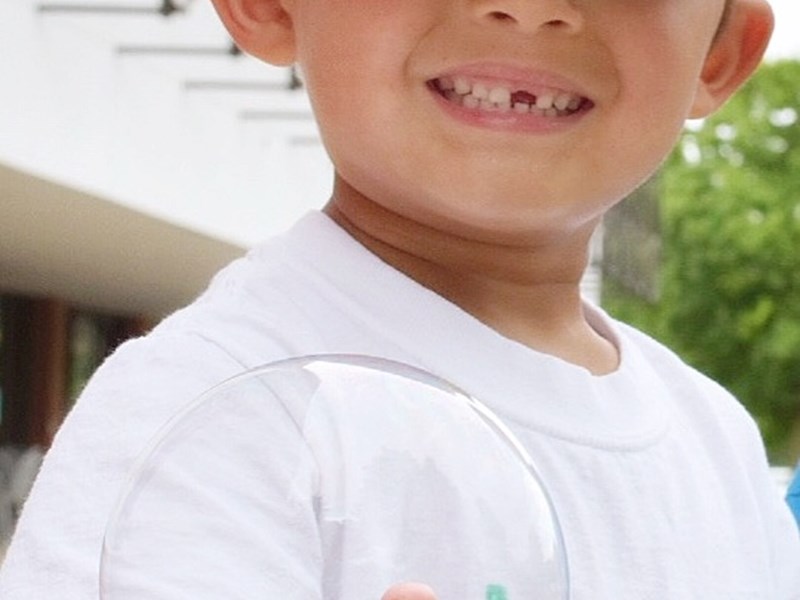 Virtual Summer Camp
Additional Resources
Check out these links for more fun & educational activities, all about marine biology!
Virtual Summer Camp
Explore Previous Week Activities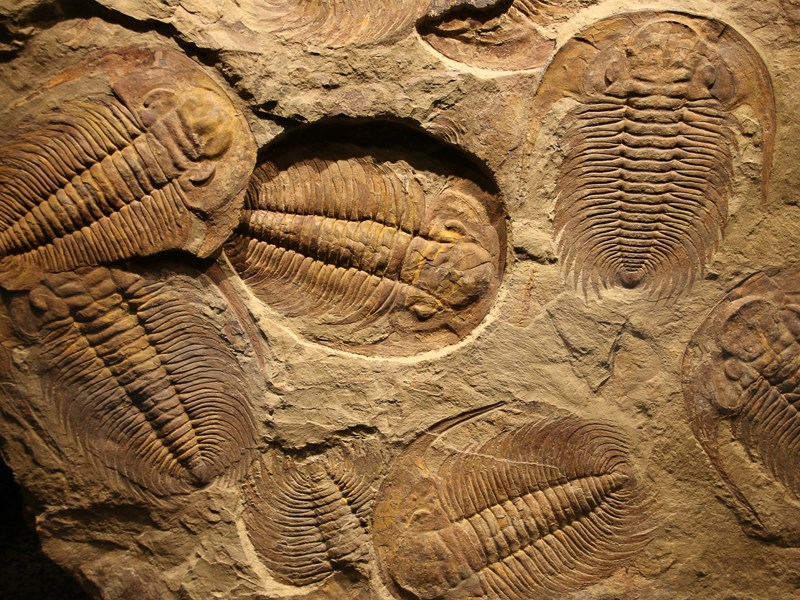 Where the Wild Things Roar
Check out these links for more fun & educational activities, all about animals and dinosaurs!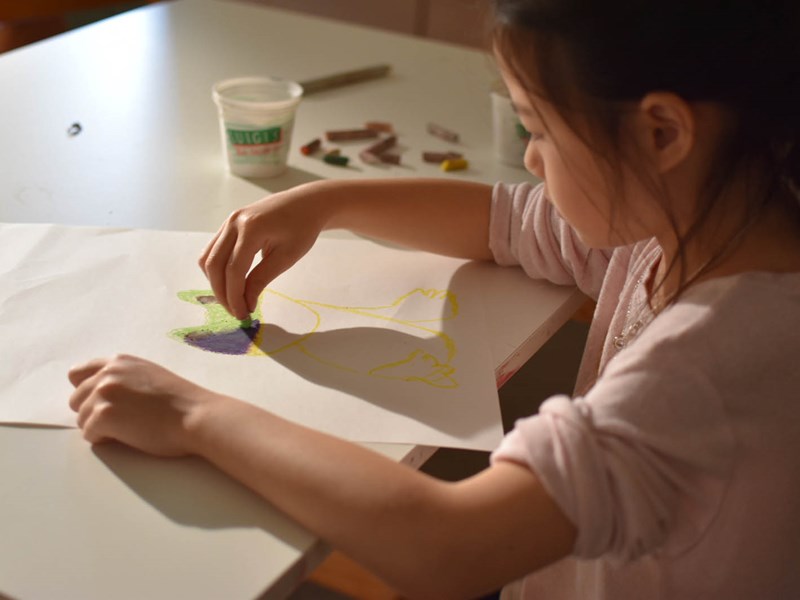 Drawing
learn all about drawing, just give it a try! Explore color and value along with several other drawing techniques.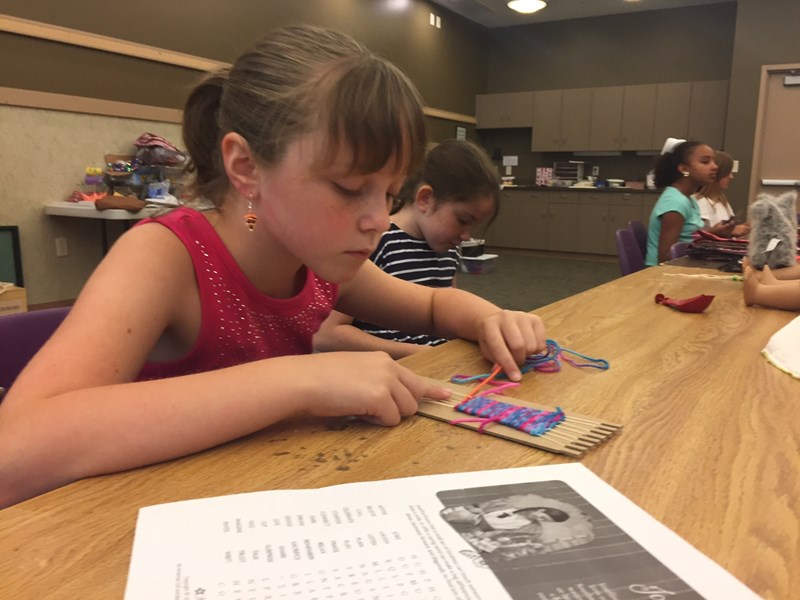 Journey Around the World
Learn about other cultures, both past and present, this week during virtual camp. We will be exploring ancient Vikings, medieval times and so much more!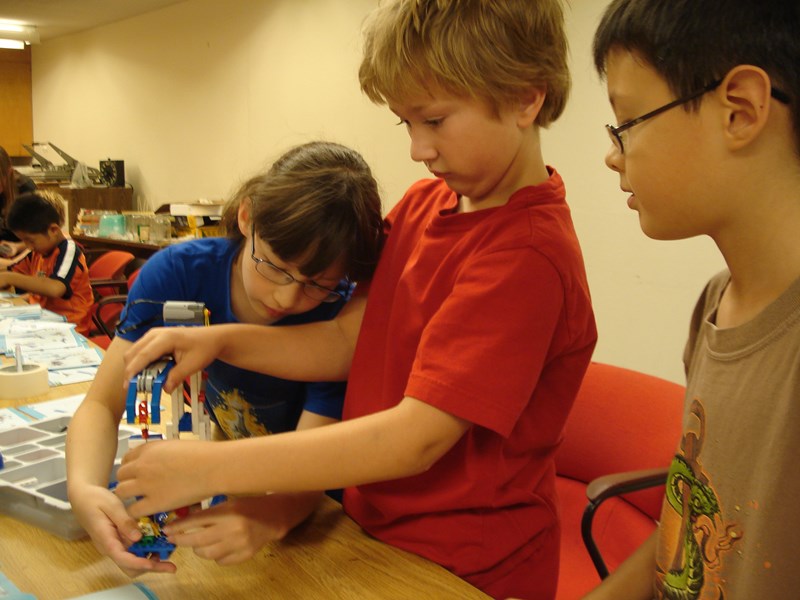 Explore the Magic Behind Science
Instead of math, the "M" in STEM this week is for magic! Explore acids and bases, create a basic circuit, and other STEM activities in this magical week of virtual cam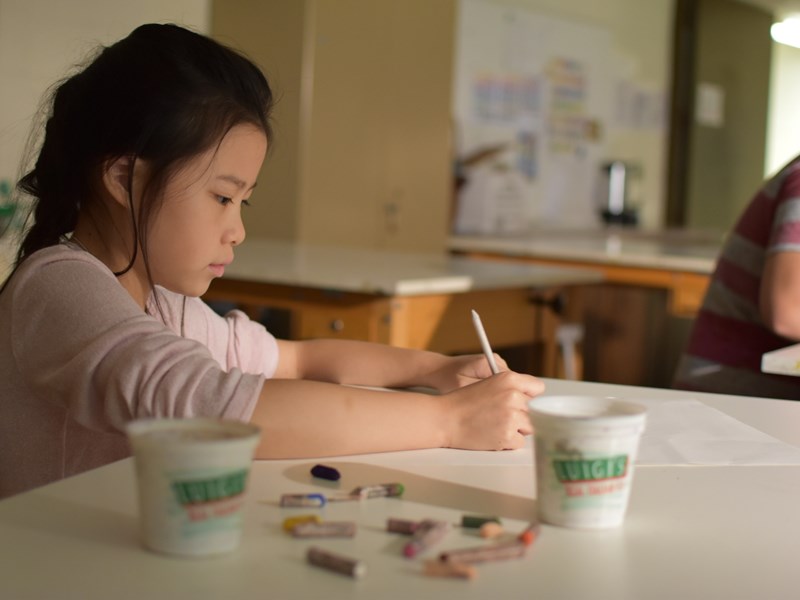 Behind the Basics of Painting and Drawing
Explore the basics of painting and drawing as you learn about famous artists, work with the elements of art and principles of design and more!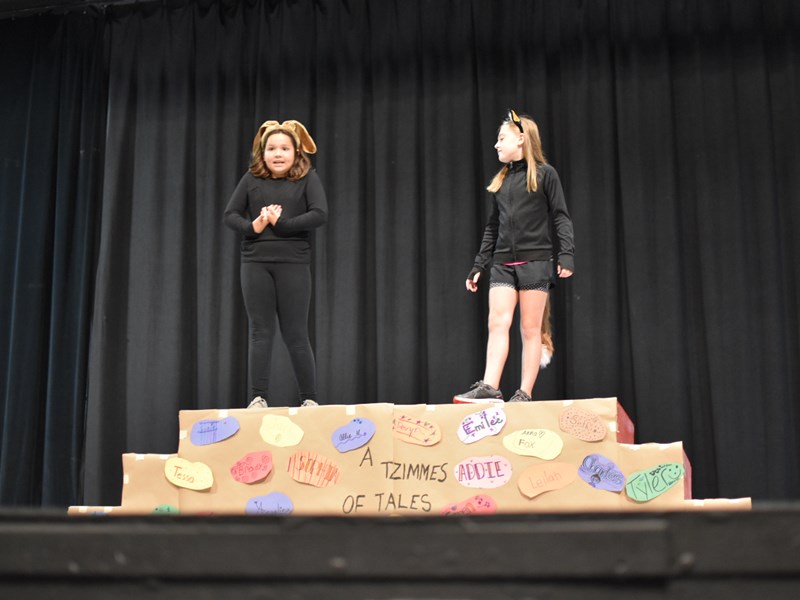 Take the Stage with Theatre
Take your place on stage as you create your own puppet show, learn about basic theater exercises and
much more!