Performance Dates:
FRI, OCT 13, 2023 / 7:30 PM

Violinist Ilmar Gavilán, and pianist Aldo López-Gavilán, are virtuoso Afro-Cuban musicians who grew up as prodigies in 1970s Havana. As highlighted in an impactful PBS documentary, after being separated for decades as innocent victims of complicated U.S.-Cuba political conflicts, the two have finally been able to come together as mature musicians, fulfilling a dream to create and perform together their genre-defying music rooted in classical, Latin jazz and Afro-Cuban traditions. Do not miss this unique and touching performance!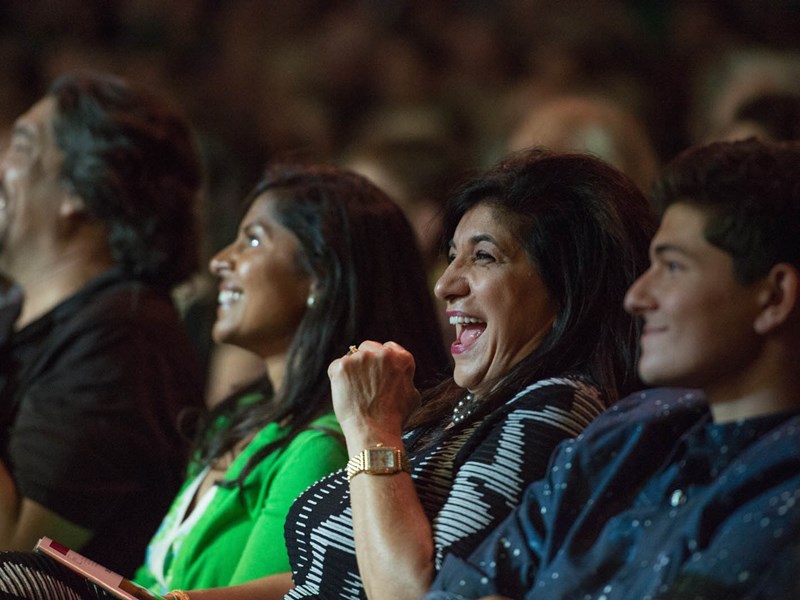 First time seeing a show with us?
Learn more about what to expect when visiting Midland Center for the Arts by reviewing our our First Timer's Guide.